The 1960s was an era of bold fashion and iconic hairstyles. From the bouffant to the beehive, this decade left us with unforgettable looks that have made a comeback in recent years. If you're a curly-haired individual looking to embrace the vintage charm, you're in the right place! In this blog post, we'll explore some fabulous 60s-inspired hairstyles tailored specifically for curly hair. Get ready to transport yourself back in time and rock these classic looks with confidence.
In This Article
1. The classic Bouffant
The bouffant was all the rage in the 60s, and it's a style that perfectly complements curly locks. Here's how to achieve this timeless look: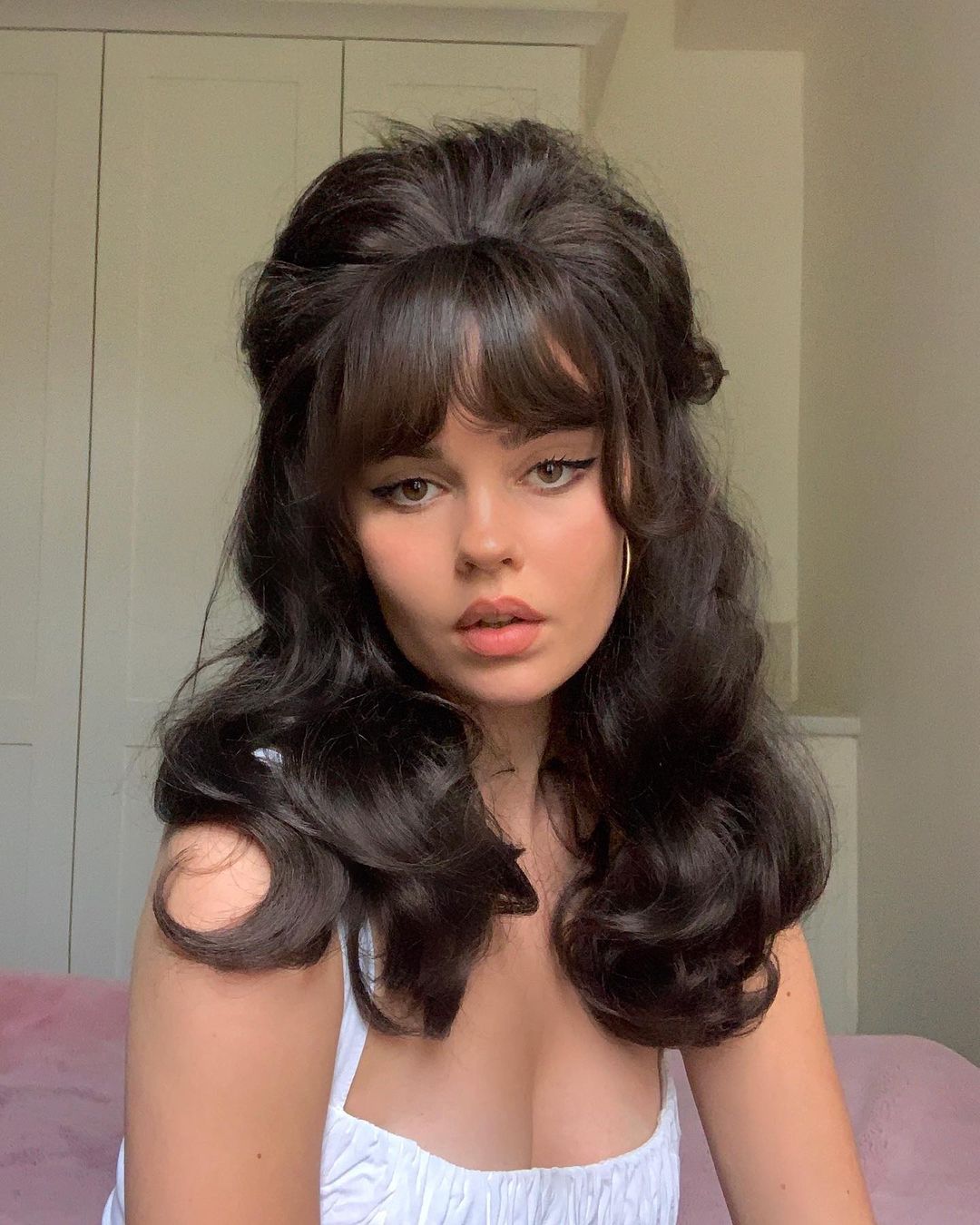 Start with clean, well-conditioned hair.
Tease the crown of your hair gently to create volume.
Gather your hair at the back and secure it with bobby pins or a hair tie.
Smooth out the front section and create a slight bump for that signature bouffant shape.
Finish with hairspray to hold the style in place.
2. The Beehive Beauty
The beehive is another iconic 60's hairstyle that can be adapted for curly hair. Here's how to do it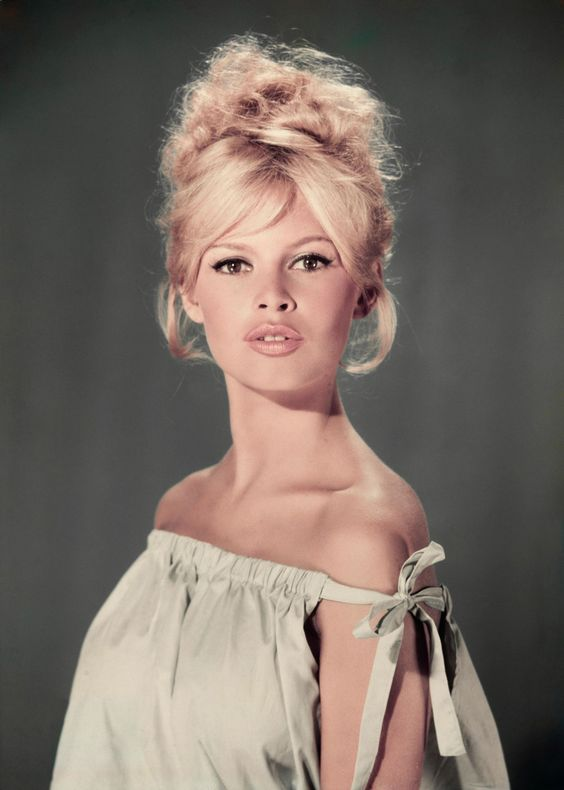 Begin with dry, curly hair.
Tease the top section to create volume.
Gather your hair into a high ponytail.
Twist the ponytail into a bun and secure it with bobby pins.
Leave some curls loose to frame your face.
Add a statement hairpin or accessory for a modern twist.
3. The Fabulous Afro
The afro was a symbol of empowerment in the 60s, and it's still a striking and stylish choice for those with natural curls.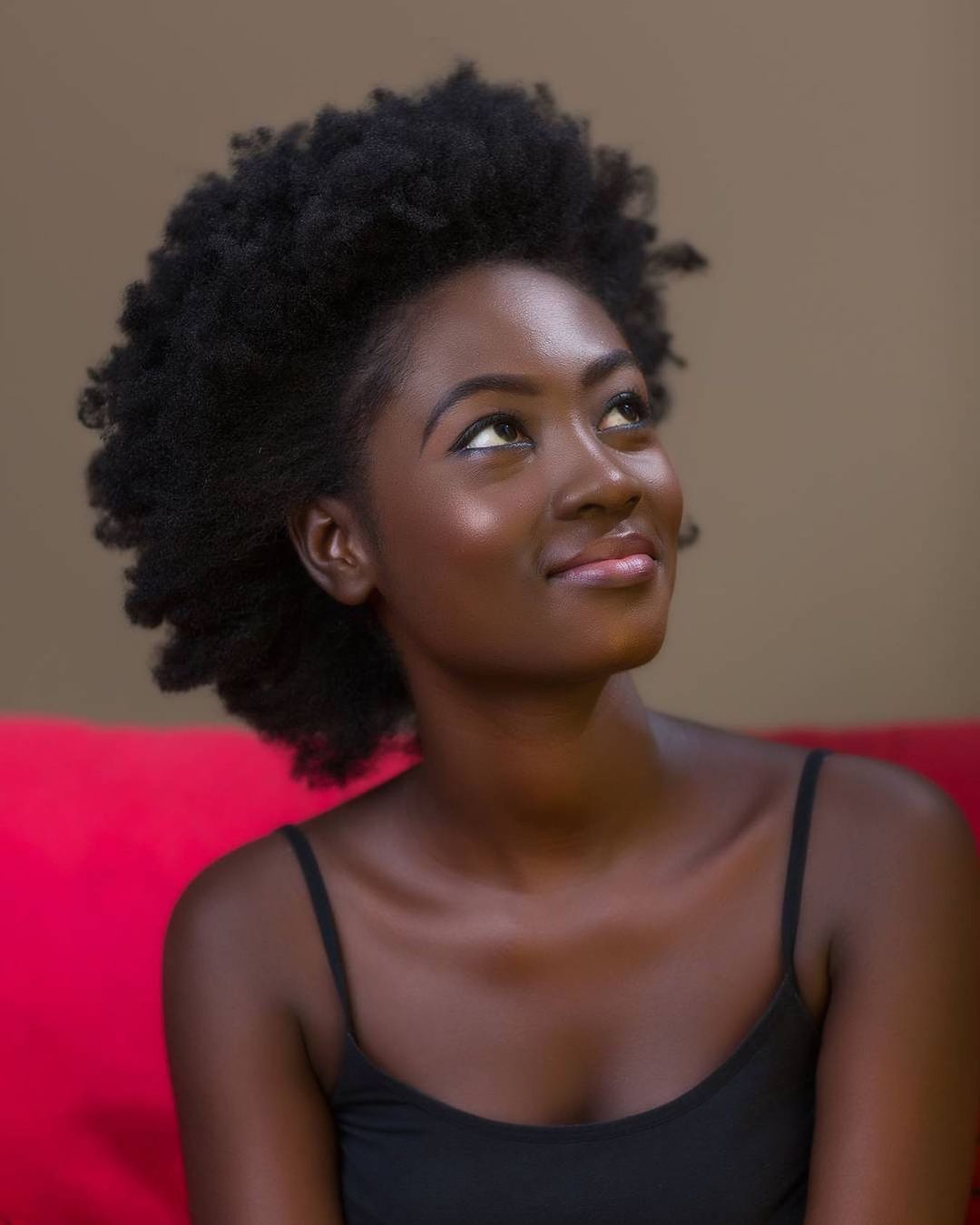 Embrace your natural curls by keeping them well-moisturized and defined.
Use a wide-tooth comb to achieve the desired volume.
Consider adding a headband or scarf for a touch of retro flair.
4. The Mod Bob
The mod bob is a chic and sophisticated 60's-inspired style that works wonderfully with curly hair.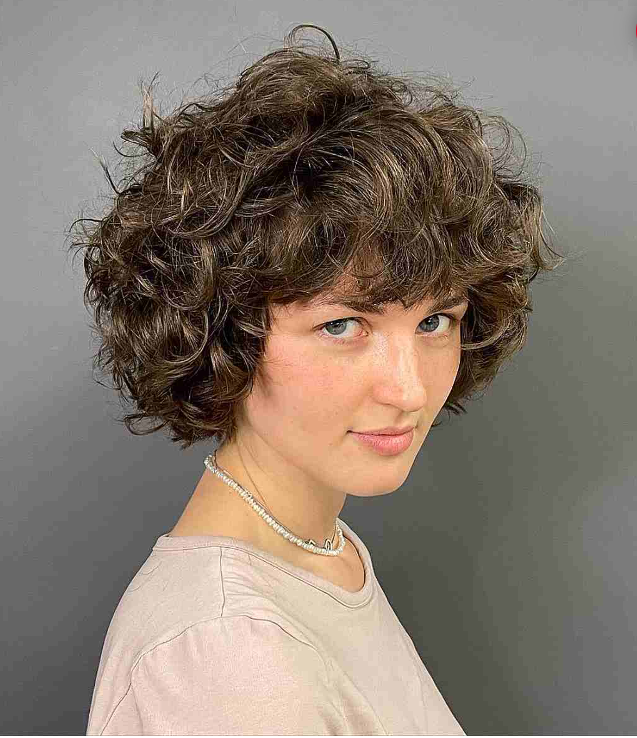 Start with a curly bob haircut or use curlers to achieve the desired length.
Straighten the tips slightly for that classic bob shape.
Finish with a glossy serum for a sleek and polished appearance.
5. Modern Twists on 60's Styles
The beauty of 60's hairstyles is that they can be adapted to suit contemporary fashion. Experiment with various twists, braids, and accessories to make these classic looks your own.
6. Twiggy pixie cut
Channel the spirit of the iconic model Twiggy with a curly pixie cut.
Keep the top layers longer for a touch of femininity.
Use a curl-defining product to enhance the texture and create a playful, retro vibe.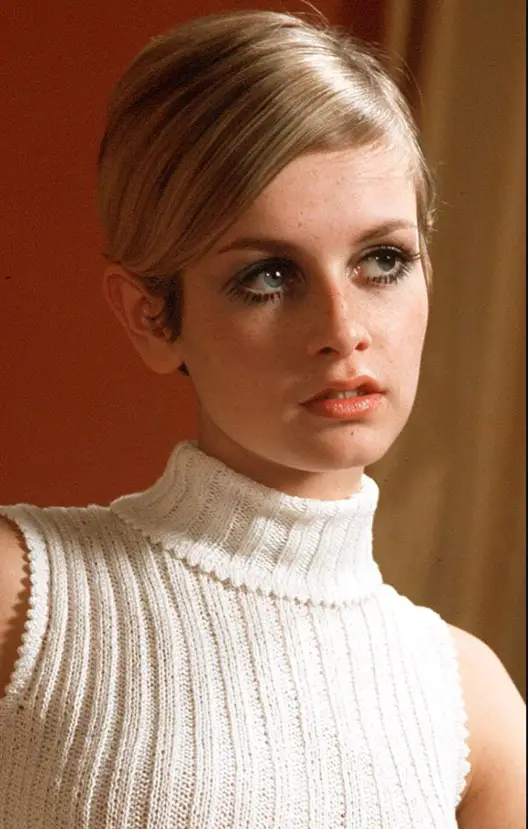 7. The Hippie Waves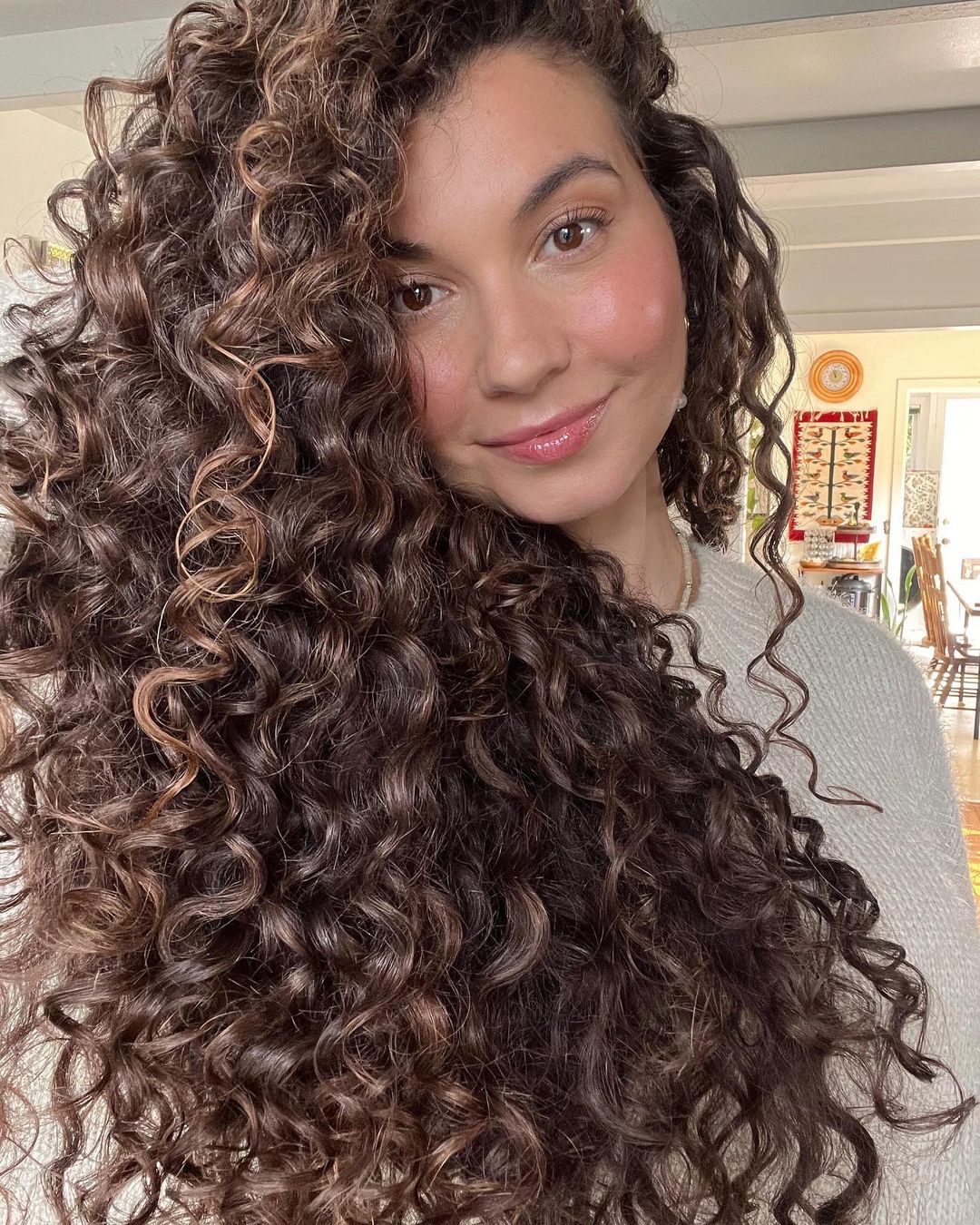 Embrace the free-spirited, bohemian essence of the 60s with loose, beachy waves.
Allow your natural curls to flow freely, and add some loose braids or headbands for a hippie twist.
This style is all about embracing your curls' natural beauty.
8. The Retro Updo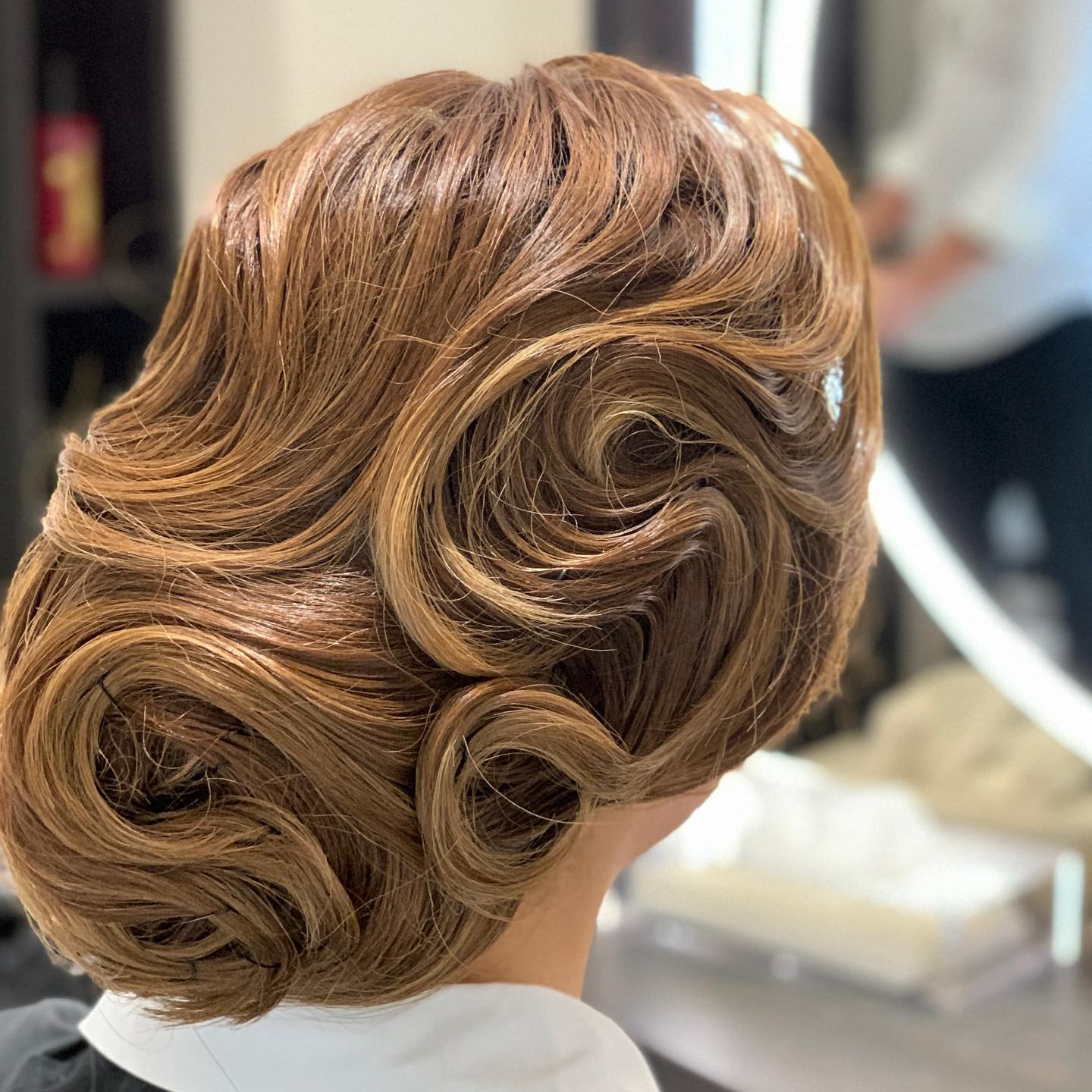 Create a chic updo with your curly hair inspired by 60s elegance.
Gather your curls into a loose bun or twist, leaving some tendrils to frame your face.
Secure the updo with bobby pins and add a decorative accessory for a vintage touch.
9. The Swinging Bob
Opt for a shorter curly bob with a swingy, carefree vibe.
Use a curling iron to define the curls and give them a structured, bouncy look.
This style embodies the youthful energy of the 60s.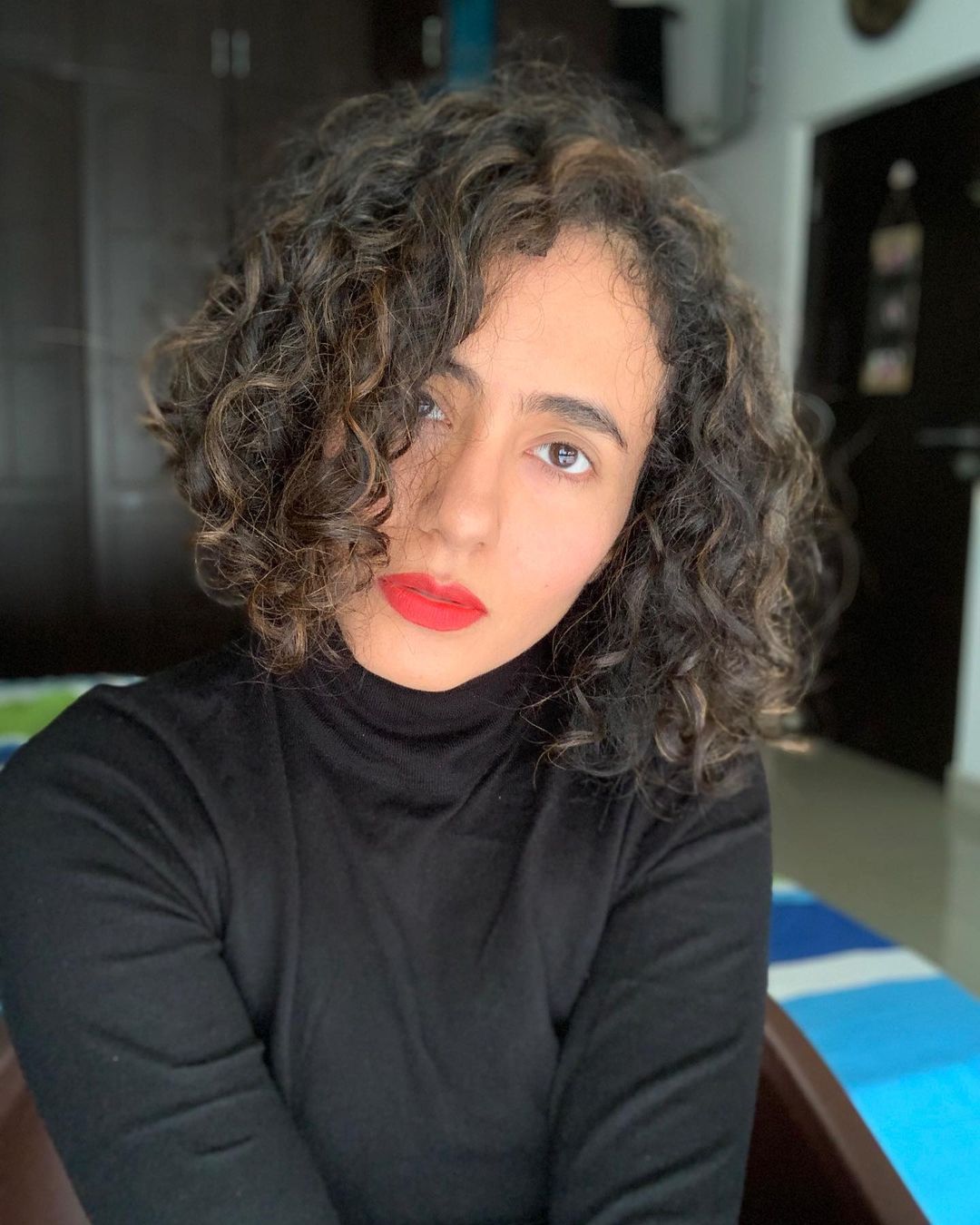 10. The Curly Shag
The shag haircut was a hit in the 60s, and it can be adapted for curly hair.
Ask your stylist for layers and texture to achieve the shaggy effect.
Use a diffuser to enhance your natural curls and create a tousled, lived-in appearance.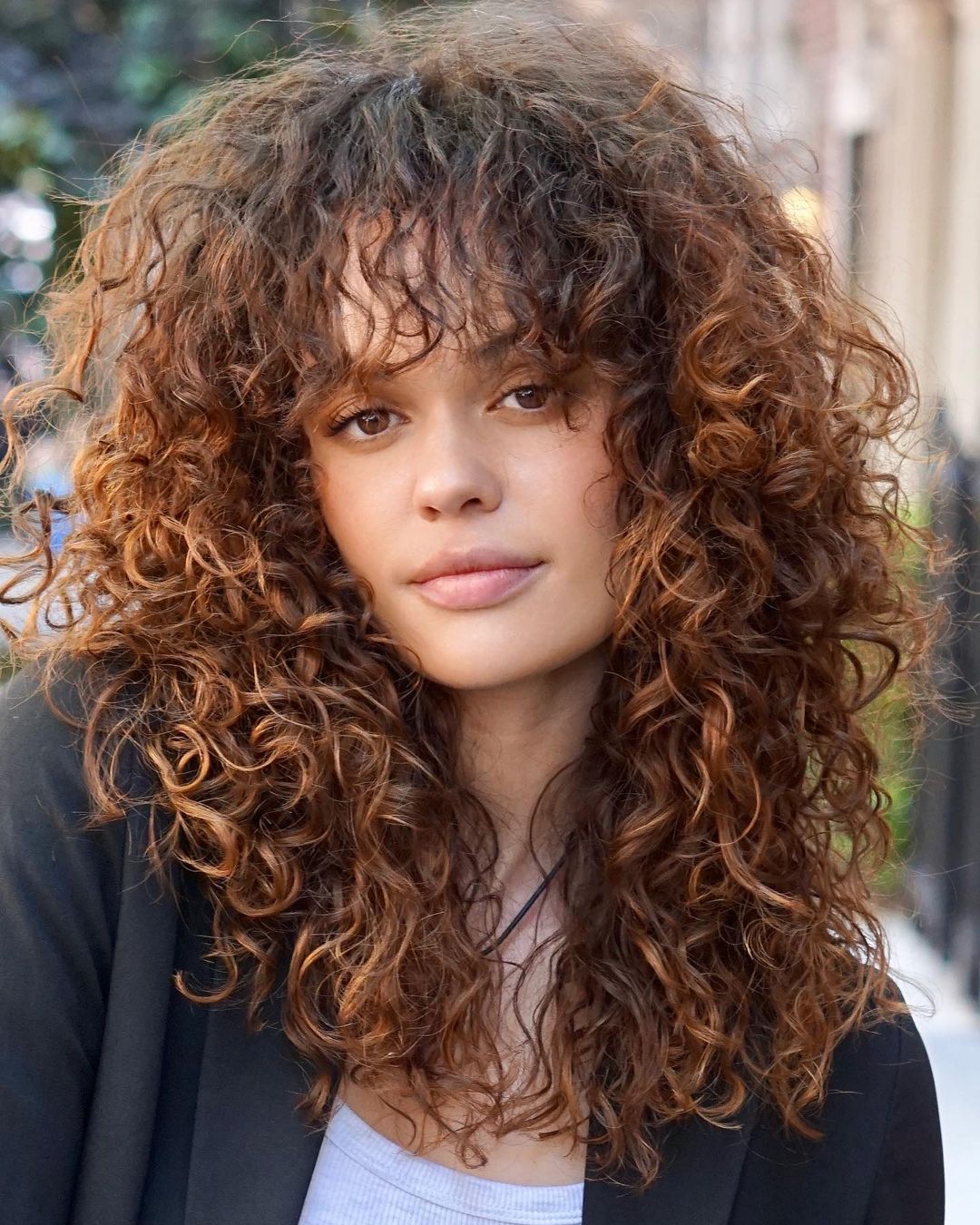 Conclusion
With these additional 60's-inspired hairstyles for curly hair, you have even more options to explore and express your unique style. Whether you're going for a Twiggy-inspired pixie or a carefree curly shag, these looks will help you capture the essence of this iconic era while embracing your beautiful curls.