Find out why we should embrace our baby hair and how to style your baby hair in 12 different ways.

Some years ago, nobody cared about the growing thin hairs around the forehead. More often than not, they are just swept back together with the rest of the hair strands. Not until A-list celebrities like FKA Twigs, Rihanna and Jeniffer Lopez started making twists and turns to their baby hairs. Baby hairs are the thin and wispy hair strands that grow along the hairline. They are mostly 1 inch in length and are often curled up in different directions making them hard to keep. But with the right baby hair products and styling, you can create art out of these tiny hairs. Use a gel or pomade to hold the baby hairs in place and to keep them in style. Styling your baby hair is another good way to cover a thick forehead. Not that we have a problem with them but it's like a canvass and the baby hairs are the art!

Here are 12 different ways to style your baby hair.
The U wave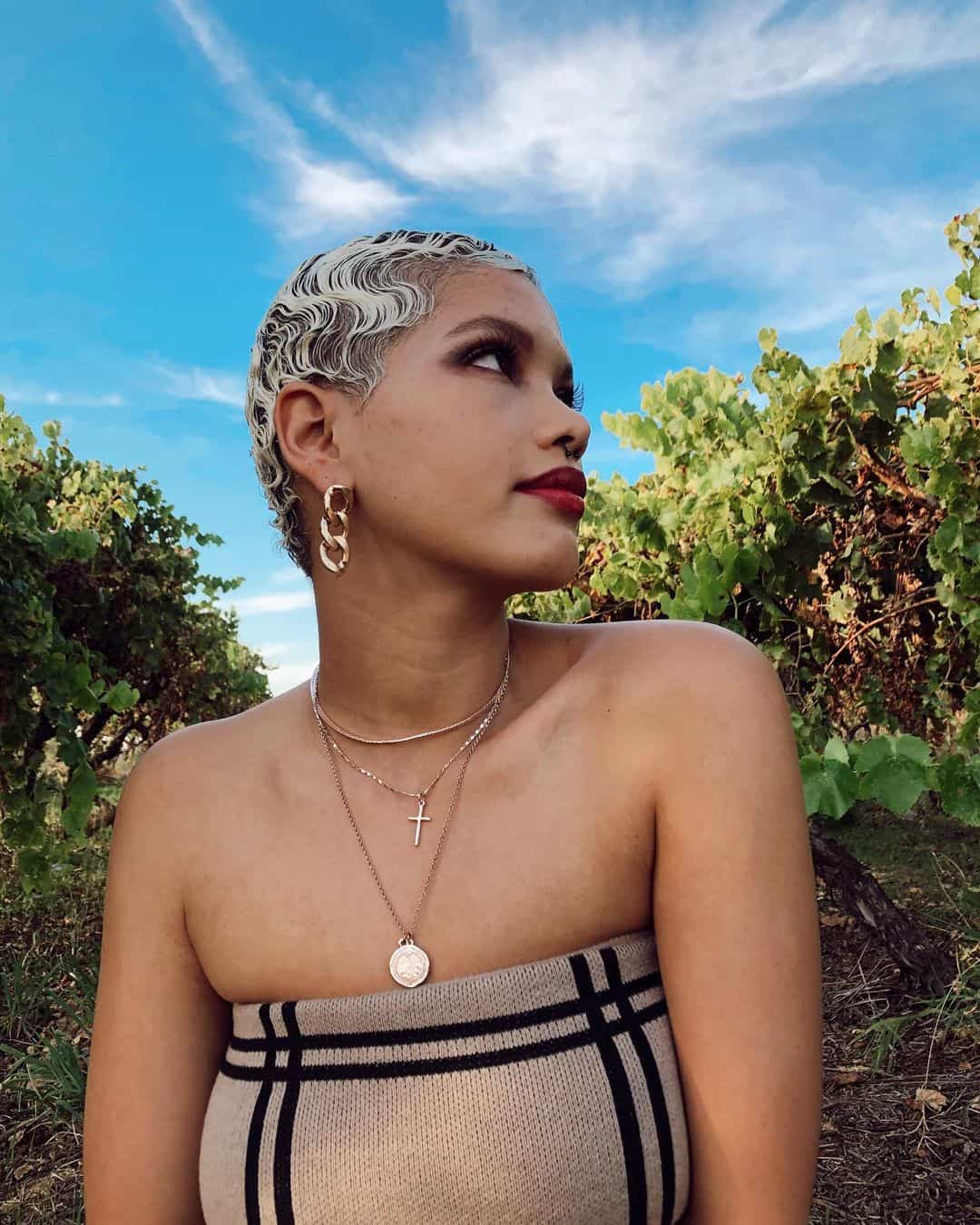 Create an inverted U with your baby hairs. Spray the baby hair with water then using a soft toothbrush and shape the hair to an inverted U. Once the baby hairs are in place, use a hair spray to keep the strands in place.
Natural baby hair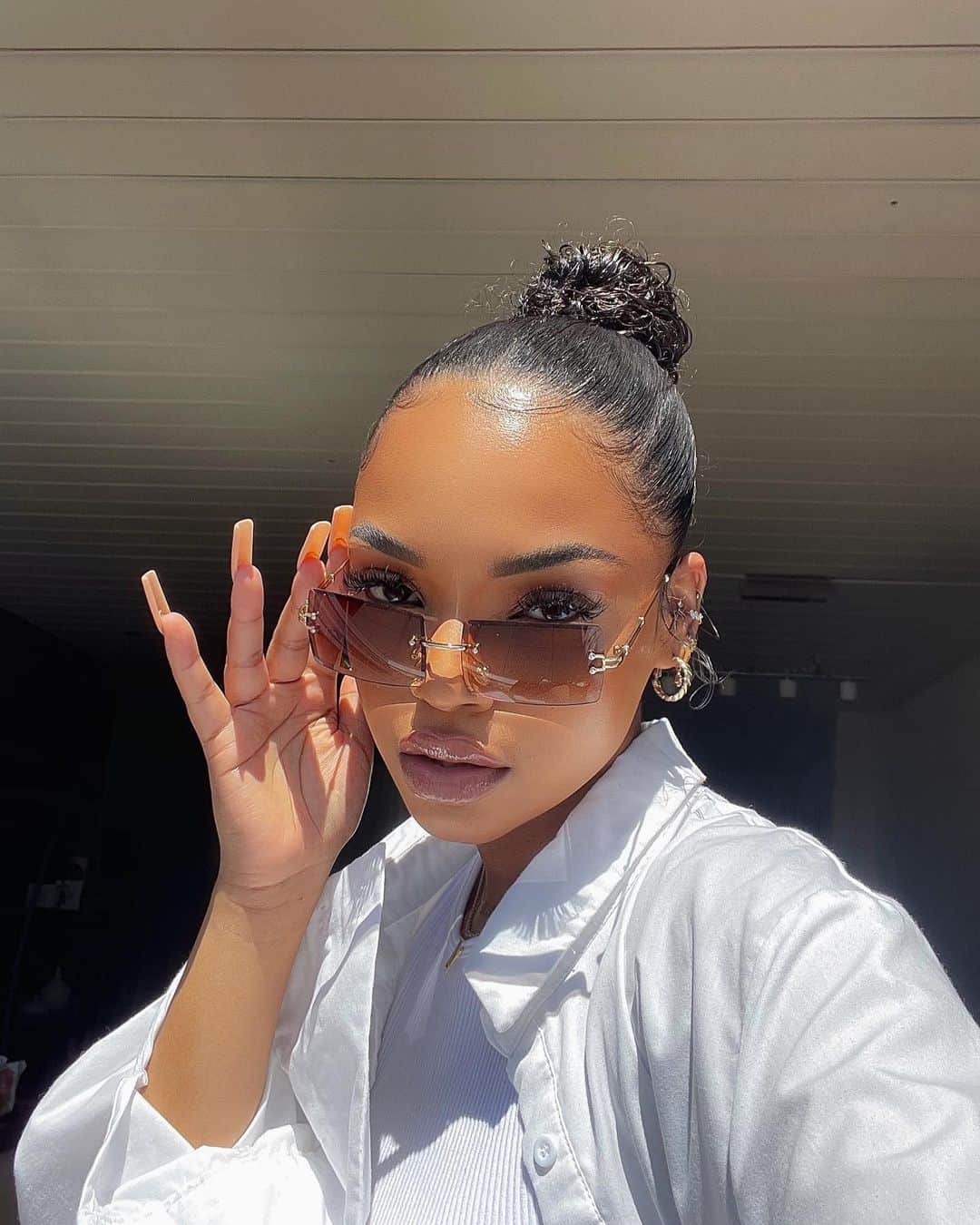 Style your baby hair the simple way. Just brush your baby hair in the same direction as your hair and you get a simple but flawless look. No fancy styling product, just your trusty comb.
Soft spirals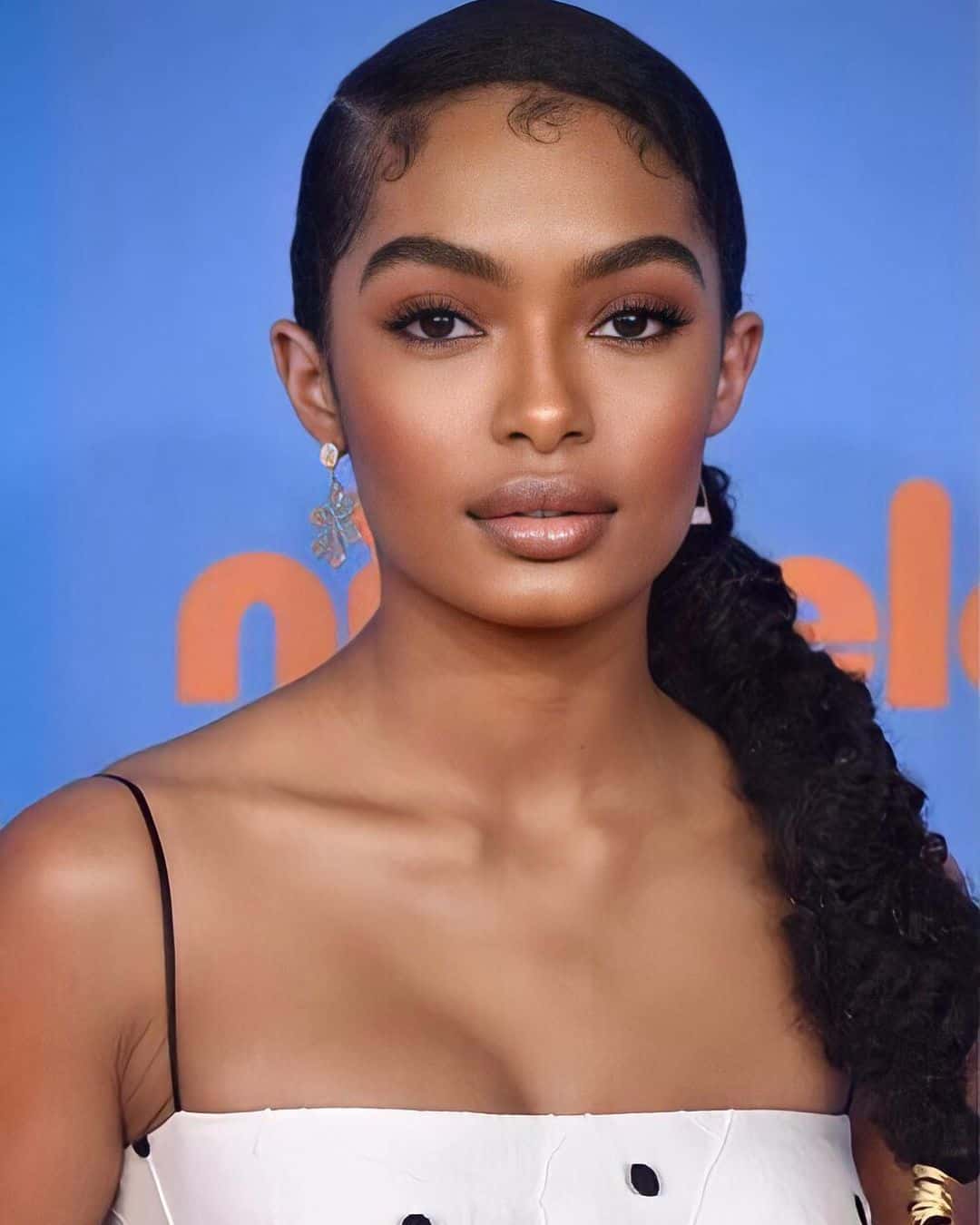 Soft spiral is one of my favourite baby hairstyles. A little effort when doing this hairstyle can make you look classy and elegant. Apply pomade on your baby hairs along the hairline and using a toothbrush, create soft S-patterns on your hair. 
Waves on waves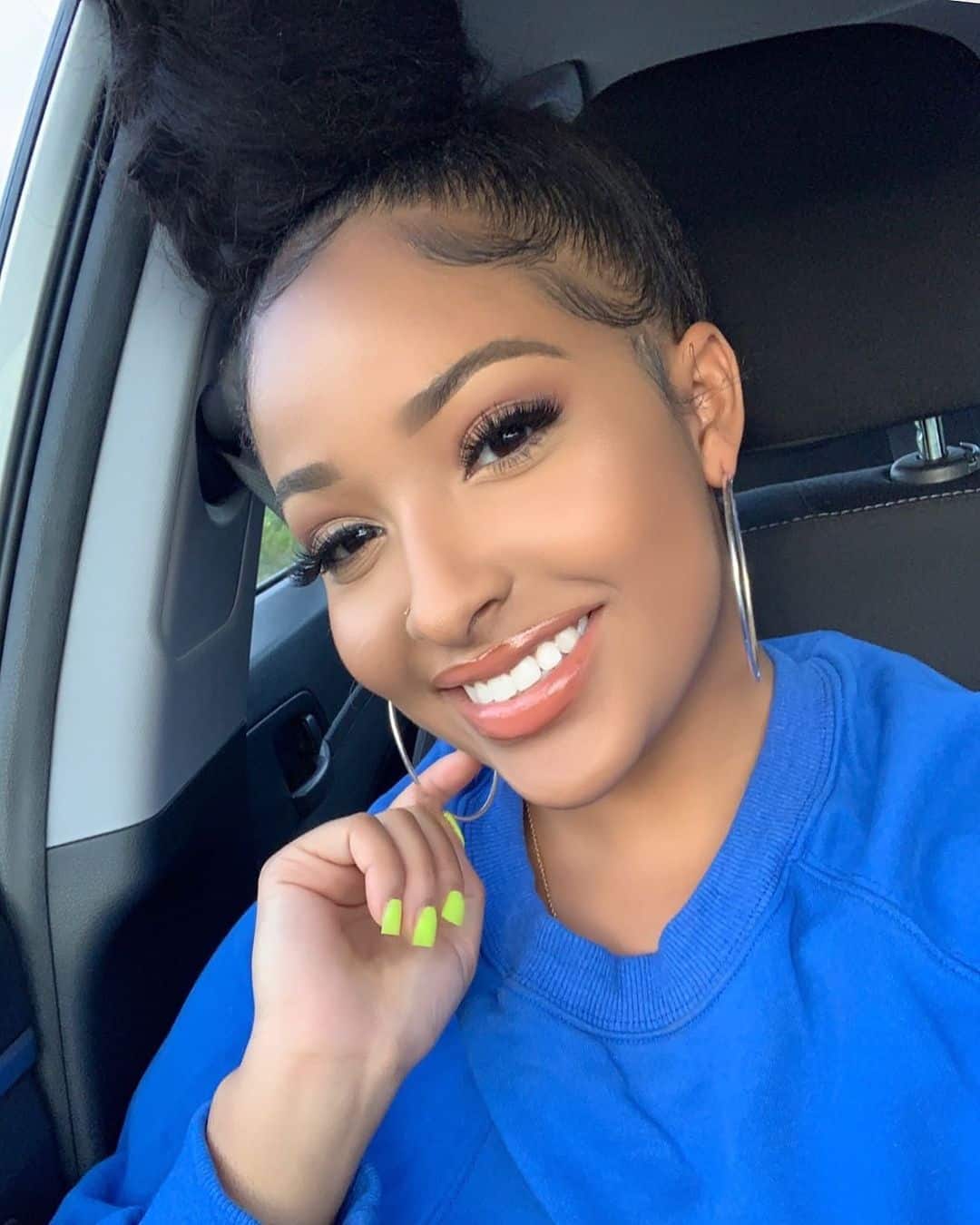 Another eye-catching way of styling your baby hair is to create a series of waves along the hairline. Create a series of small waves and style the rest of your hair with a high ponytail or tie your hair in a bun. 
Straight lines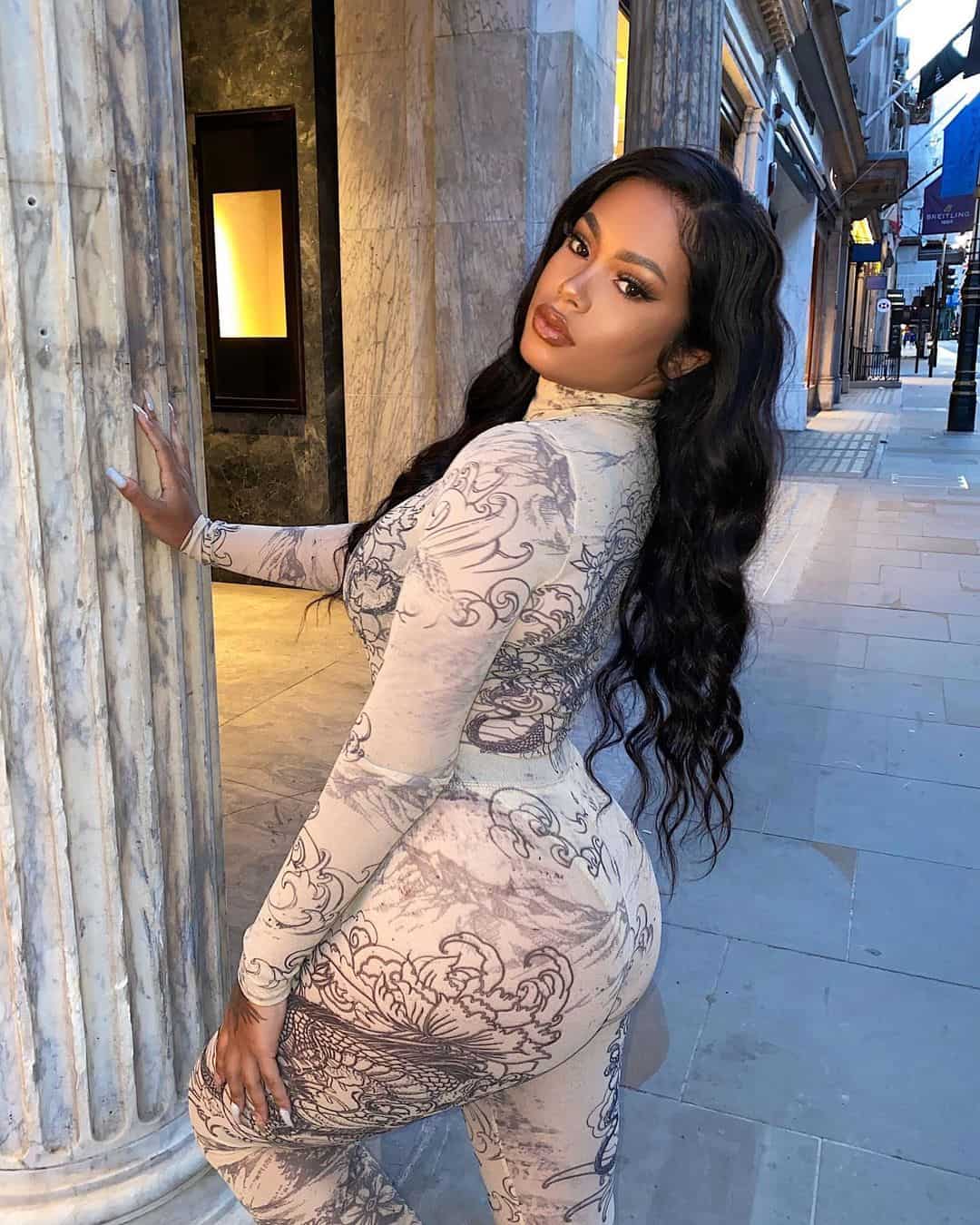 Simple and sweet. That best describes this baby hairstyle. Just comb your baby hairs down following the rest of your hair. To keep them in place, blow-dry your edges and wrap them with a silk bandana or headband. This will keep your edges in place.
Simple sweep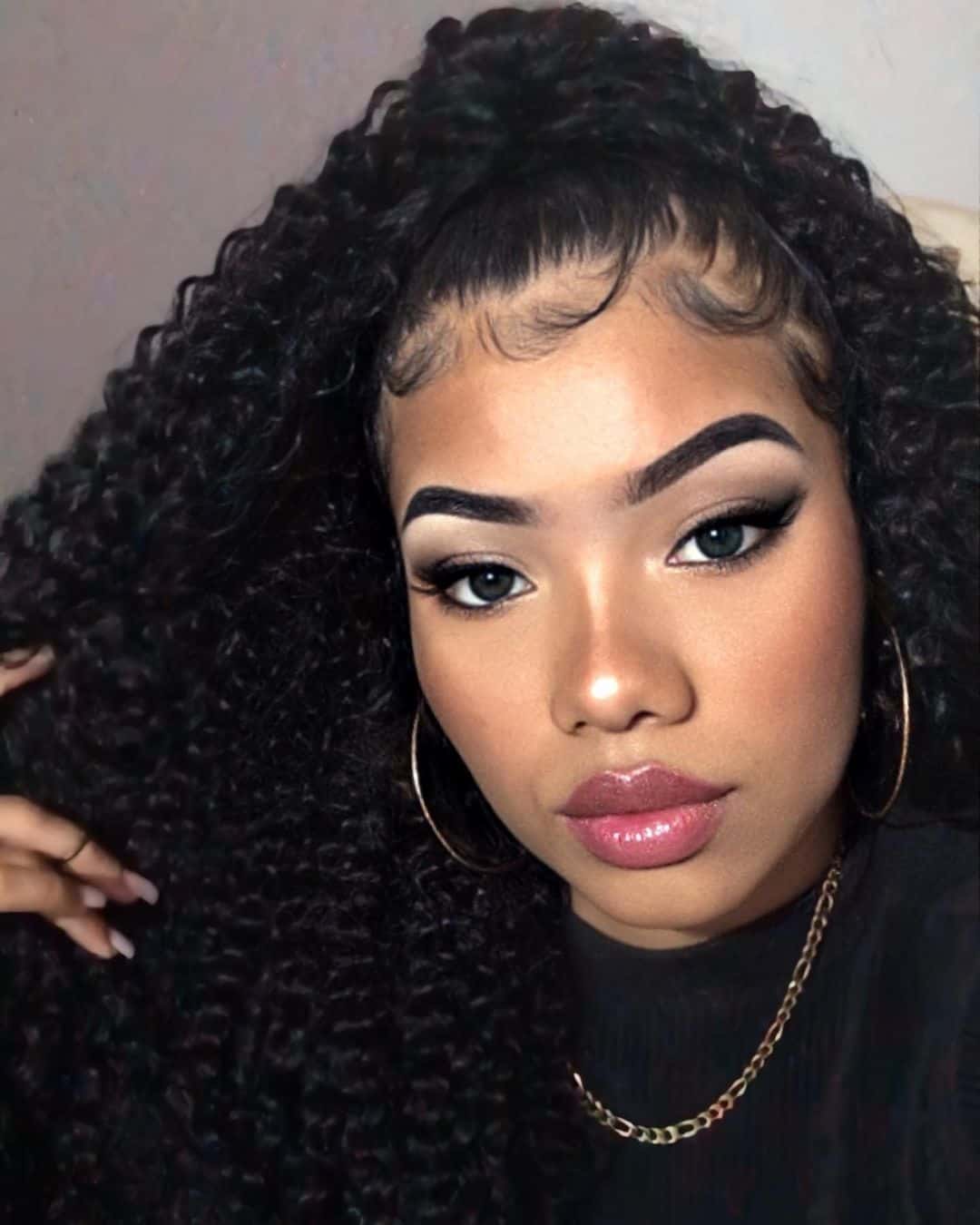 To create this simple sweep on your baby hairs, take a spooling wand to bring the baby hairs forward. Apply a light pomade or a hair gel then sweep it back to reconnect to the rest of the hair. Take this simple baby hairstyle to create an elegant look.
Side sweep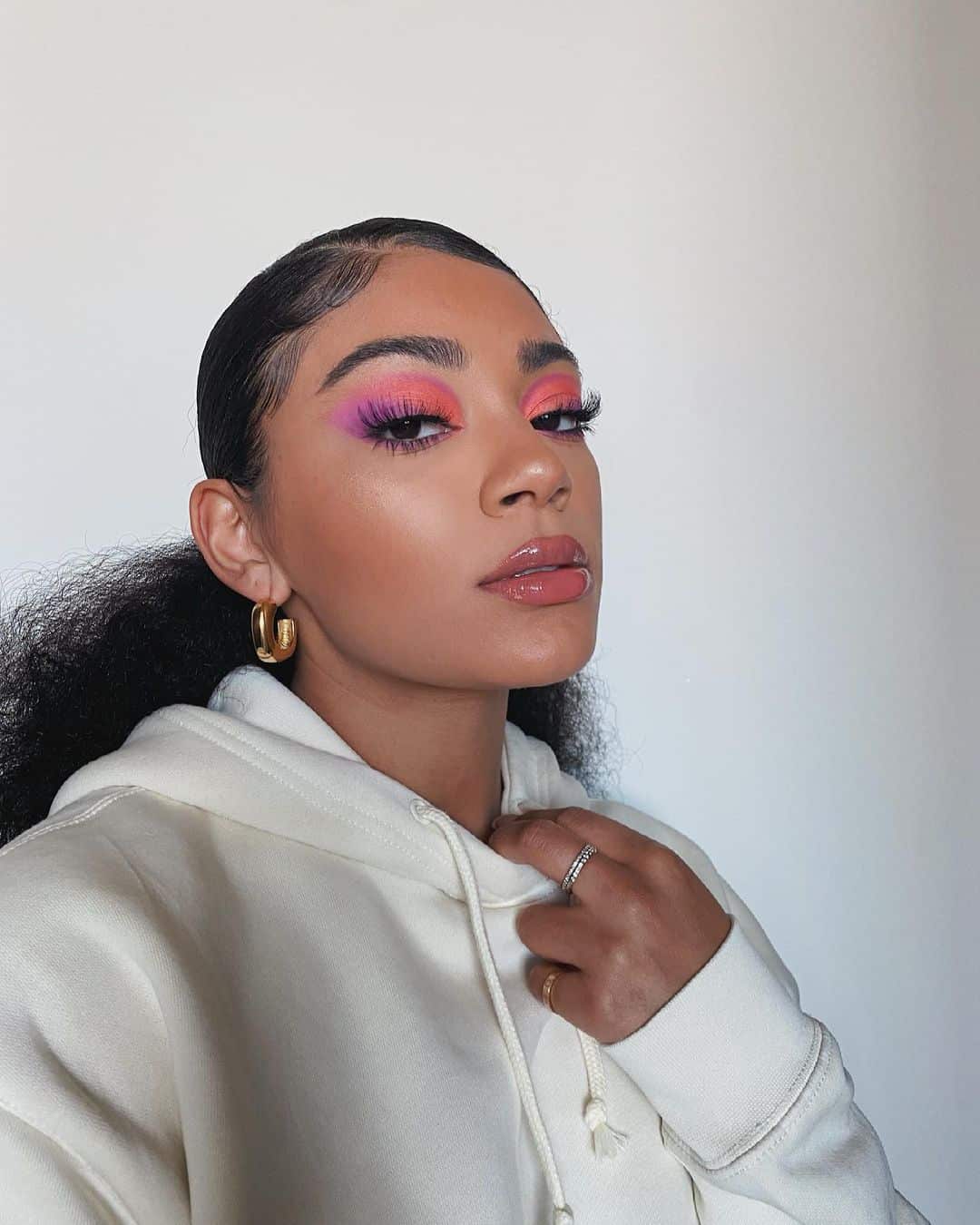 Take your baby hair along with the sideburns and style them into a curl or a wave. You can also do twists and create swirls that frame your cheeks. Match those curls with chiselled and contoured cheeks for that perfect face-framing.
Make waves
Frame your face by styling your baby hair in waves. Brush your baby hairs forward and then backward to create a series of waves starting at the centre of the forehead to the sides. This will create a wave pattern that surrounds your forehead.
Wispy Waves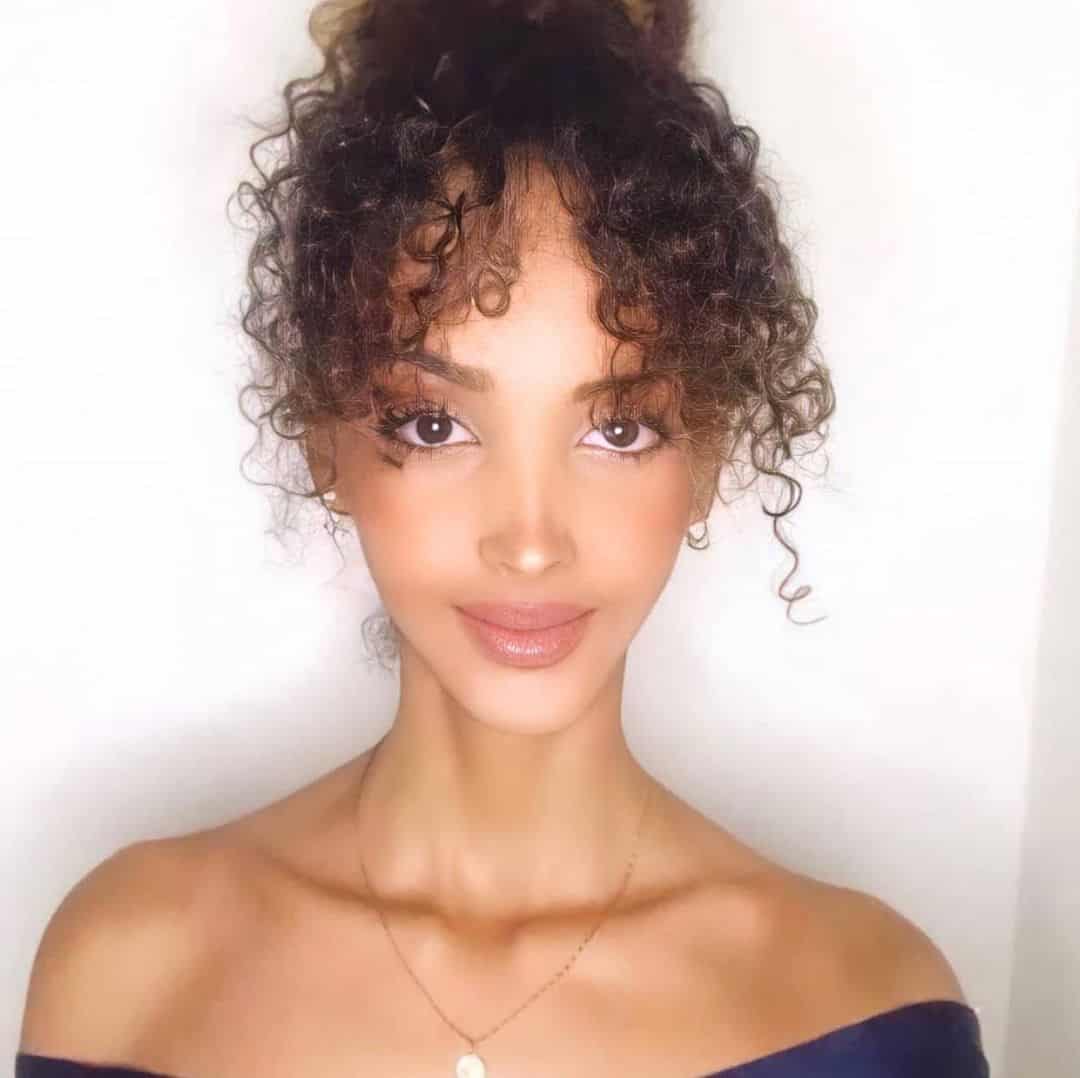 If you want to create a wavy bang inspired with celebrity style. You can easily style your hair by combing your baby hair with a 360 wave brush to create the soft-wavy bang.
S-curl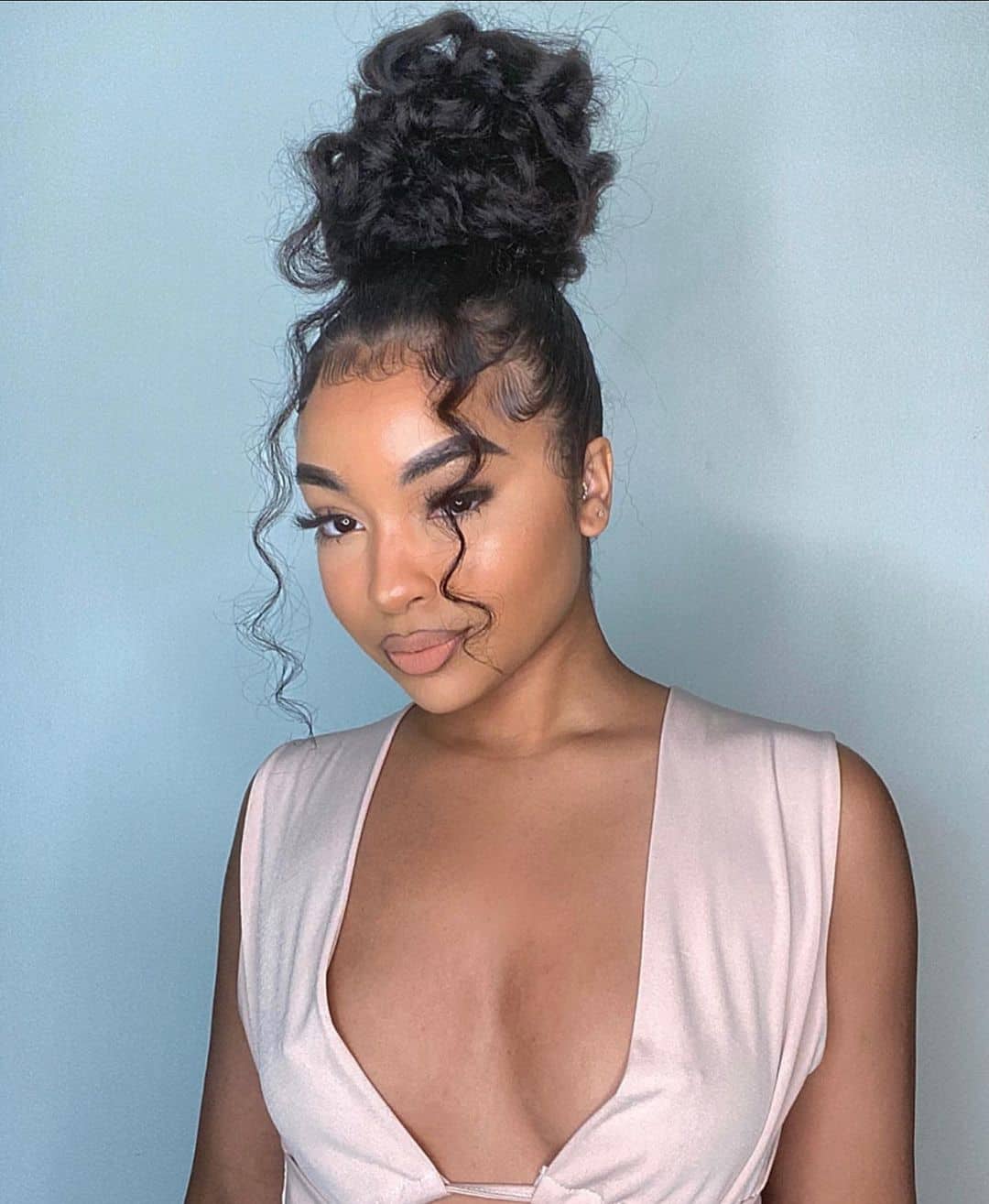 For a dramatic and elegant baby hairstyle, do an s-curl. Take the baby hairs on the left and right sides of your forehead and flatten them along with the temples. Create an S-pattern or a spiral and keep them in place using a soft pomade or a hair gel.
Classy waves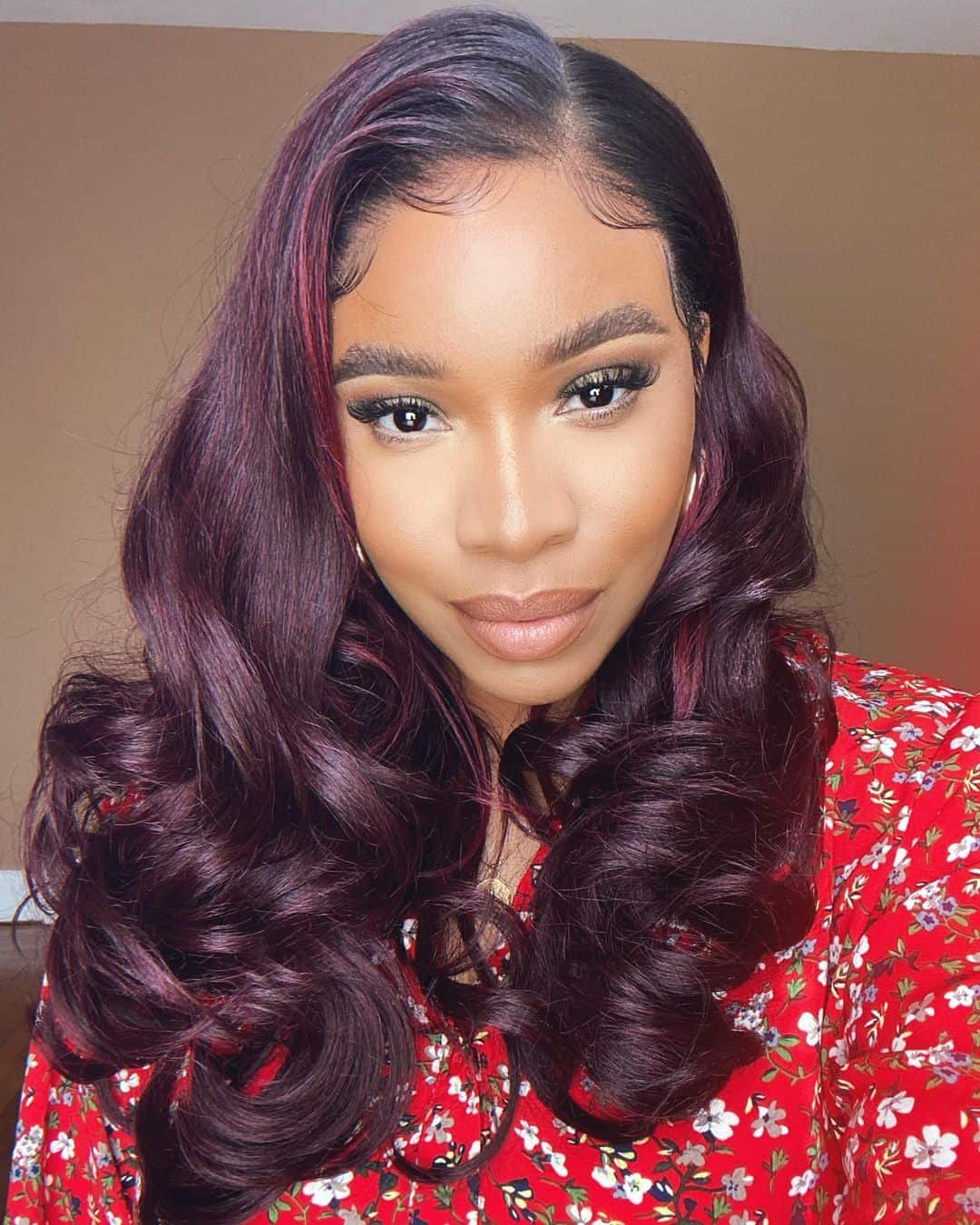 Create a natural wave along your hairline. Using a soft toothbrush, sweep the baby hairs back to create a soft wave. Style the rest of your hair with a ponytail or a bun.
High impact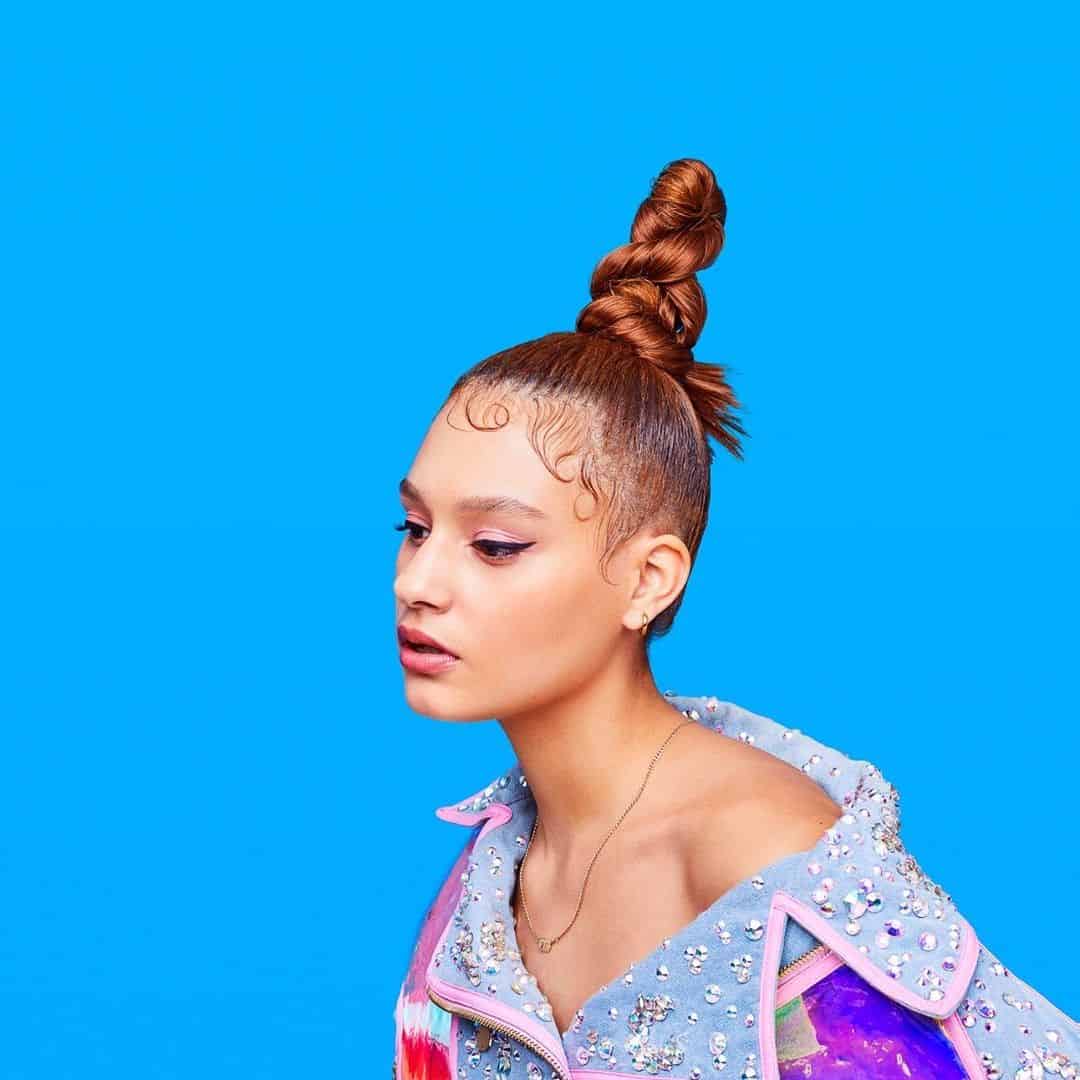 Do this high-impact baby hairstyle and create drama on your hairline. This calls for a little creativity to turn your edges into an eye-catching hairstyle. Create dramatic curls and swirls and use a pomade or a gel to hold your curls or your swirls. 
Baby hairs can be annoying at times. But with proper styling and the use of the right baby hair product, you are on your way to getting that gorgeous edges. Baby hairs like your normal hair also need love and care. Although baby hair styling is fun, always remember to let your baby hairs rest. Too many styling products can harm your edges and can thin them down. After styling, remember to rest your hair and always keep them clean.