Celebrity-approved curly hair for men that you can do to style your own hair and feel like a superstar.
What do all of these celebrities, Bradley Cooper, Orlando Bloom, and Harry Styles have in common? Apart from their good looks and million-dollar paycheck, it is the curly hairstyle that they rock effortlessly. Celebrity curly hair has become a staple not only for women but for men as well and even A-list Hollywood is rocking it on the red carpet.

Want to get that famous Hollywood glamour with your hairstyle? Well, we cannot make you look like Bradley Cooper but we can at least make your hairstyle look similar to the celebs!

Here are 33 celebrity-approved curly hair for men.
Kit Harington Wavy Slick Back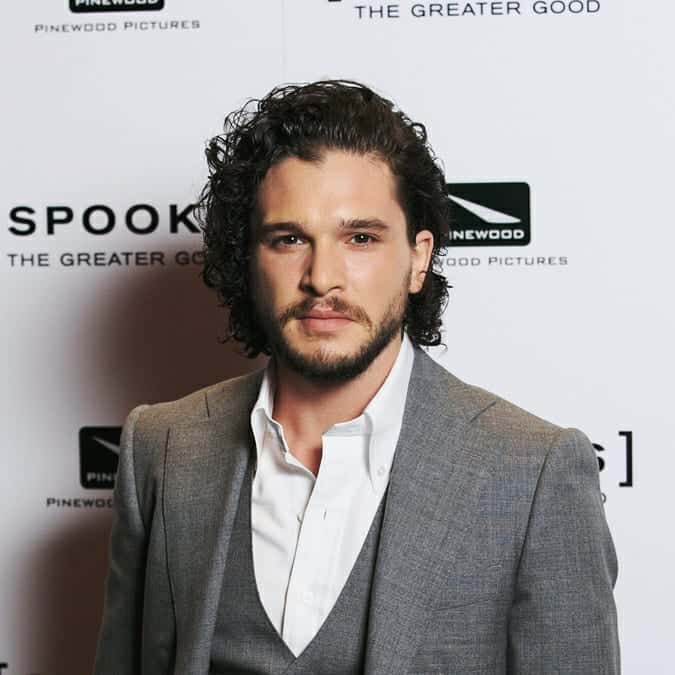 Kit Harington has graced our screen with his gorgeous looks for 8 seasons of Game of Thrones. But what really stuck in our minds is the wavy slick back hairstyle that he wears effortlessly on the red carpet.
Orlando Bloom's Slick Back Curls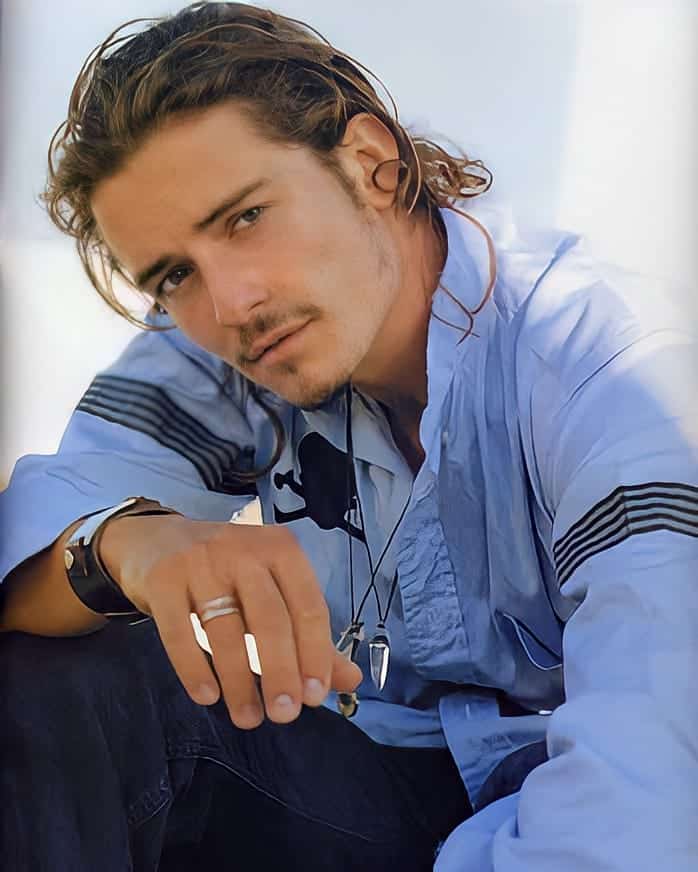 Who can forget the most gorgeous man from middle earth? Or the sexiest pirate in all of the seas? When it comes to men with curly hair, Orlando Bloom is sure to be on our list. With his naturally curly hair, he can pull off a simple slick back hairstyle and still look unearthly.
Avan Jogia's Wavy Shag Hairstyle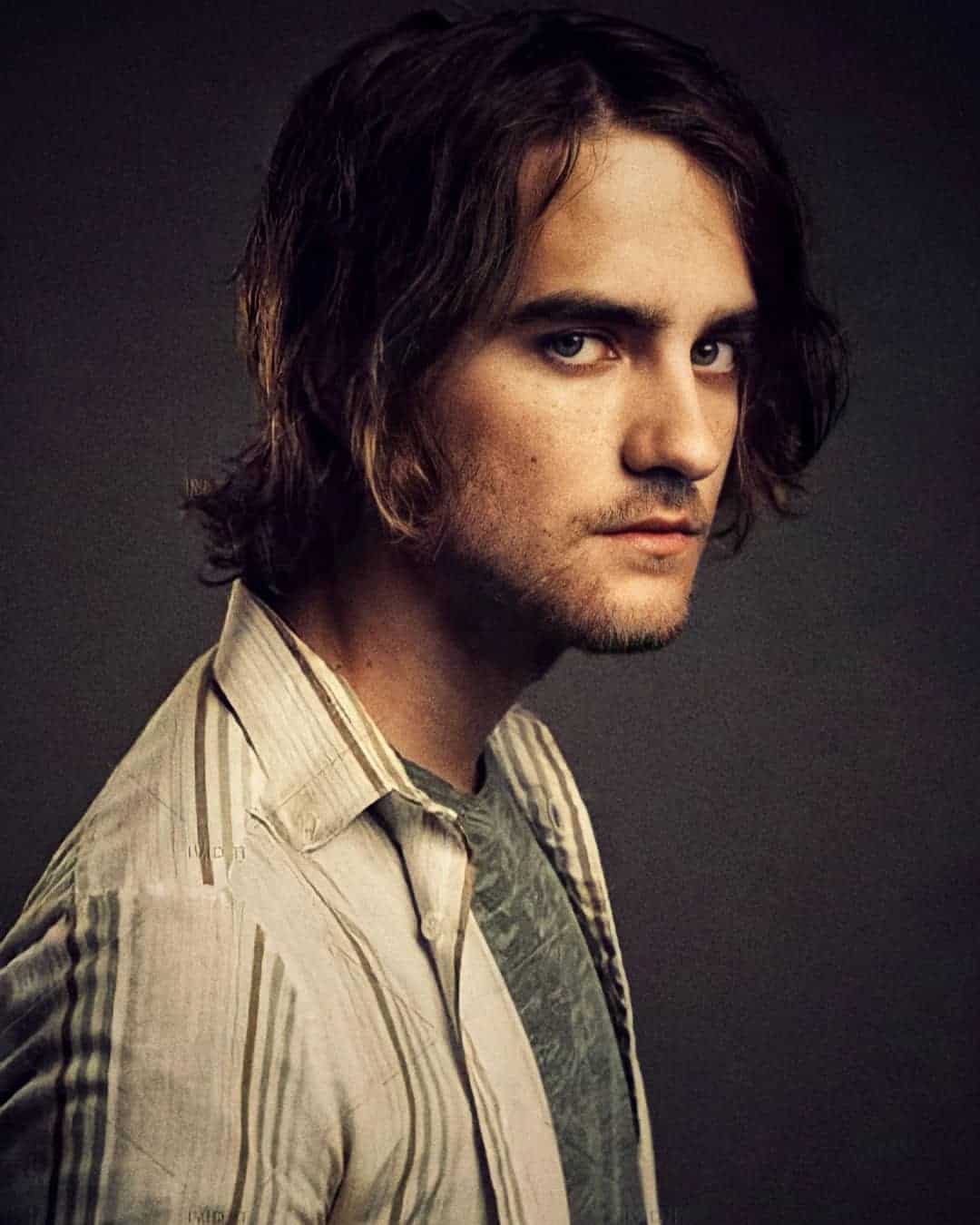 Singer, actor, writer, director and overall gorgeous human being! What more can you ask for? His intense gaze with his effortless wavy shag hairstyle can make every woman swoon! 
Jared Leto's Long Locks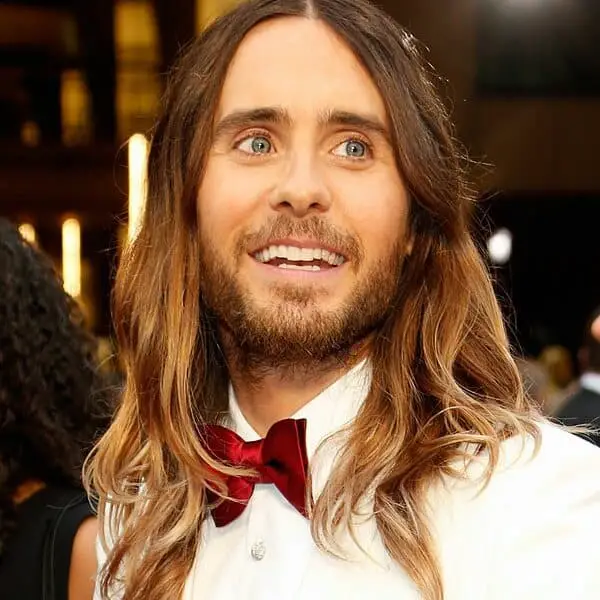 Rockstar or actor, Jared Leto is no joke! This Joker superstar is not shy to flaunt his gorgeous curls and pair them with a well-groomed moustache. Whether on the red carpet or just for a photoshoot, his curly hair is never shy of the spotlight.
Timothee Chalamet's Mid-Length Side Part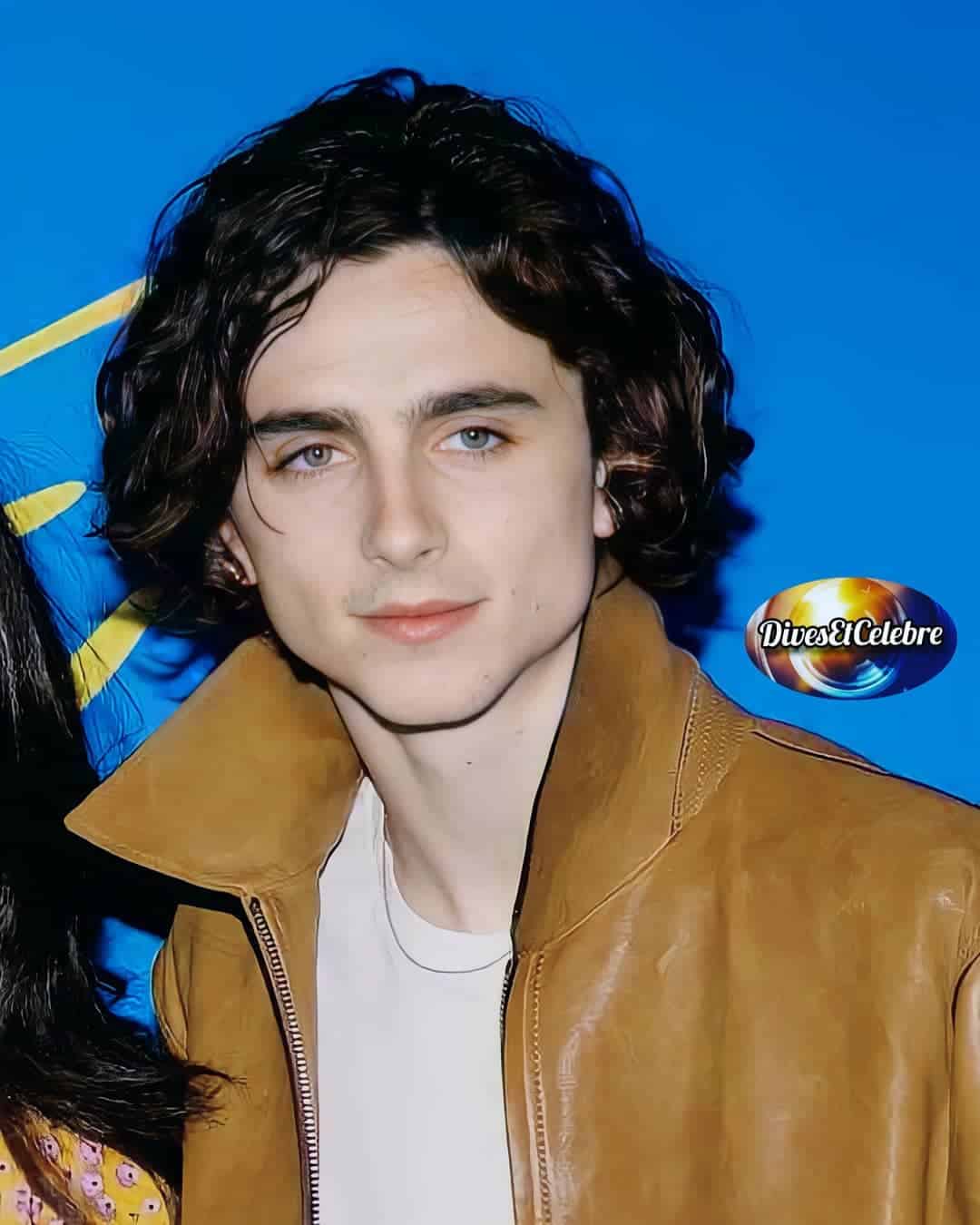 This young and budding star caught our attention with his naturally curly hair. His soft curls compliment his perfectly chiselled face. Watch out, ladies! This young gentleman will surely melt your hearts.
Bradley Cooper's Mid-Length Waves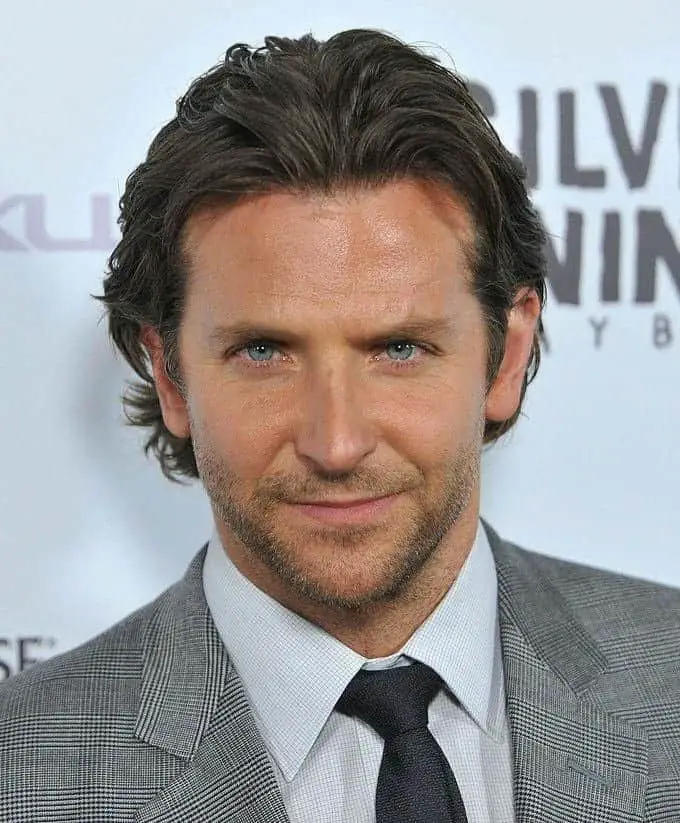 Speaking of A-listers with gorgeous curly hair, we can never forget Bradley Cooper. Not only for his extremely good looks but for his equally stunning naturally curly hair. Whatever character he portrays, his mid-length curly hair will fit the bill.
Dev Patel's Messy Tousled Curls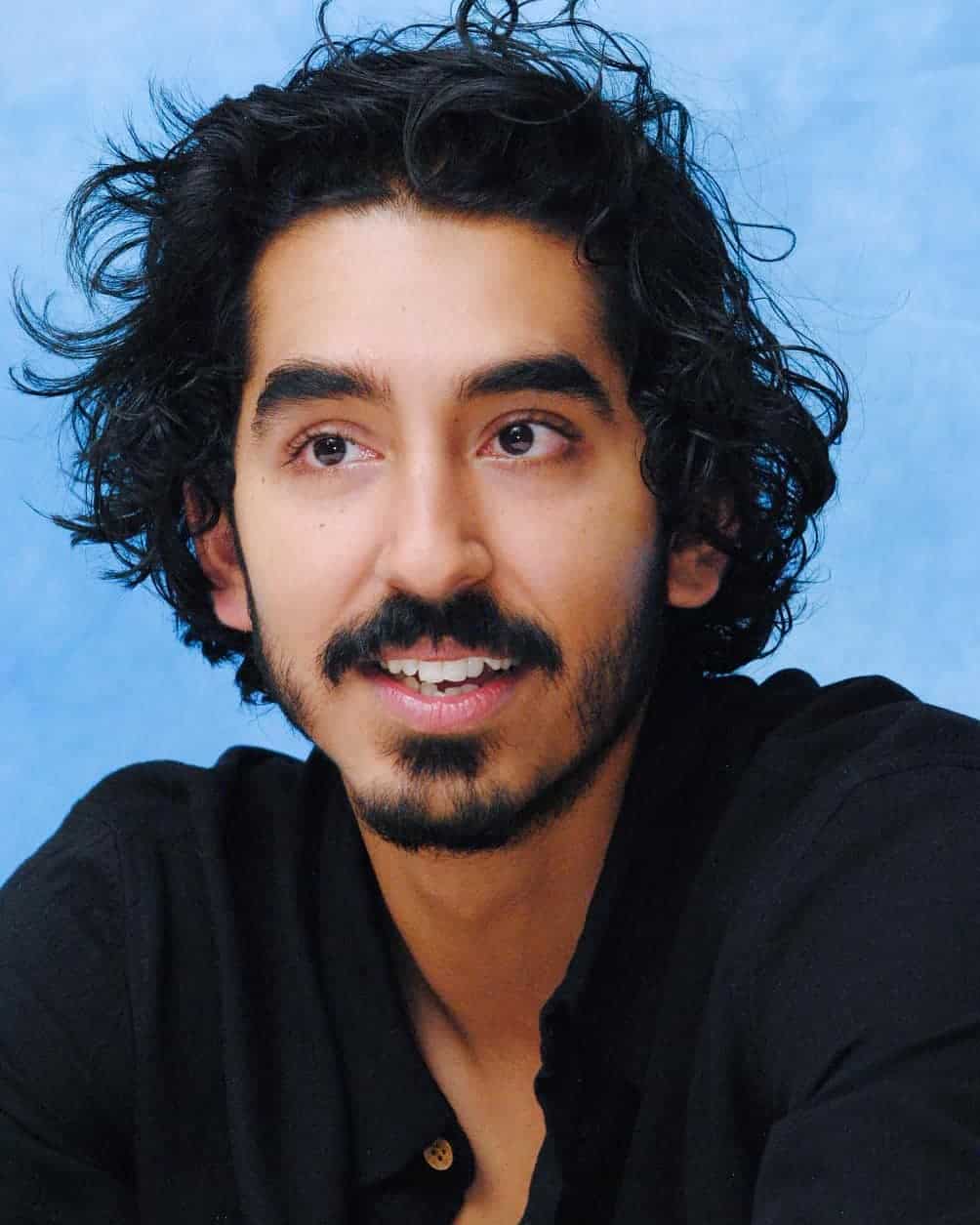 If we are talking about a Hollywood success story, then Dev Patel is the story. From Slumdog Millionaire, he has successfully crossed over to mainstream media. Thanks to his incredible talent and good looks! Don't forget to mention his messy tousled hair that he wears smoothly on the red carpet or on screen.
Harry Style's Shaggy Edge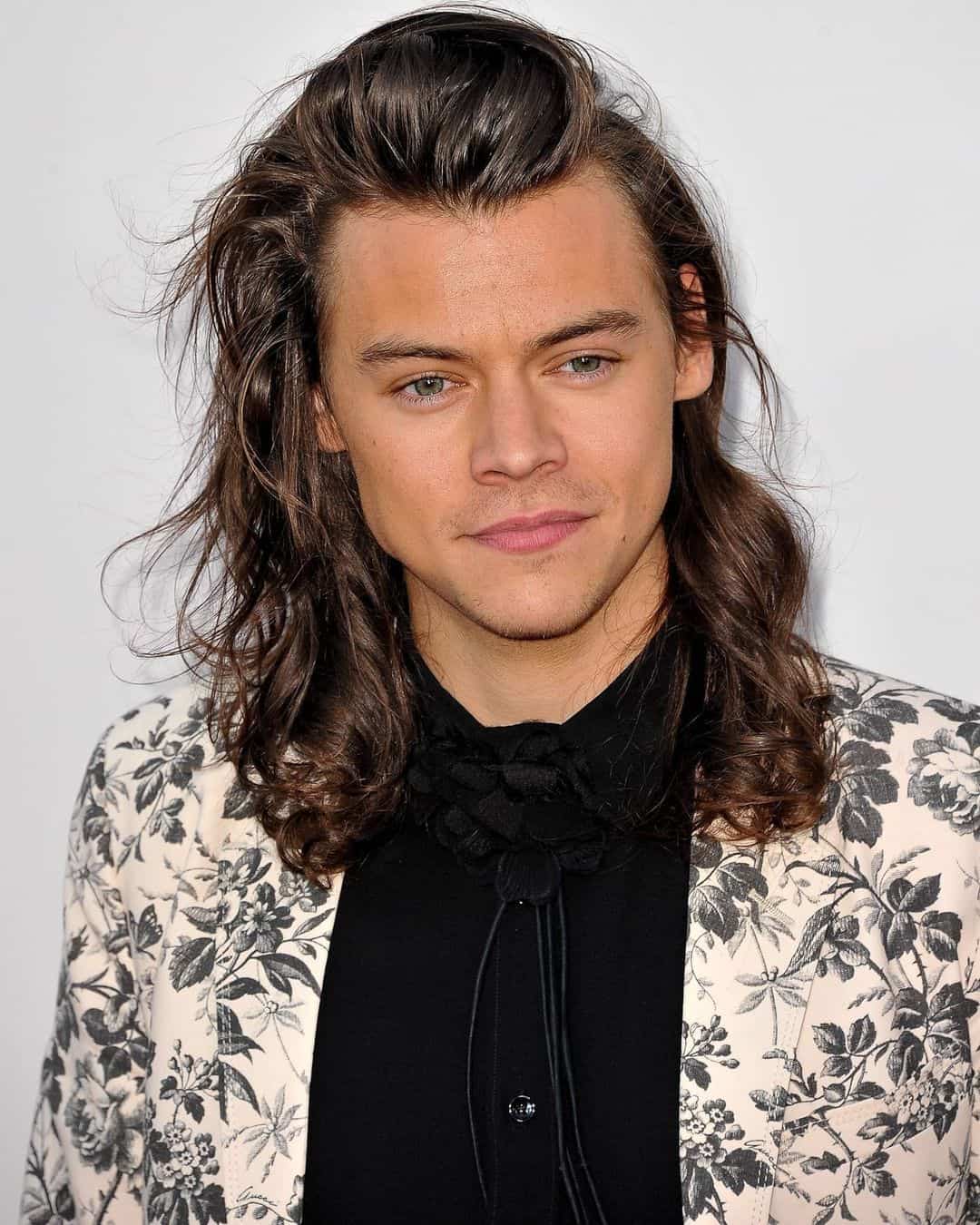 One Direction's ex-singer Harry Styles is definitely one with impeccable style! His asset? His shaggy edge hairstyle giving him the bad-boy rockstar look of every young girl's fantasy.
Matthew McConaughey's Curly Bob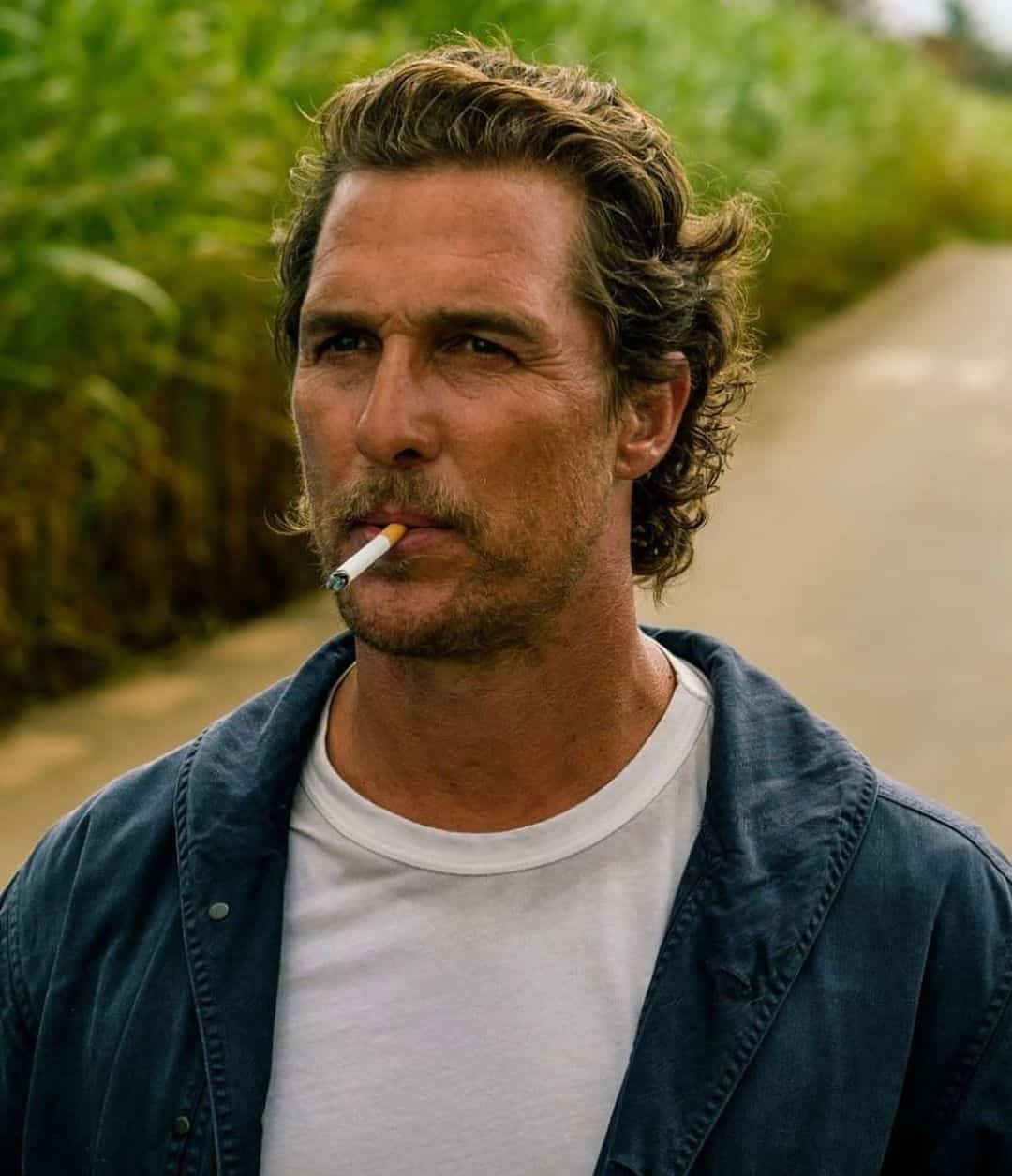 May it is drama or romance, Matthew McConaughey is the perfect actor for the job. His curly bob is perfect for his leading man roles that make women of all ages fall head over heels in love. 
Jason Momoa's Man Bun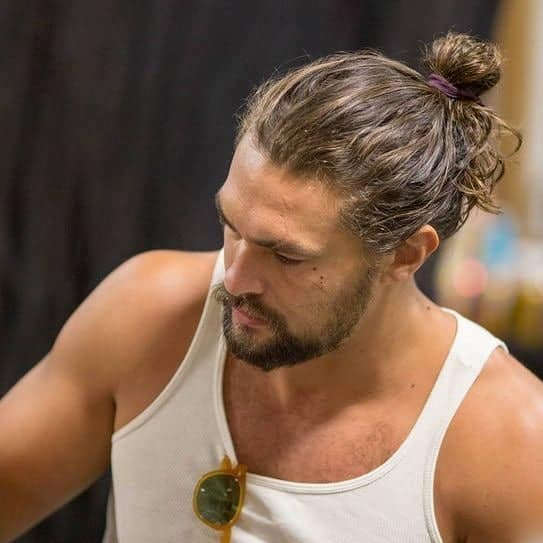 A man bun is one of the hottest hairstyles for men. Who better represents this very masculine hairstyle than Jason Momoa himself. His man bun gives him a badass appearance not only in movies but in real life too.
Kendrick Lamar's Cornrows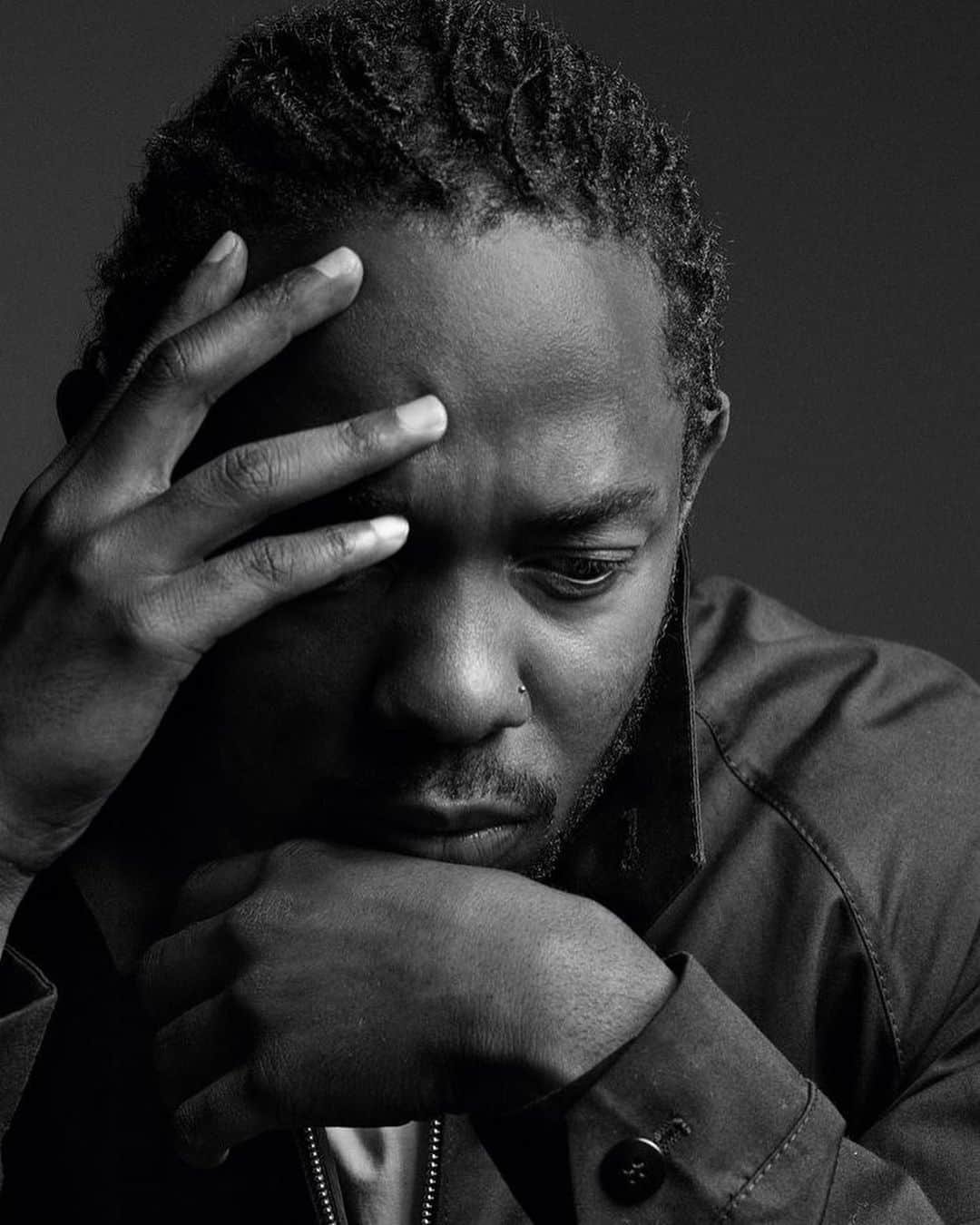 Singer Kendrick Lamar is one of the most influential rap artists of the new generation. No wonder his cornrows are always on point! Cornrows are a staple of the black community hairstyling and so is his music.
Dave Grohl's Rockstar Mane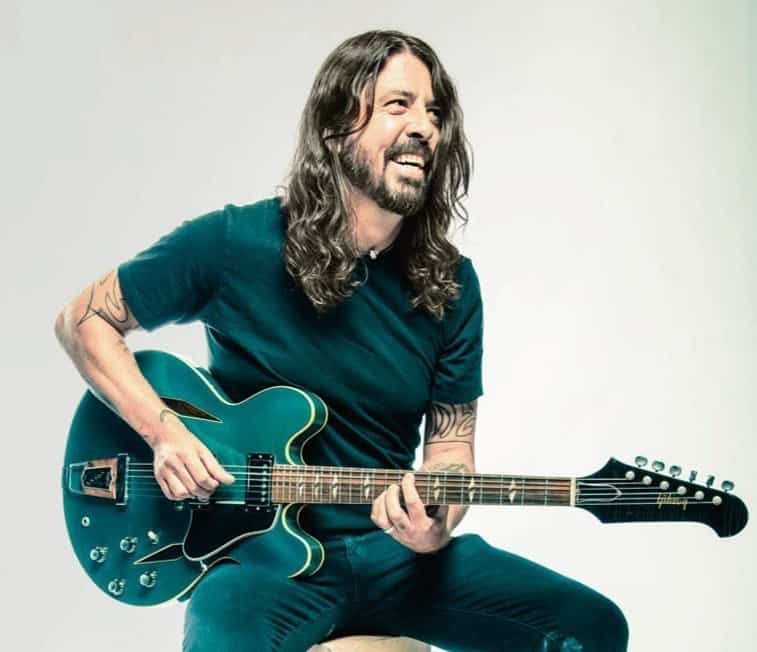 When it comes to curly hair, rockstars have got to be on the list! And Dave Grohl is here to represent! His curly rockstar mane is tamed compared to the '70s glam rockers but he is still rocking the curly hair so why not?
Matt Bomer's Wavy Quiff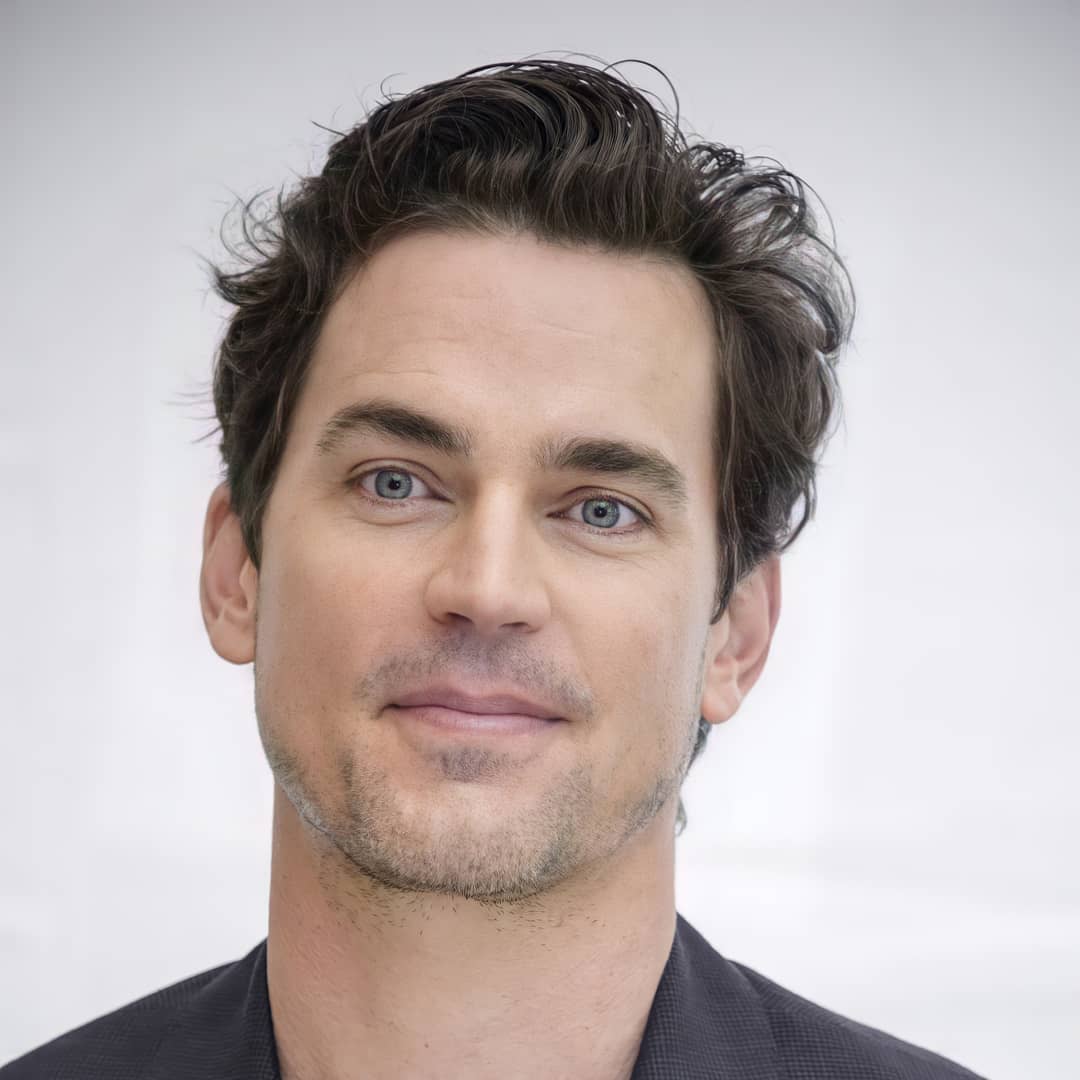 Who does not want to bring a good boy home to momma? Well, we will definitely bring home the good-looking and charming Matt Bomer. His wavy quiff and blue eyes give him a gentleman appearance that will make you want to marry him!
Sam Claflin's Messy Curly Style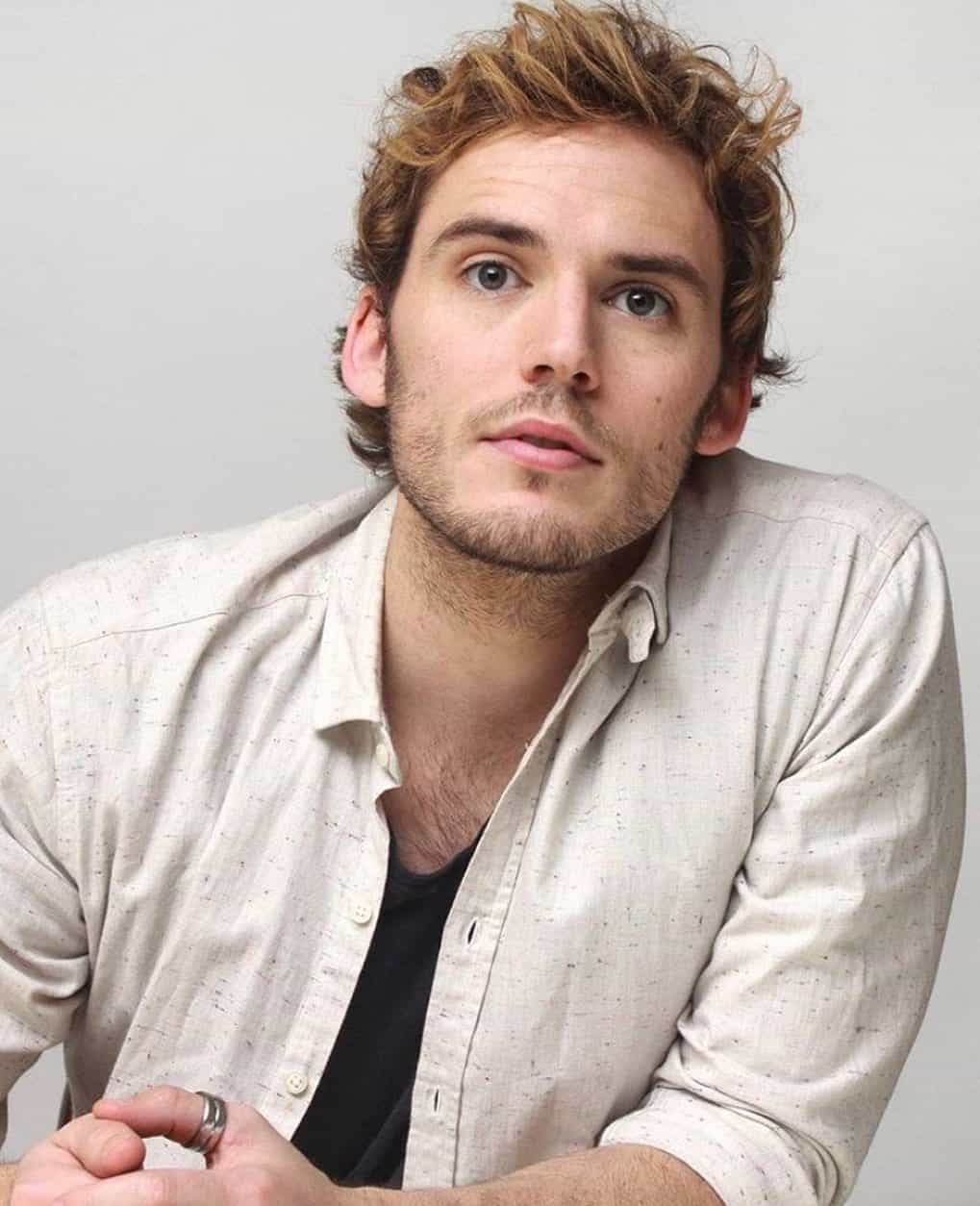 He stole our hearts when he starred in Me Before You and he is still doing it with his gorgeous looks. His messy curly hair makes him look humble and approachable. 
Drake's Short Afro
His natural curls may look simple but his music is chart-topping. Short afro is his go-to hairstyle and it sure doesn't fail him. 
Simon Baker's Blonde Bro Flow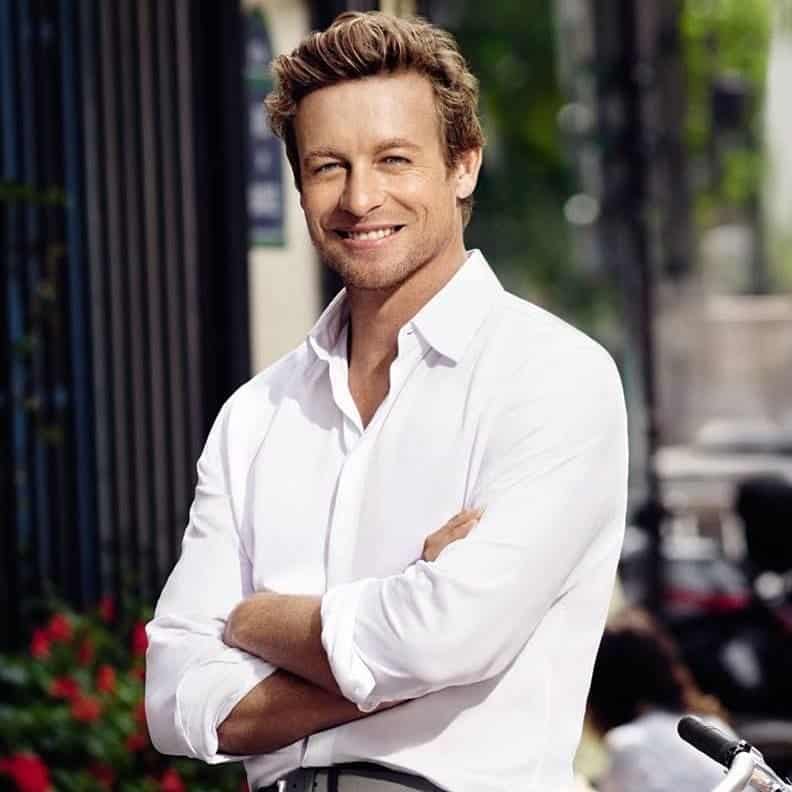 Can we give a moment to appreciate the perfect smile and blonde hair of this beautiful man? We cannot picture Simon Baker in any hair other than curly blonde. Thanks to his iconic role in The Mentalist, he is now a household name in Hollywood.
Adrian Grenier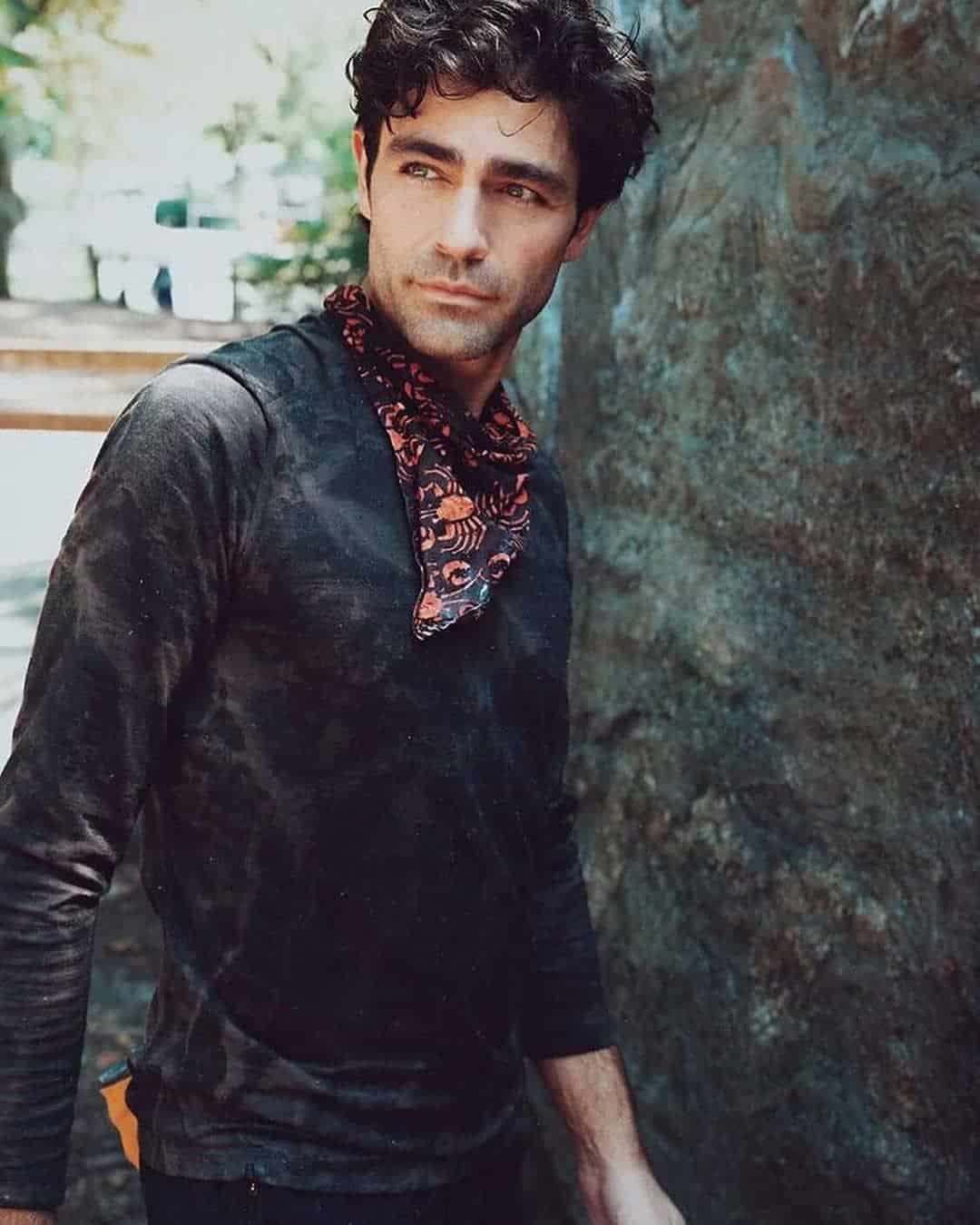 We saw him growing up from Brtiney's music video to the classic The Devil Wears Prada movie. But one thing does not change – his naturally curly hair. From boy-next-door to mature roles, his curly hair is never out of the spotlight.
John Turturro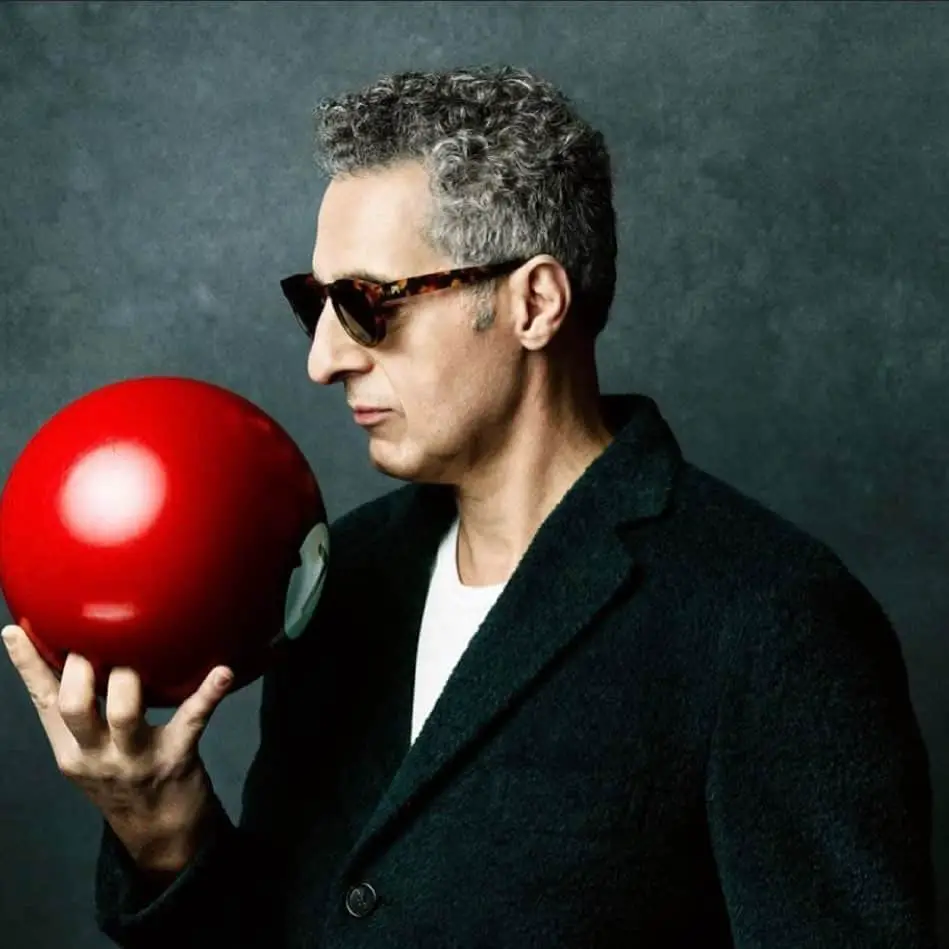 Even older men can rock curly hair. Ask how John Turturro does it. Most likely his answer will be "Effortless." His greying curly hair makes him age gracefully.
Corbin Bleu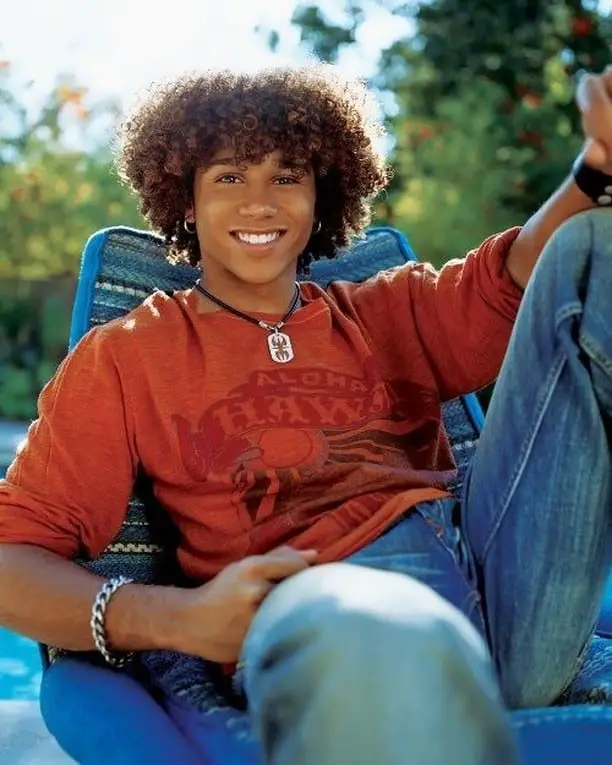 Actor and singer Corbin Bleu has got our attention not only for his good looks but his natural curls as well. Long or short, his curly hair has proven to be an asset.
Will Smith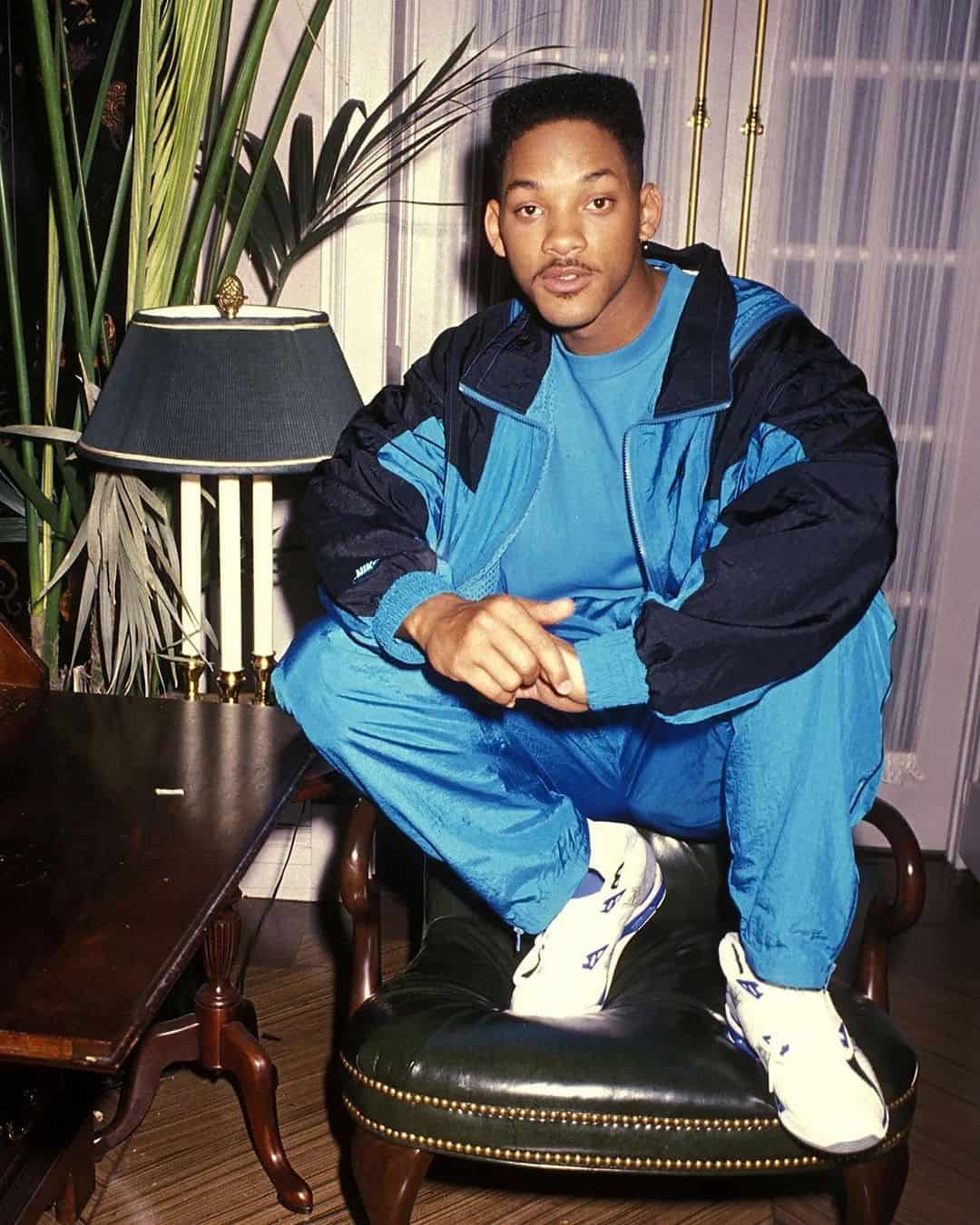 We grow up watching Will Smith on Men In Black and we danced to his hits like Getting Jiggy With It and Party Starter. But one thing never changes, his hairstyle. His roles may have changed from a space agency to an apocalypse survivor in the entertainment industry but his short afro remains the same.
Eriq La Salle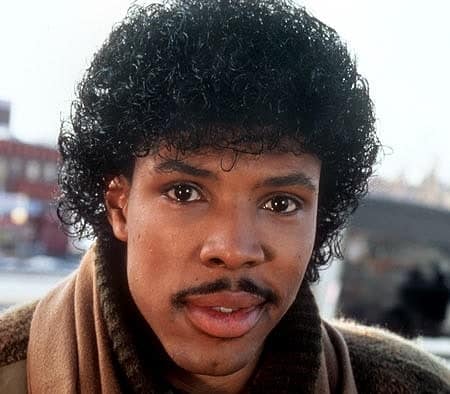 Another extremely talented actor on our list, Eriq La Salle has done many different roles. He is an accomplished actor and director. He might have grown older and lost his thick Afro, but let us be reminded how once his hair was the envy of many young black American men.
Howard Stern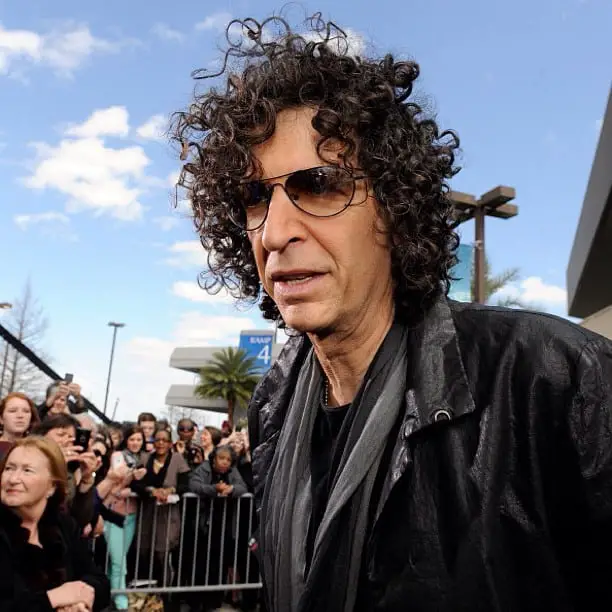 One of the most iconic voices in the history of radio also has the most iconic curls. You might miss his radio program but you will never miss his layered curly hair. Even up to his age, he still sports his luscious curls.
Howie Mandell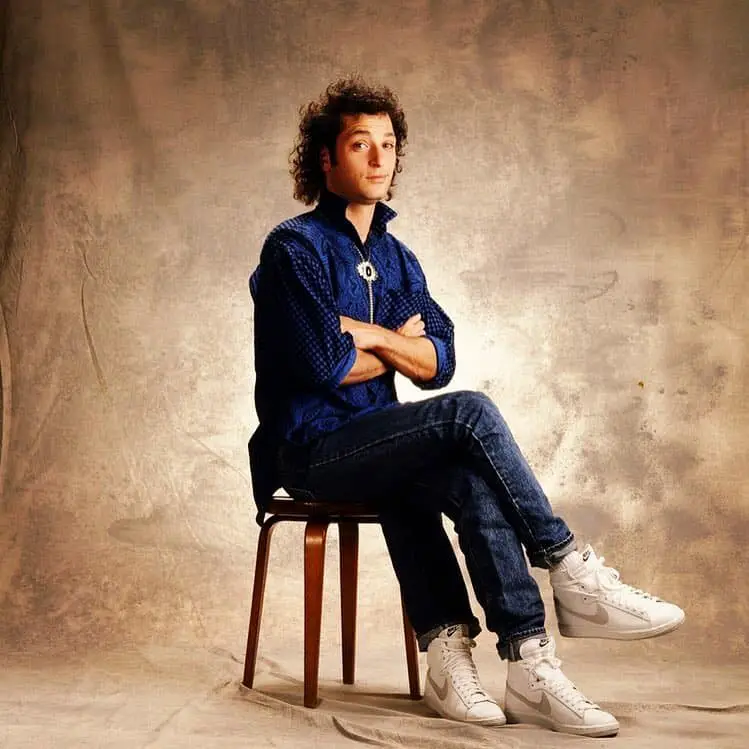 You might be asking what is a bald man doing in this list? Well, we need to go back some 20 to 30 years ago when Howie Mandell was a staple in the comedy scene. His humour and his good looks – thanks to his curly mane – floored women and made every man envy him.
Tom Hanks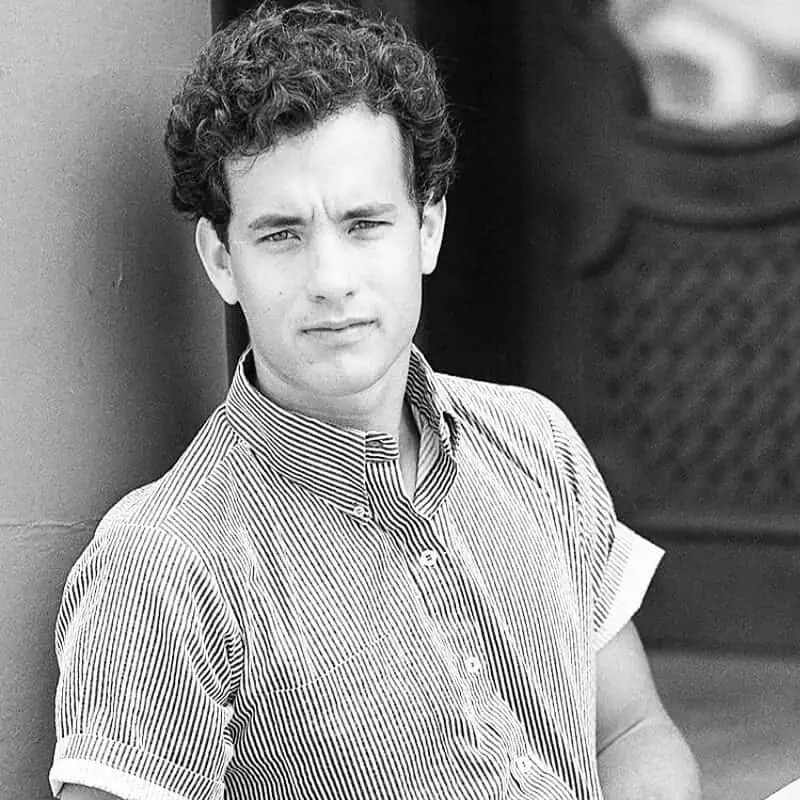 We cannot deny that Tom Hanks is one of the best actors that ever graced our screens. And during his time, he also had the best curly hair with natural hair texture! His good looks and his brilliant acting made him one of the best actors of his generation.
Justin Timberlake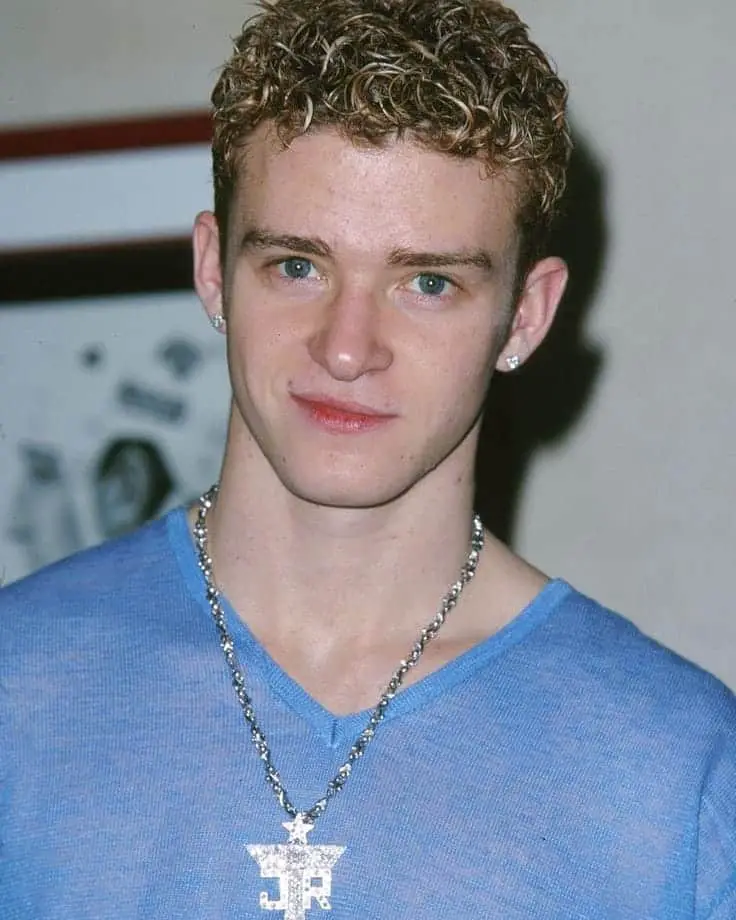 You may see Justin Timberlake now with his clean-shaven head or slick back hair. But during his stint with N'sync, his good looks, suave voice and noodle hair made every teenager scream.
Phil Spector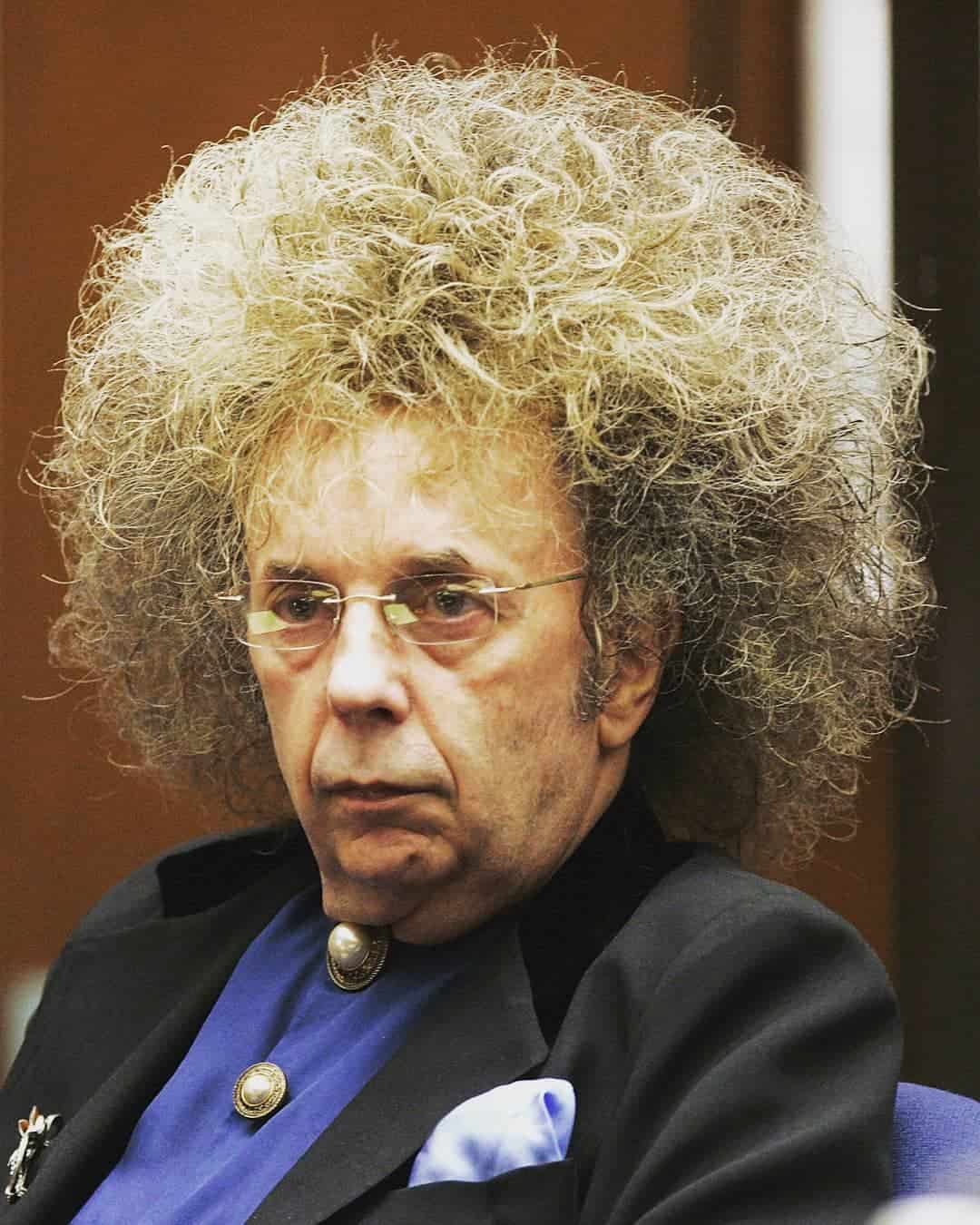 Forget the controversy and let us focus on his hair. Who will forget this iconic photo of the producer with his overly volumized curly hair?
Sean Penn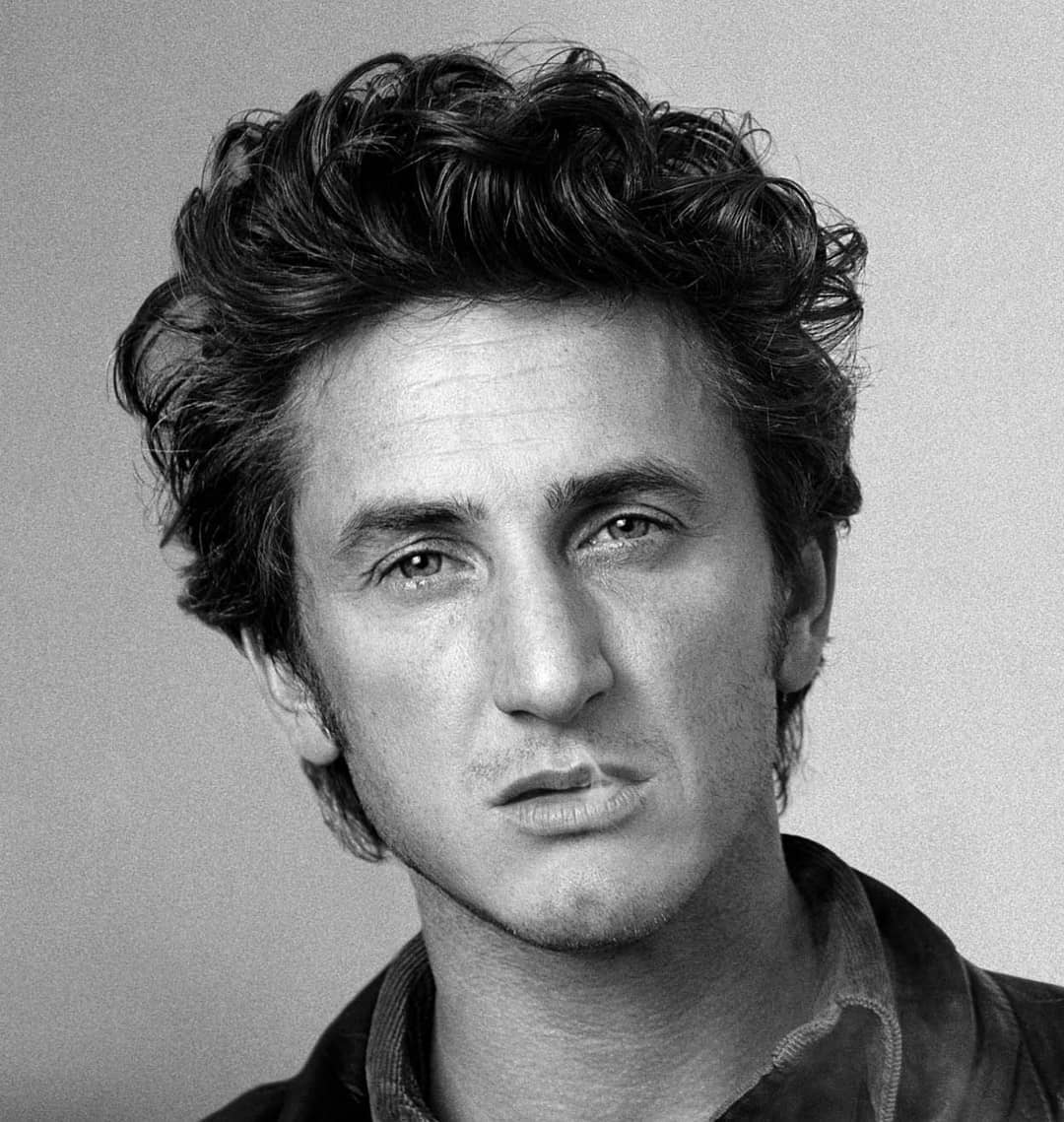 We all know we will age but we want to do it like a fine wine that gets better with time. That is exactly how Sean Penn and his curly hair did it! From his messy tousled curly hair during his younger days to his slick back curls, he always seems to be at his best hair day.
Shemar Moore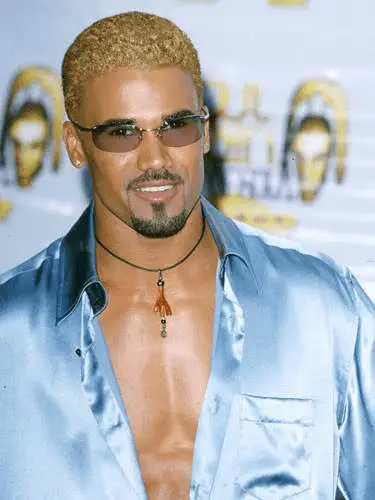 We need to take a trip back to memory lane with our time machine to appreciate the curly locks of this model turned actor. Shemar Moore started as a model, thanks to his good look and curly hair. Don't get us wrong, he still has it…the appeal we mean but not the hair.
Brody Jenner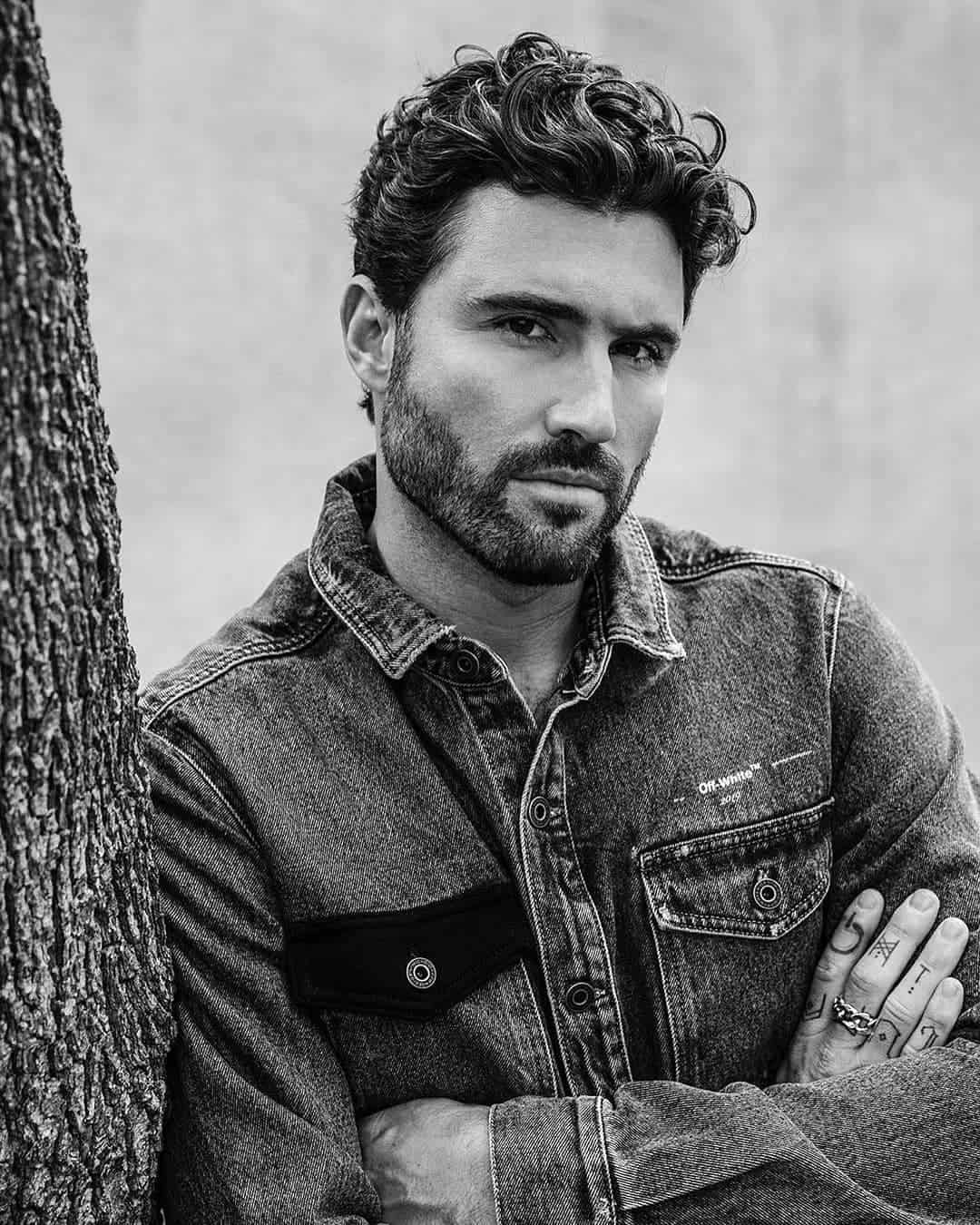 It is undeniable that this young gentleman got the charm and good looks of a Jenner. And we cannot deny that his gorgeous curly locks give him the bad boy image that women fantasize about.
Nick Jonas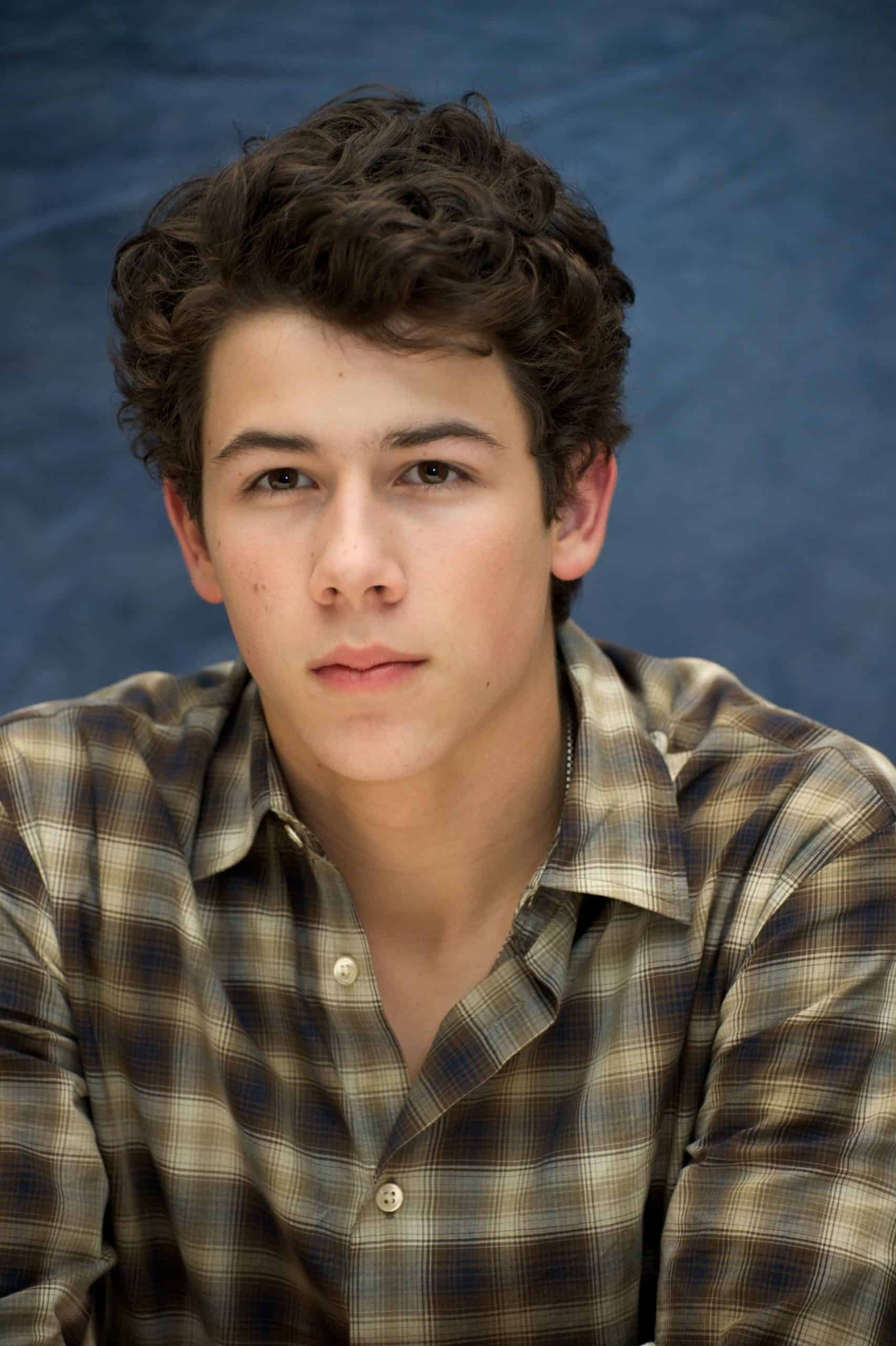 Another A-lister that has grown in front of the camera. Nick Jonas has been melting our hearts with his good looks since he was a teenager. Now he is a full-grown gentleman, he is still capturing our hearts with his talent as a singer and an actor. But one thing is for sure, no matter what age, curly hair is still his best look.
Mika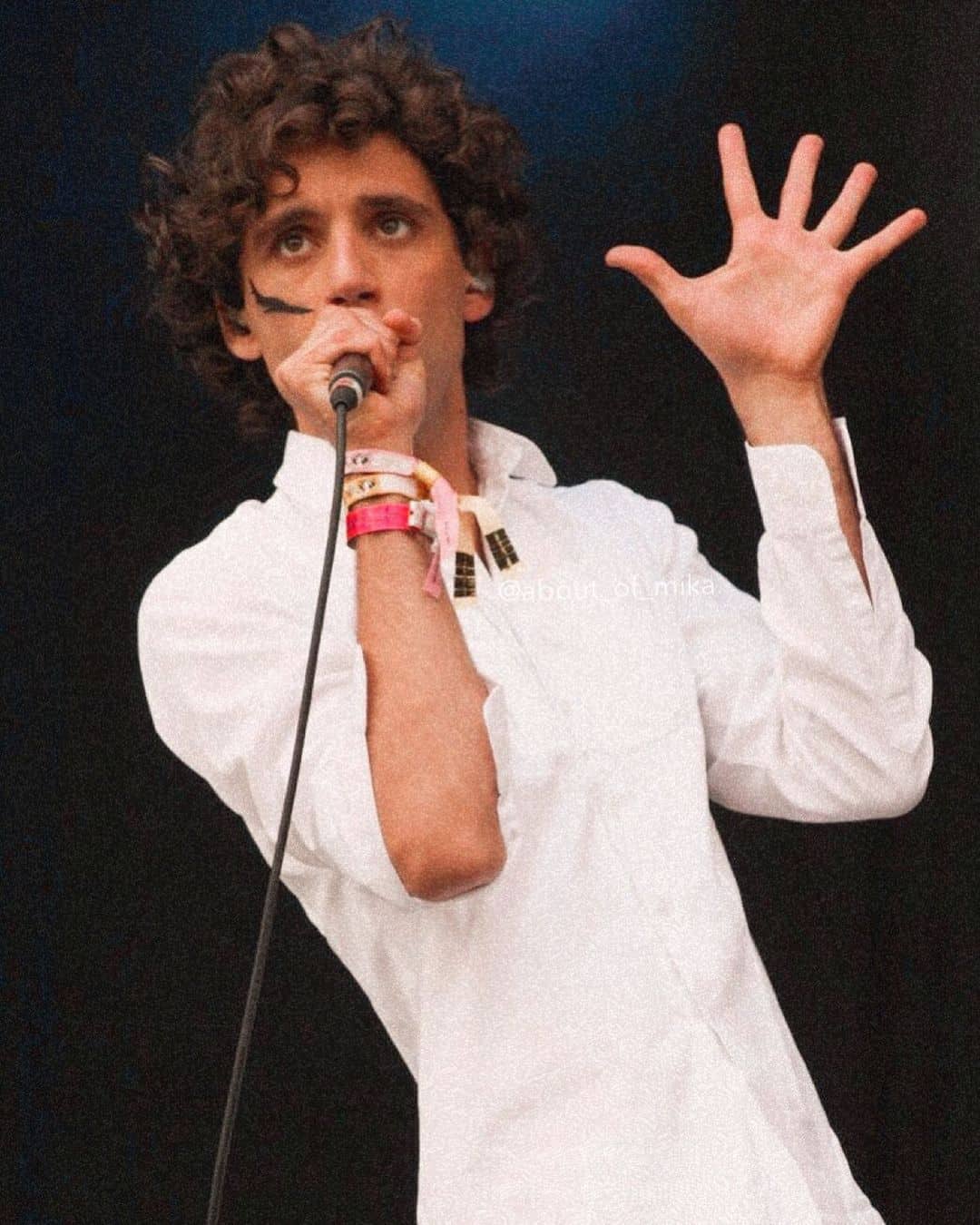 Mika is not just a pretty face but a talented singer as well. His curly hair compliments his piercing eyes. You may see him now with his slick back hair but we think he is best with his naturally curly hair. 
Will Ferrell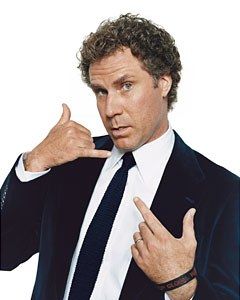 Who can miss funnyman Will Ferrell? He has given face to many iconic roles including Ricky Bobby and Buddy the Elf. And these characters got one thing in common: curly hair. Will Ferrell's curly hair is an important addition to these characters. We imagine it wouldn't be as fun if he had a different hairstyle.
Jason Momoa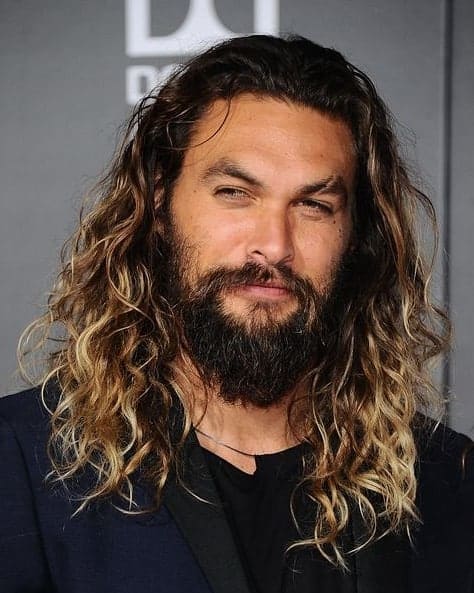 Jason Momoa deserves a second mention in the list. Other than his man bun, his curly hair gives him a sexy and masculine look. Long or short, tied in a bun or just let loose, his curly hair makes him a badass.
alex wolff curly hair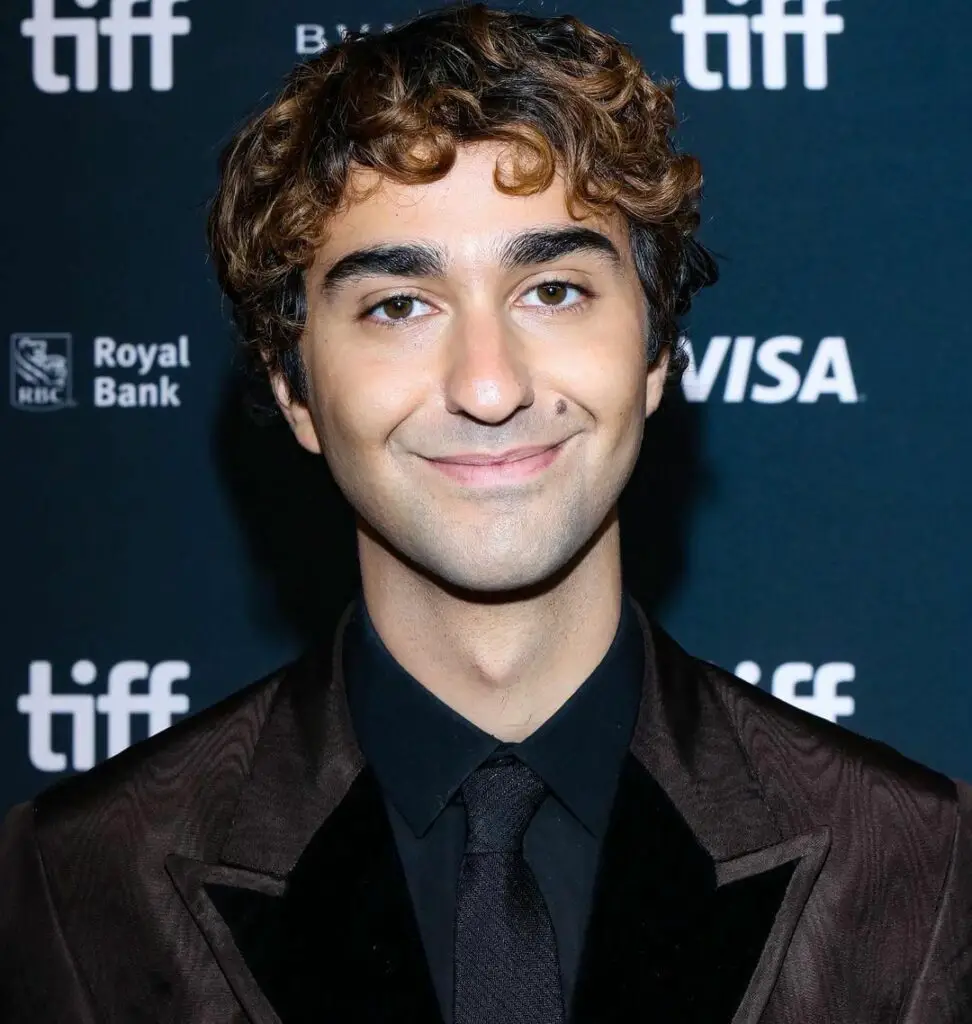 credit @alexwolffofficial
Alex Wolff is an American actor, musician, and singer-songwriter who is known for his curly hair. His distinct hairstyle has become his trademark and stands out as one of the most recognizable features of his appearance. Wolff has often embraced his natural curls, showcasing them in various styles, including long curly and short cuts. His curly hair has also become a subject of admiration among his fans, who often compliment him on his unique and charming look.
alfred enoch short curly hair
Alfred Enoch is a talented British actor who is best known for his portrayal of Dean Thomas in the Harry Potter film franchise. One of the notable aspects of his appearance that sets him apart from other actors is his short, curly hair. His hair has a natural texture that enhances his overall look, giving him a unique and charming vibe. In recent years, the actor has experimented with different hairdos, but his signature look remains his short, curly hair. 
Conclusion
These celebrities have garnered attention not just for their talent but also for their unique and distinctive hairstyle. Whether it's their natural curls or a styled look, these male celebrities have embraced their curly locks and made them a part of their signature too.