Give your hair a little holiday cheer.
It may be the last month of the year but celebrations and partying are far from over! December comes and the biggest holiday of the year starts! When we say Christmas, the first thing that comes to mind is celebration and reunion with family and friends. And of course, you wouldn't want to not look your best when you show up to the party. You plan every detail of your outfit from top to bottom, not forgetting the hair. With the many Christmas hairstyles out there, you can have a different hairstyle for every party. We have 20 of the top Christmas hairstyle trends that you need to try this year.  
My Favorite Christmas Hairstyle Ideas for Every Type of Hair
Whether you have long or short hair, curly hair or wavy hair, there is a Christmas hairstyle for you. You can do braids, updos, ponytails and my favourite of them all, loose curls. I can wear it when I attend a Christmas party with friends at the park or a formal evening dinner with my family. It is the most versatile Christmas hairstyle for curly hair plus I get to flaunt my natural curls!
Here are 20 Christmas day hairdos to try this year:
Sporty braid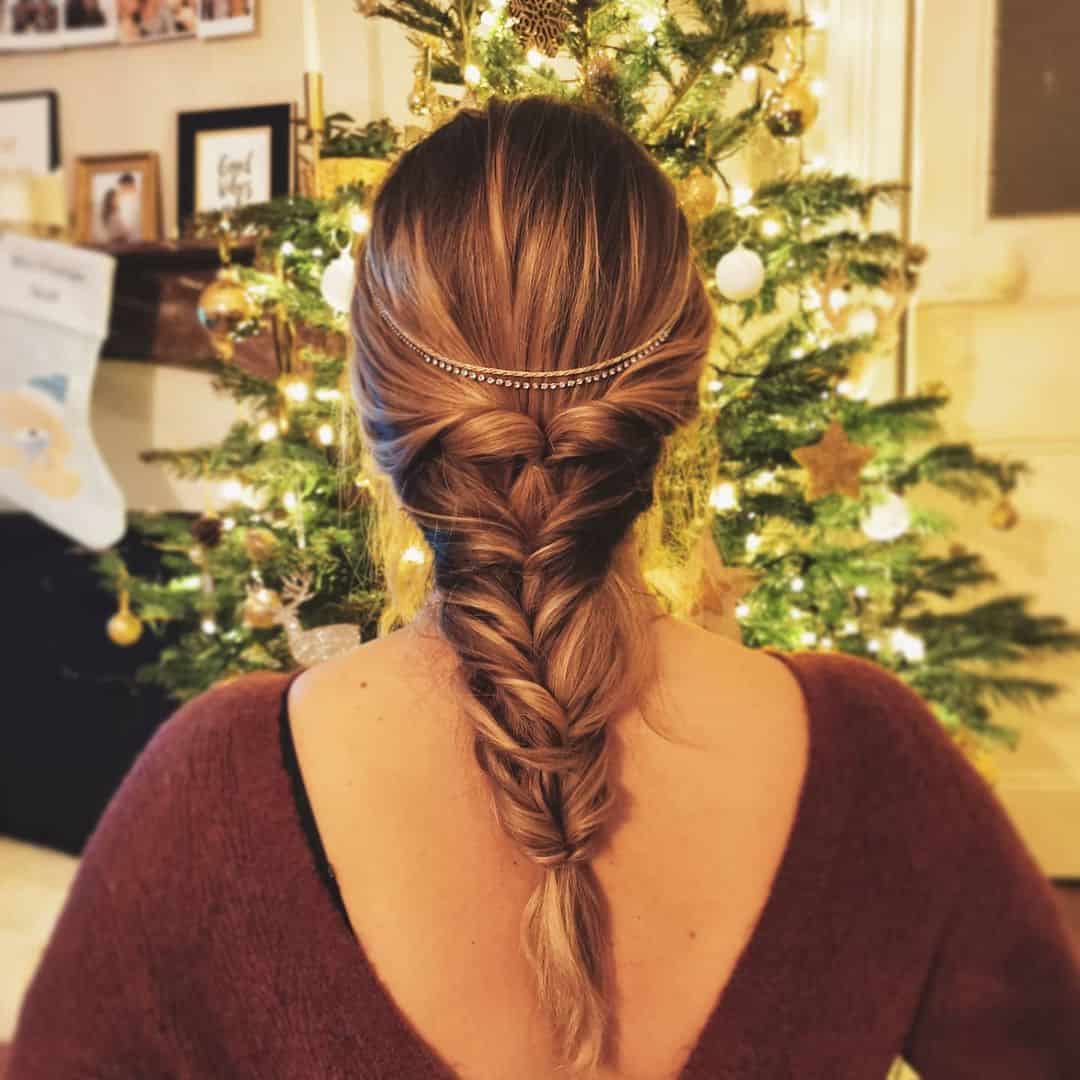 For an outdoor Christmas party, do the sporty braids. Run around and enjoy the party games with your family and friends while still looking good with your sporty braids. 
Simple chignon bun
Attending a formal Christmas dinner with your colleagues and clients? Or going to a fancy dinner with your boo? A simple chignon bun will never fail you. This elegant hairstyle will surely bring class and elegance to your style.
Side bun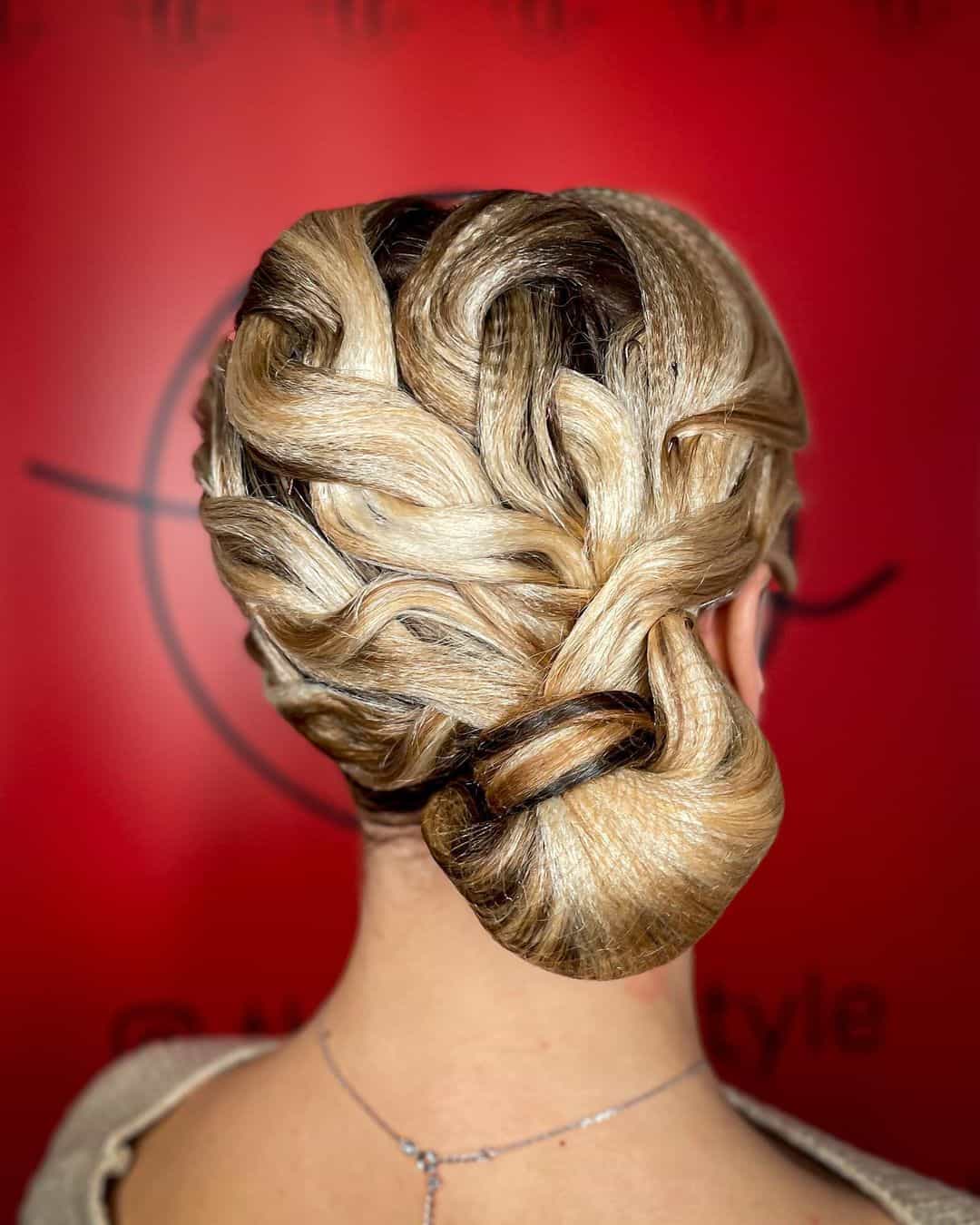 Choose your better face angle and highlight it with a side bun. You can add braids and some accessories to make this Christmas hairstyle more fun and festive.
Braided bun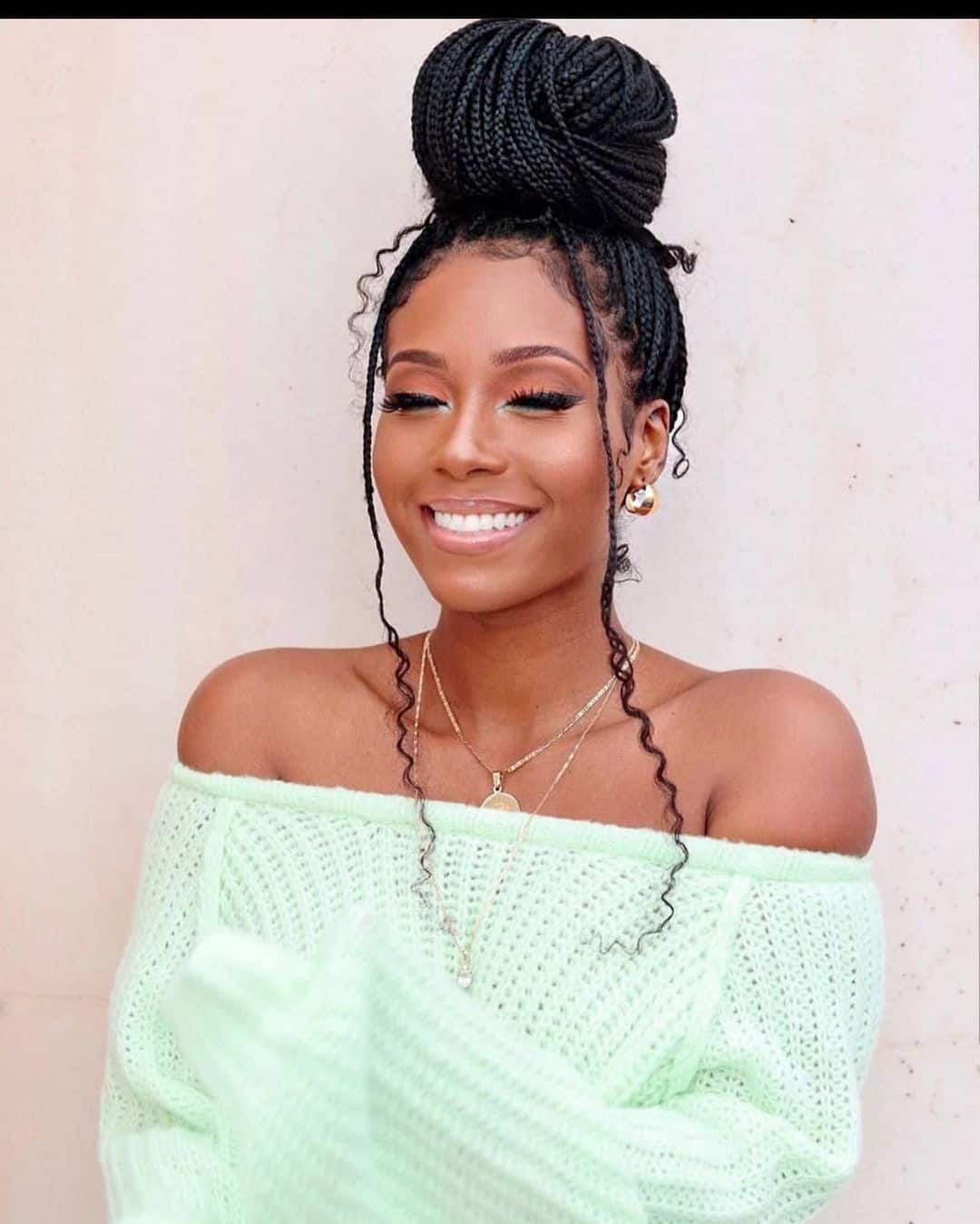 Keep your hair protected while you party with this stylish Christmas hairstyle. Whether you are an adult fashionista or a cute little girl, this hairstyle works for all ages. Add some ribbons and accessories to match the festive holiday season.
Elegant retro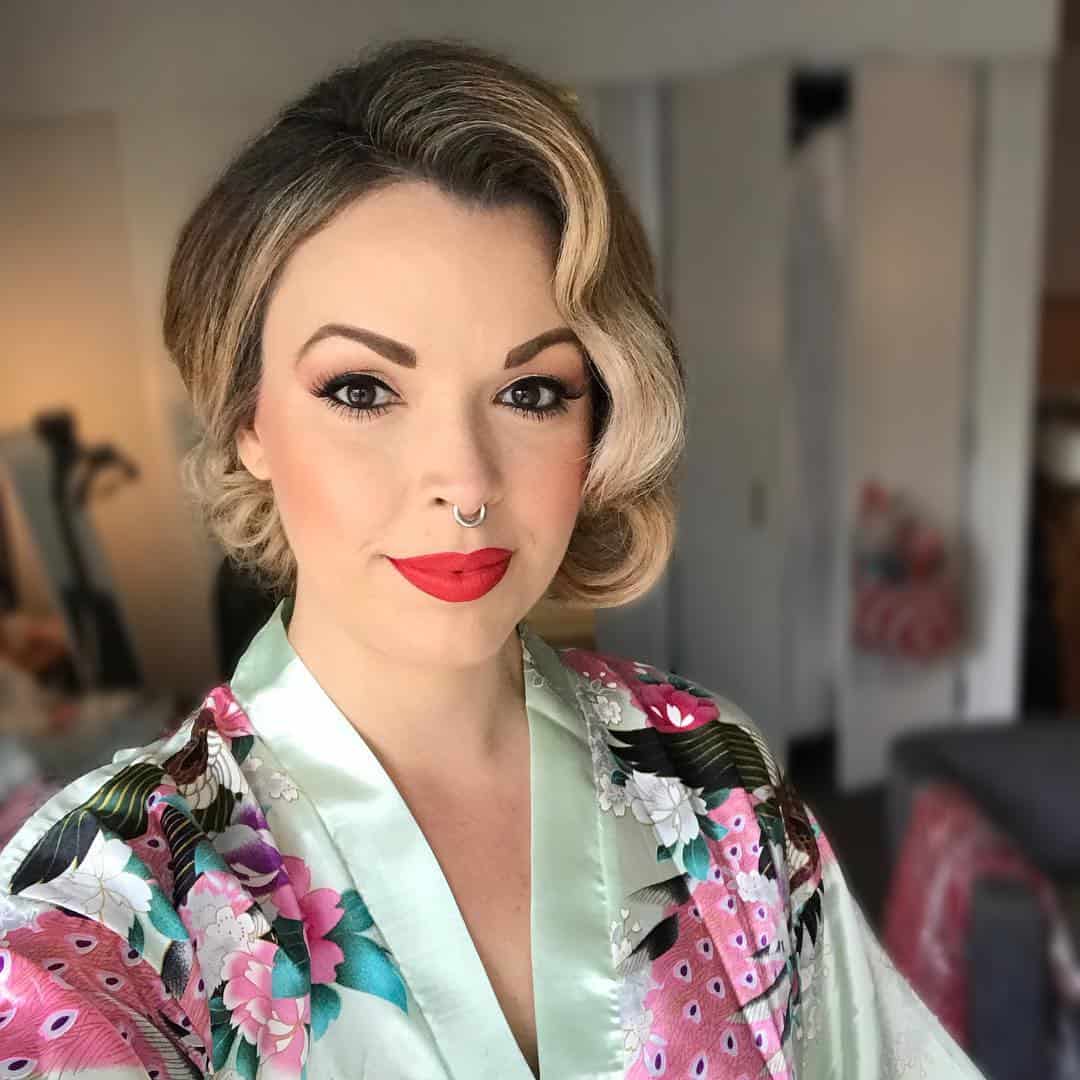 You can never go wrong with a classic! Feel like a Hollywood superstar when you enter the party with this sophisticated hairstyle. Pair this elegant hairdo with a glam makeup and be the star of the night.
Christmas hair bow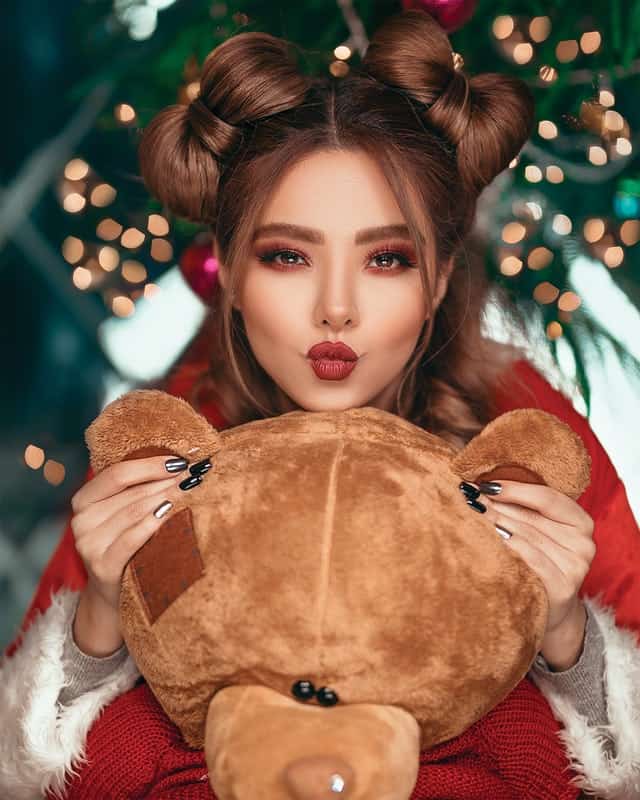 What better way to style your hair this holiday than to wear a Christmas bow. This works best for cute little girls. Tie the hair in a ponytail and accessorize with a statement ribbon. For a simpler look, just pin a big glittery ribbon on loose curls and let the ribbon do the talking.
High ponytail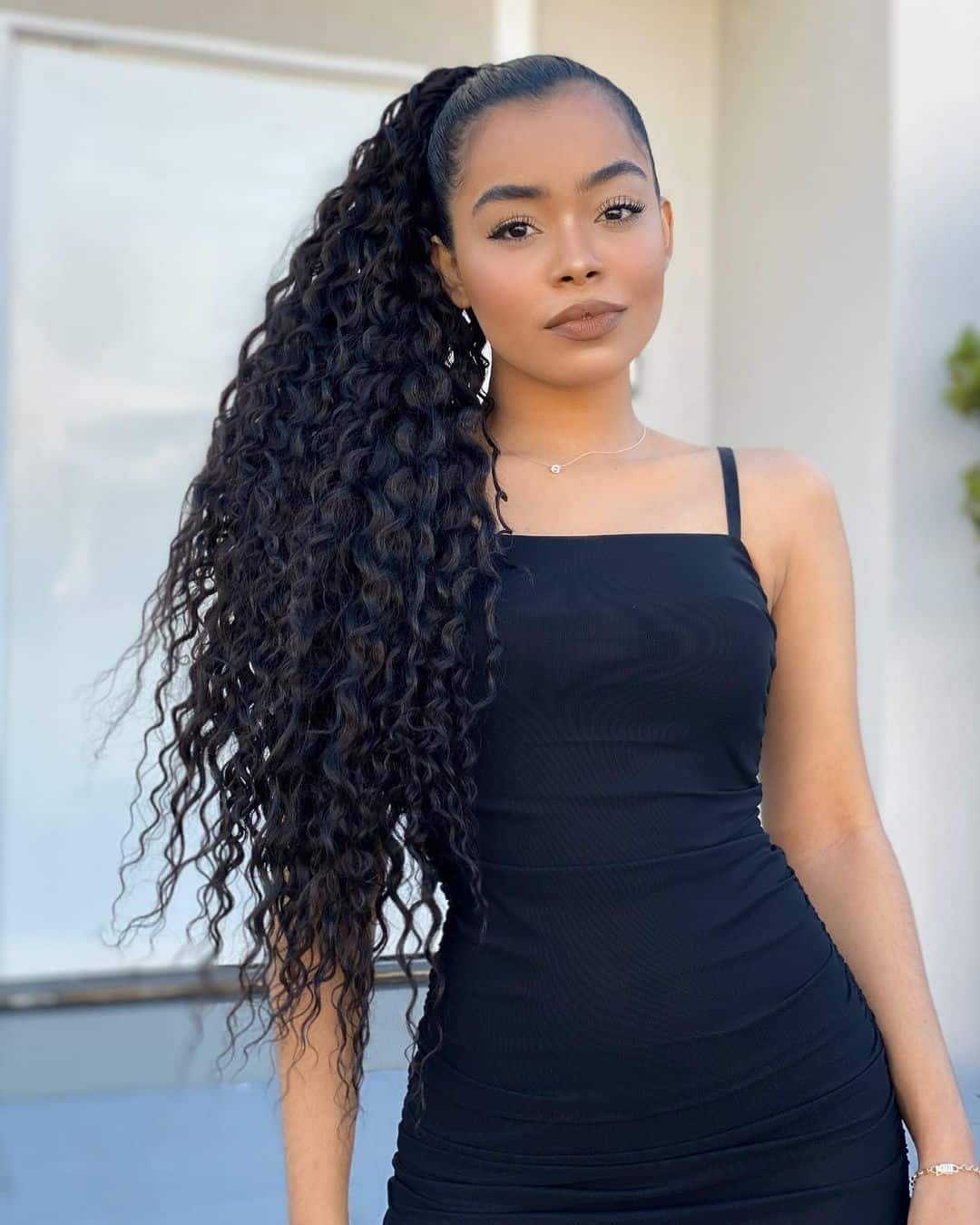 Channel your inner Ariana Grande this holiday season and wear this glam hairstyle at an evening dinner party. Tie your hair in a high ponytail and let the rest of your curls flow naturally.  
Loose curls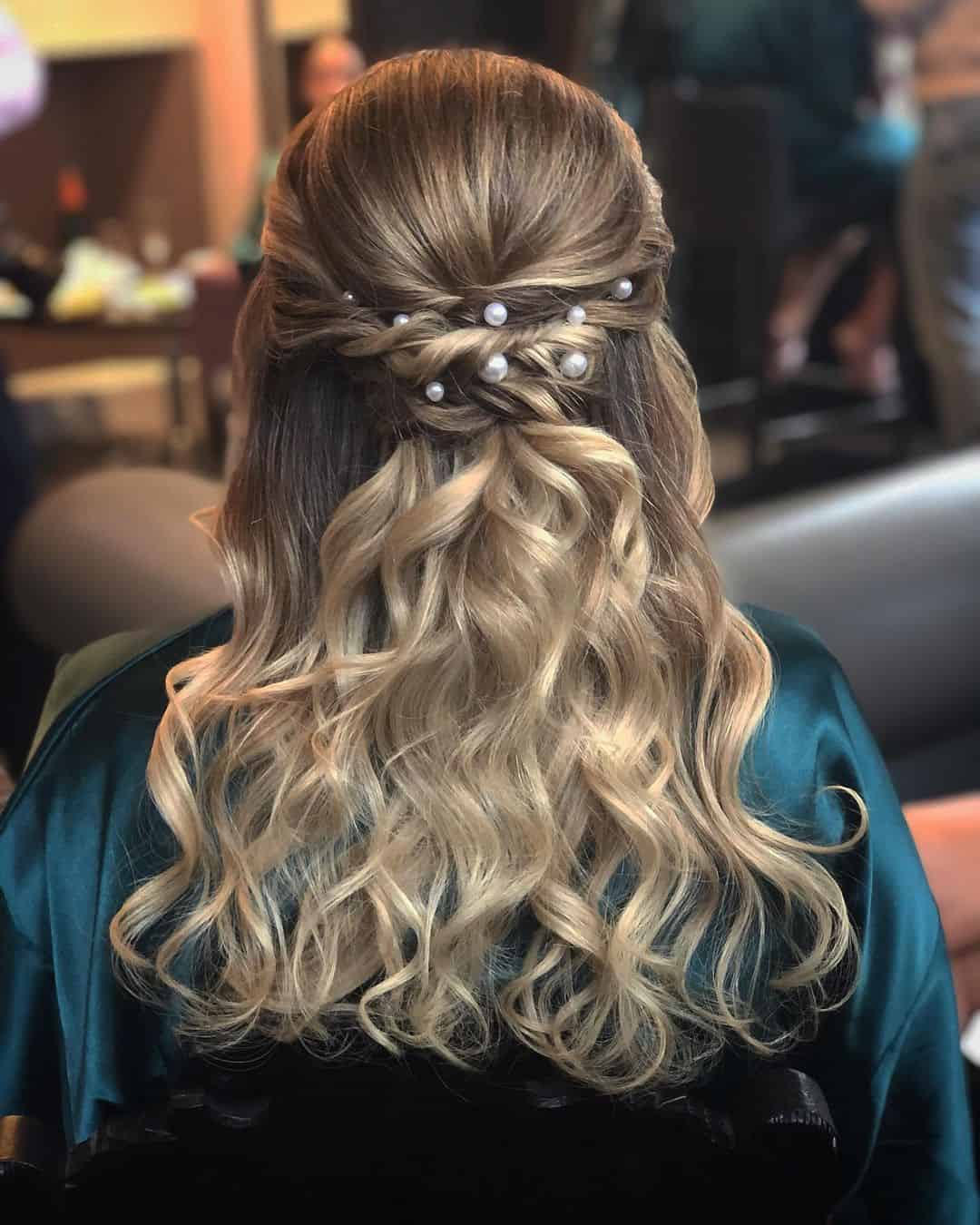 Make this simple holiday hairstyle by adding Christmas hair colours to your natural curls. Add streaks of green and red to your curls. Accessories with ribbons and poinsettias for the extra holiday feel. 
Braids with ponytail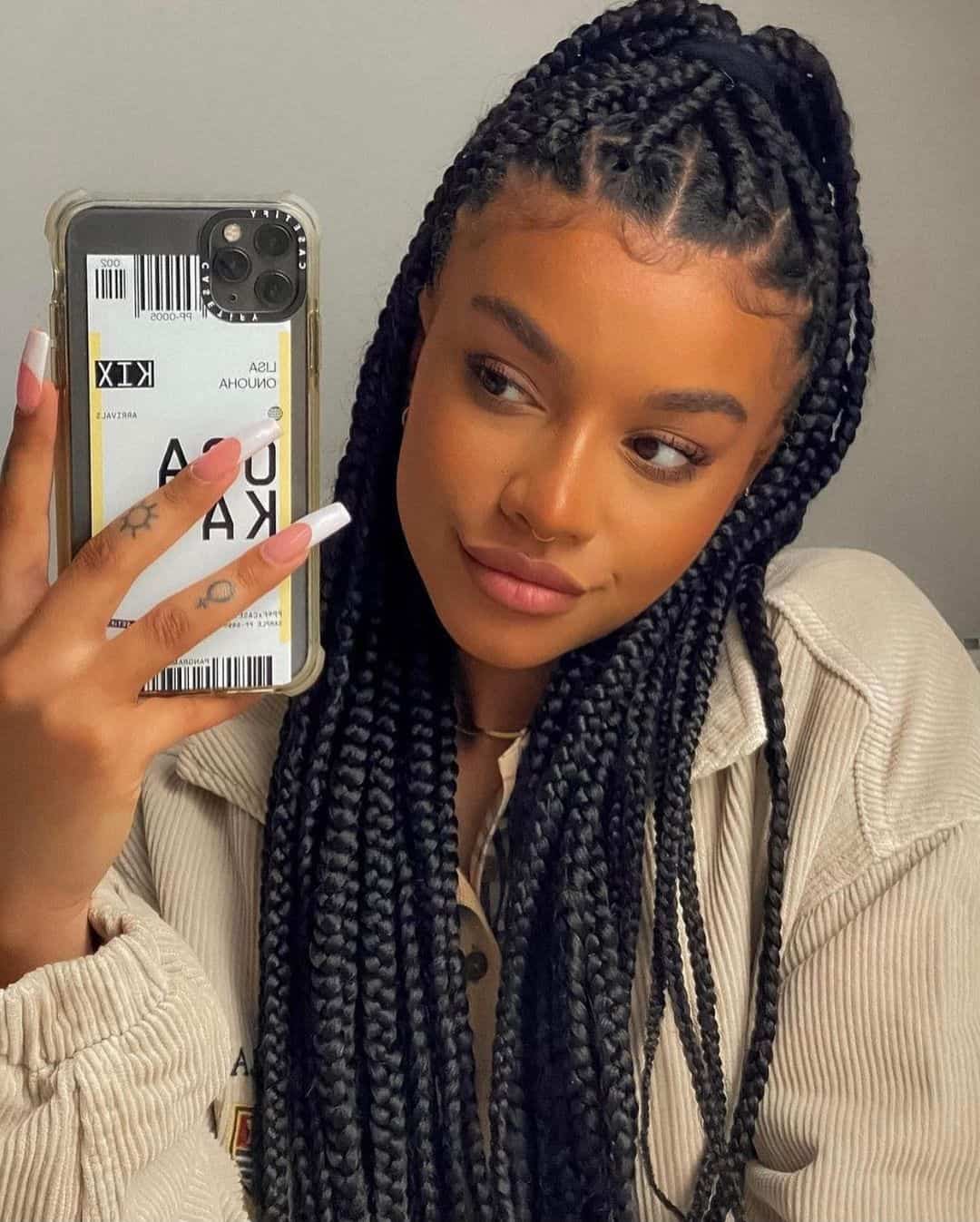 Braids and ponytails equal one fun and stylish hairstyle! Bring the Christmas spirit to this hairstyle by adding ribbons and accessories to your braids. For the young ones, you can do double braids to double the fun.    
Pineapple hairdo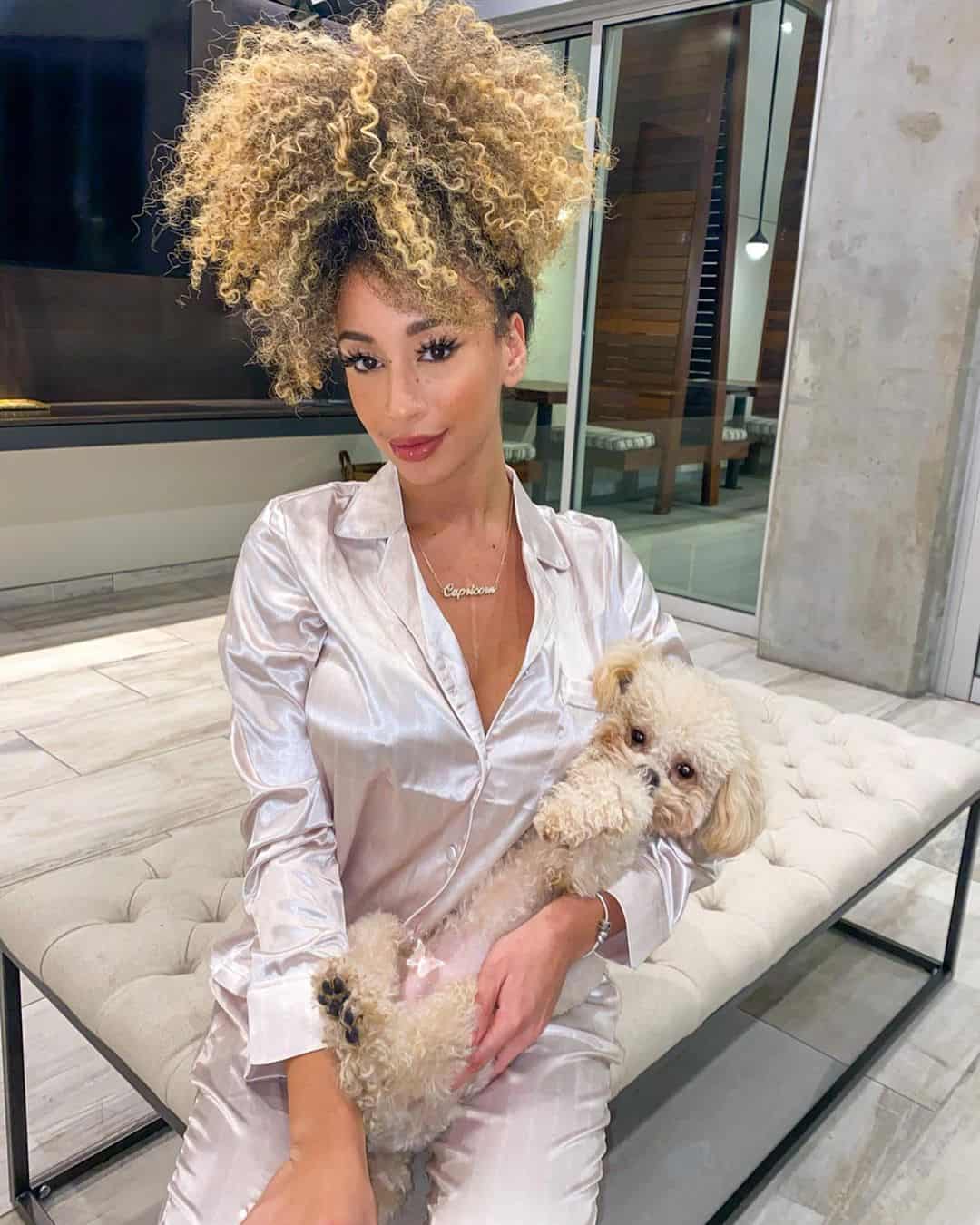 Who says that you can only wear this hairstyle in bed? Not anymore! Wear it any time of the day at any season. Add statement ribbons and accessories to match the mood of the holiday.
Natural curly hair
Be the envy of every girl in the universe by flaunting your natural curly red hair this Christmas. What can be more Christmassy than natural red curly hair with ribbons and accessories fit for the holiday!
Messy half bun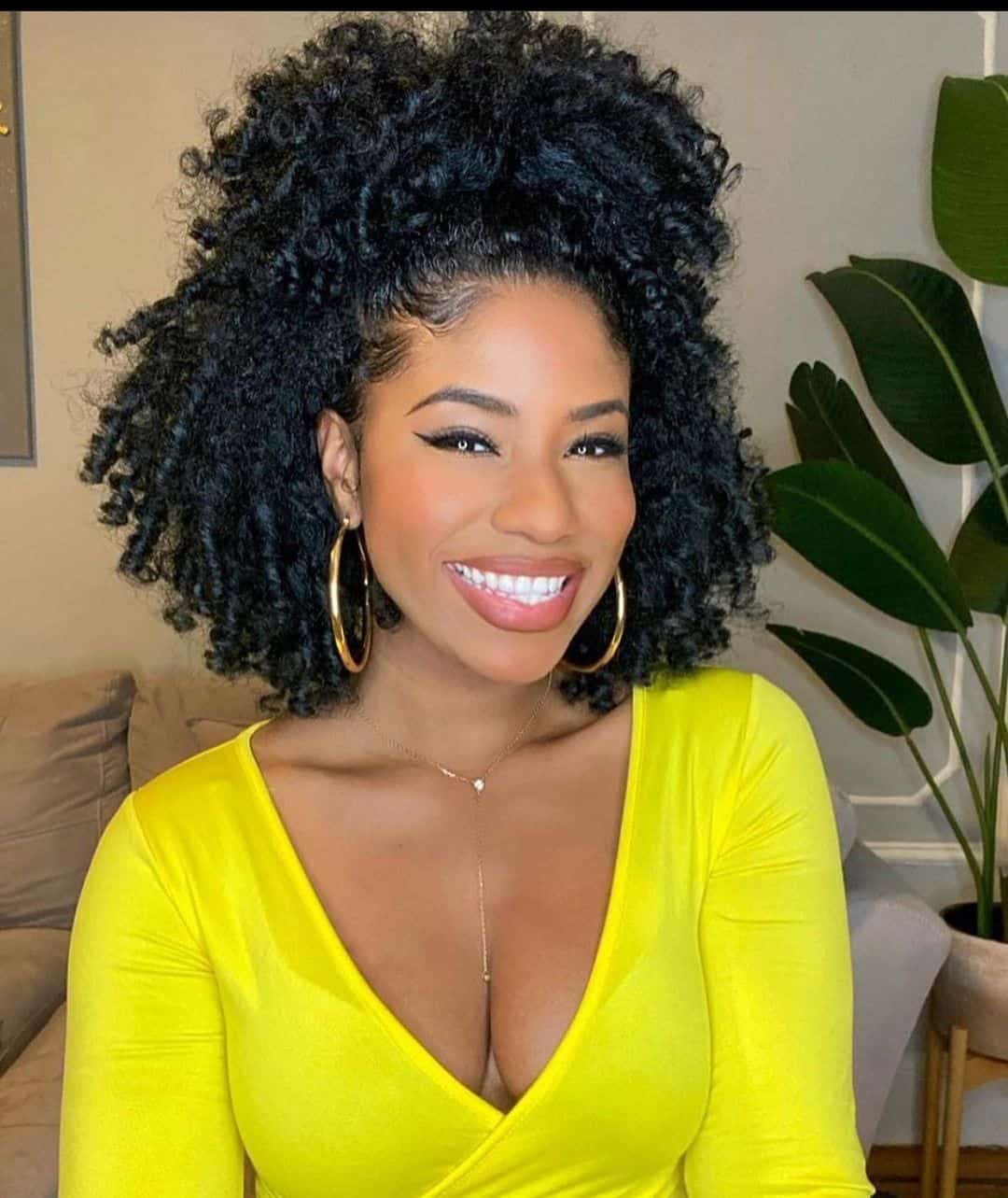 Hungover from last night's party? Lazy to glam up? A messy half bun is a stylized hairstyle to hide your hangover. Be in style with this simple and effortless hairdo.
French twist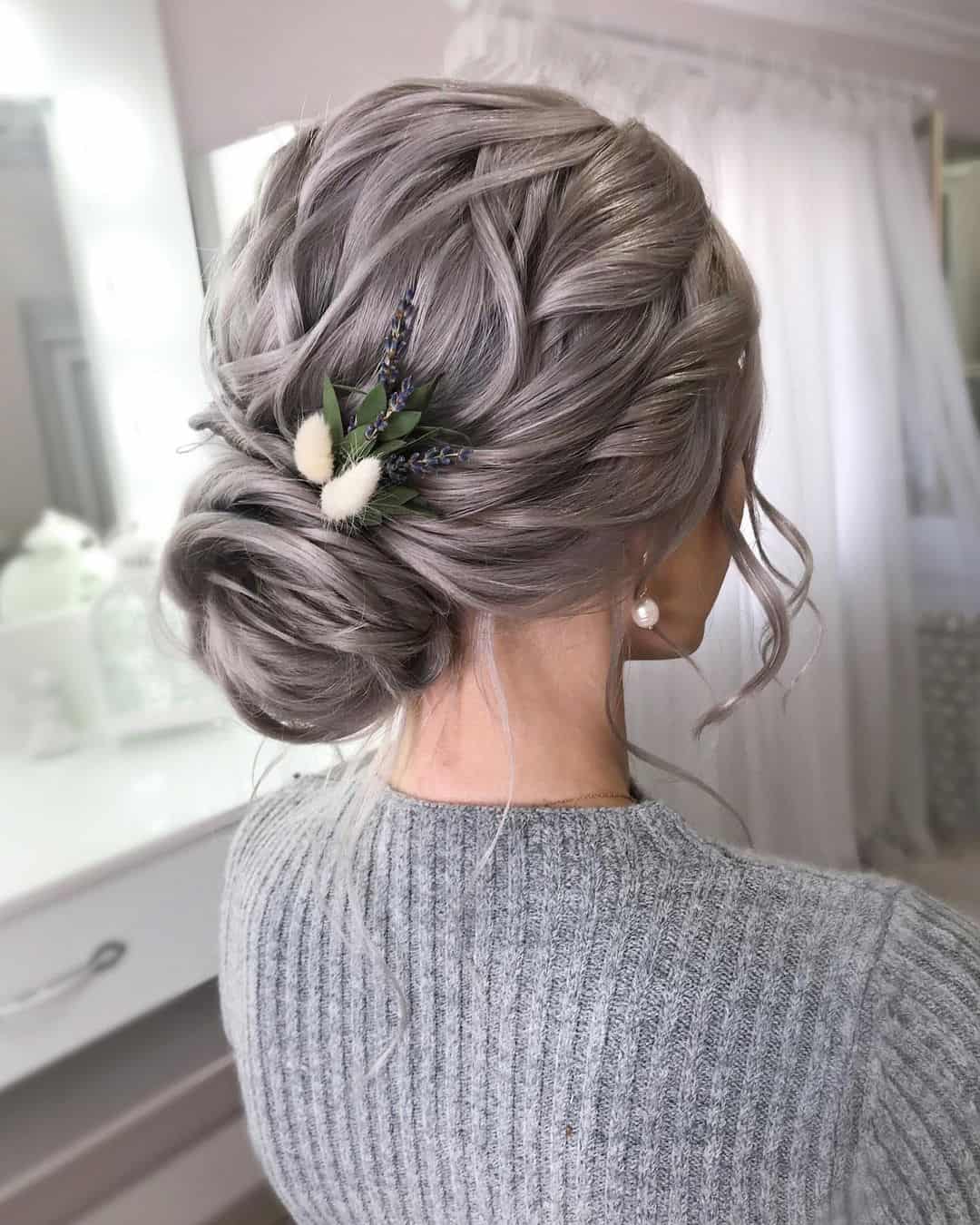 Another fancy evening dinner? Don't worry! We got another elegant classic for your hair. French twist your curls and glam up for the night!
Faux bang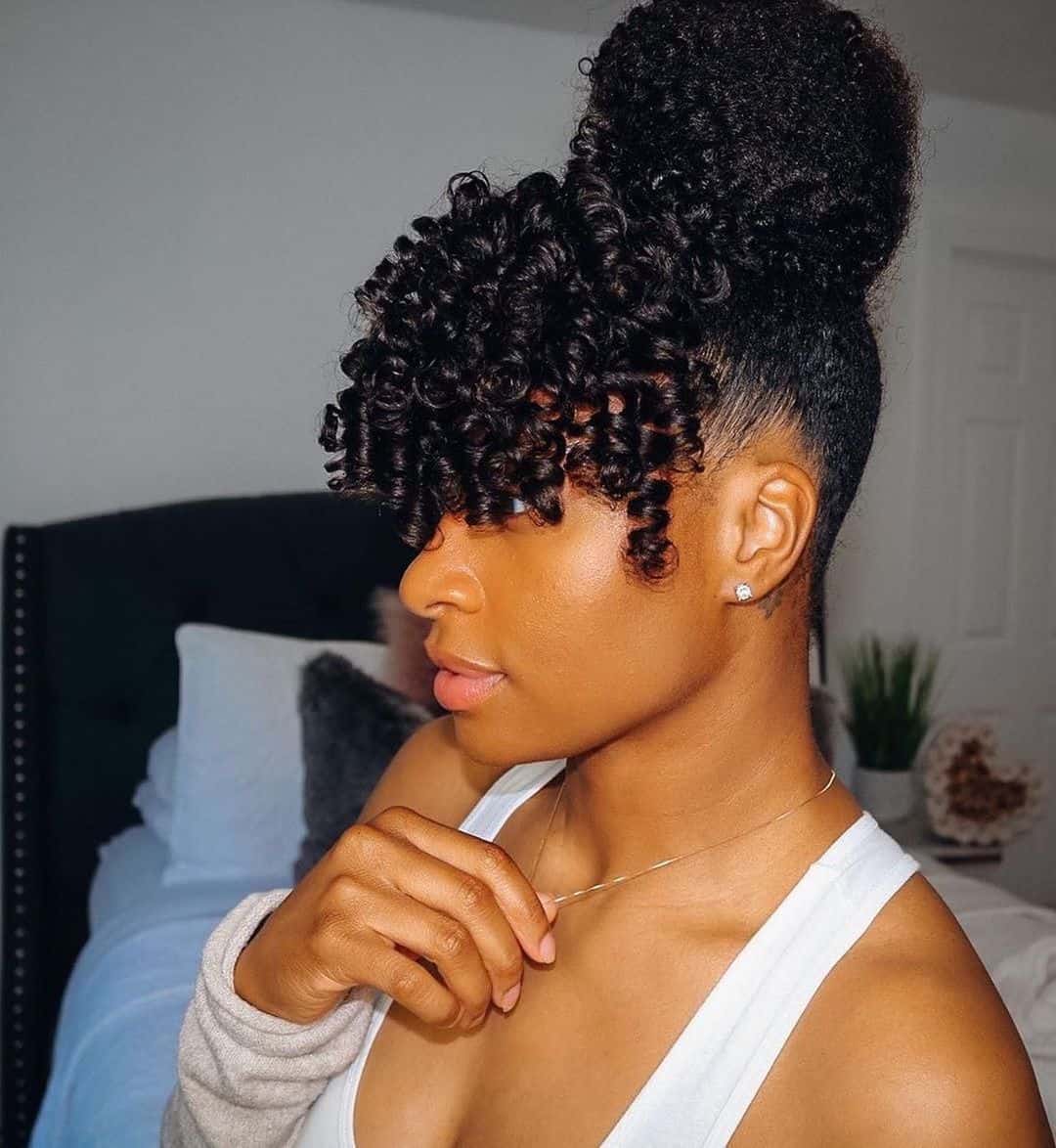 Frame your face by using a faux bang without spending a dime for a clip-on bang. Tie your hair in a bun and gather the ends of your hair and spread them over your forehead. And since it is Christmas, accessories with a colourful bandana or big Christmas ribbons. 
Sleek pouf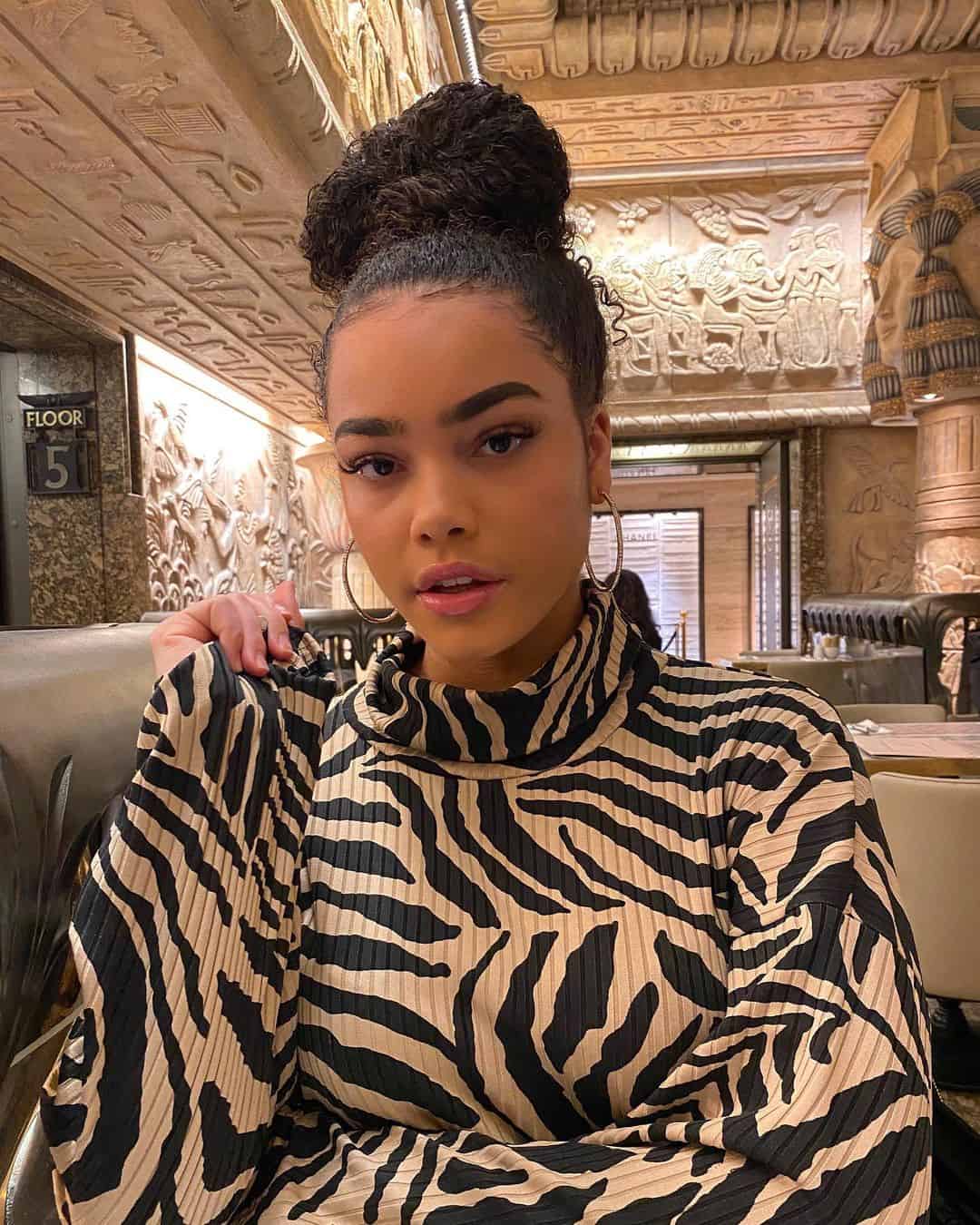 Get everyone's attention and be the star of the party with your sleek and voluminous hairstyle. Pair your sleek hairstyle with full glam makeup to complete your Christmas party look.
Scarf braids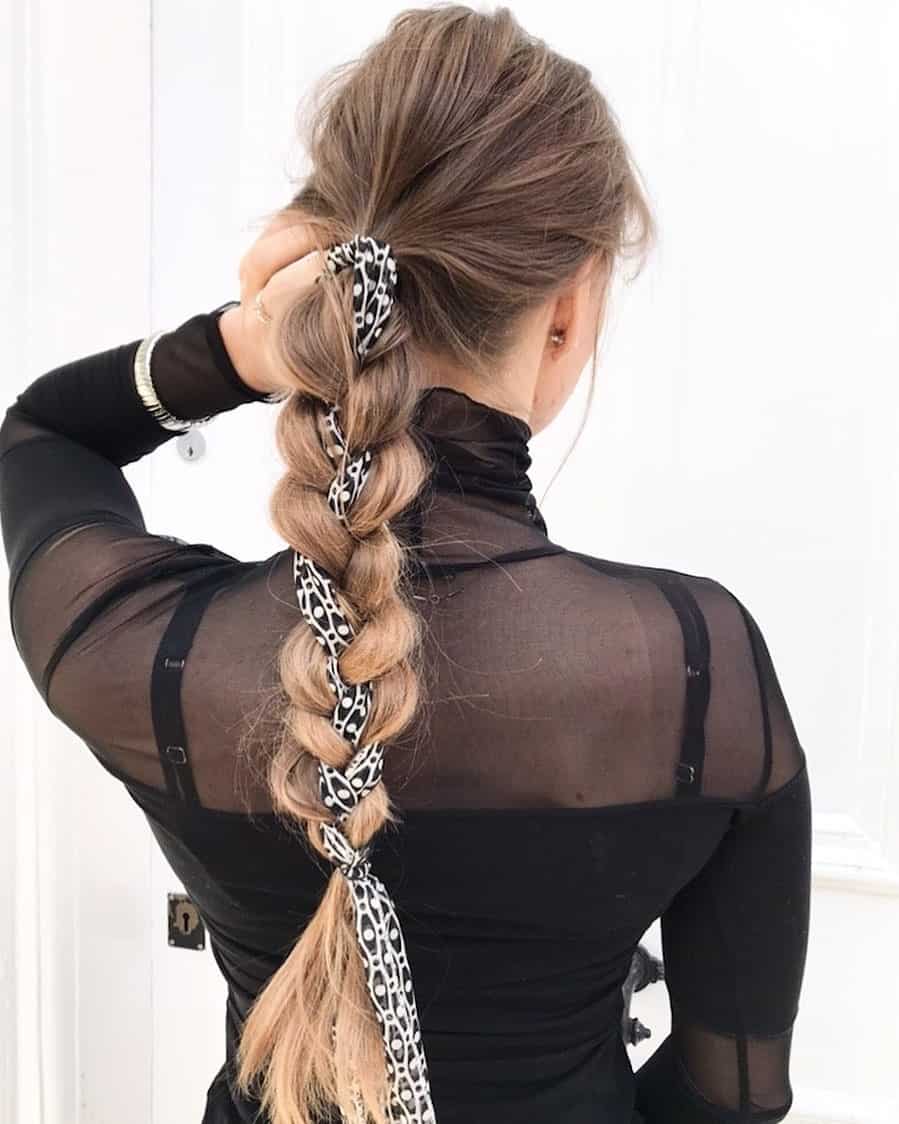 Make your braids stylish and colourful by adding a scarf or colourful fabrics to the twist. Plus it will make your hair look fuller and thicker. For those with thin hair, this hairstyle is for you. 
Mermaid waves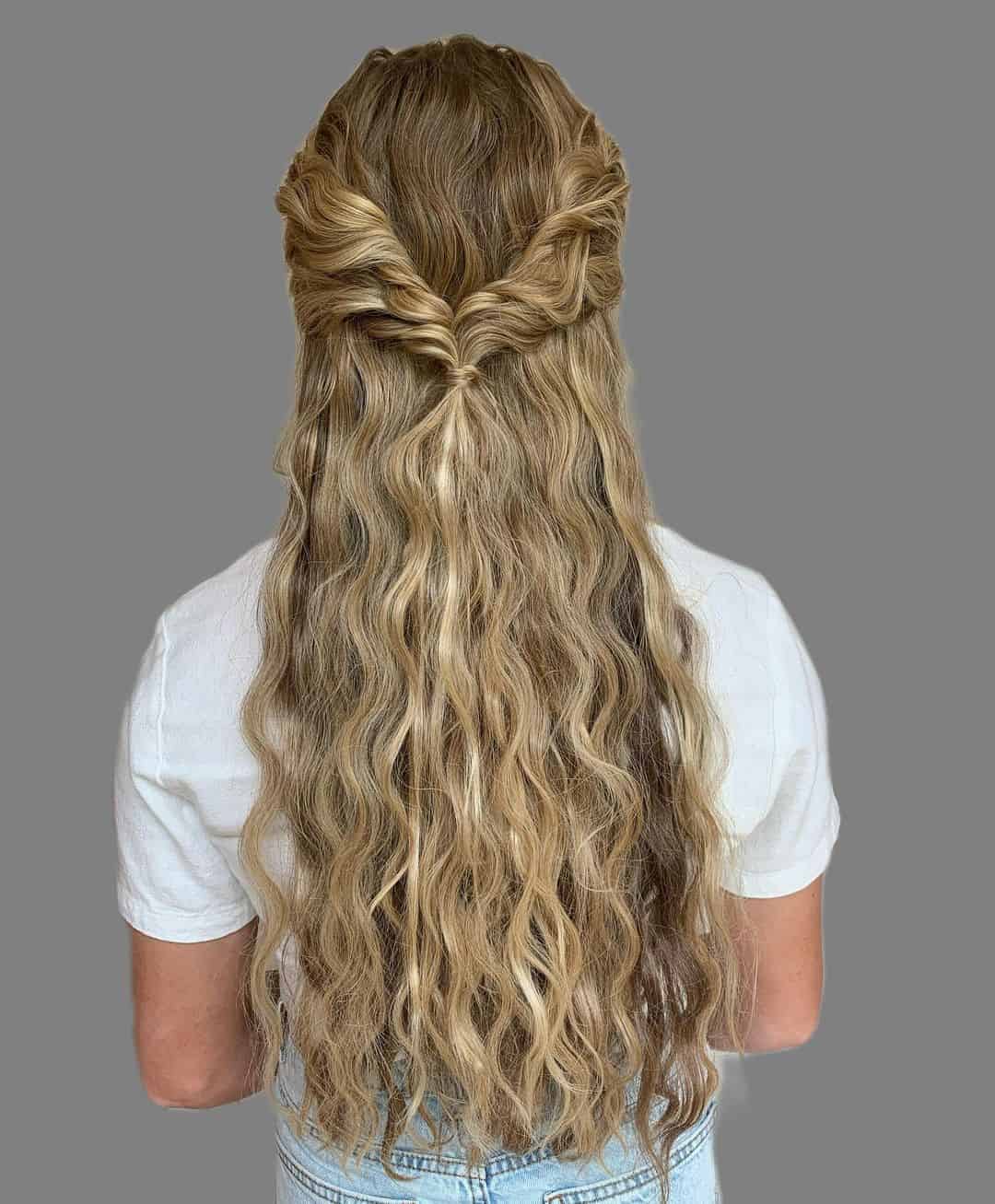 Even mermaids spend Christmas too! Bring out your inner childhood fantasy this holiday season by doing a Christmas hair colour combo on your waves.  
Tie back hair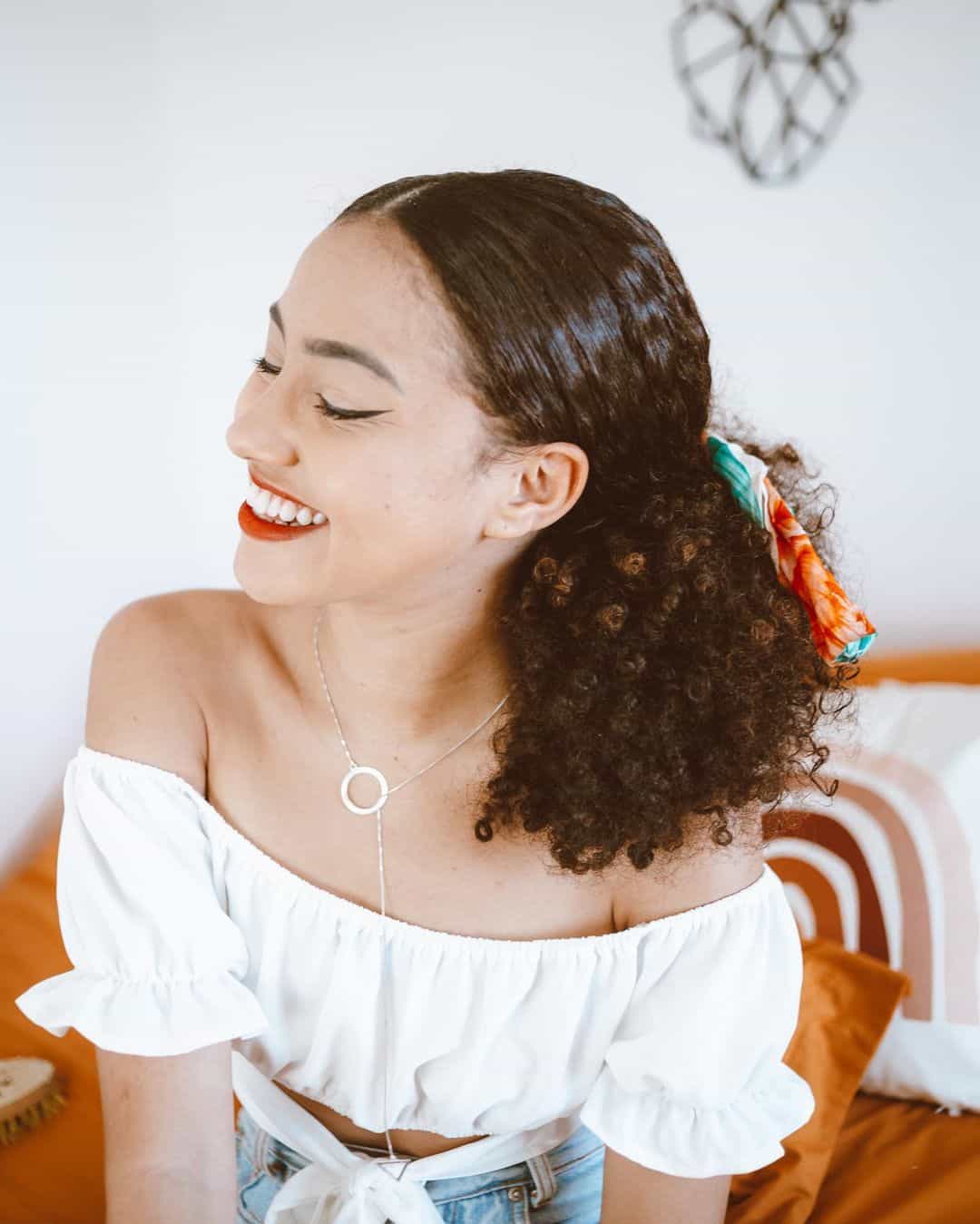 Add fun and colour to this very simple hairstyle this Christmas. Simply tie half of your hair at the back of your head and accessories with Christmas trinkets and you are done! Or highlight your hair with a Christmas hair colour and add a simple accessory. 
Crown braids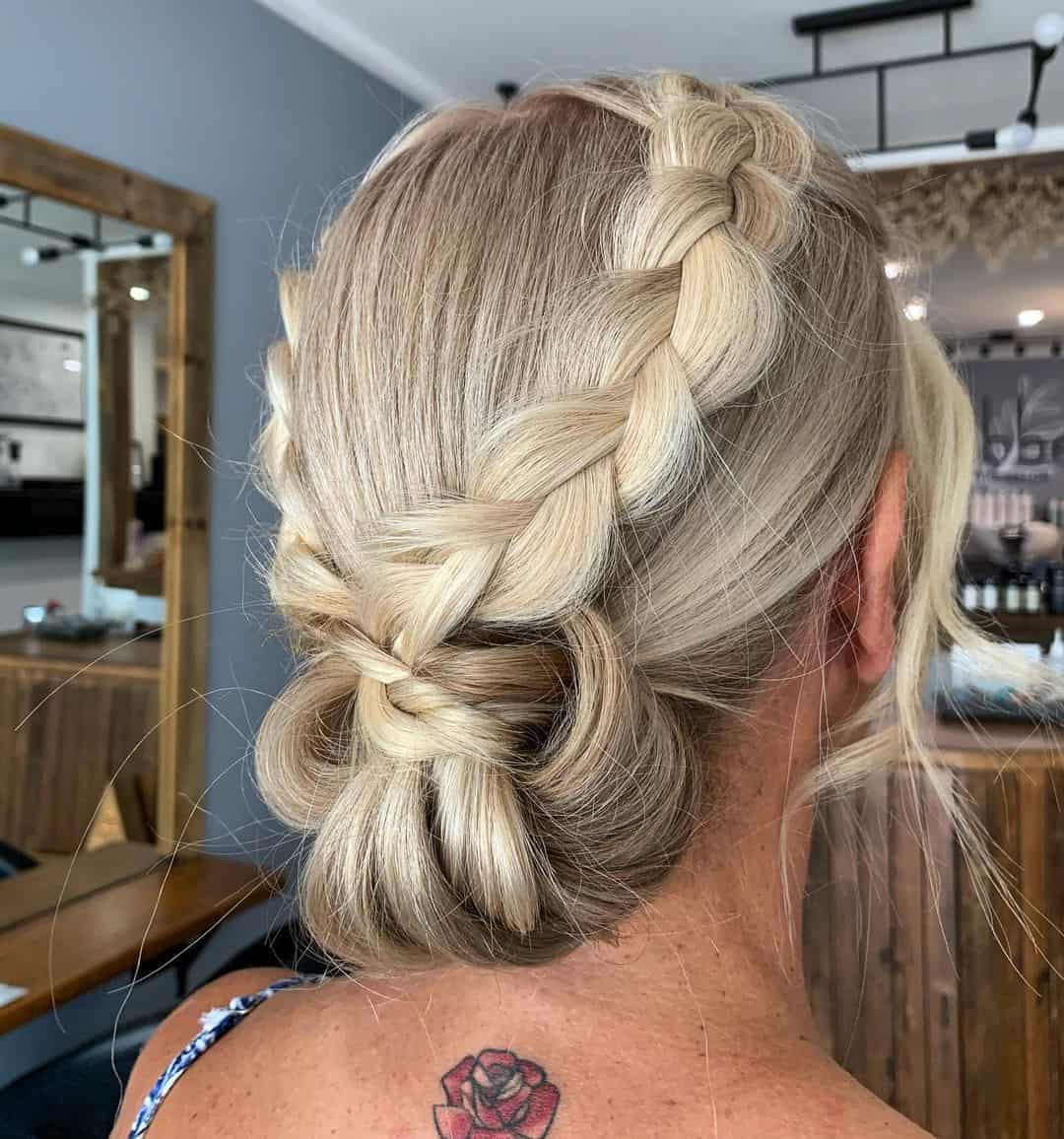 Wear your Christmas hairstyle like a queen with crown braids. Accessorize your braids with tinsel to add a pop of colour to your hair. Or add poinsettias and other charms and trinkets to make it look like a Christmas wreath. 
Christmas themed hair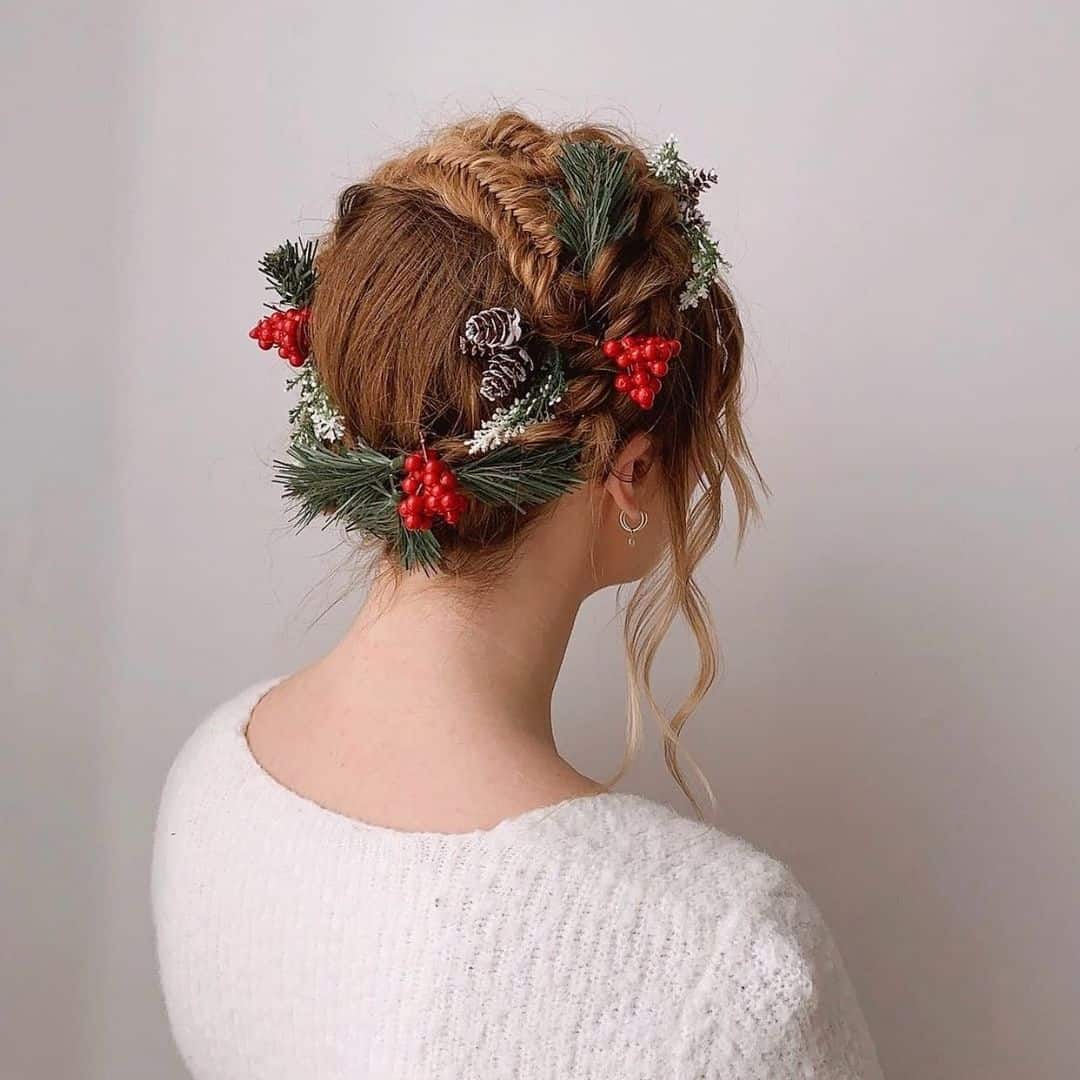 Make this Christmas extra fun for your kids by giving them a Christmas tree-inspired hairstyle. You can add ribbons and charms to their simple braids to create this Christmas-themed hairstyle.