Having problems with your flat roots? We got 10 ways to keep your curls tighter at the roots as voluminous and defined as the rest of your hair. Read more and start giving life to your roots.
I came from a mixed-race family. My dad is a black American and my mom a Chinese. I wear my identity like a badge of honour with the almond eyes that I took from my mother and my type 3C curly hair that I got from my dad. The only problem is that my curly hair is flat at the roots. I have tried many different products but it seems hopeless. My curly roots hair does not have the same definition as the rest of my hair. Any mixed-race girls that experience the same? Please help!
Well, no-curl definition on roots is a very common problem not only to Black Asian women but even to black Americans and even to Native African women. This can be a result of the weight of your long curly hair pulling your hair down that flattens the roots. Do not worry girl! We are here to give life and definition to your roots! Here are 10 ways on how to avoid flat roots on your curly hair.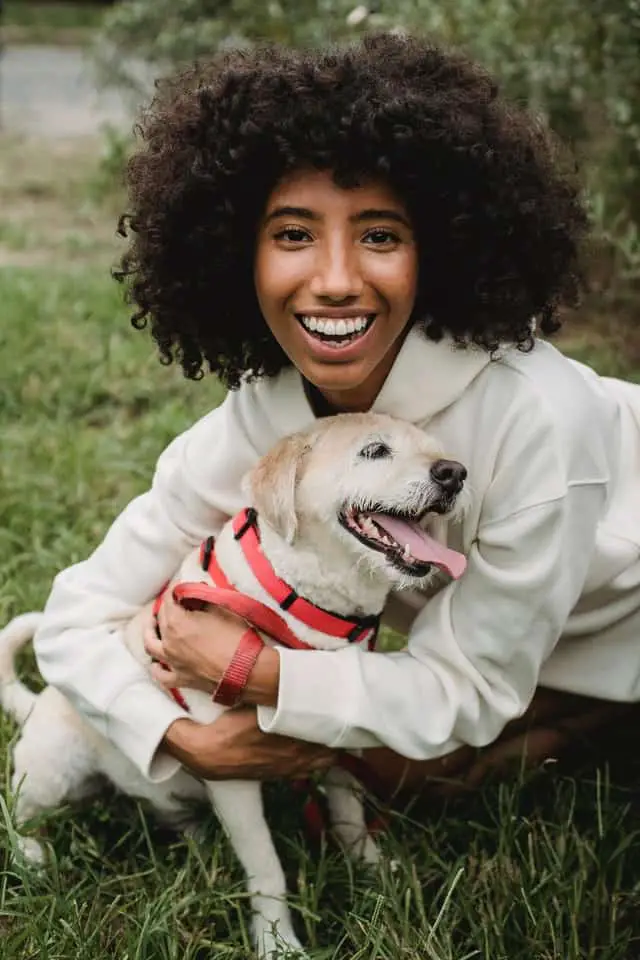 Layer your hair
Ease your roots from the weight of your long curls by doing a layered hairstyle. Doing a layered hairstyle not only relaxes the roots of your hair but also adds volume and body to your curls. Plus it is super styling too!
Rinse upside-down
Regular cleansing of your hair and scalp is one way to keep your hair and scalp healthy. But try shampooing and conditioning with your head upside-down. This will avoid the water from pushing the hair to the scalp preventing the roots to stick on the scalp. Use a gentle foam shampoo for a quick but thorough cleanse.
There is a reason why this hair styling technique is trending on social media. Because it works! Hair plopping is a technique that makes the curls more defined and cut down frizz. Create a mound from your curls on top of your head and tie them with a shirt and towel to dry your wet curls. You can also use a soft and smooth towel to plop your hair.
Clipping
The simplest, easiest and most effective way to add volume to your roots. Gather some hair strands and clip them close to your roots using a duck clip. Let your hair dry before removing the duck clips and viola! Volume from the roots to the tips of your curls!
Use a diffuser when drying
If you are not using a hair dryer diffuser attachment when blow-drying your curls then you are making one big mistake! Hair dryers come with an attachment that makes your curls dry with more volume and body. It also helps in minimizing frizzy roots by reducing the amount of friction that goes to your hair.
Pick your hair
When we say pick your hair we mean to use the afro pick to lift your roots. Use this to comb and push your hair upwards from the roots and add volume on top. This is best done with your wet hair. 
Avoid using thick and heavy products
Using heavy and thick products can weigh down your hair that can make your roots look flat, When styling your hair, use lightweight products like hair mousse and leave-in conditioner that give definition to your curls. 
Fluff your hair
When letting your curls flow naturally, try to fluff it. Do not part your hair on your natural part and instead part your hair on the opposite side. This will create volume on the roots of your hair. You can easily use your fingers to fluff your hair and do a messy but chic hairstyle.
Hydrate your hair all the way to the roots
To keep your hair healthy, do not forget to hydrate your hair. Curly hair is drier and more fragile compared to straight and wavy hair. That is why it needs extra moisture and hydration. Do not forget to hydrate all the way to the roots. 
Do regular hair treatment
Treat your hair every now and then with a good hair treatment! You can even do this once or twice a week in the comfort of your own home. Hair treatment and deep conditioning condition your hair deeply to restore your hair's lost moisture.