Bored with the same look and want to try something new for a change? Hair color plays an important role when it comes to makeover. There are a lot of curly hair colors in the market but the trending color for short to medium and long length hair depends on the color and texture of your hair.

If you have naturally curly hair, try a hair color that will stand you out from the crowd. But the most difficult part is choosing the right hair color for your curly locks to make it look more defined and stylish. Well, I have handpicked some of the best and trending hair color ideas for your curly hair from Instagram and Pinterest so you won't make any wrong decisions.

Are you ready to try out hair color for your curly hair? Here are the 8 amazing curly hair colors ideas for 2023.
Bold Red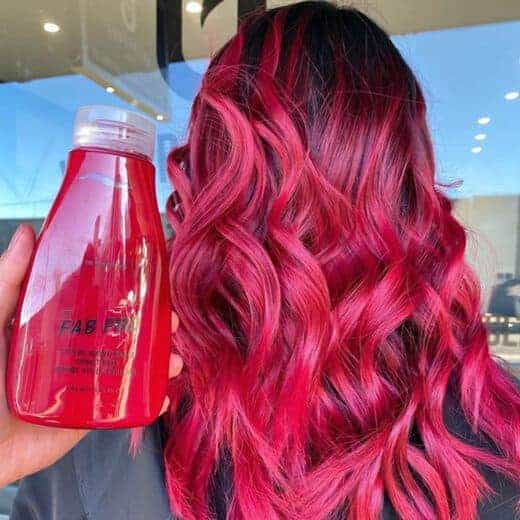 Red is a demanding color when it comes to hair dye because people are mostly attracted to rich colors easily. It has both warm and a cool tone. You can get red hair color with different techniques on your hair according to what look you want.
You can rock your curly hair by getting an ombre look, highlights, full color, or mix with other colors that go well together. You will look bold and beautiful at the same time with these high demand colors for your curls. To style, you can have loose curls, braids or wavy hairstyles. 
Black curly hair color 
Black hair color is the most common hair color globally. This type of hair color is most suitable for medium to dark skin tones. Black has its own popular shades if you are not aware of it. It can make your curl look natural, healthy, and clean with the shine of its color.
Nowadays, Professional hair colorists have come up with creative ideas to make them look fancier. Colors like Reflective blue-black, Intense blue-black, jet black and gunmetal black hair color are very famous. The best thing about this dark color is you don't have to use bleach to get the right shade.
Bronde color 
If you haven't done any coloring and you are a first-timer for hair color. The best thing you can choose is a bronde color. It is a combination of brown and blonde which will give you a sun-kissed yet flattering color for your hair. Many celebrities look great with this hair brownish blondish hair color from Gigi Hadid, Beyonce, Ashley Benson, and Khloe Kardashian. 
Honey blonde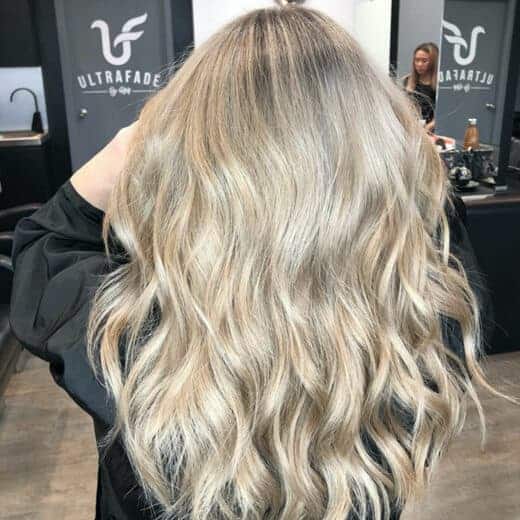 Honey blonde is a warm tone that looks good in all kinds of skin tones. This color seems to be ordinary but if you really want a simple yet sexy color to try out for your curl this won't be a bad decision. Your curls will look naturally beautiful with this hair color which gives you shine and volume dimensions.
Gray Colour
Gray hair color has a silver shade which is very much in trend these days from the red carpet to runways. Everyone is loving this hair color for curly hair because it gives you a sexy and extraordinary look.
Even if you are doing hair color by yourself for this one it would be better to visit a hair colorist and avoid trying this at home. Our hair is valuable to us and to get this hair color for your curls you need to go through bleach which will end up damaging your hair. If you are trying to do yourself consultation from a professional hair colorist is very important when it comes to dying your hair silver or gray and making a decision. 
Pastel color for your curls

Pastel color has been the most trending hair color for all types of hair in 2021. The hair colorist has been creative, giving a twist to the old boring color we always have in the charts. Pastel pink, lavender, and lilac hair colors are so into fashion these days. These colors can enhance the way you look by getting a full head or tip color.
Getting the right pastel color depends on three things: your hair color, eye color or the complexion of your skin.
For light skin tone, lavender is the best pastel color you can try but try to avoid colors like red, orange spectrum, and vivid colors.
For medium skin tone, you have a variety of pastel choices when it comes to coloring your hair. Pastel blue, orange, pink, and green can be quite complementary to these kinds of skin tones.
For dark skin tone, you can try vibrant tangerine or pastel green to get a stunning look.
Two-toned color 
Two-toned hair color is also known as balayage highlights or ombre. It is darker in color at the top and light color at the bottom. This hair color mostly looks good in curly and wavy hair which tends to give you a shimmering and dimension effect to your hair.
The best thing about getting it is you don't need a touch up because it is darker in the roots and lighter in the ends. You can color your hair at home or from a professional colorist to get this ombre effect.
Metallic color for curly hair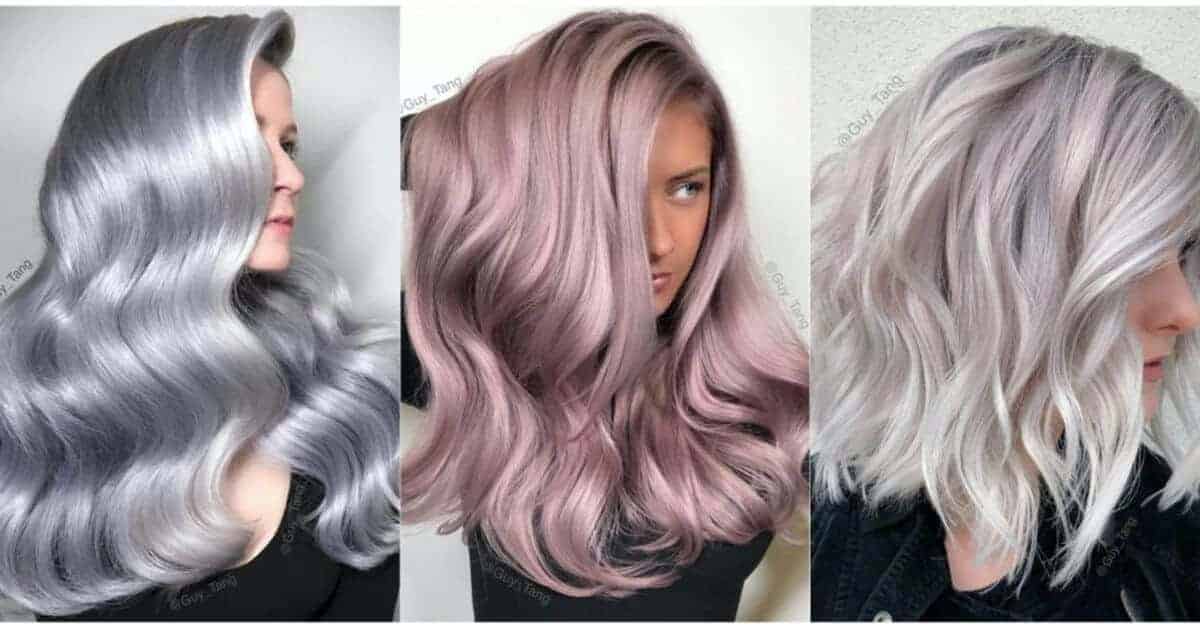 If you have been following the trends metallic makeup and metallic hair color are so in these days. From silver to gunmetal grey hair color you will love and want to try all the shades in the chart.
You can keep your silvery shine by adding shine spray to your hair and using purple shampoo when you wash your hair. It will keep your hair healthy, clean, and shiny.

Conclusion
Moreover, Colour adds spice to your curls by adding shine and dimension in your curl strands. After you color your curly hair you need to focus on aftercare because when you color your hair it needs more attention and care. It is important to keep it hydrated to keep moisture in your hair.
It's a good idea to use color-protecting shampoo, conditioner, and weekly hair mask to maintain the color and protect it from breakage. Wash your hair once in a week to maintain your curly locks and use dry shampoo if you really feel that it needs to get washed between the week.
Keep your hair curly and stylish.