Say goodbye to your boring curls and say hello to a stylish new curly hairstyle! Spice up your natural curls with our 26 cool and chic layered hairstyles for curly hair.
These hairstyles will help you to transform your hair from a flat curl to glorious and voluminous locks.
Be inspired by our layered curly hair ideas and reinvent yourself. Let's dive in and transform your natural curls to add a new dimension to your look. From short hair to medium to long hair, we got it all for you! Here are some layered curly hairstyle ideas for you!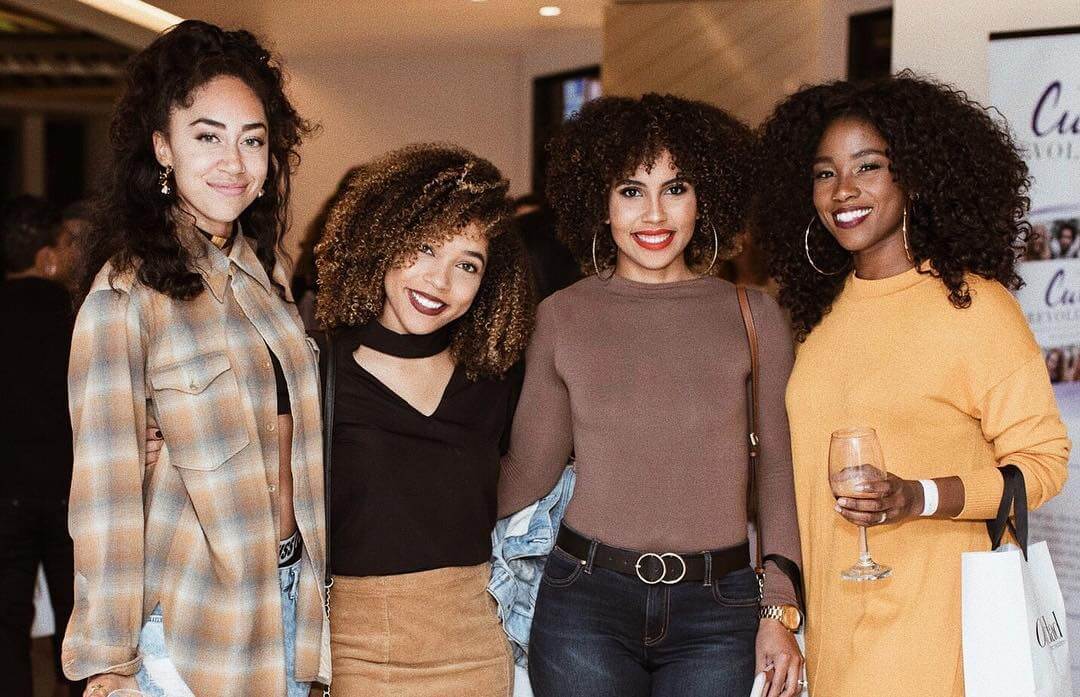 Middle-Part Curly Layer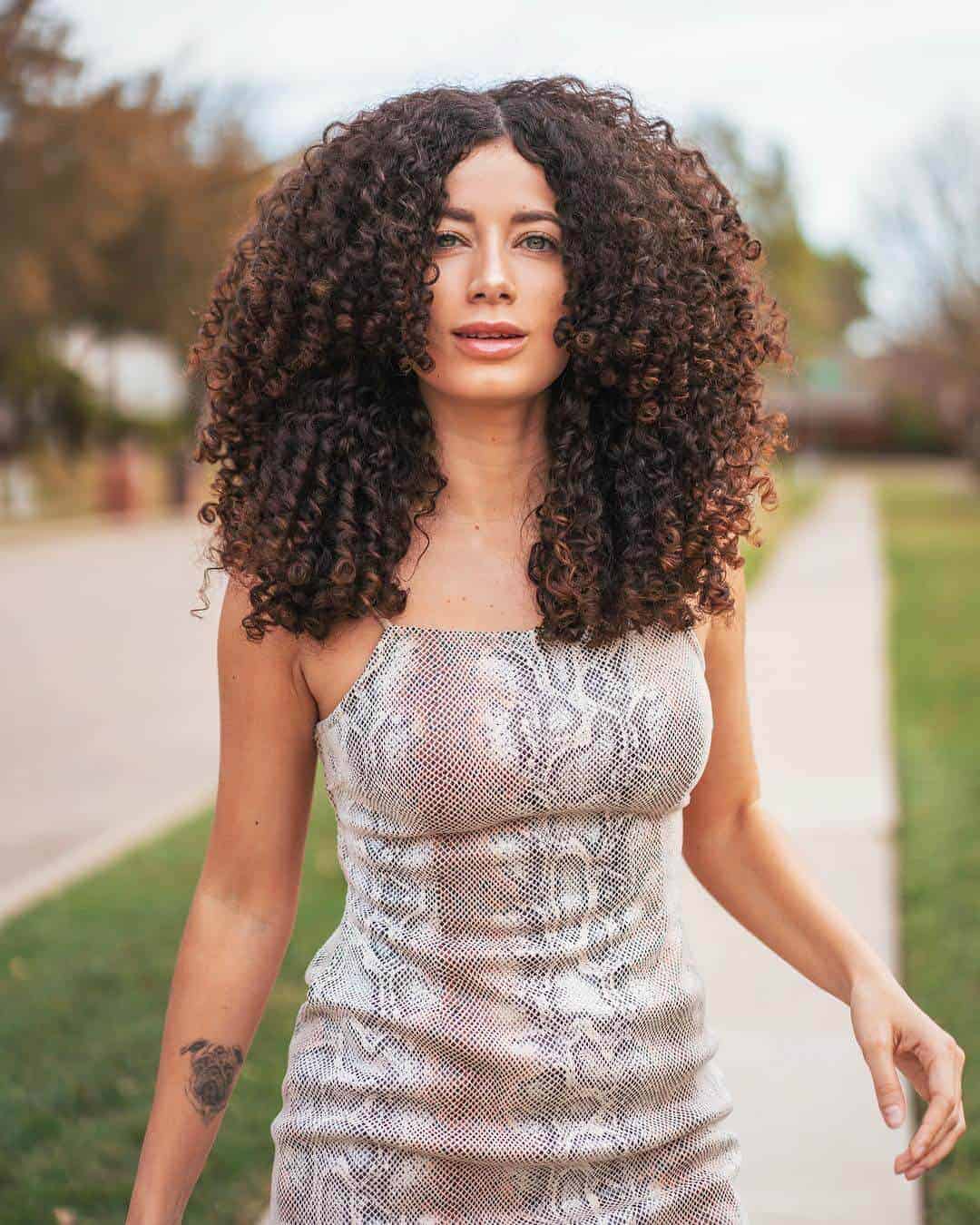 This layered curly hairstyle is very easy to style and looks very effortless. Middle-part curly layer creates a balance and frames your face. It accentuates the centre of your face so don't forget to highlight the bridge of your nose. This works best for all hair lengths.
Curly Hair Layer With Bang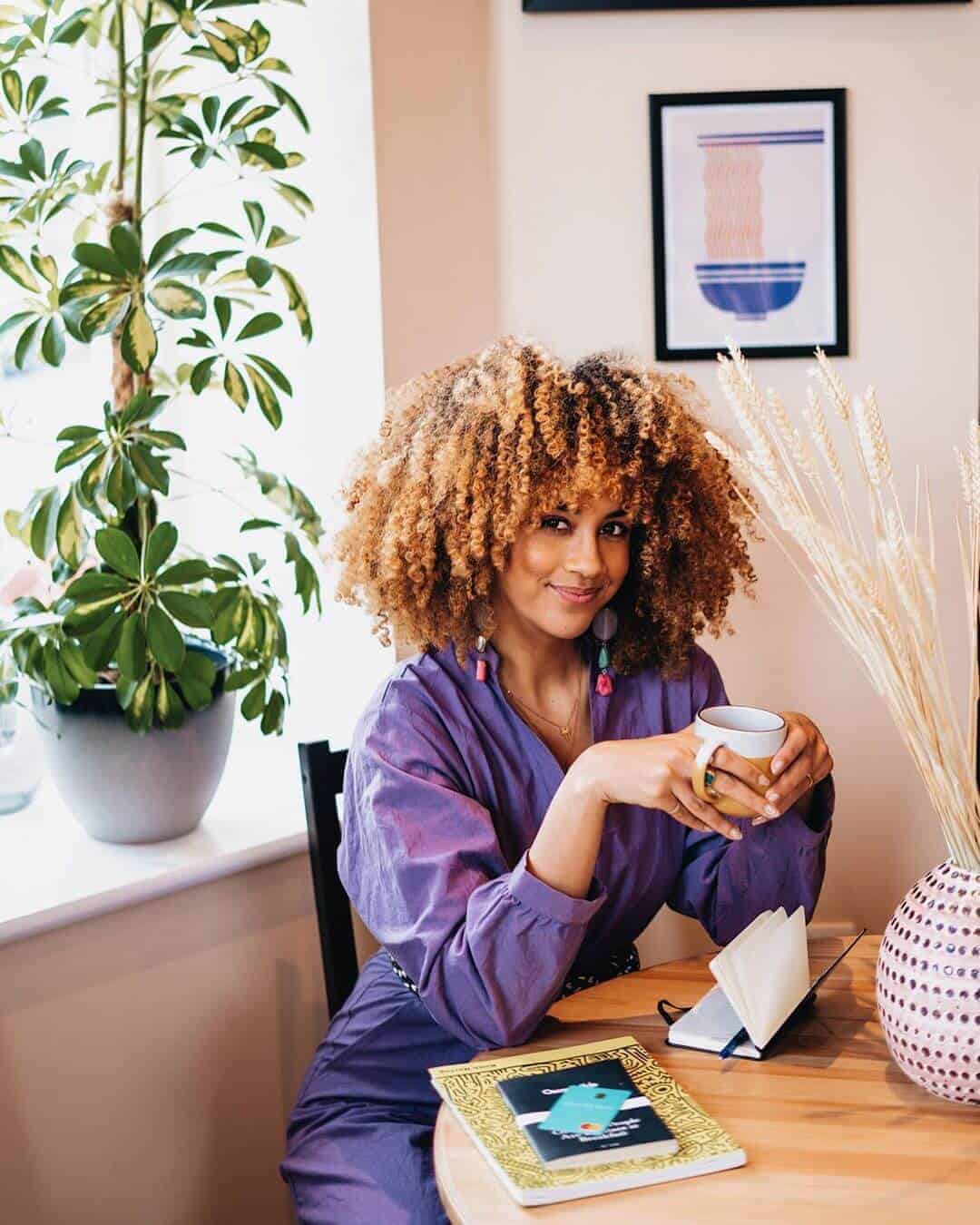 A cute way to style your layered curls is with a bang. This makes the face look smaller and younger. This layered hairstyle is best for women with a prominent forehead. The curled bangs cover the forehead to accentuate your other facial features.
Layered Lob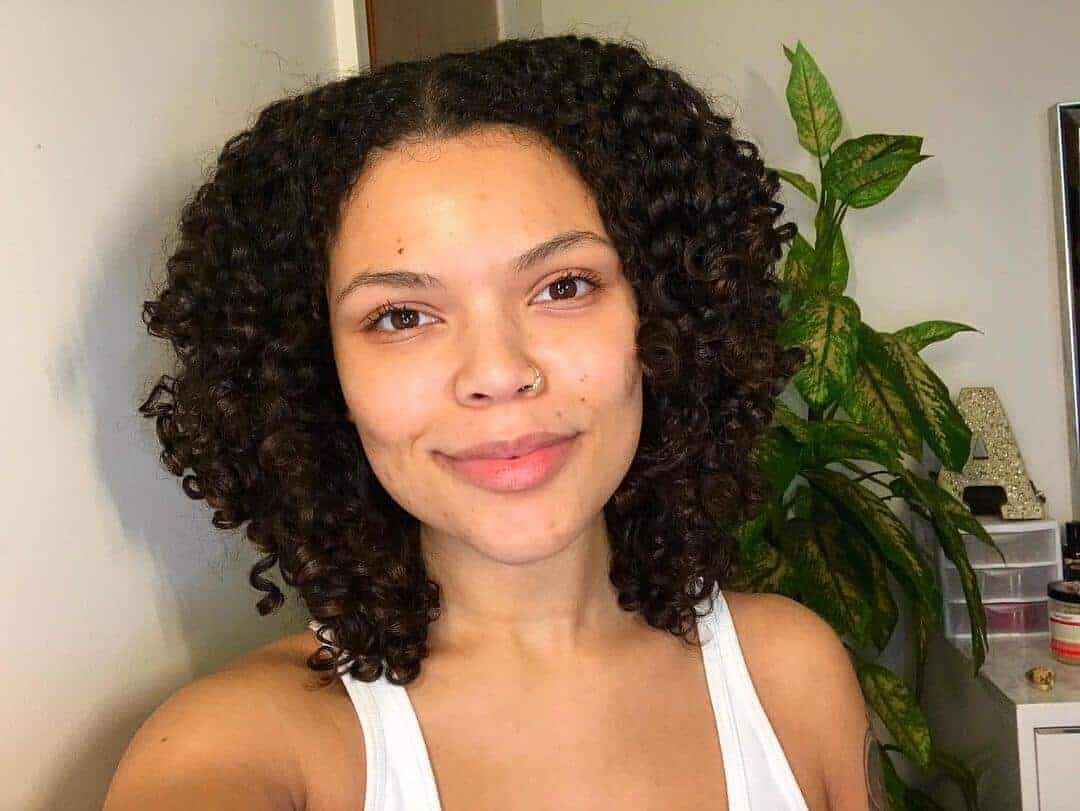 This medium length hairstyle is a longer version of a bob. The length of the hair falls between the chin and the shoulder. This is for women with long hair but does not want to commit to a bob.
Side Swept Bang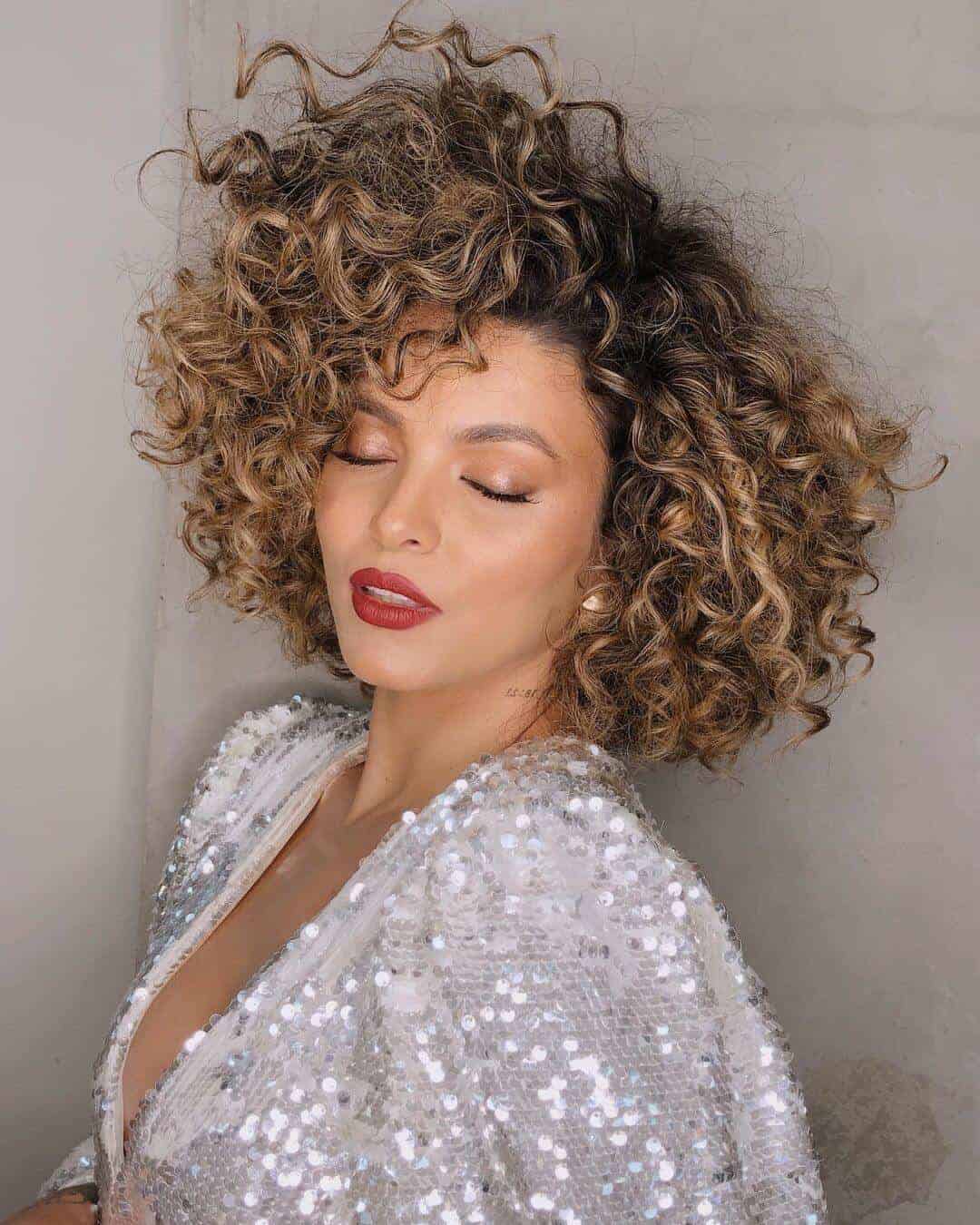 Side-swept bang is best to pair with beach waves or naturally curly hair. This will give you a chic and fashionable look. Part your hair on the opposite side where you want to highlight your facial features.
Short Layered Bob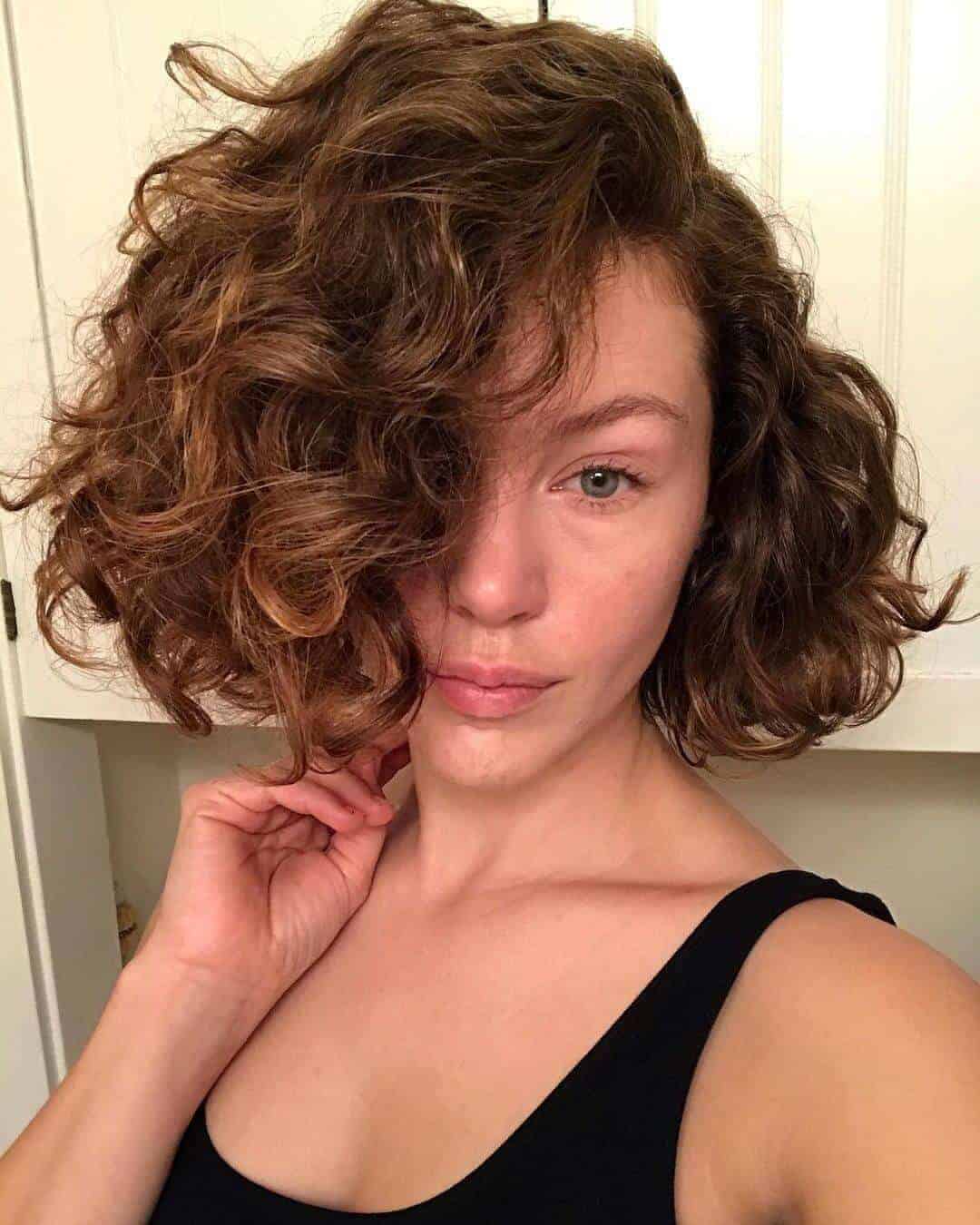 If you can't wait for your hair to grow longer, this layered curly bob is for you. This is a curled hairstyle that adds volume to your short hair. This chic hairstyle works best for women with long faces. It also accentuates the neck giving a soft but sensual look.
Long Layered Curly Bob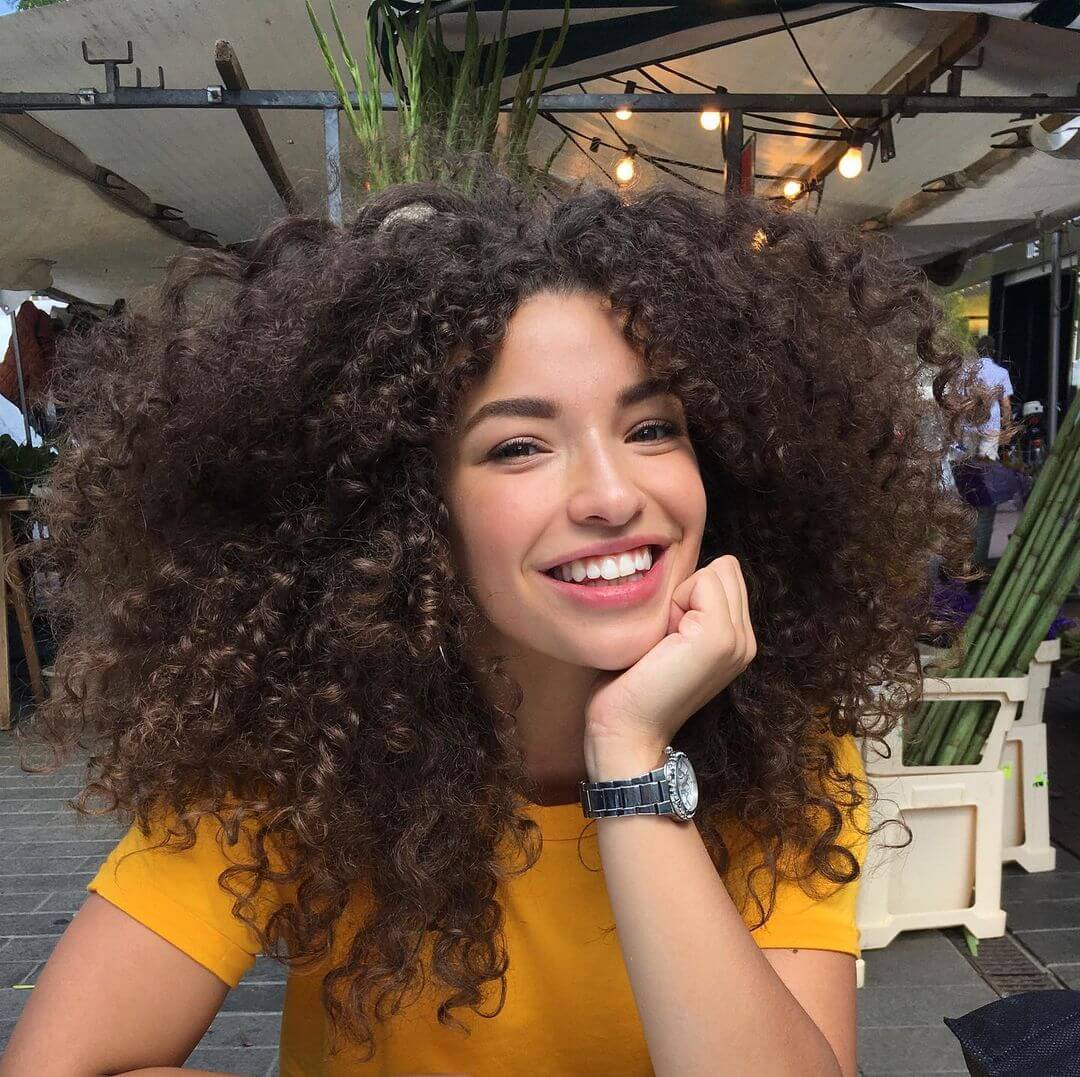 A long layered curly bob is very similar to a lob. The medium length hair falls between the chin and the neck. This works well on all face shapes and needs very little maintenance.
Layered Beach Curl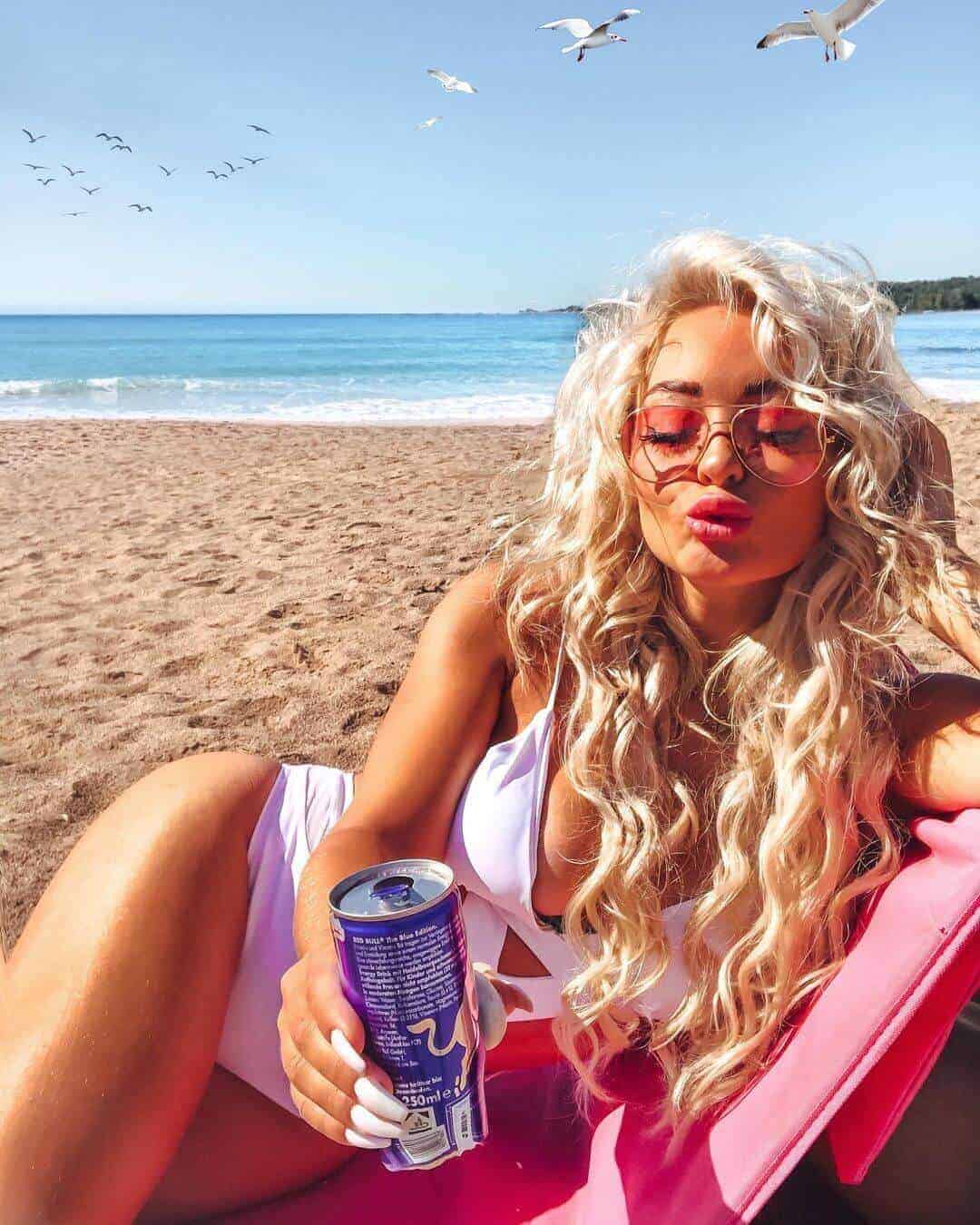 This soft and summer-ready hairstyle is perfect for medium to long hair. This gives a messy but chic look to your hair. This hairstyle may look effortless but it needs some maintenance and styling.
Messy Layers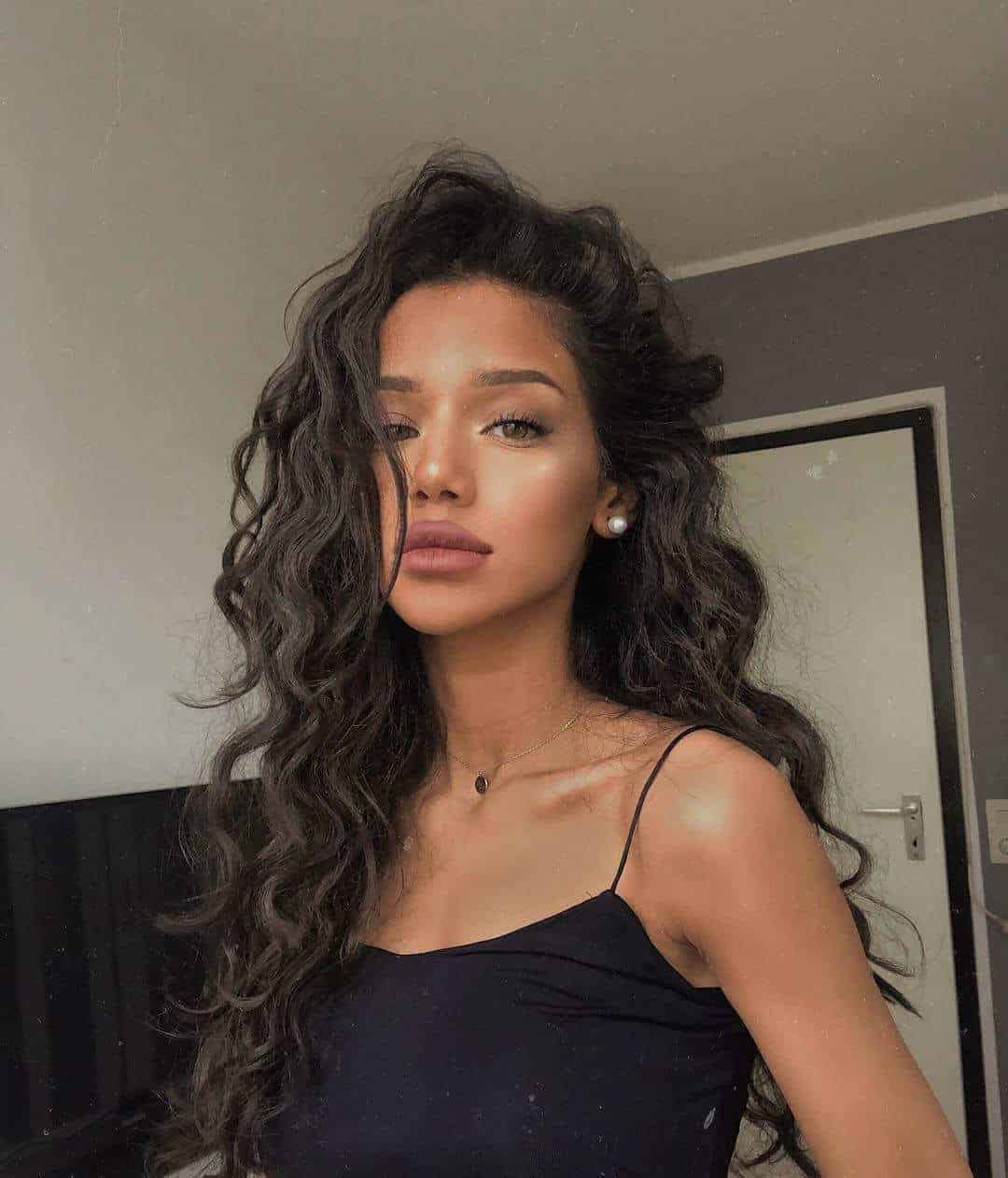 "I woke up like this" vibe is what you get from these messy curls. This effortless hairstyle is best for women with wavy hair. Add your layered style by adding messy fringe for that chic look.
Ponytail With Face Framing Layered Curly Hair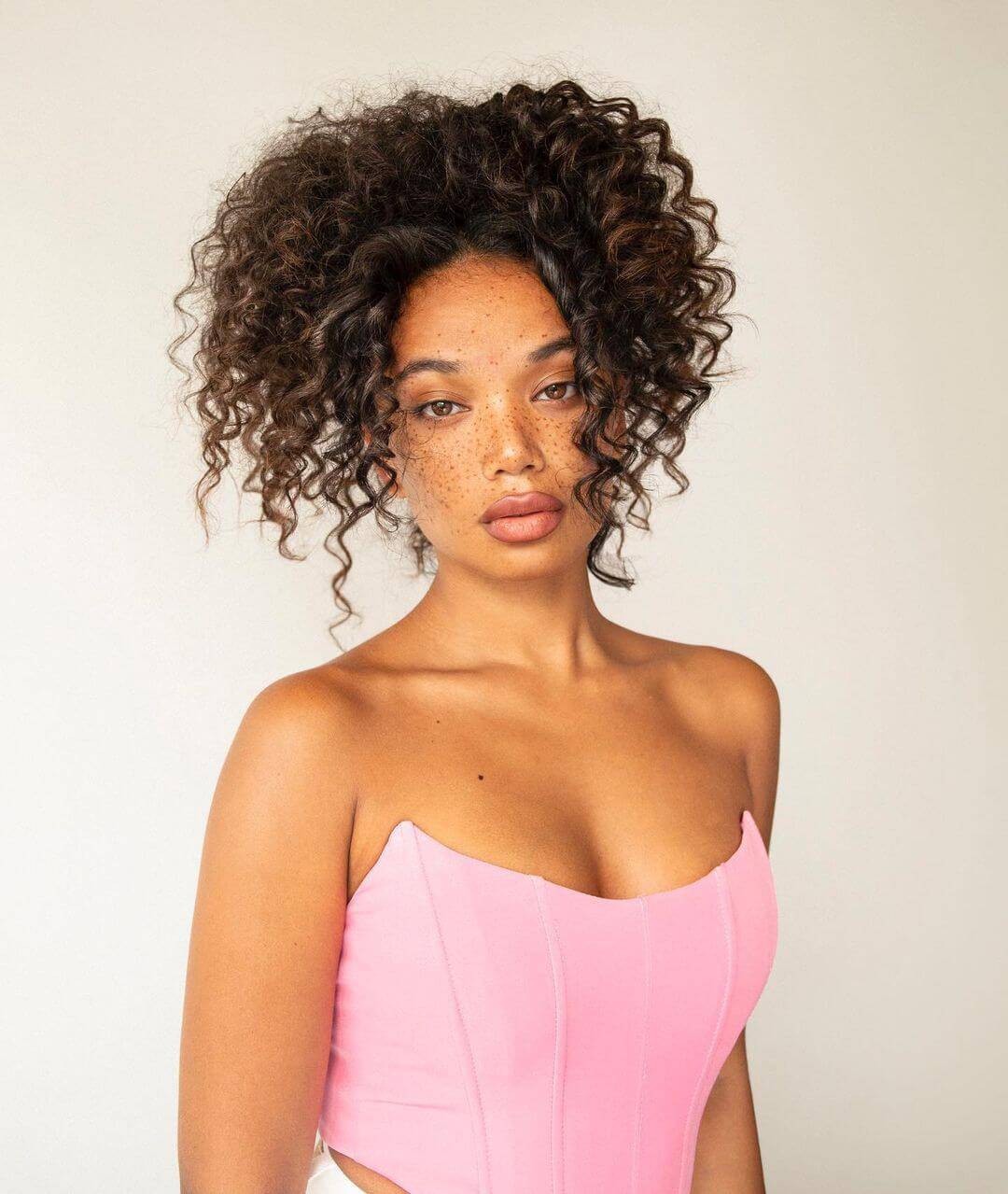 Curls are meant to be shown off. But if you want to tie them, tie them in style! Do a ponytail with face-framing layers. Start the layer of your bangs from your chin or your nose. This will frame your face perfectly!
Curly Pixie Layer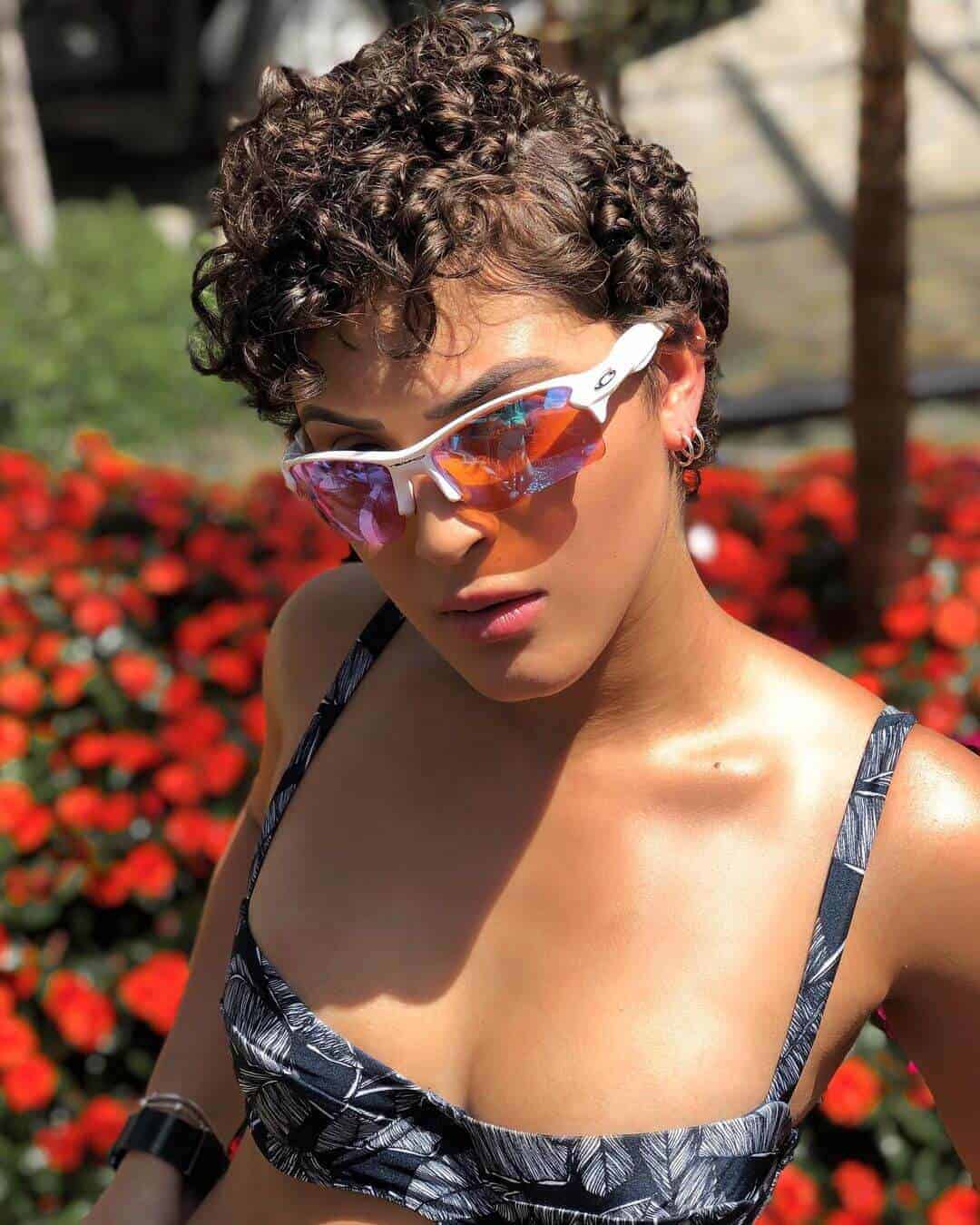 Curly hair and pixie layered seem to be an incompatible mix. But you will be surprised how this hairstyle rocks! This may be limiting but you can add colour to your curly layers to add texture and dimension.
Volumizing Hair With Layers Hairstyles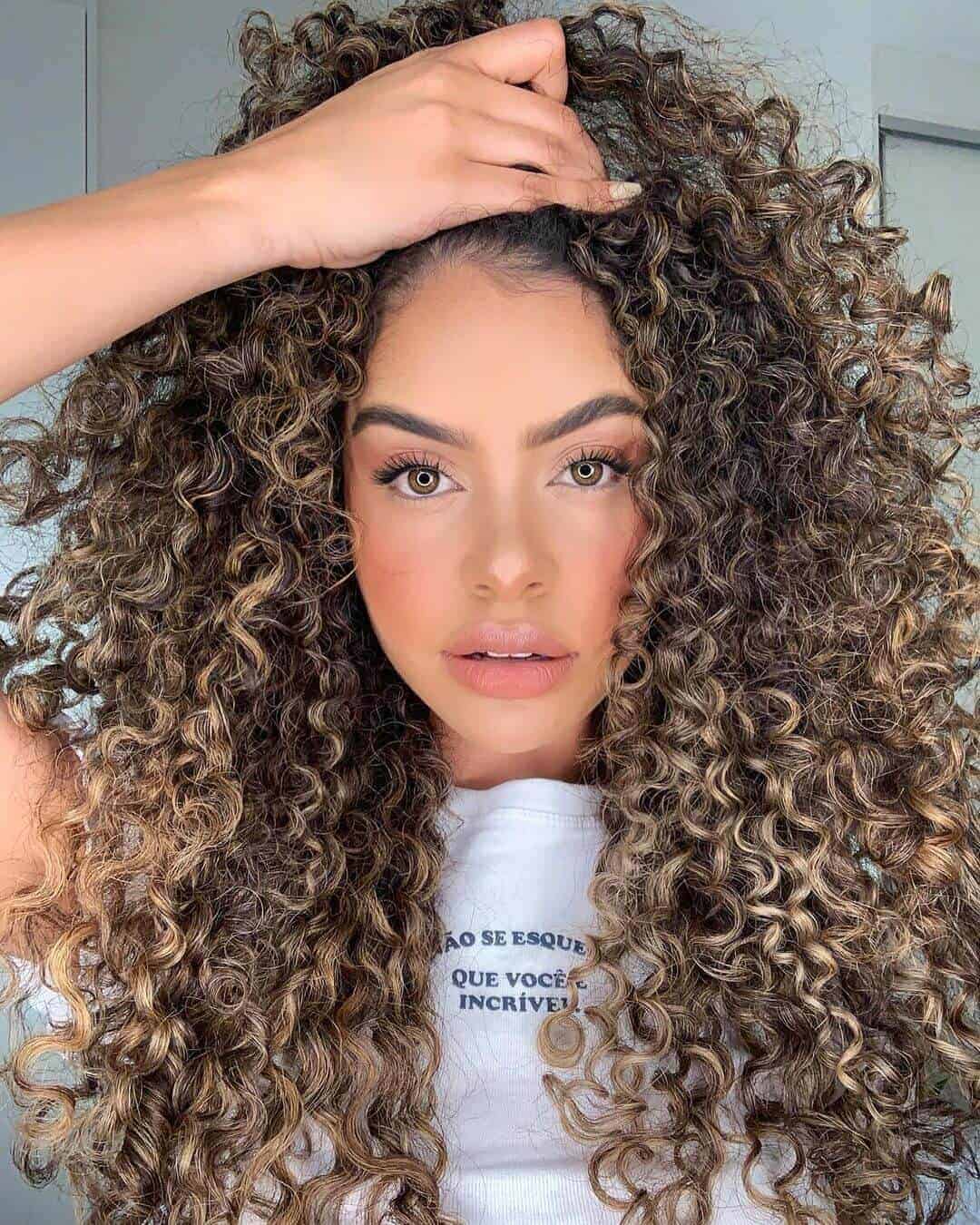 Want to add volume to your curls? Style your hair with layers and you will get an instant lift! This versatile hairstyle works best for all hair lengths.
Layer For Fine Hair Type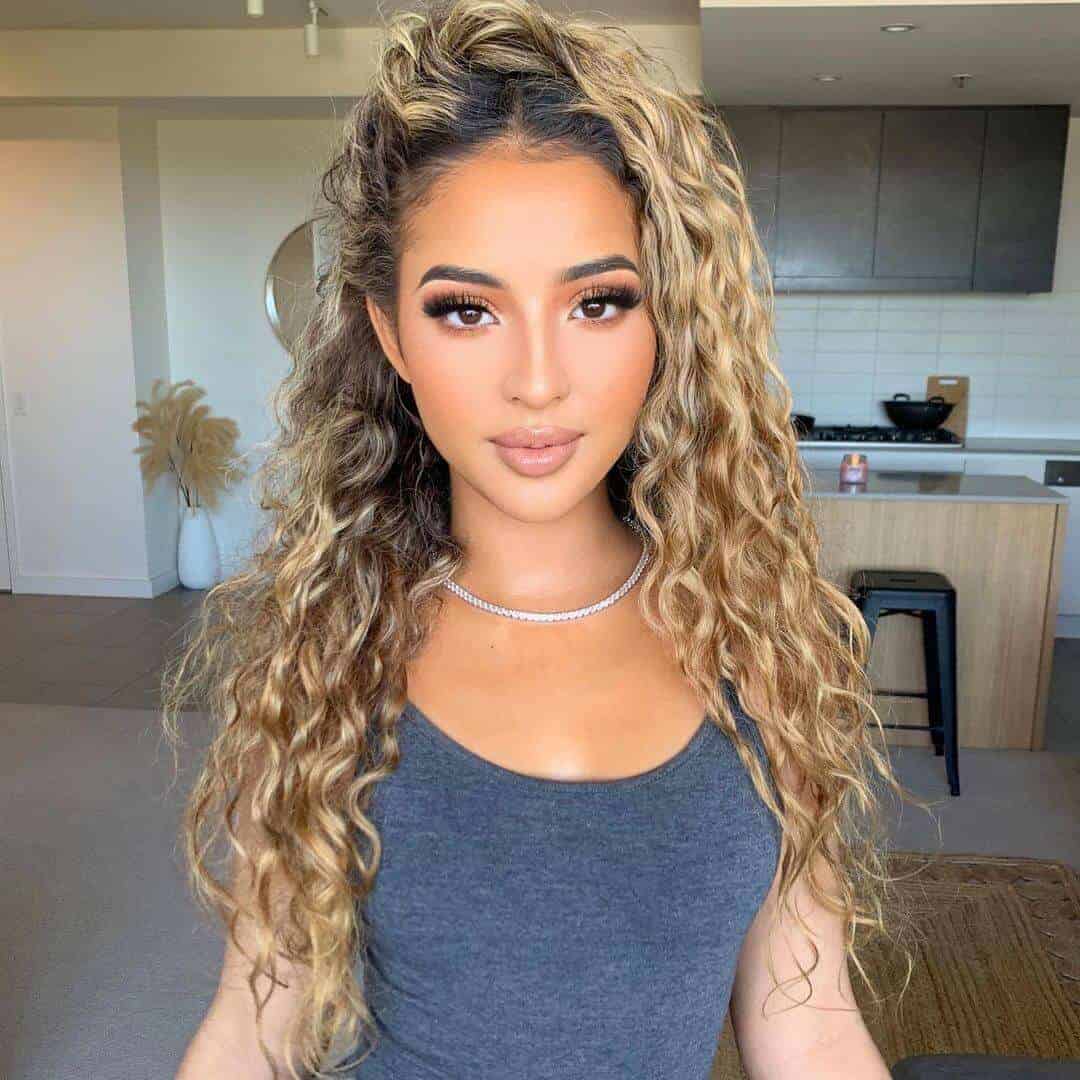 If your fine hair is looking dull and flat, add layers and waves to get instant volume. Layered waves can lift your hair and make it look voluminous. But be careful not to overdo it. Fine hairs can only support light layering. A light hairspray can help you to keep the waves.
Layer For Thin Hair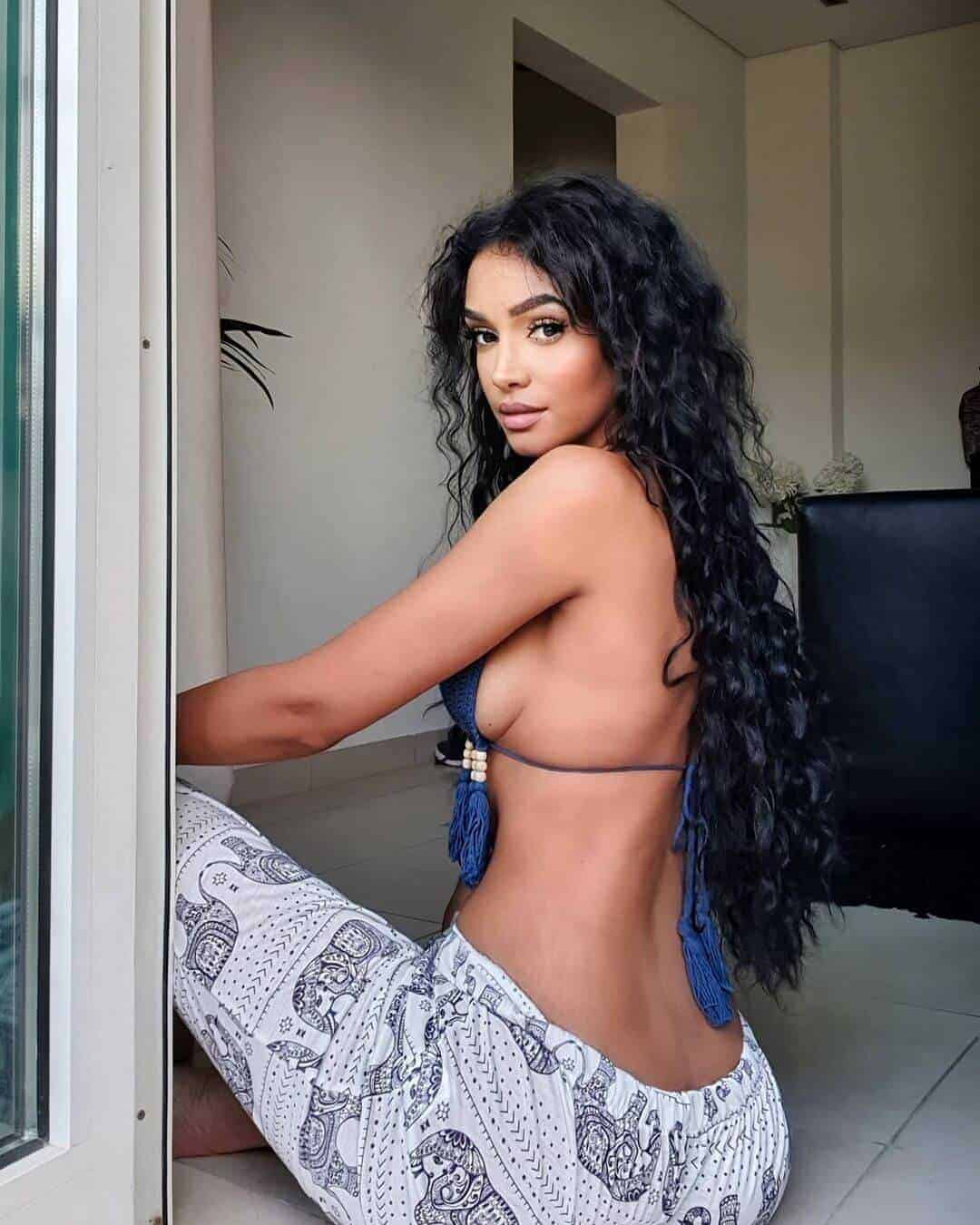 Layering can add volume to your hair. But be careful not to trim too much or your curls will look flat. Opt for a light layering and color your hair to add hair texture.
Layer For Thick Curly Hair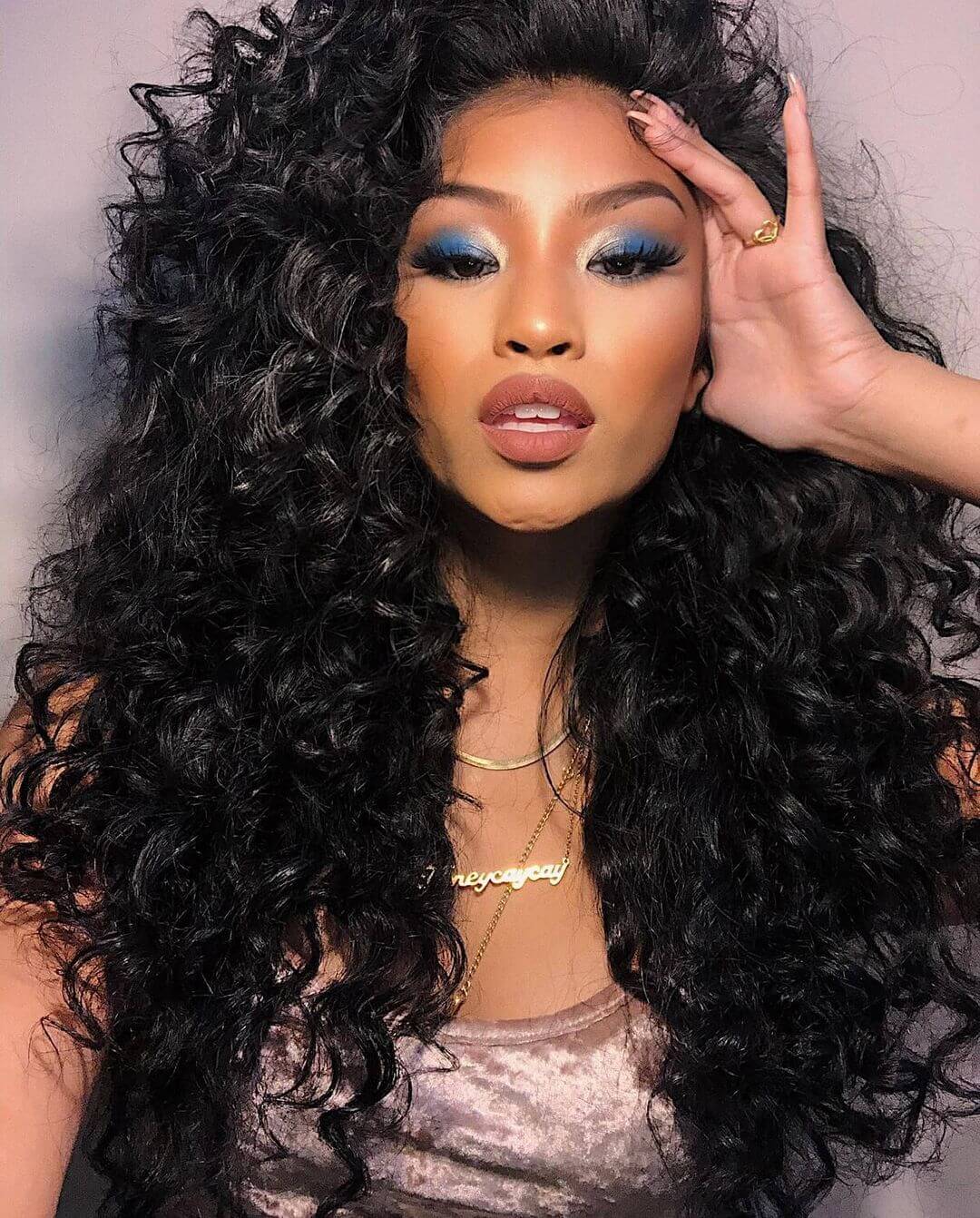 Add movement to your thick curls by styling it with a layered cut. Too much volume is never too much with this hairstyle! This is best for medium to long hair. This also makes the face look smaller.
Short Layered Curly Hair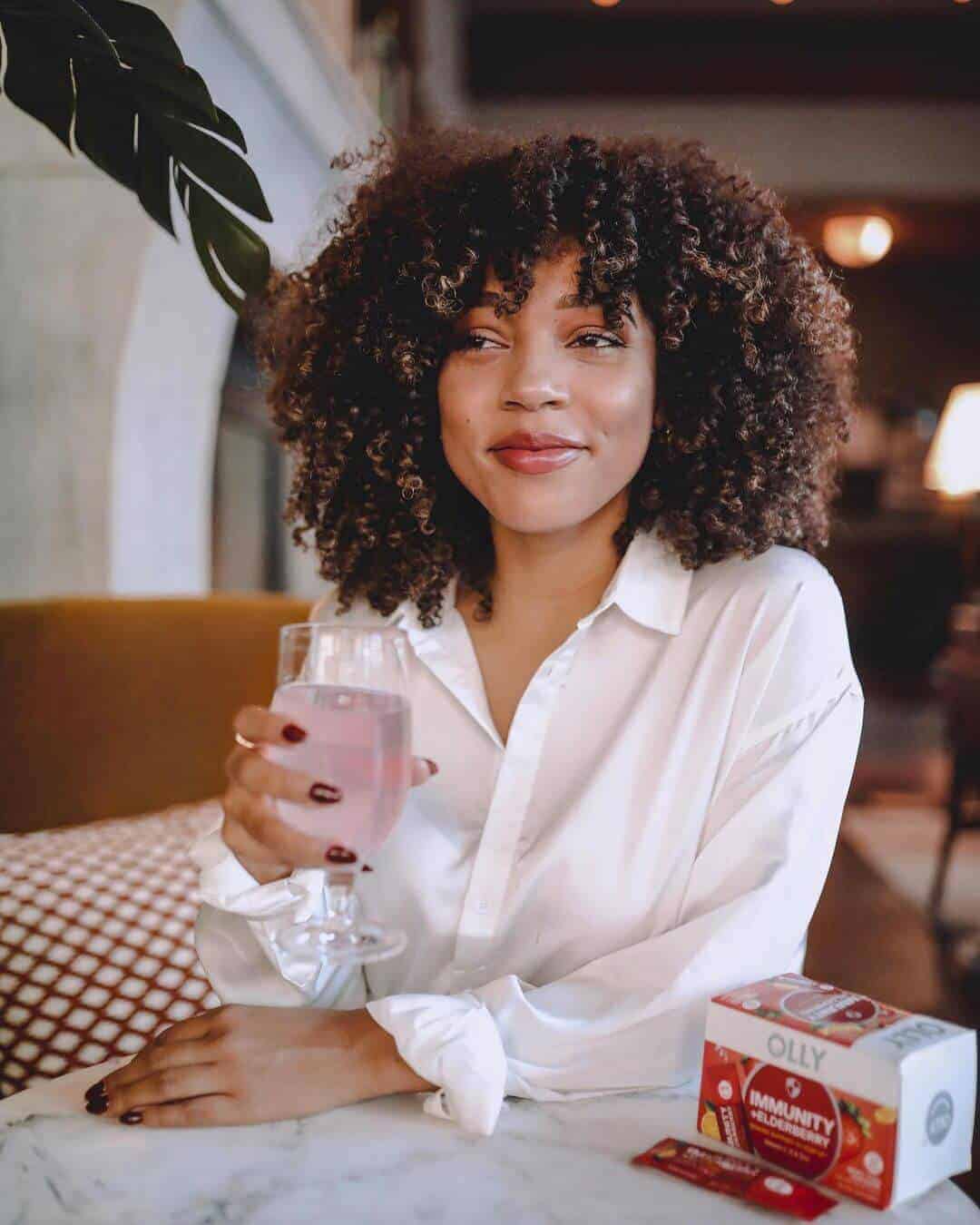 Short curly hair has natural volume. Compared to long hair, short curly haircuts do not weigh down so they can keep their natural lift.
Long Layered Curls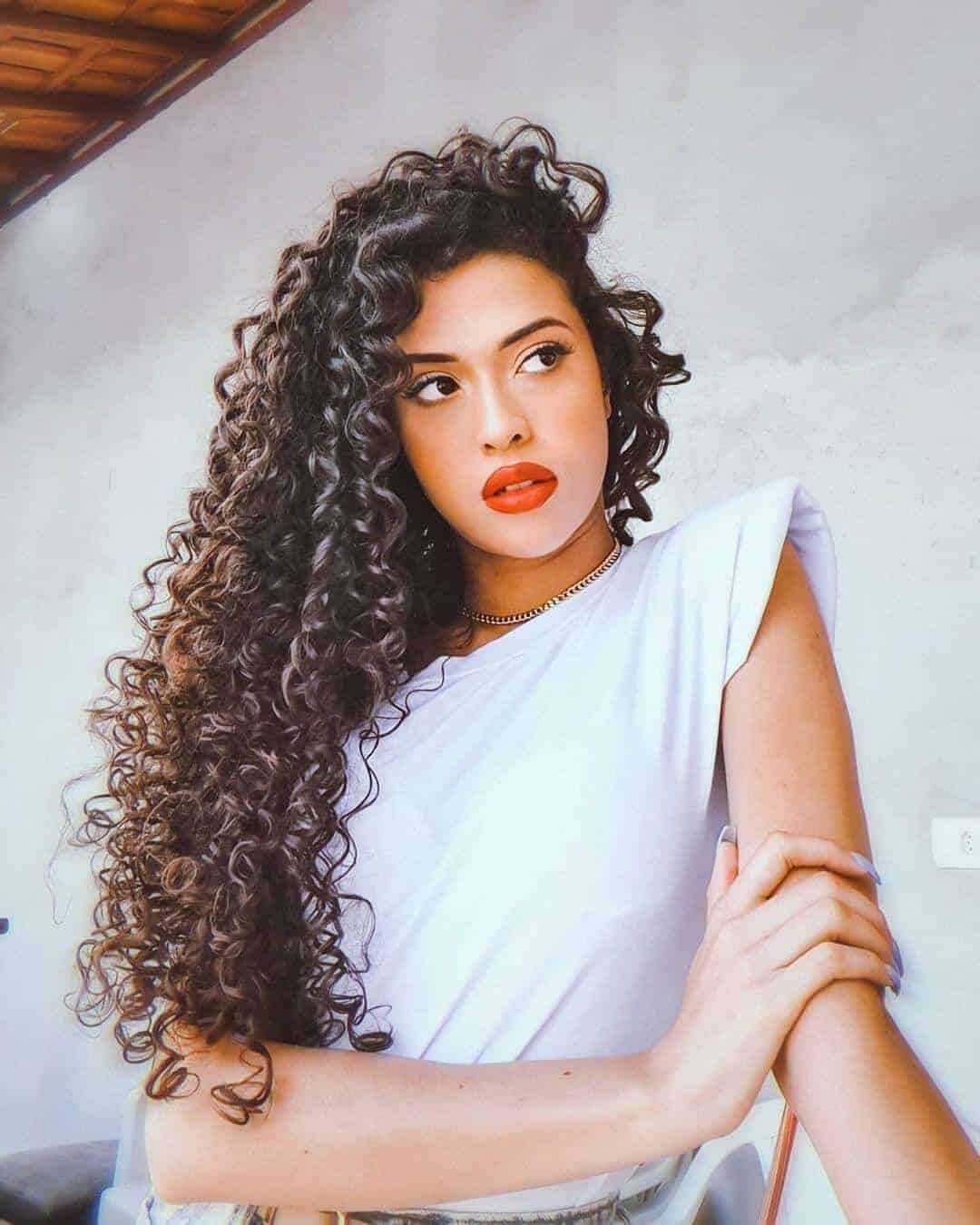 Layering long hair will add volume and texture to your curls. Longer hair tends to weigh itself down. You can add layers to lessen the weight of your hair while keeping its length.
Medium Layered Curls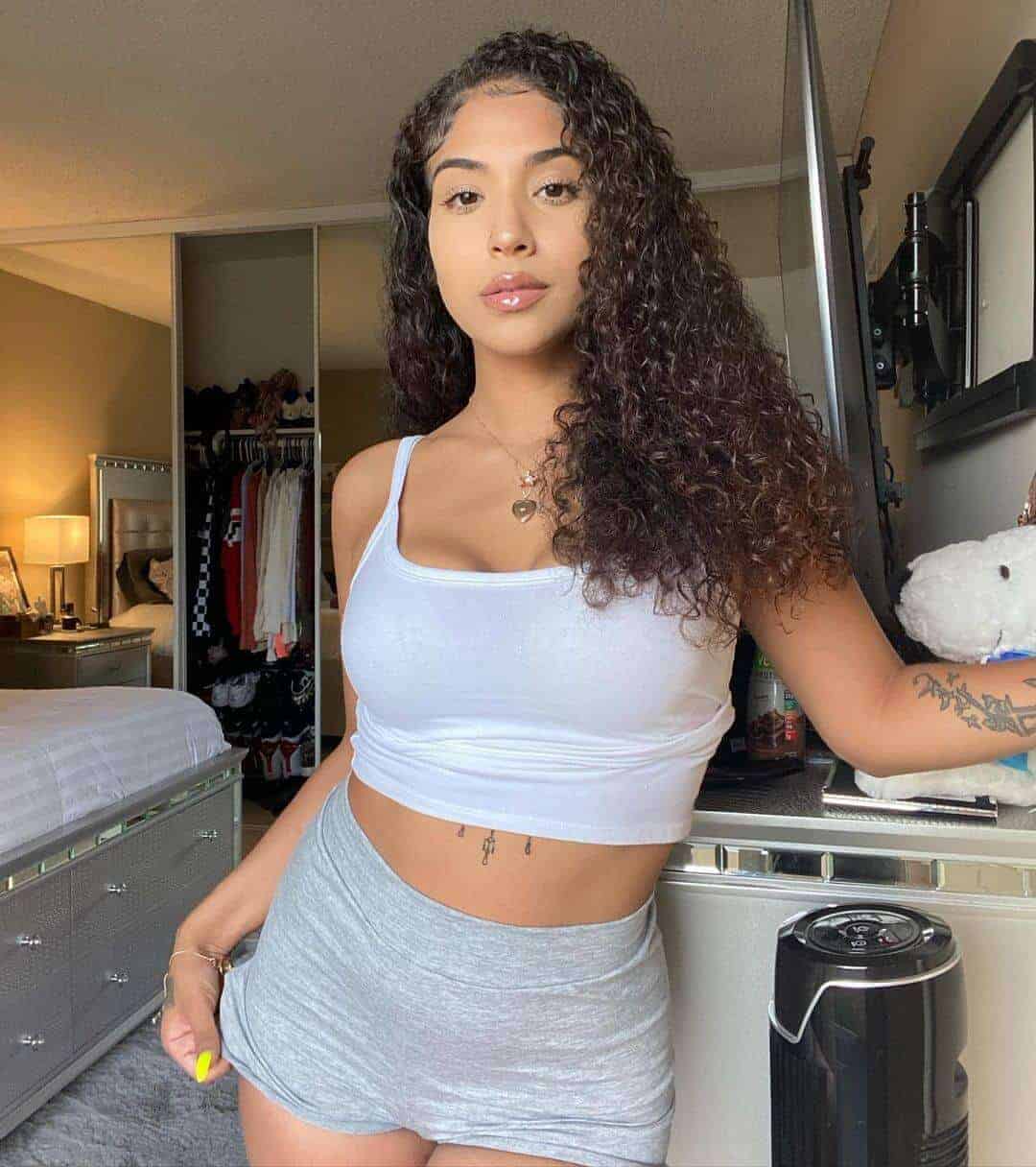 A medium layered curly haircut that sits right on top of your shoulders makes your face look smaller. You can do the middle part or side part and still look chic with this hairstyle.
Ombre Layer On Short Curly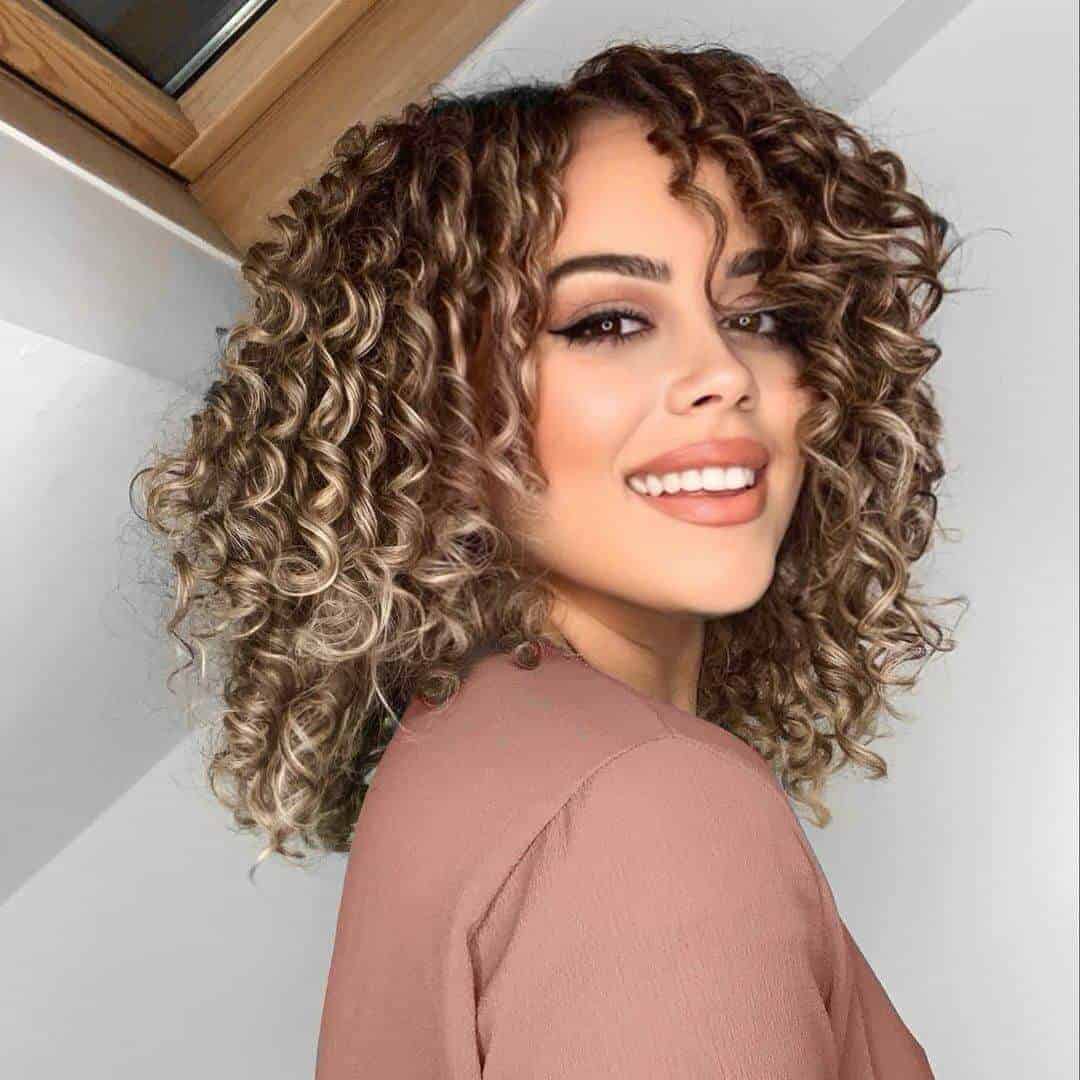 Who said ombre is only for long hair? Well, short curls are making their entrance on the ombre game! Add playfulness and texture to your short curls with your favorite color combos.
Layered Bob On Kinky Curls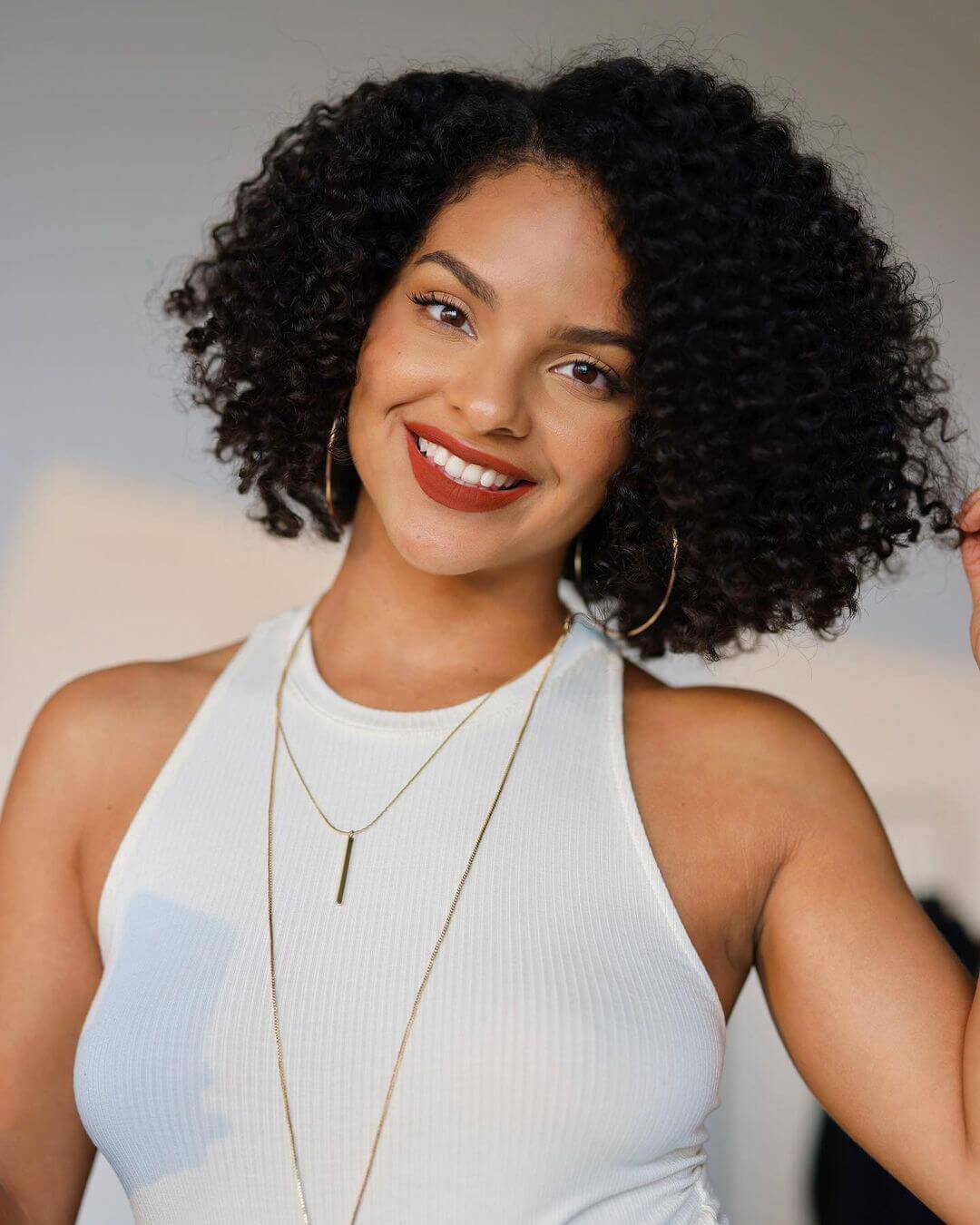 Sometimes too much volume needs a lot of styling work. Layered kinky bobs will help you lighten your load. Style your kinky bob with layers to accentuate your sharp jawlines and long neck.
Layer On Tightly Coiled Hair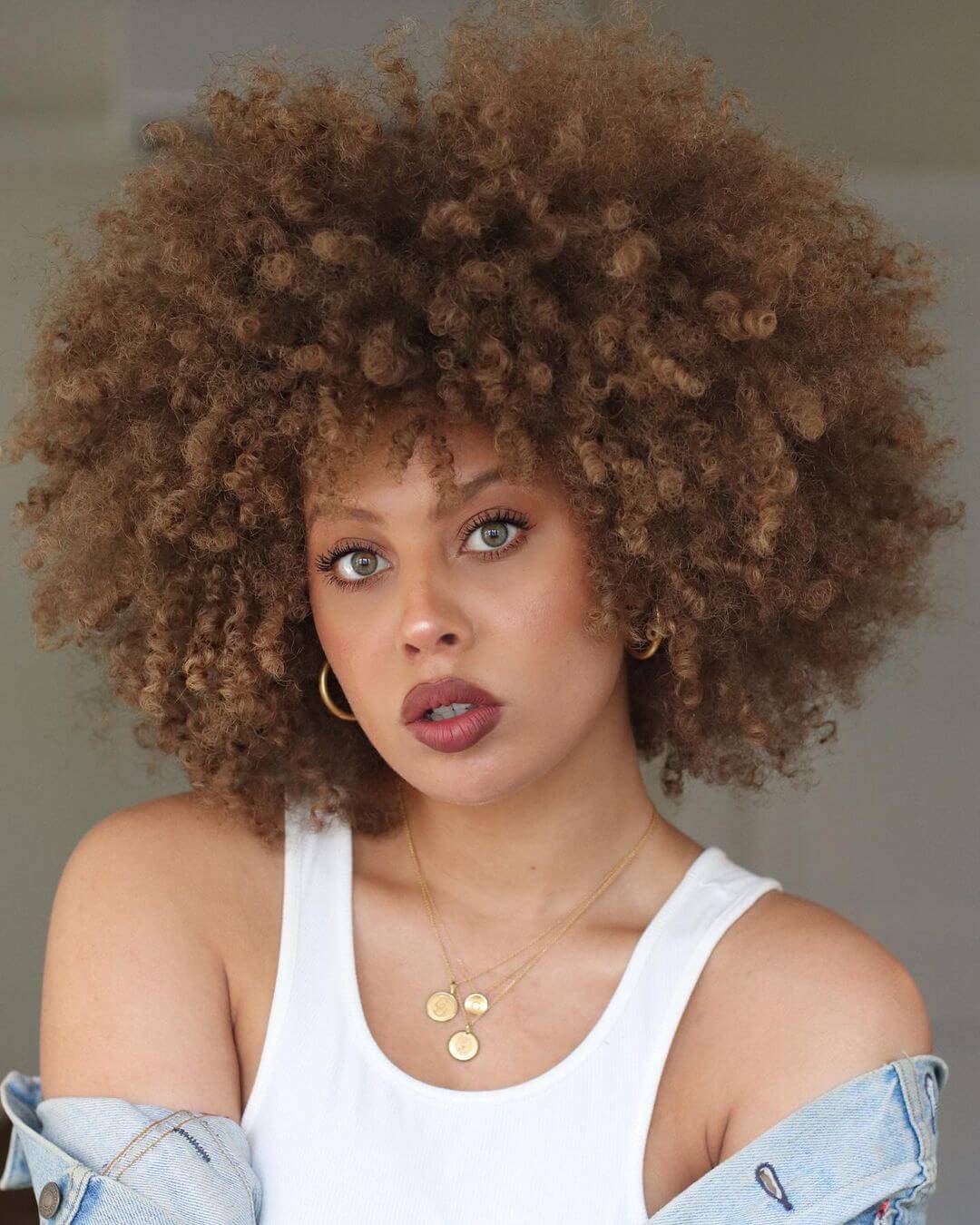 The curliest of them all! This hair type needs much love and care because of the nature of the hair strands. Add some layers to your tight curls to make them look healthier and bouncier.
Medium Layered Curly Hairstyles
This is a great style for the summer. It's easy to achieve and looks great with beachy waves or straight hair. The curls are soft, but not too frizzy. This look can be worn in any season!
Chic Curly Neck-Length Layered Haircut
The Chic Curly Neck Length Layers are a great way to add volume and texture to your hair without weighing it down! These layers will give you the perfect amount of body, bounce, and movement that you need for any occasion. The Chic Curly Neck Lengths have been designed with versatility in mind so they can be styled in many different ways plus, the chic curls are perfect for adding a little bit of glamour to your look.
With these cute layered curly, you get the perfect amount of body and bounce that you want for any event. They're versatile enough to style in many different ways, and they're perfect for giving your look some extra glamor.
Messy Shaggy Layers With Bangs
If you want to add hair volume then this is a great style for those with lots of hair. The shaggy, messy layers help to frame the face and the bangs can be styled to suit your mood or face shape. This style is easy to maintain and can be worn both casual and formal.
Layered Bob And Bangs On Kinky Curls
If you have kinky curls, you can still achieve a layered bob with bangs. Layering your hair will help to create movement and volume, while the curly bangs will give you a glamorous look. This curly style is a great way to add some extra dimension and texture to your natural hair
Layered Curls For Women Over 60
There's no need to give up on your curly hair as you age. In fact, embracing your natural texture can be a liberating experience. A curly layered haircut is a great option for women over 60 who want to achieve a stylish and modern look. This haircut will allow you to keep your curls while also creating a flattering silhouette hair look. Be sure to work with a stylist who understands how to cut curly hair, so that your new look will be everything you hoped for.
Bronze Balayage Curly Hairstyles
This look is perfect for those with natural curls who want a little bit of lightness added to their hair. A bronze balayage hair color is a great way to achieve this, as it will add some beautiful light brown highlights throughout your hair.
Conclusion
Layers and curls are a great combination to add body and volume to your hair.
Layered hair can be a great base for voluminous curls. The layers of the hair when curled create textures so your curls will not look flat and dull. This versatile hairstyle is very easy to maintain. You can sport this as your everyday look or for a special occasion.
Before getting a layered curly hairstyle, first, you need to consider the length of your hair. Remember that when you curl your straight hair, it will even get shorter. For naturally curly hair, follow the natural contour of your hair and you will never go wrong. Also, consider the shape of your face. Some face shapes fit well with short curls while others are best with long curly hair.
Follow Us on Social Media