Welcome to our comprehensive guide on the LOC Method, a revolutionary hair care technique that has gained immense popularity among individuals looking to achieve moisturized and lustrous locks. In this article, we will delve deep into the intricacies of the LOC Method, exploring its benefits, and step-by-step implementation, and addressing frequently asked questions surrounding this game-changing hair care routine. The LOC method involves applying a leave-in conditioner, an oil, and a cream to your curly hair. This routine can help to keep your curly hair hydrated and free from frizz.
The LOC Method: What is it?
The LOC Method, short for "Liquid, Oil, and Cream," is a proven hair care routine designed to maximize moisture retention in natural hair. This method has been widely embraced by individuals with diverse hair textures, from tightly coiled curls to loose waves. By following the LOC Method, you can effectively lock in moisture, maintain hydration, and promote healthier hair growth.
The LOC Method: How Does it Work?
The LOC Method operates on a simple principle: layering products in a specific order to seal in moisture effectively. Let's break it down step-by-step:
Step 1: Liquid
The first step of the LOC Method involves applying a liquid-based product to your hair. This could be water or a water-based leave-in conditioner. The liquid serves as a foundational layer, hydrating your hair strands and preparing them for the subsequent steps.
Step 2: Oil
After applying the liquid, it's time to seal in the moisture with an oil of your choice. Opt for natural oils like coconut oil, jojoba oil, or argan oil, as they are known for their excellent sealing properties. Gently massage the oil into your hair, focusing on the ends and areas prone to dryness.
Step 3: Cream
The final step of the LOC Method involves applying a cream or butter-based product to your hair. This could be a moisturizing cream, styling butter, or a leave-in conditioner with a thicker consistency. The cream acts as a barrier, preventing moisture from escaping your hair and keeping it hydrated for an extended period.
By following these three simple steps, you can effectively retain moisture and achieve soft, nourished, and manageable hair.
The Benefits of the LOC Method
Implementing the LOC Method as a part of your hair care routine offers a multitude of benefits. Let's explore some of the advantages you can expect:
1. Improved Moisture Retention
The LOC Method is specifically designed to lock in moisture, ensuring that your hair remains hydrated throughout the day. This technique creates a barrier around the hair shaft, preventing moisture loss and reducing frizz.
2. Enhanced Hair Elasticity
Moisture retention plays a crucial role in maintaining optimal hair elasticity. By consistently following the LOC Method, you can improve the elasticity of your hair, making it less prone to breakage and damage.
3. Reduced Hair Porosity
Individuals with high hair porosity often struggle with moisture absorption and retention. The LOC Method helps combat this issue by filling the gaps in the hair cuticle, resulting in reduced porosity and better moisture retention.
4. Defined and Voluminous Curls
For those with curly or wavy hair, the LOC Method can be a game-changer. By keeping your hair adequately moisturized, this technique promotes well-defined curls with enhanced volume and bounce.
5. Protection Against Environmental Factors
Exposure to external elements like harsh weather, pollutants, and heat styling tools can wreak havoc on your hair. The LOC Method acts as a shield, safeguarding your locks from these damaging factors and preserving their health and vitality.
The Best Products for LOC Method
Leave-In
Start with clean, wet hair. Divide your hair into four sections, then apply a leave-in conditioner to your hair, focusing on the ends. You can need the following LOC method products according to the length and thickness of the hair.
Oil
After applying a leave-in conditioner to your hair, you are ready for the next step which is Oil. Apply a thin layer focusing on mid-length to ends to lock the moisture. Don't overdo it because it might weigh down your hair and feel greasy. To avoid this you can apply a thin layer of oil to each section and slowly add more if you need it. However, hair porosity can play an important part during this step. So, here is the list of hair oil that works for different porosity.
You can check your hair porosity at home.
Loc method product High Porosity hair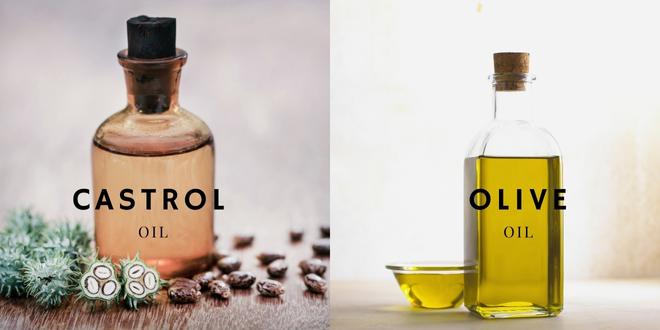 Loc method product for Low Porosity hair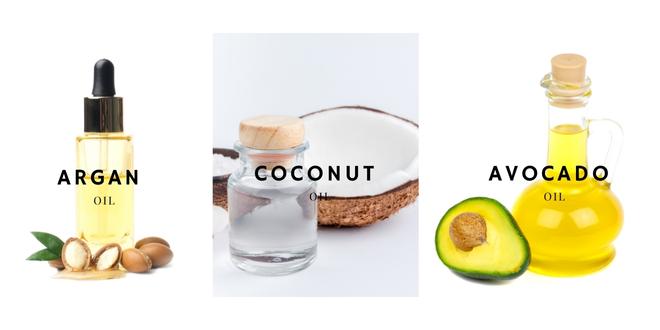 For Neutral Porosity hair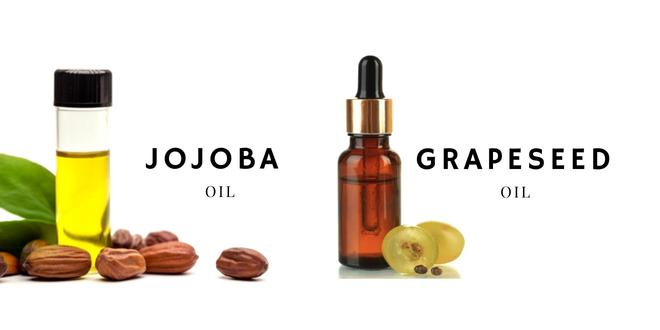 Styling Cream
The final step in the LOC method is using a styling cream for sealing the moisture. Apply cream to your hair, focusing on the roots and ends. You can always build up the product slowly. Scrunch your hair with your hands to help define your curls. Allow your hair to air dry or use a diffuser on low heat to dry your hair.
Takeaway
The LOC Method is a game-changing hair care routine that can transform dry, lacklustre hair into moisturized, vibrant locks. By following the step-by-step process and implementing tips and tricks, you can unlock the secret to healthier, more manageable hair. Embrace the LOC Method, and experience the joy of lustrous, well-nourished tresses.
FAQ