The Met Gala is a yearly event that brings together celebrities from all over the world. It's also a time when celebrities are usually seen wearing new hairstyles. This year, we saw many celebrity curly hairstyles at the Met Gala 2022.
You can check out different new and classic hairstyles of all time at this event. From messy buns to beachy waves, braids to afros Hollywood's biggest stars showed off their unique glamour curls on the red carpet.
Are you looking for some curly hair inspiration? We've got you covered with our 10 favorite looks from the Met Gala 2022.
Sophie Turner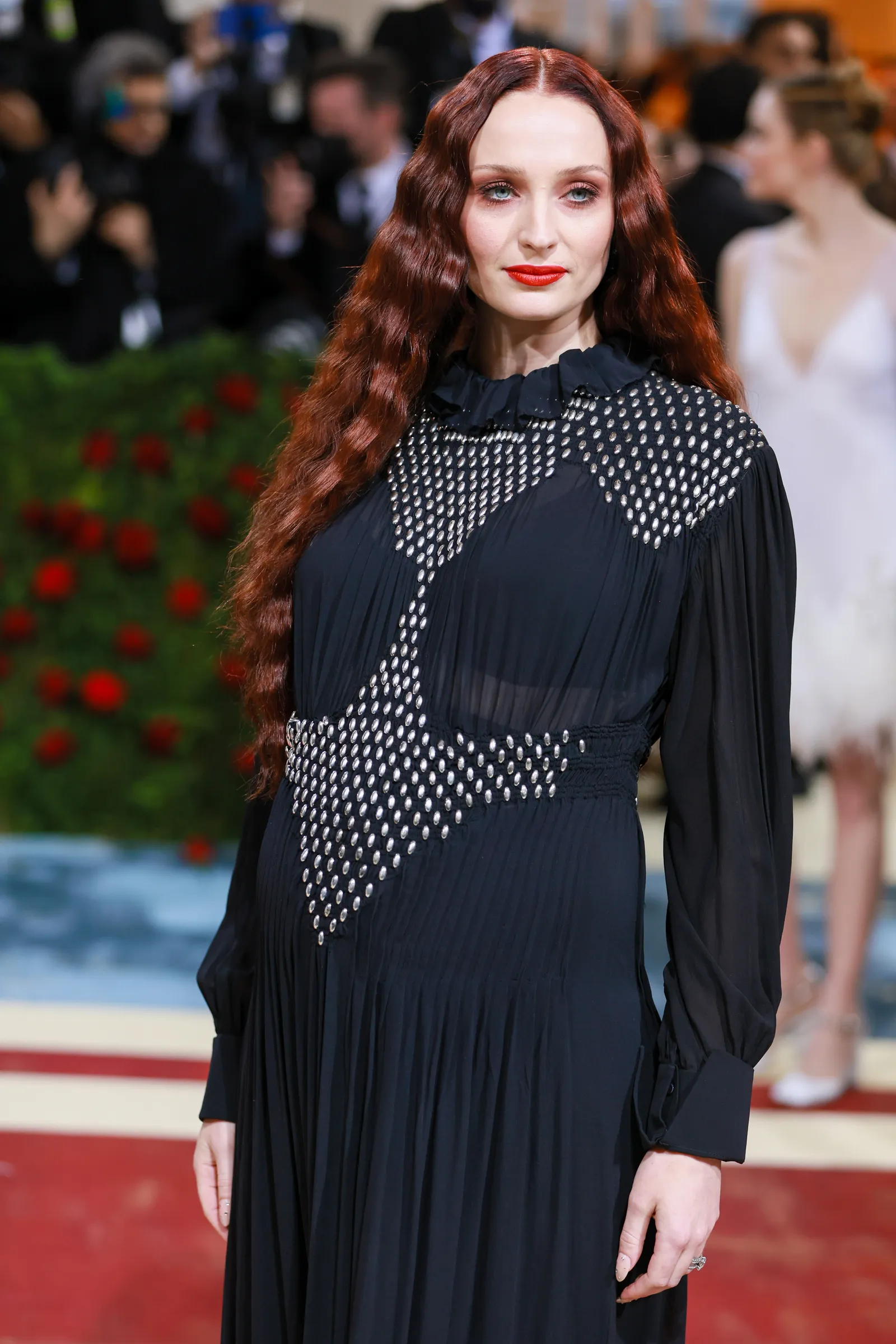 Sophie Turner's hair is one of the most popular topics on social media. It seems like her curls are here to stay.
The actress made a bold statement at this year's Met Gala with her long, curly locks and many other celebrities joined her with voluminous hair.
With the popularity of curly hair only increasing, we can expect to see more celebrities embracing their natural texture.
HoYeon Jung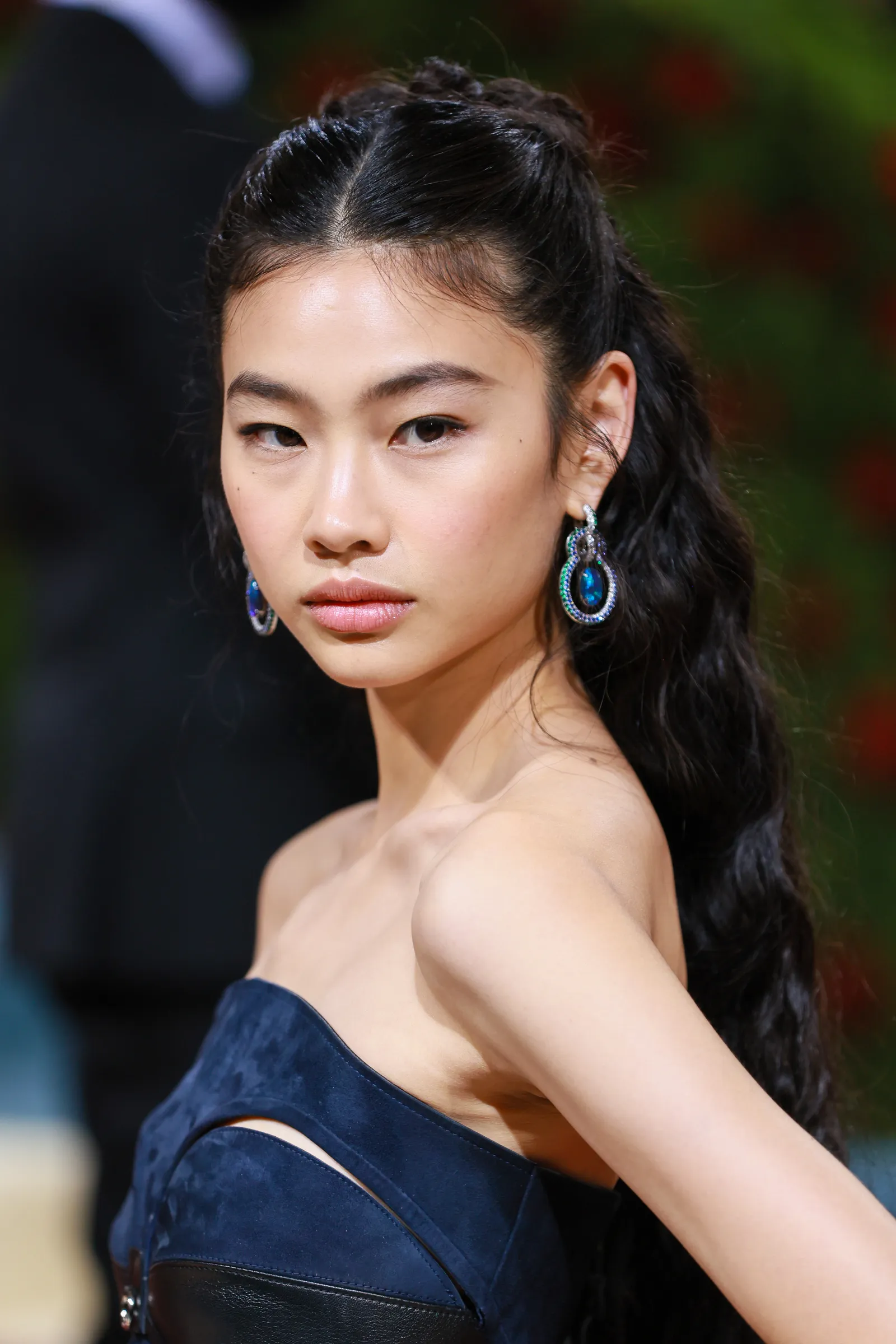 The Korean-American beauty HoYeon Jung is a famous model and actress from the squid game. Oil Paintings inspired her met Gala Glamour in the Late 1800s. She was flaunting her long half-updo curls on the red carpet confidently and was looking very chic and stylish.
Kaia Gerber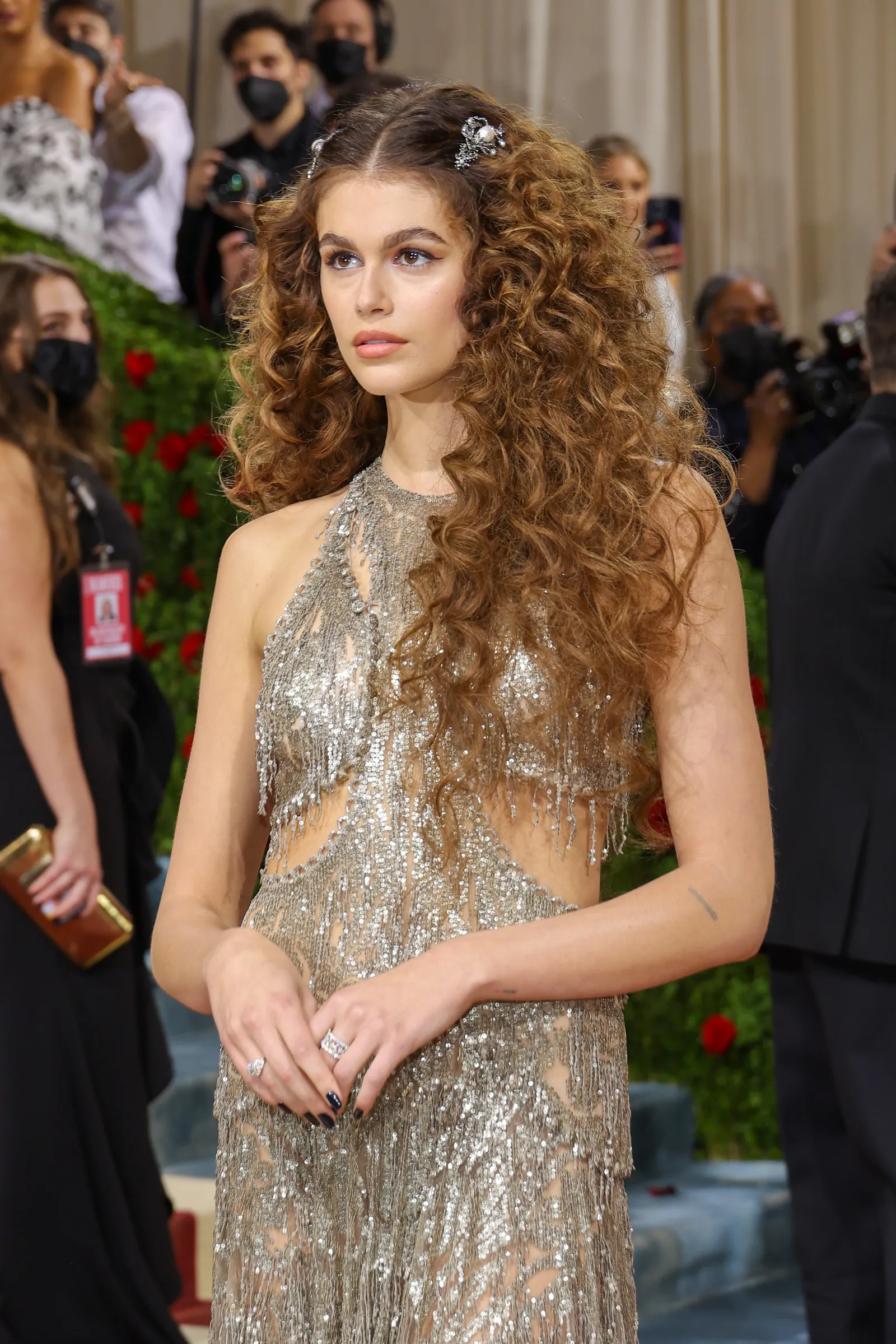 Kaia walked on the met gala with her long brushed-up curls trying the lady Godiva hair done by the hairstylist Guido Palau. She had her hair in messy ringlets that cascaded from a center partition clipped with barrettes on each side falling right down loose on her shoulder.
Blake Lively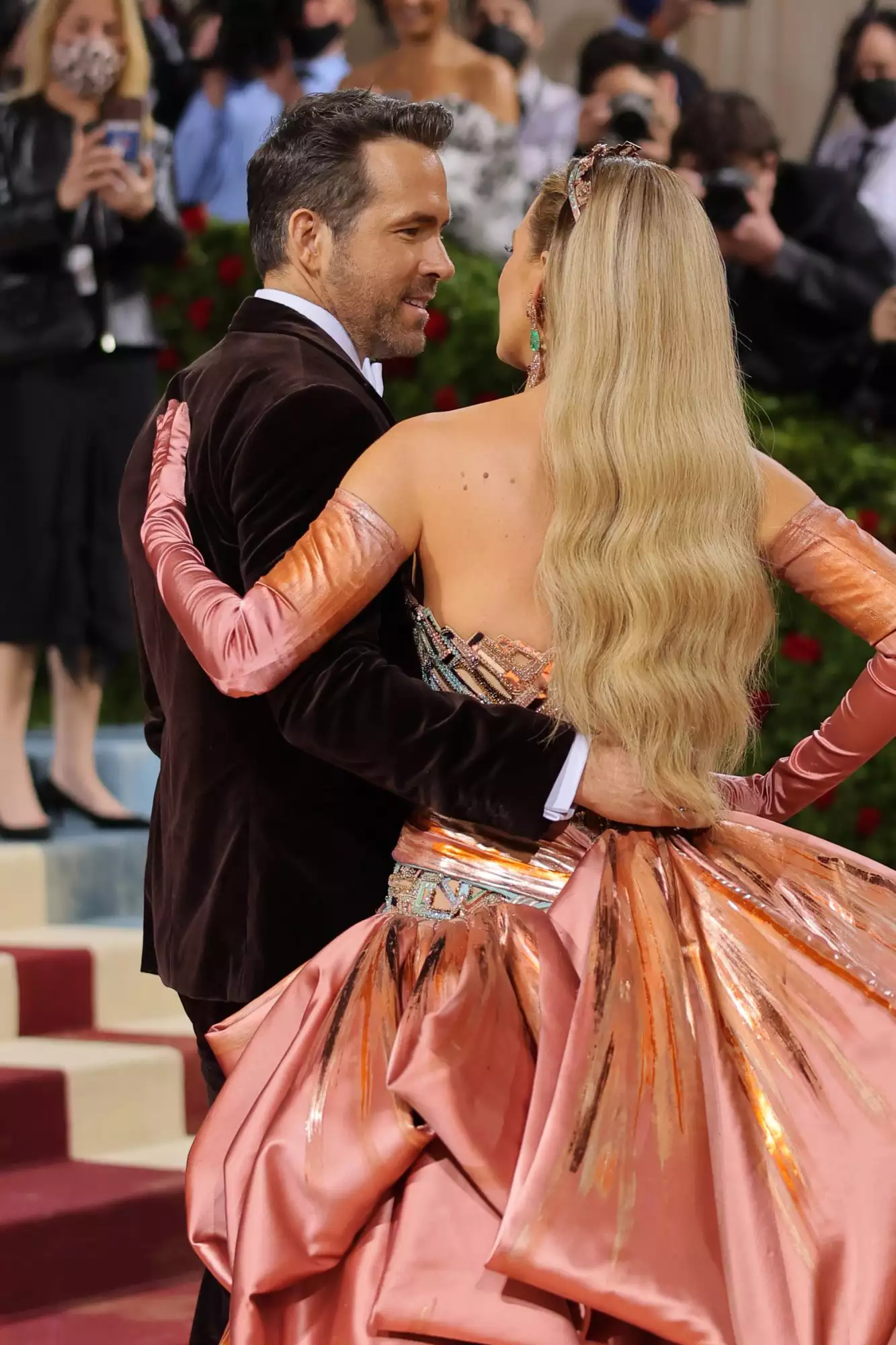 Blake had her fairy tale princess hair at the met gala this year with a beautiful colour-changing gown from Versace. Her whole look was soft and glamorous. Her hairstylist Jenefier Yepez gave her a soft blowout using the Dyson supersonic and also used a curling iron to create a soft wave towards the ends. She also wore a bejewelled Lorriane Schwartz crown to complete the look which looked stunning on her like a fairy tale princess.
Olivia Rodrig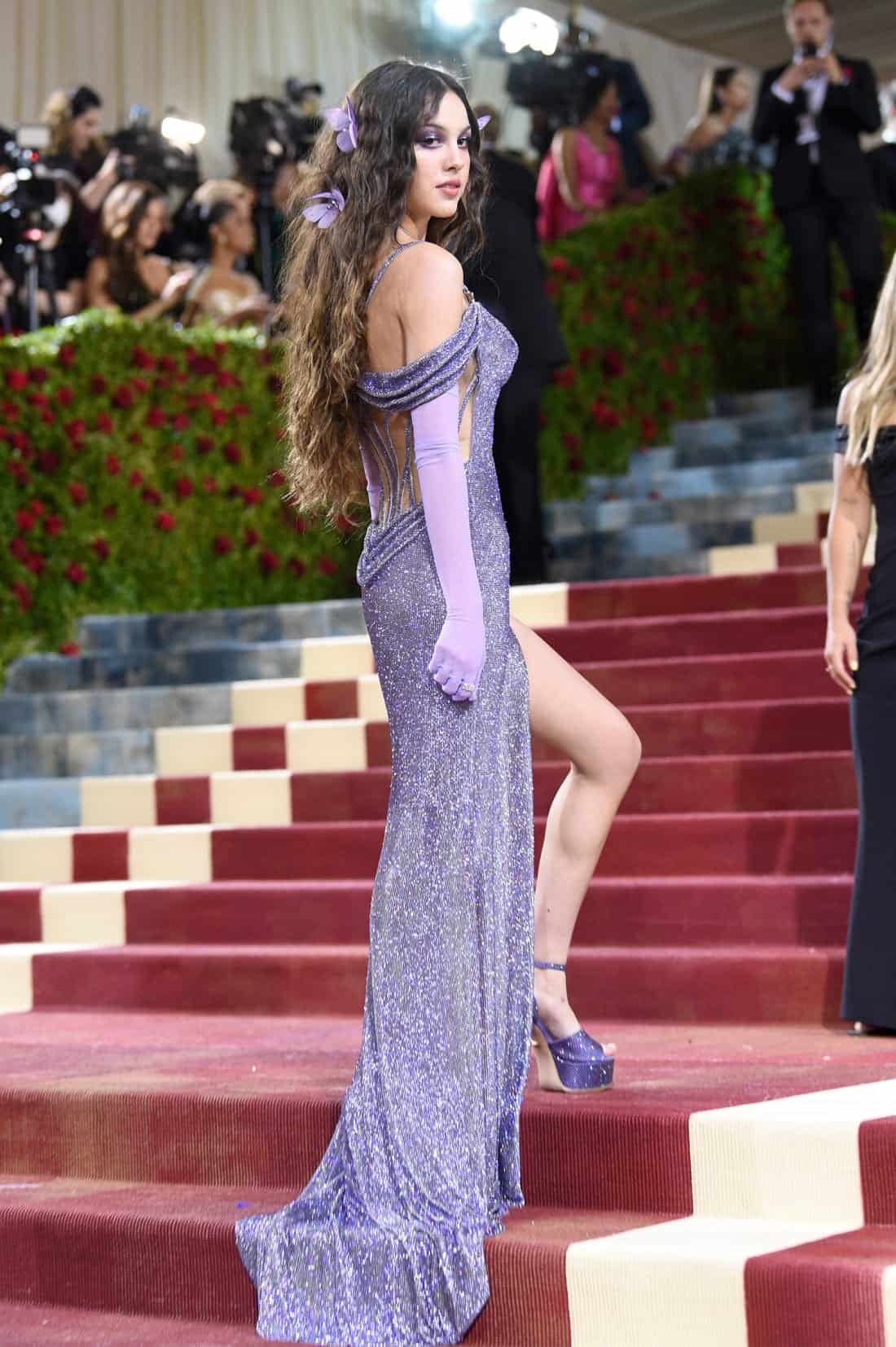 On the Met Gala 2022 red carpet,  Olivia was wearing a lilac metal mesh Versace dress with loose curls put in together with silk organza butterflies. She was looking hot and beautiful.
Gemma Chan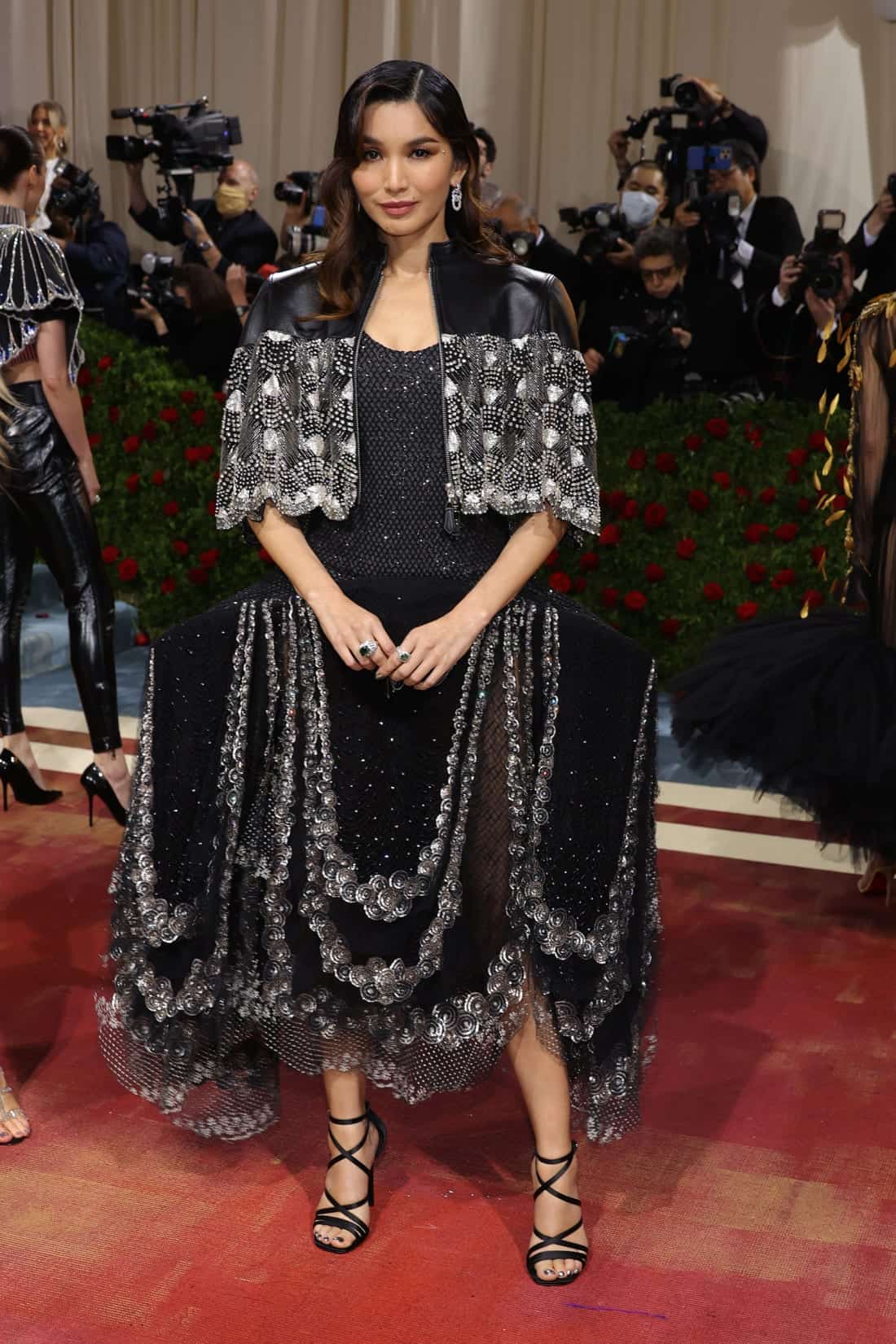 No matter what the event, Gemma always looks great. For this particular occasion, she chose a black cropped jacket to go over her dress. The jacket was adorned with intricate beading. To finish her look, Gemma selected a pair of black heels, which added a few inches to her height. For her hair, she looked amazing with an effortless sleek wet wave.
Lizzo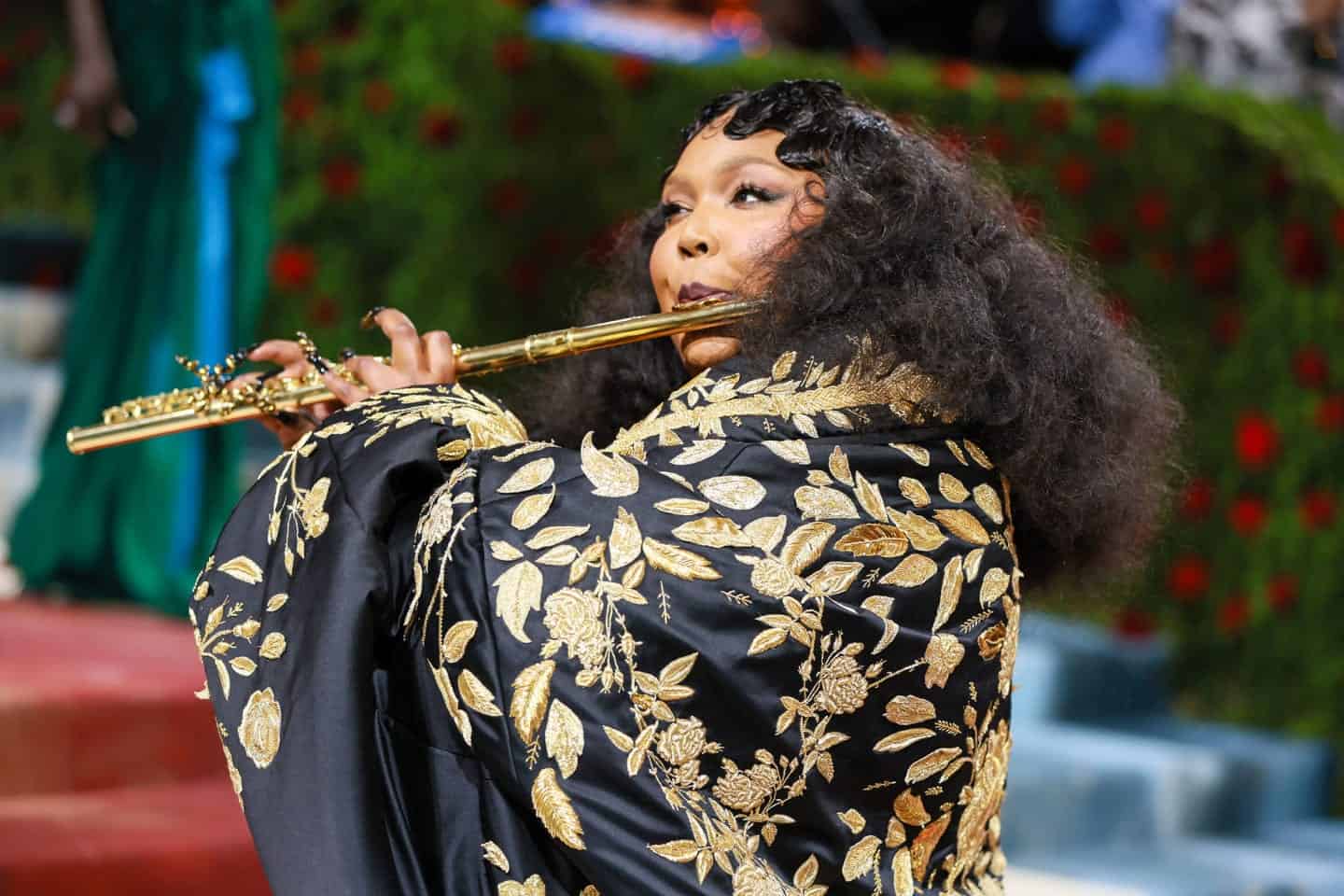 Lizzo wore finger waves with voluminous curls at the met gala 2022 this year. Her hair was full of texture, volume and sleek finger waves. Her baby hair was looped around the hairline and the remaining hair was not tied and was flowing around her shoulder with a dramatic amount of frizz for the look. Her hairstylist Shelby Swain used ghd curve soft curling iron and ogx styling products to complete the look.
Kiki Layne
Kiki's hair at met gala was a celebration of black beauty. She was showing off her naturally shaped afro representing the balance of enslaved African Americans and the elite African Americans of the Gilded Age."
Alicia Keys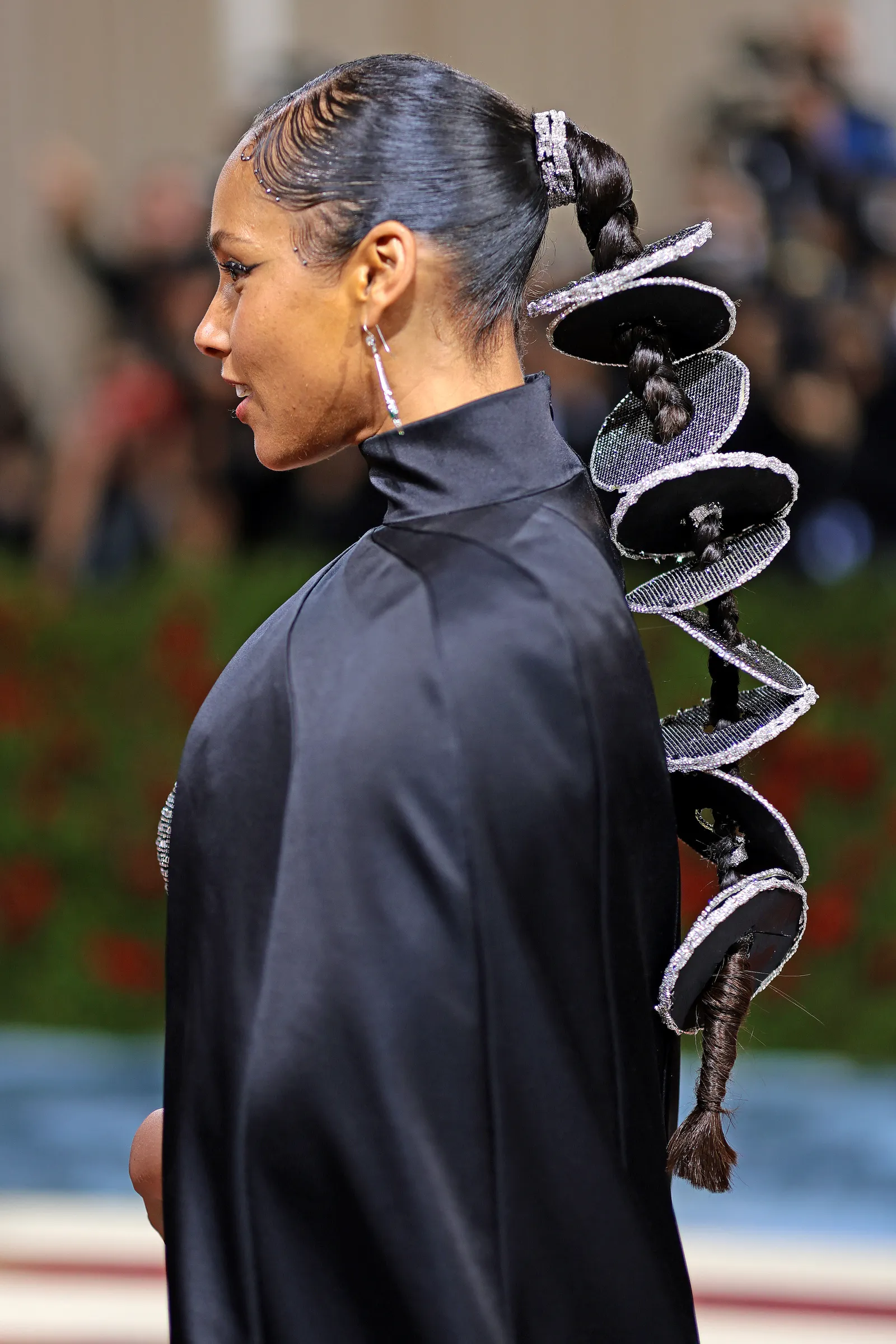 Alicia Keys' hairstyle at the event combined elements of afro-futurism and glamour. The ponytail was the main focus, but we also noticed her perfectly swooped edges and the small jewels placed along her hairline.
Venus William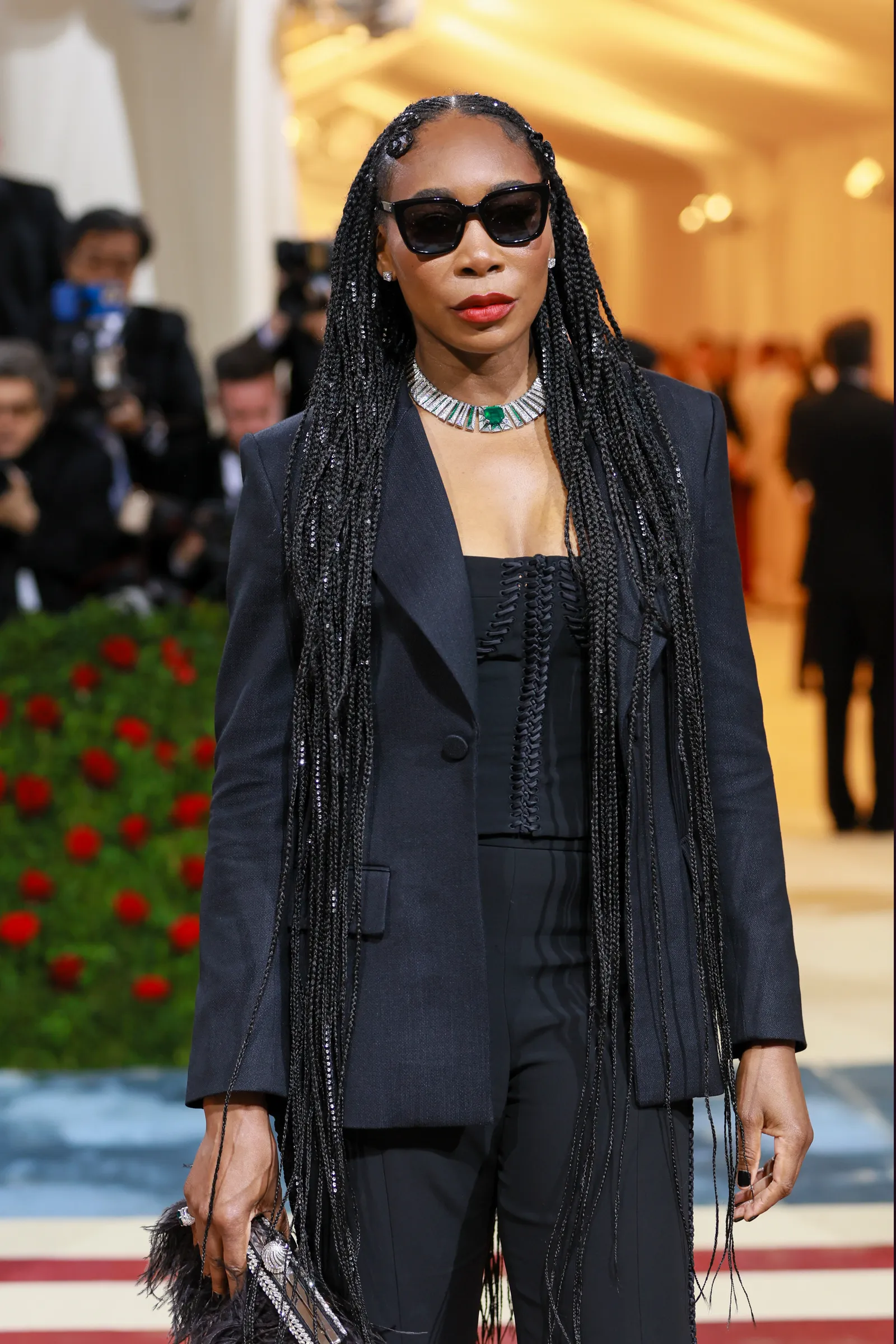 For the 2022 Met Gala, the beloved tennis star showed up wearing a black Chloé three-piece suit, a statement necklace, a pair of sunglasses, and bedazzled butt-length braids.
Takeaway
Celebrity hairstyles will always stay in our hearts and their appearances can be summarized as inspirations for fashion bloggers, models, social media influencers, and your average girl as well.
Curly stylers are equally favored due to their zestful feel and ease of maintenance. Make sure to go over these ten tips when curling wet hair so that you can make curls that are graceful, sophisticated waves, or tousled bouncy curls.