Trends in Curly hairstyle for new year's eve
New year's eve celebration is a bitter-sweet event for me. It is saying goodbye to the past year that has been prolific yet challenging. And it is also a new beginning, another chance for change and betterment. Speaking of changes, one thing that we relentlessly change is our look and our hairstyle. New year comes with new trends and new fashion inspirations. "New year, new me" as they say. What better way to make a change than to style your hair differently. And we need to start the trend on the very first day of the year – at the new year's eve party!. Get ready for the new year with the trendiest and best curly hairstyle for new year.       
How to style your hair for a night of dancing and celebrating?
When we say new year's eve party, we all know it is going to be fun and crazy. Most likely, you will be staying up and slaying until the wee hours of the morning. These kinds of parties call for a hairstyle that will stay up and never leave you looking dishevelled and wasted. Choose a hairstyle that stays in places like a bun or a braid. Or you can choose a hairstyle that can easily be touched-up like ponytails or pigtails. There are many different hairstyles that you can do to start your new year. Here are the best curly hairstyle<span style="font-weight: 400;"> for your new year and some styling tips for curly hair.
Scarf braids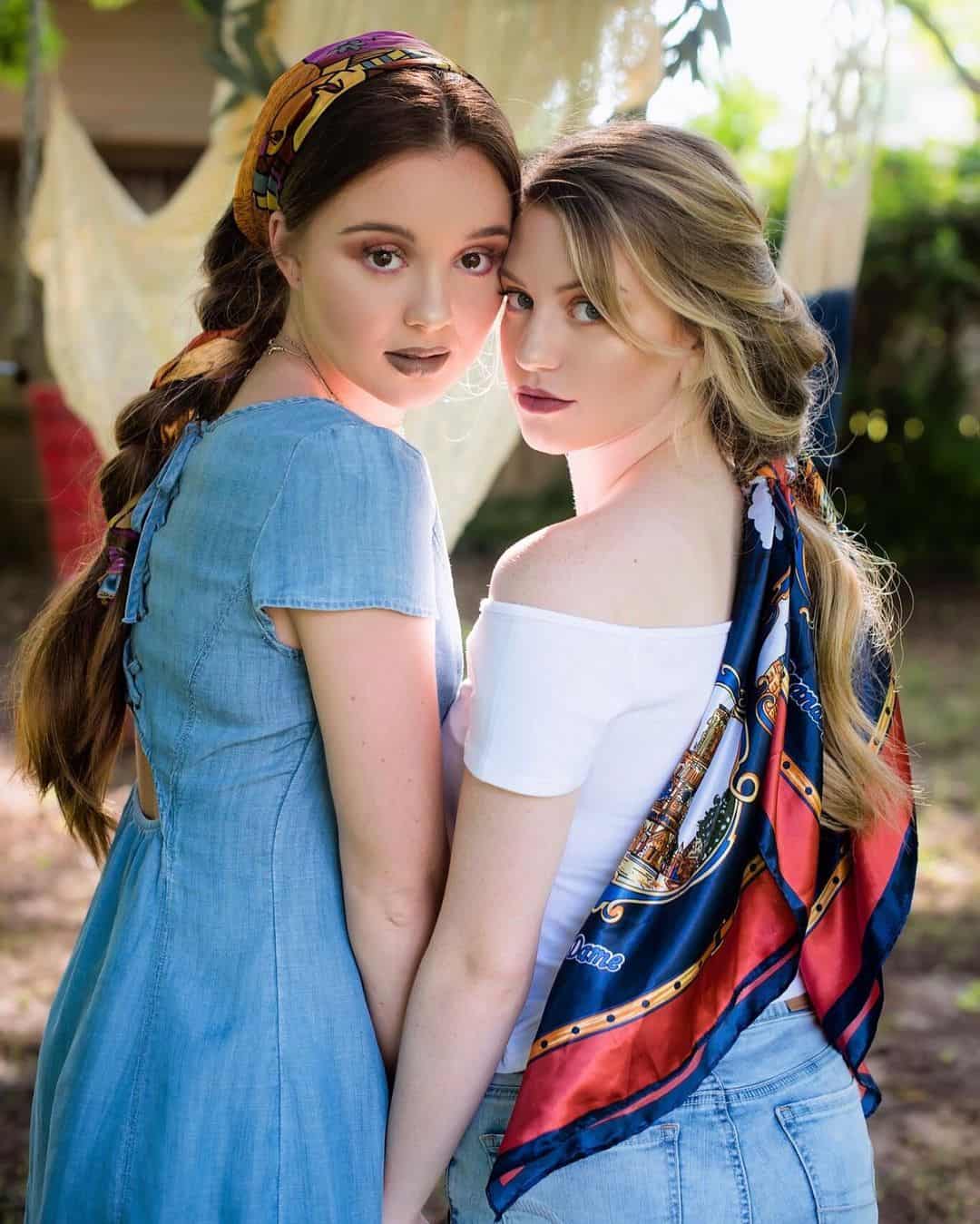 Be boho chic inspired on the first day of the year. Fancy a colourful scarf and twist it in your braids and you get a super cool and chic party hairstyle. You don't need long curls to do this hairstyle. Even if you have straight and medium-length hair,  you can sport this look.
High curly bun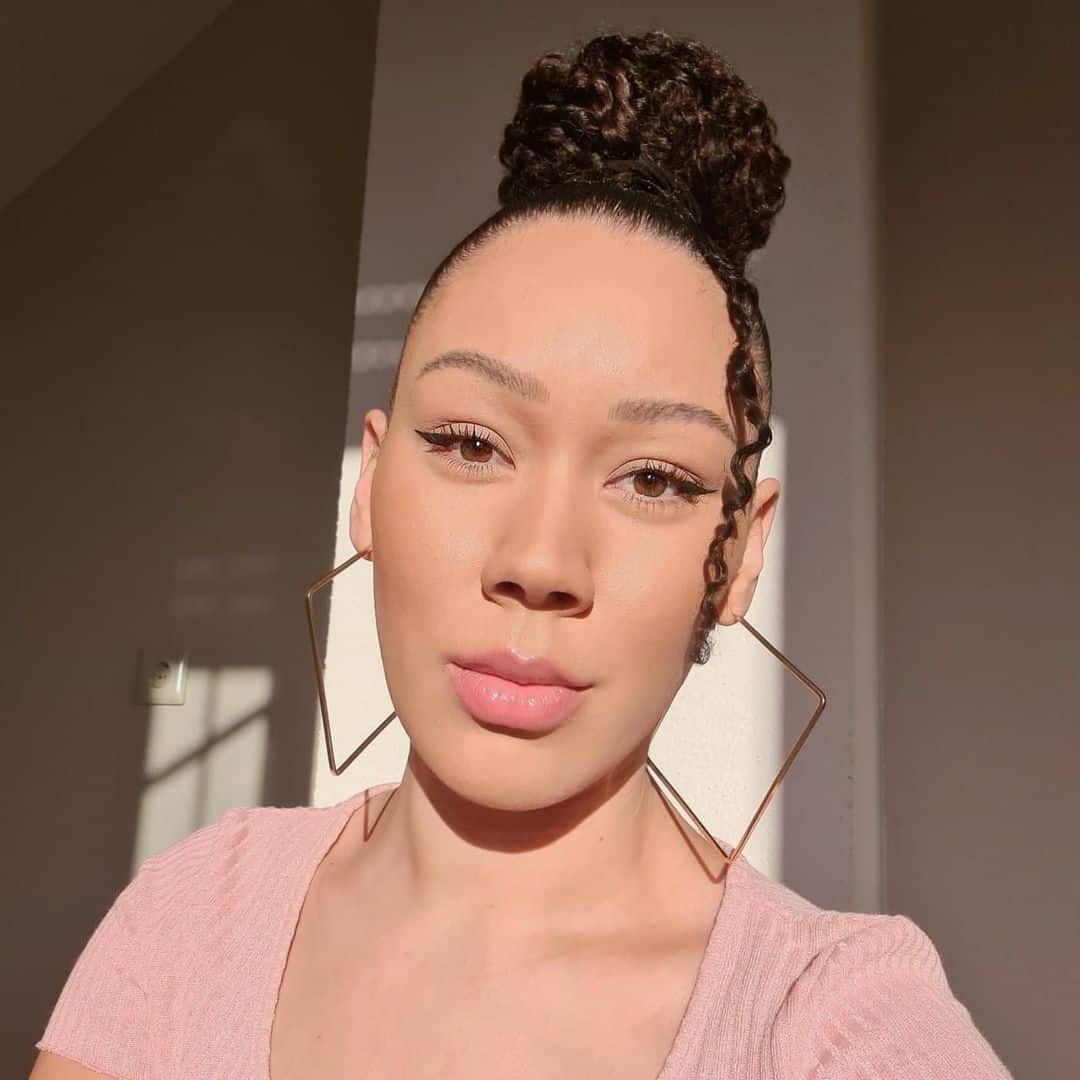 If you are planning to party hard, try this hairstyle. A very simple hairstyle but will definitely give you a fun and party mood. In case your party a little harder, you can simply tie your hair back up and you are good to go back to the dance floor.
Soft curly bun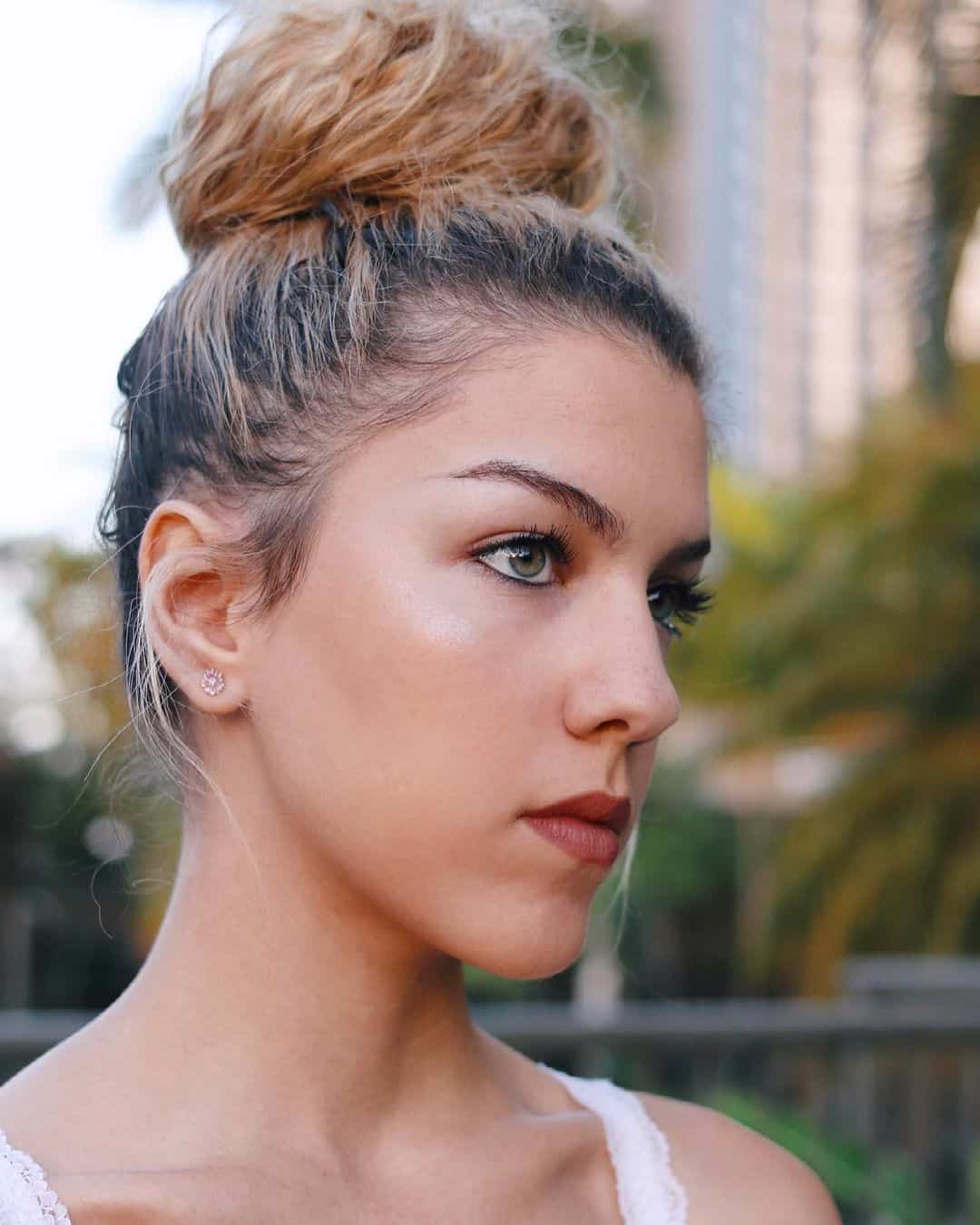 New year's eve parties don't always mean a crazy and loud night of dancing. It can be an intimate evening with your family and loved ones. And we got the perfect look for that intimate moment. A soft curly bun will give you a simple and relaxed evening look.
Raked-back curls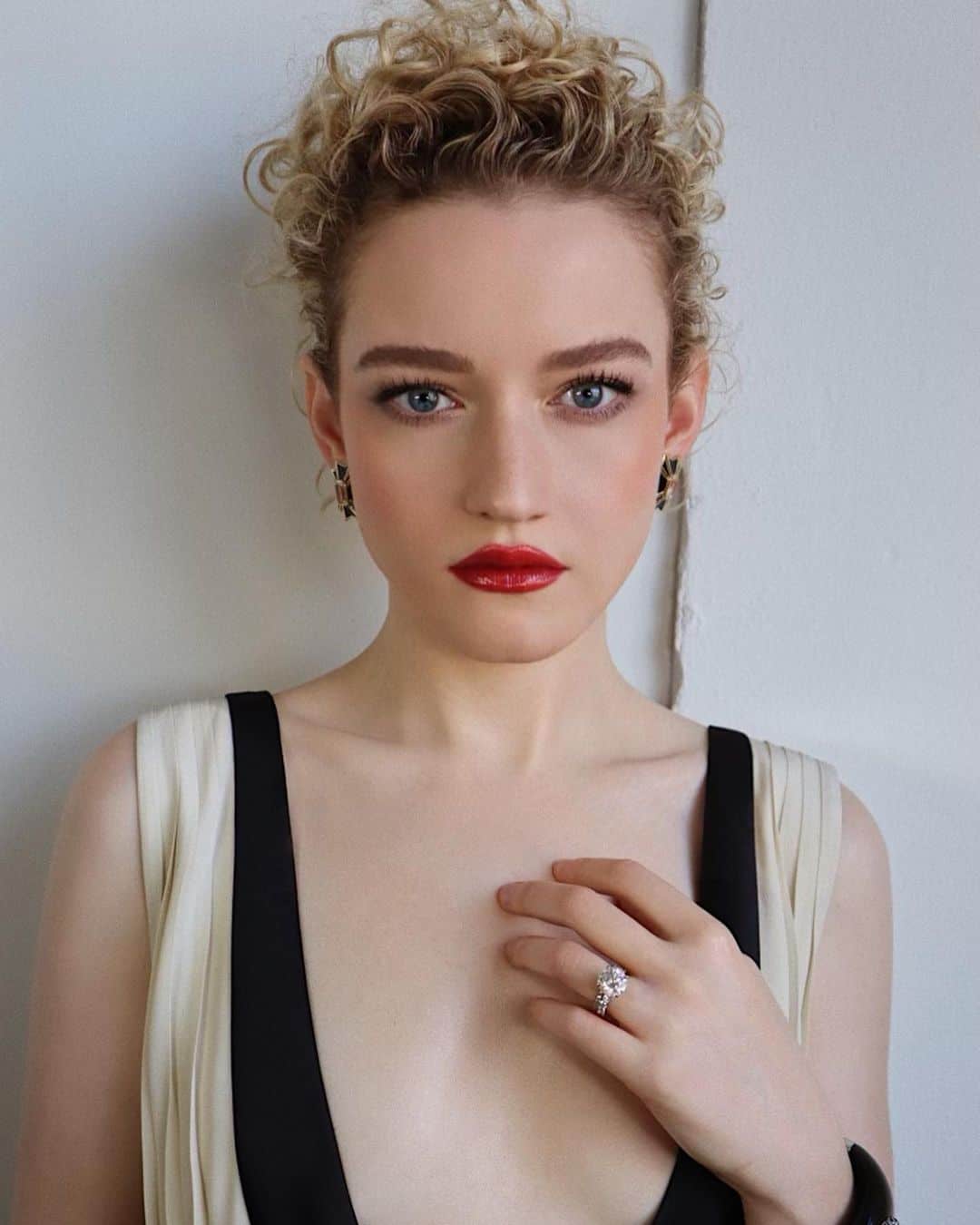 Flaunt your perfect makeup and your eyebrows on fleek with raked back curls. Comb your curls up without pulling them tight. You can use a mousse or a light-hold hair gel. This will keep the natural movement of your curls while keeping them in place.
Sleek bun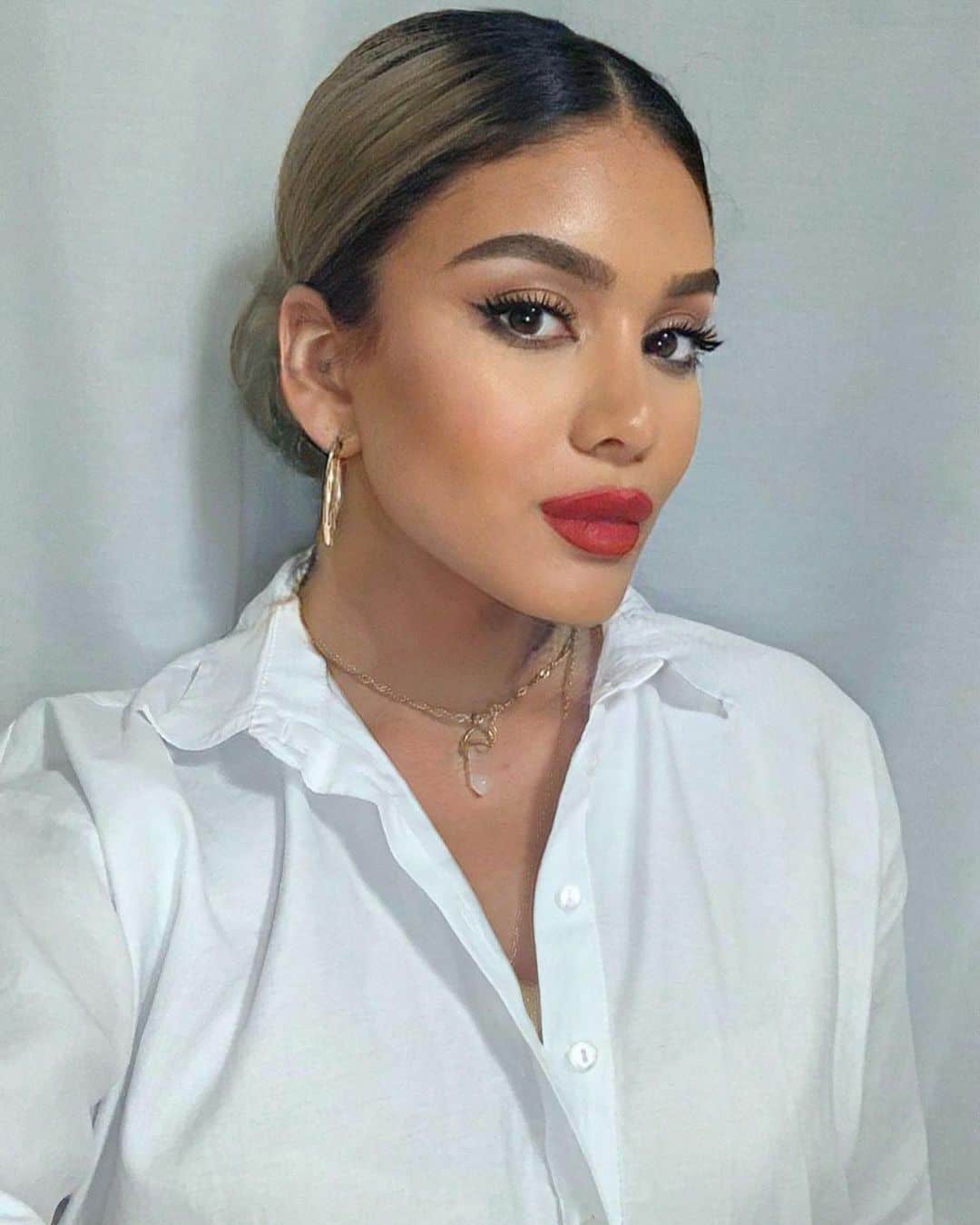 Party hard and your sleek bun will not go anywhere. Dance all night and party to your heart's content and your bun will still be in place. If you plan to party all night and still look chic, try this hairstyle.
Perfectly undone updo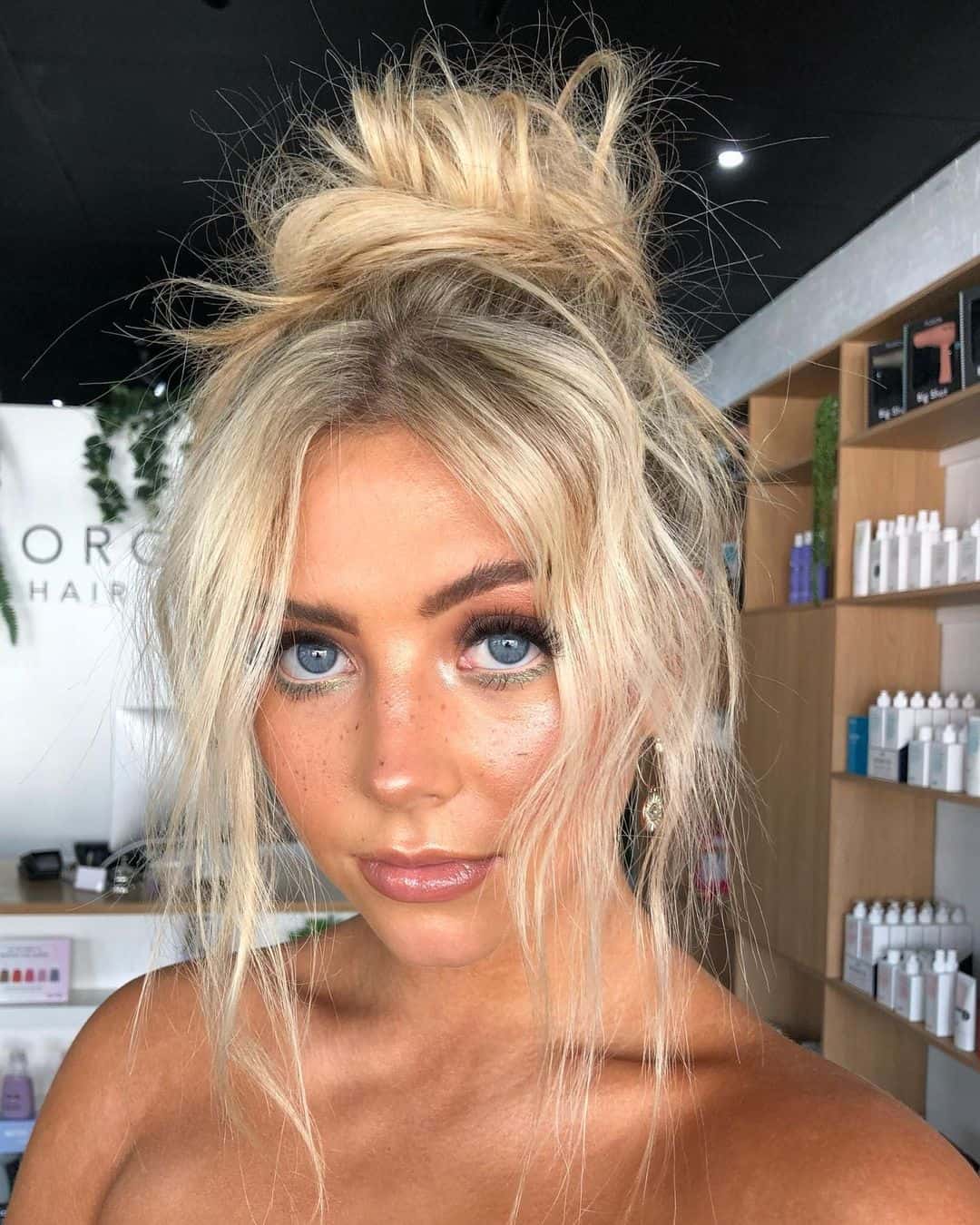 If there's a look that screams "let's party!", this is the look! It seems like a don't care hair day and yet it looks so chic. 
Bubble braids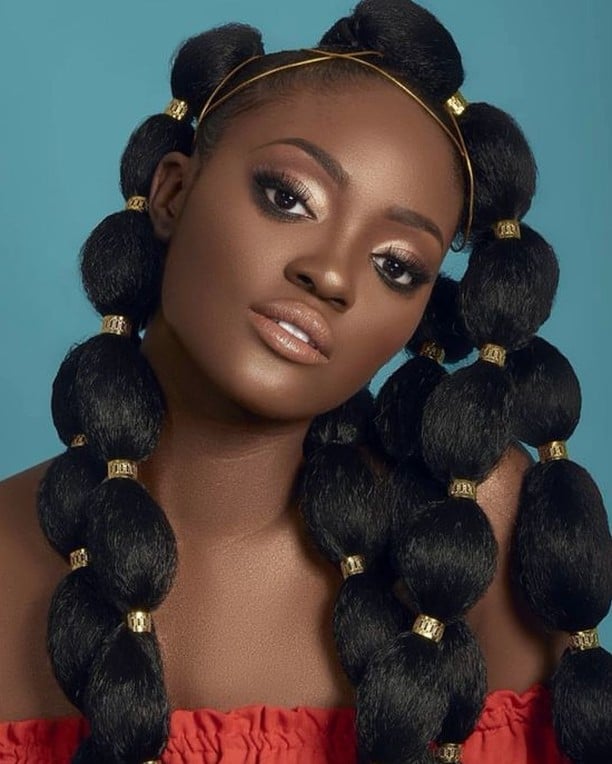 Take a break from the usual braids and twists and do bubble braids. This is another fun way to tie your long curls for a new year's eve party. Another hairstyle that will keep up with your energy the whole night of the party.
Curly topknot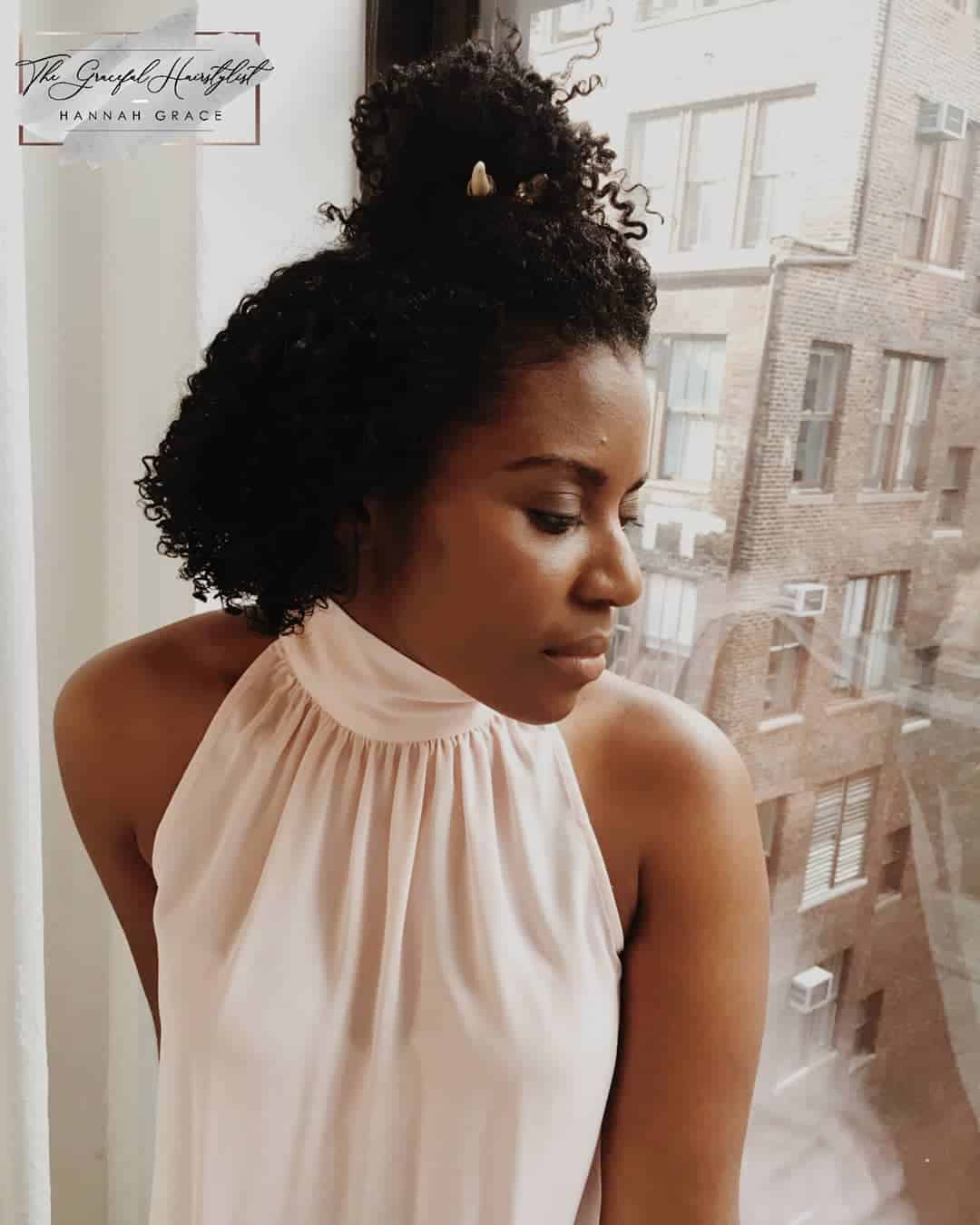 Too short for a bun, too long for a bob. Tie your hair in a curly topknot and be stylish for the party. Thie hairstyle frames your face so better bring out your makeup a-game.
Accessorised curl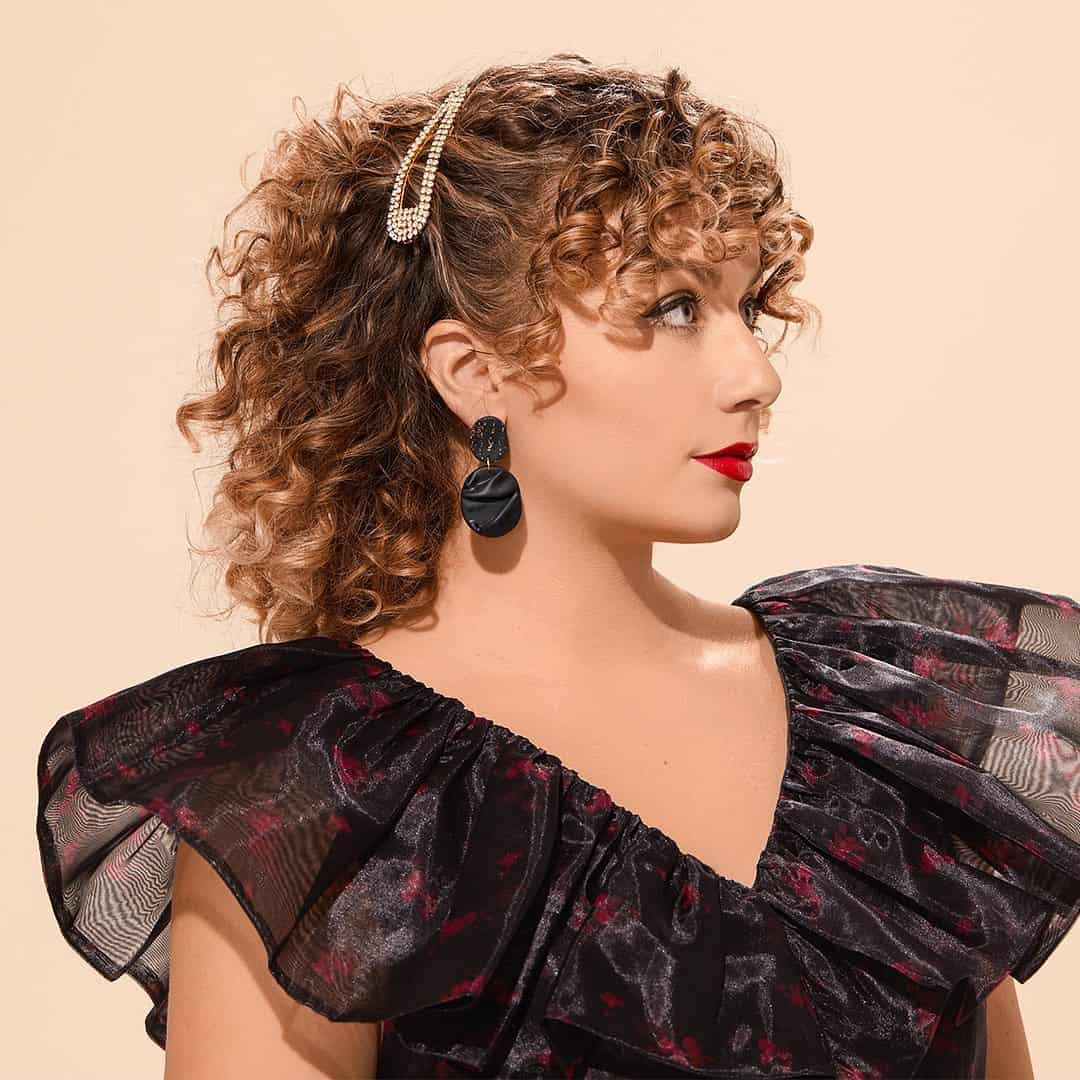 There are many ways to accessorize your curls. But a special event calls for special accessories. Bejewel your hair and be the belle of the ball. Pair it with perfect makeup and sparkly jewellery to complete this chic look.
Half-up, half-down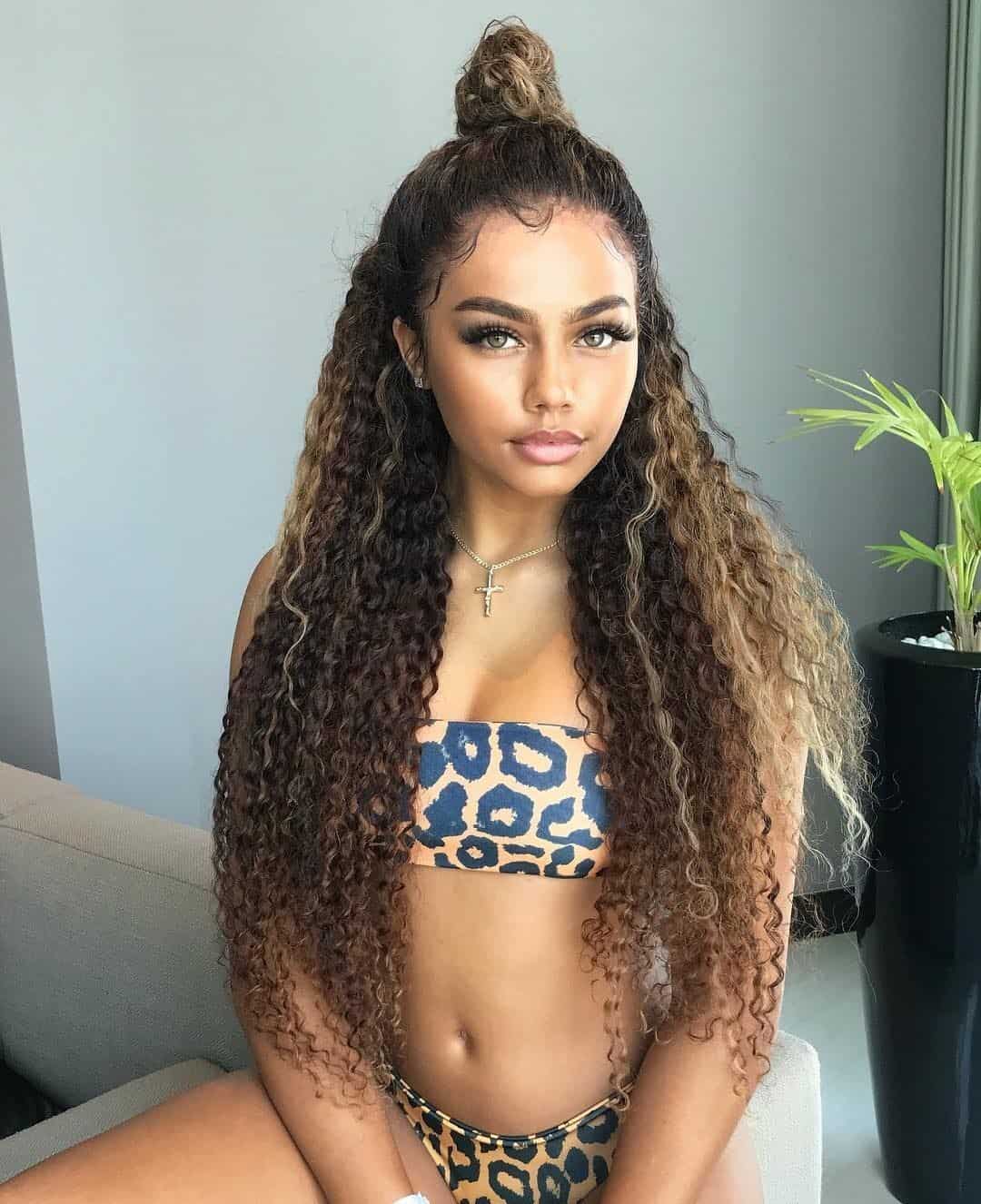 Going to an elegant dinner party? Or raving the whole night? This hairstyle is perfect for many different new year's eve parties. 
Curly pigtails
Who said that pigtails are for cute little girls only? Wear this fun hairstyle to an outdoor new year's party and forget about messy hair. This hairstyle stays in place and is sure to keep you looking young and fresh the whole day.
Super-sleek curls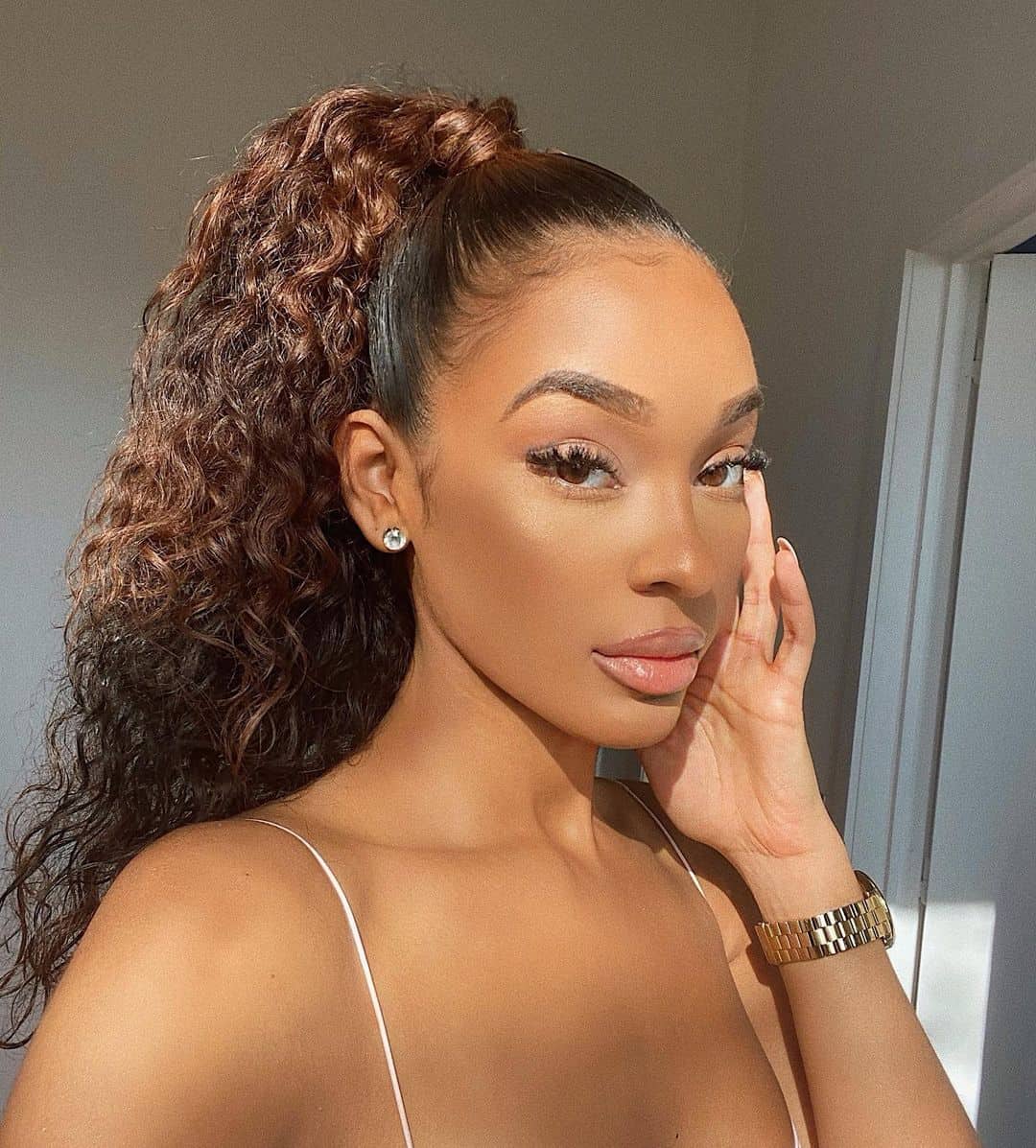 Instead of dancing and partying, you choose to welcome the new year full of elegance and style with an evening dinner. Your super-sleek curls paired with a classy outfit will make you look gorgeous on this special occasion.
Pineapple hairstyle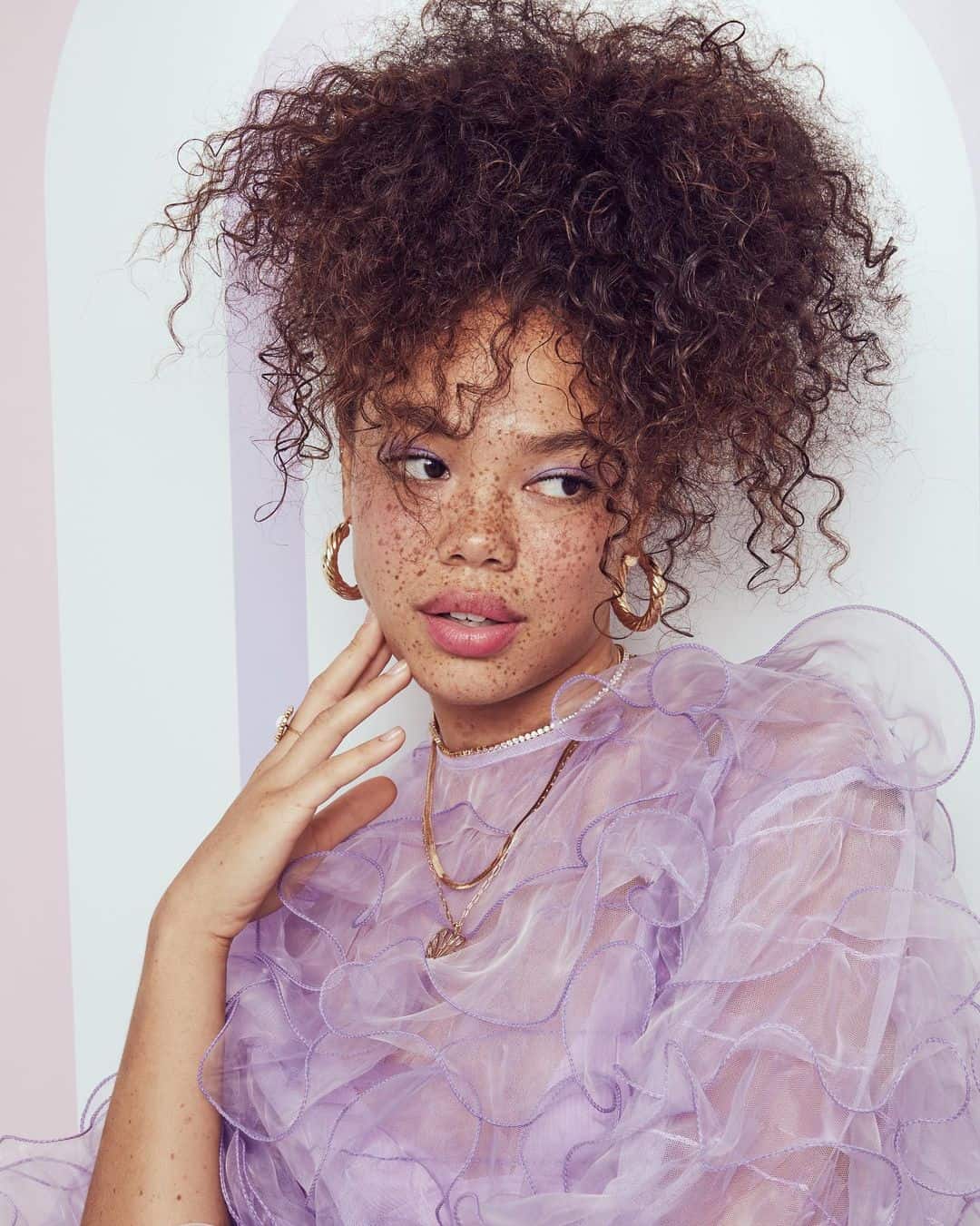 Tie your hair in a pineapple bun and you are done. Ready to party. No fuzz hairstyle. Just your curly hair and your scrunchies. You can add a bandana or a headband for more colours and texture.
Wavy faux-bang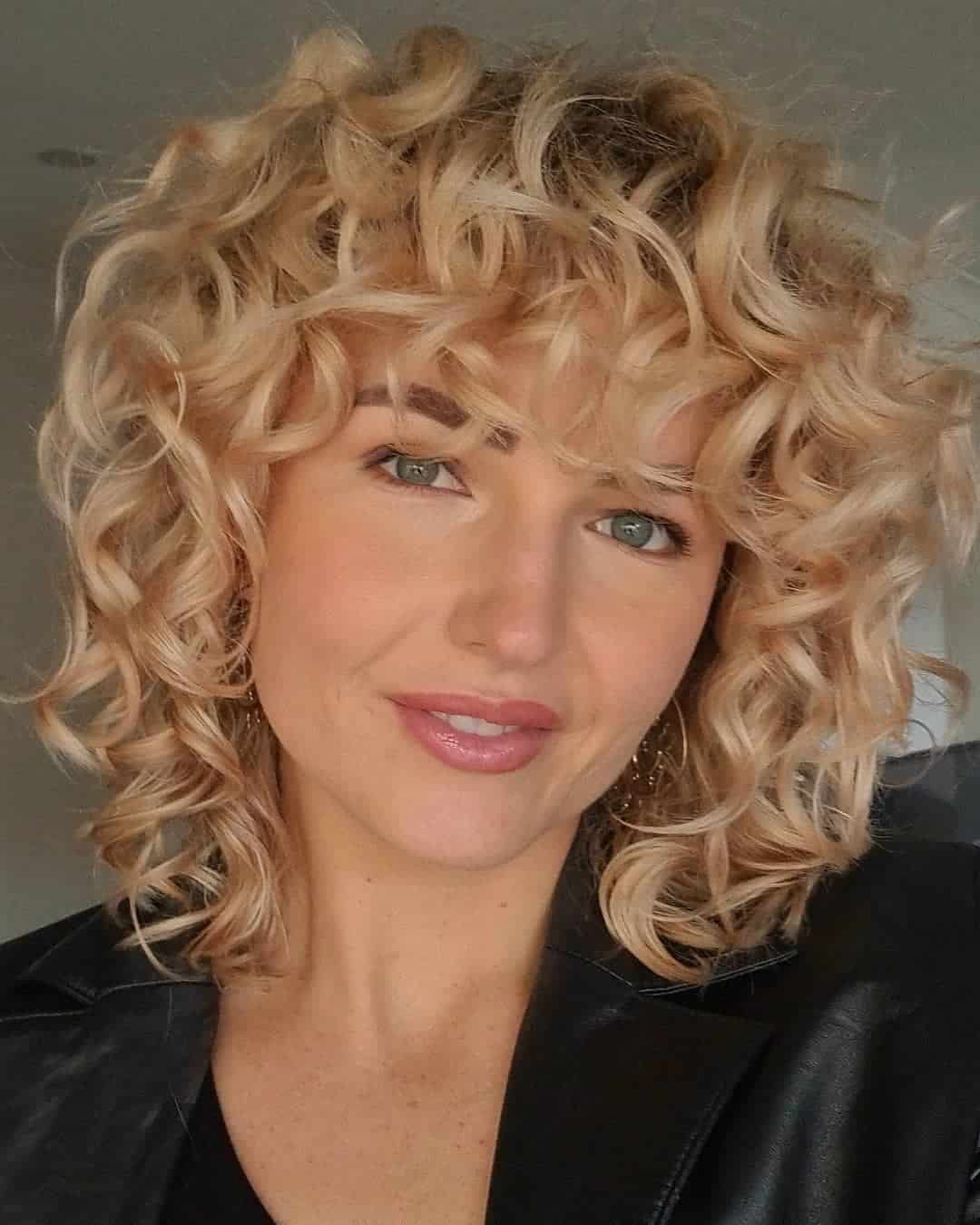 Get instant bangs without cutting your hair. Tie your hair in a bun and comb the ends of your hair towards your forehead and viola! Instant bangs! Style it with a colourful ribbon or bandana and you are ready to party!
Wavy pixie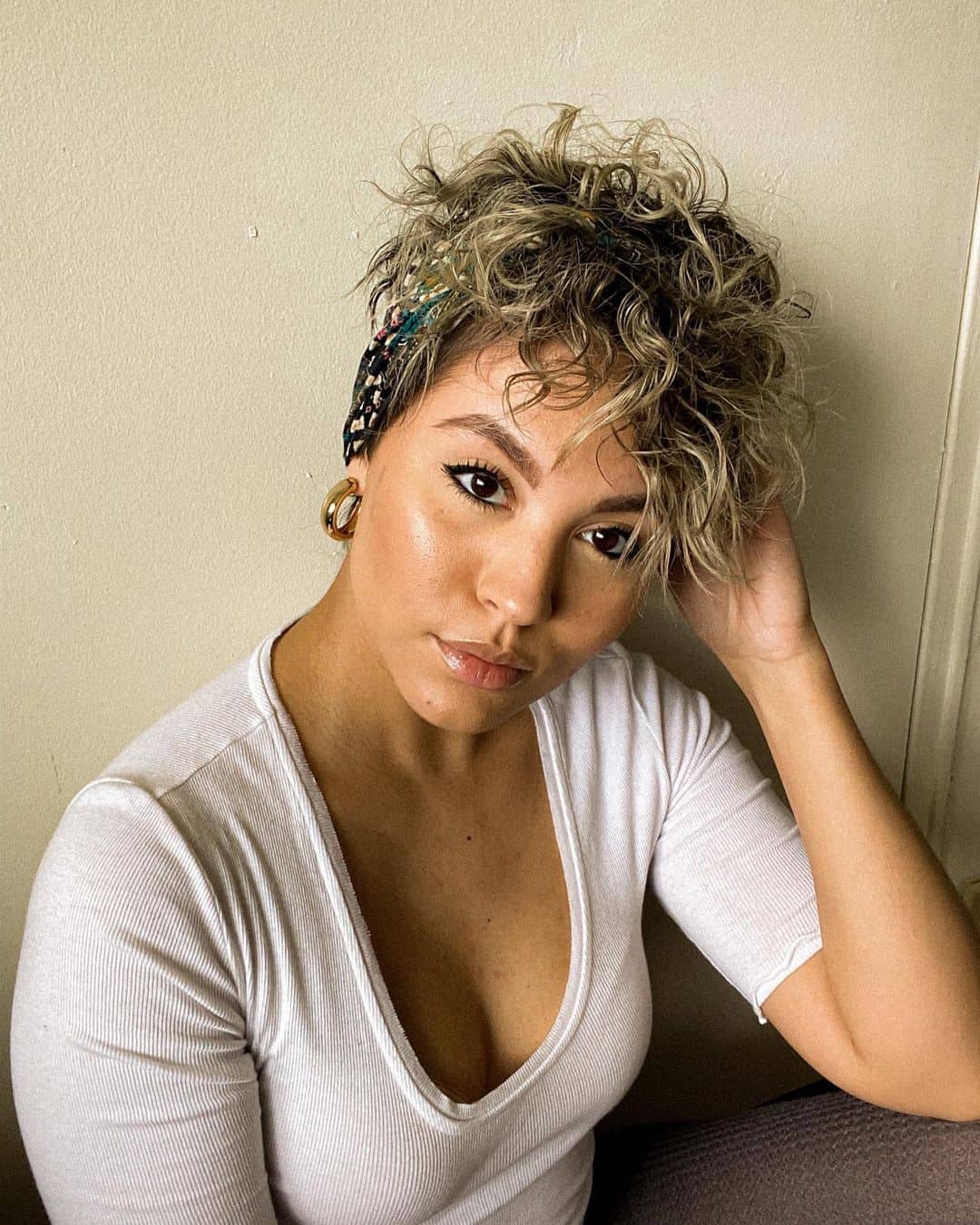 Even if you have short hair, no one can stop you from looking good and stylish at your new year's eve party. There are limited styles that you can do with a pixie. So be creative with your hair makeup or your accessories and sure you can still slay!
Voluminous curls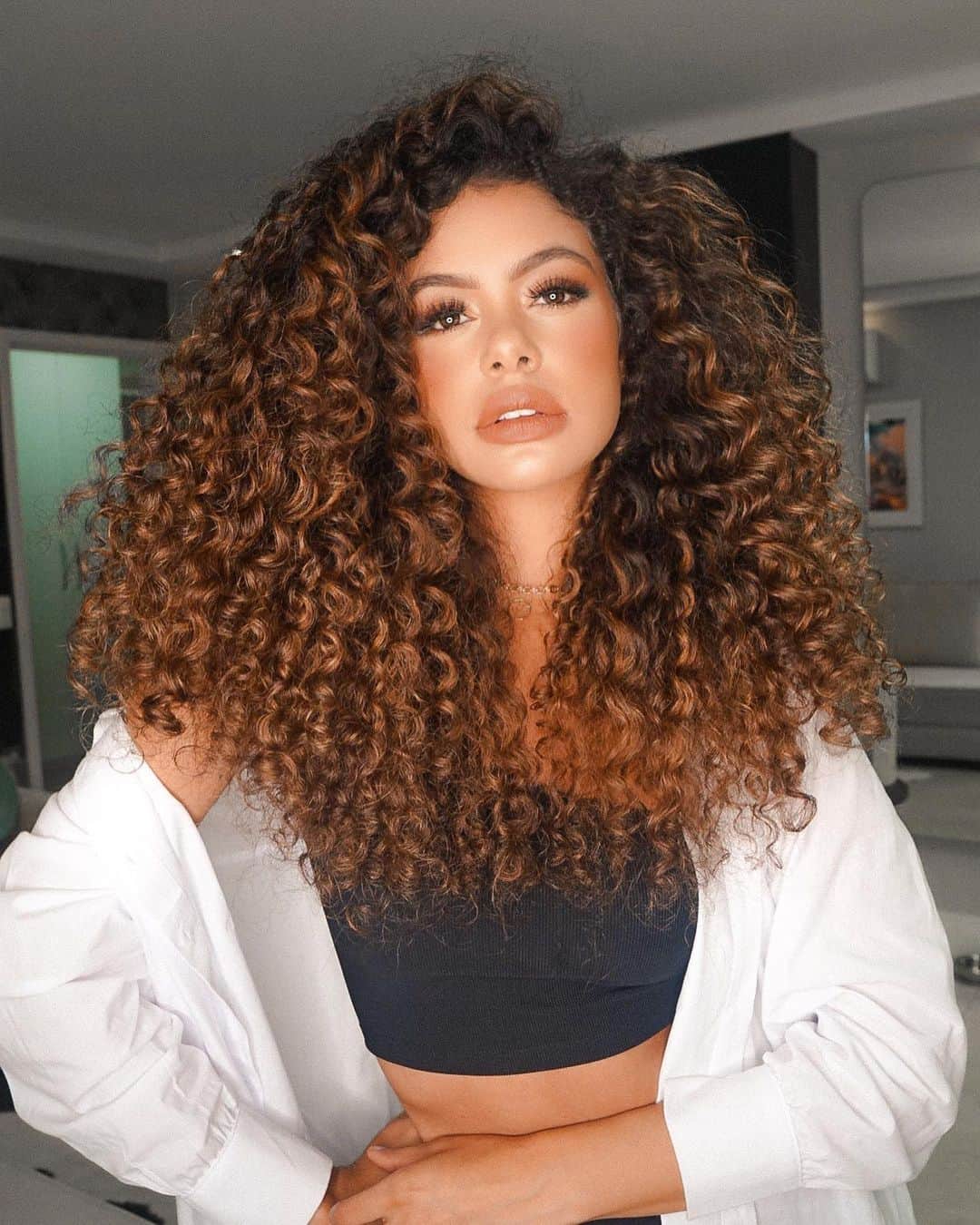 There is no need for any hair accessories or fancy hairstyles. Just let your voluminous curls speak for your arrival at the party. Keep your curls volumized the whole night with the help of volumizing mousse or hair serum.
Glam curls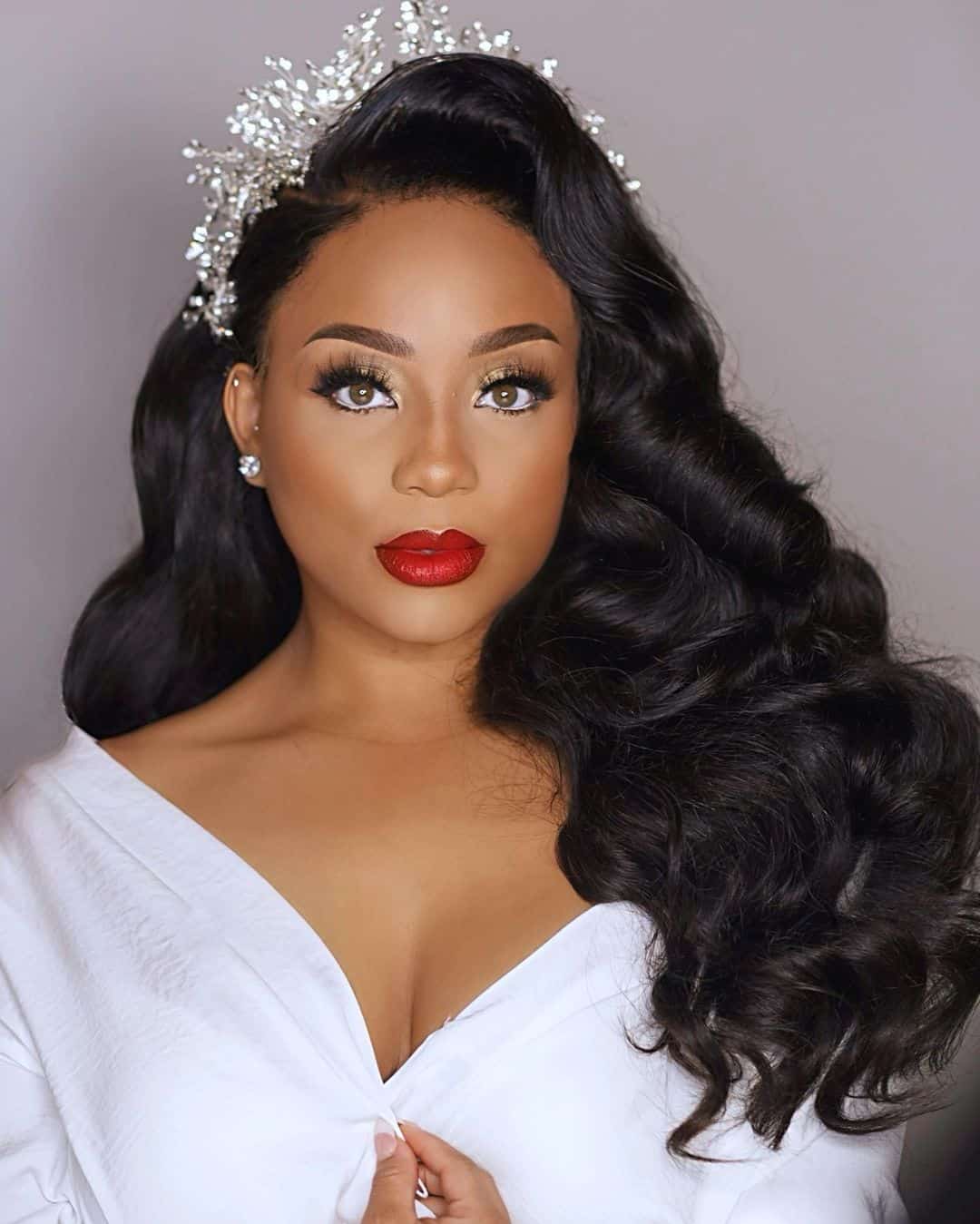 Feel like a Hollywood A-lister when you go to a dinner party with glam curls. Look sophisticated and elegant while you flaunt your perfect curls. Refresh your glam curls every now and then with hair spray or hair serum to keep the volume of your curls. 
Braided ponytail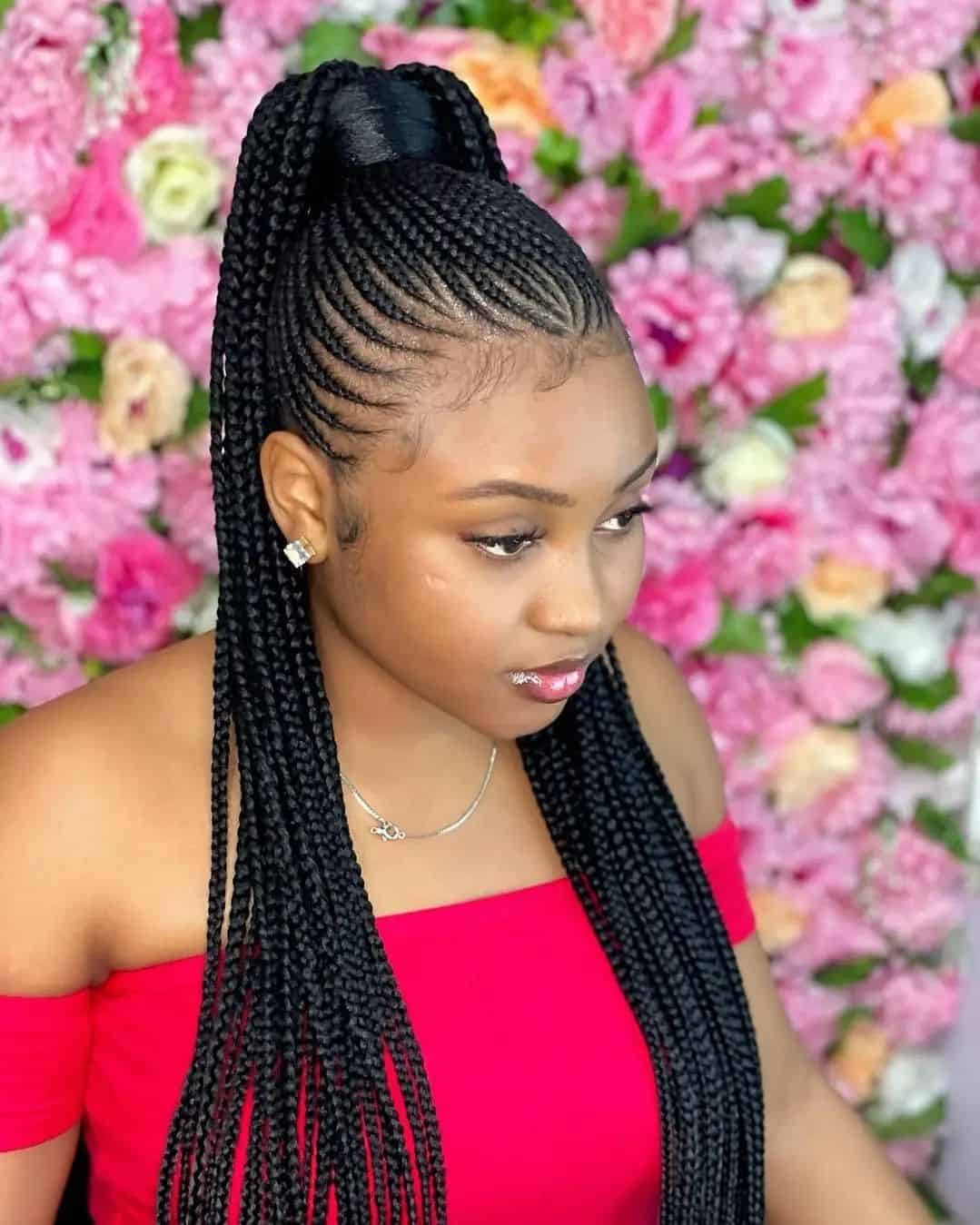 You can't go wrong with a braided ponytail for a new year's eve party. Dance and jump all night and your hair will still be intact. This is the perfect hairstyle for those who love to move around the dance floor.
Bantu knots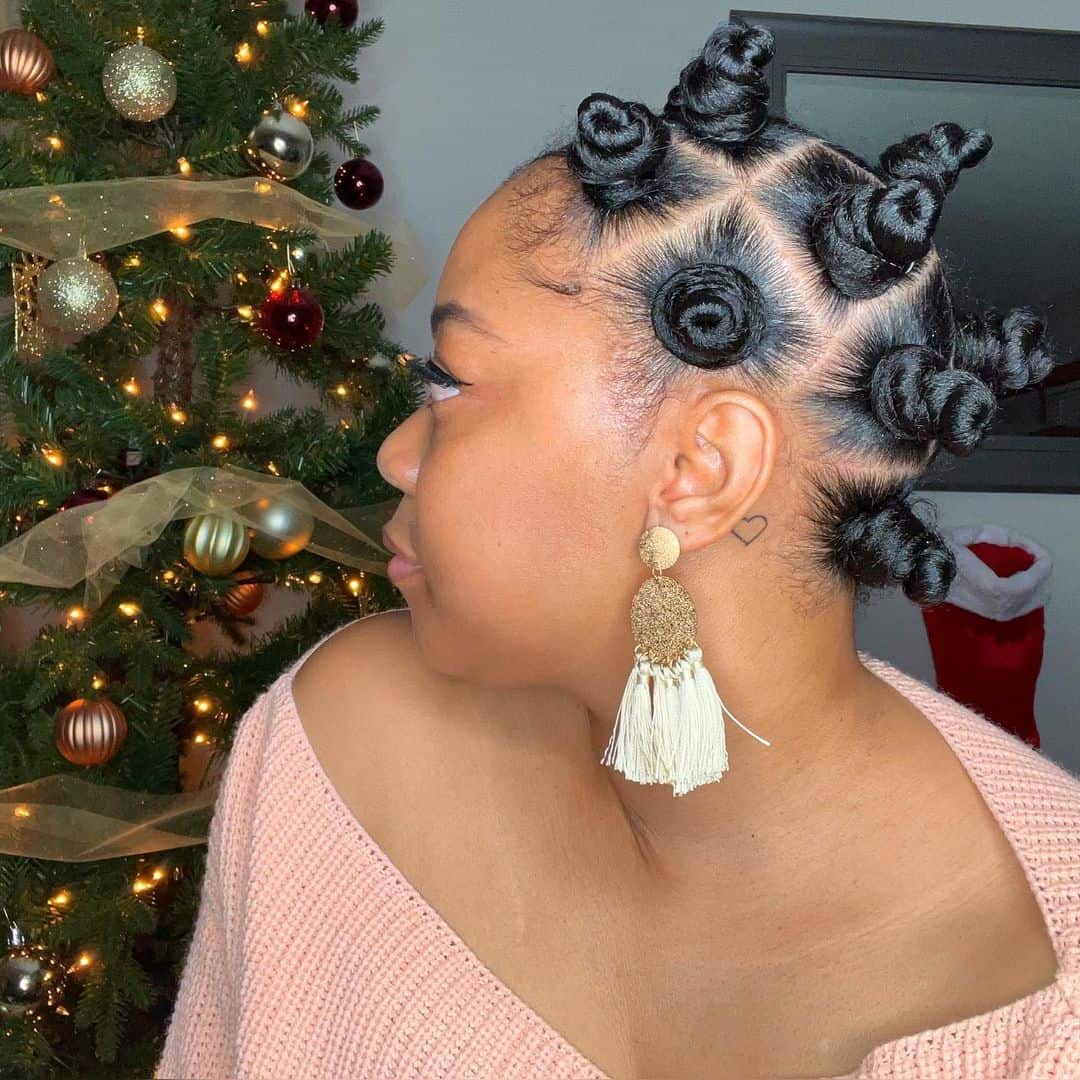 Another perfect hairstyle for party animals who never run out of energy. Style your hair with Bantu knots and forget about it the whole night. You will look good and even after the party has ended. 
Afro sleek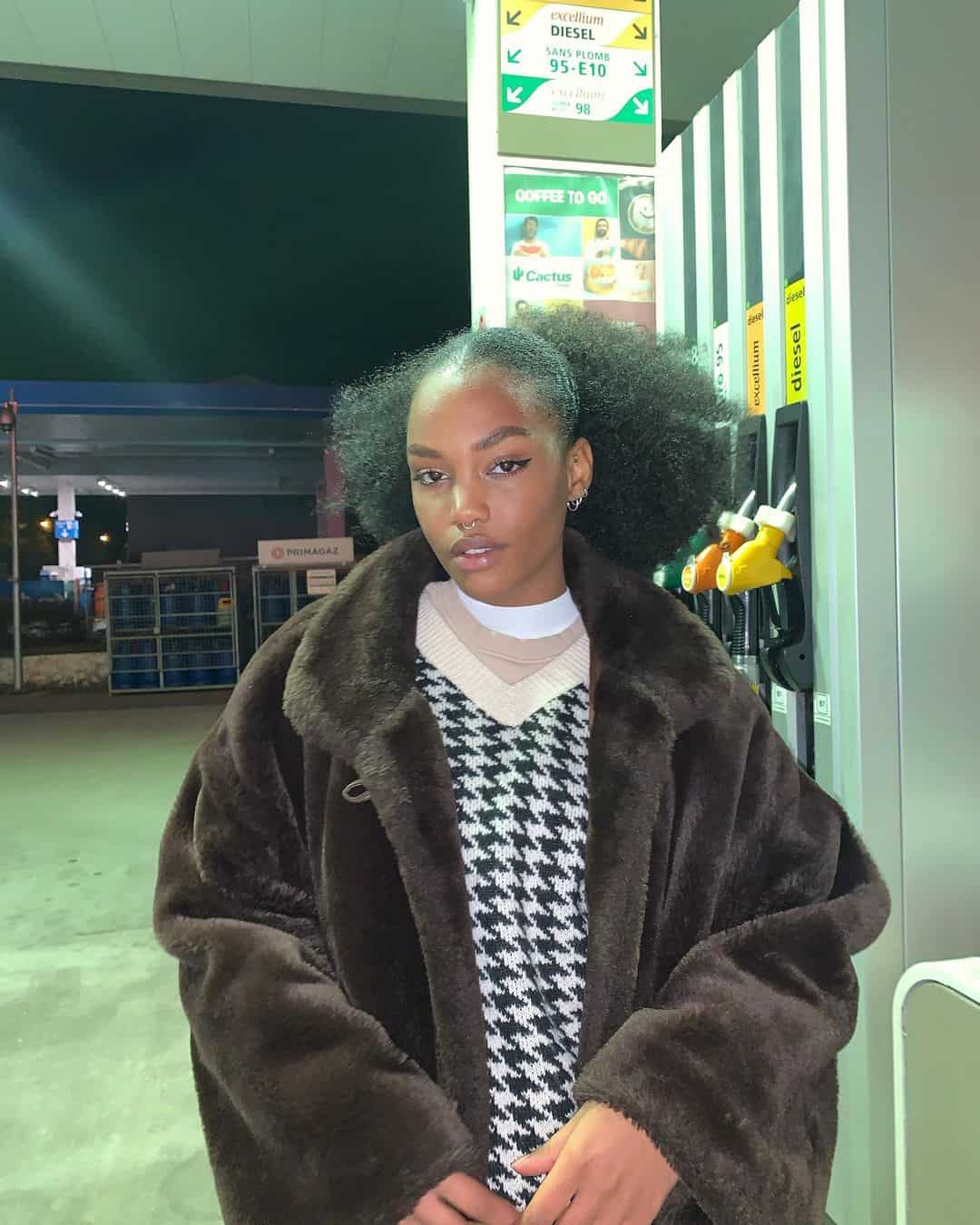 Even from afar, they can already see that you have arrived at the party. Thanks to your voluminous afro, your presence has been announced.  
CHOOSE YOUR STYLE AND MAKE IT HAPPEN
New year's eve is a celebration. A celebration of the past year and a celebration of what is yet to come. It is a celebration of life. Like what they say YOLO! So get that new hairstyle, refresh your look and make it happen! Start the new year strong by claiming things and making them happen. And live it up to the coming 365 days of new year! May the force be with us!