There are many different protective hairstyles for naturally curly hair. Some of the most popular styles include braids, twists, kinky, and updos. These styles can help to keep your hair healthy and free from damage. They can also help to prevent your hair from becoming frizzy or unmanageable. If you have naturally curly hair, it is essential to choose a hairstyle that will work well with your natural texture. They also allow you to style your hair in various ways, which can be helpful if you want to change your look.
Try these 18 best protective hairstyles for natural curl while still being stylish and fun and never complaining about boring hairstyles again.
1. Fulani Braids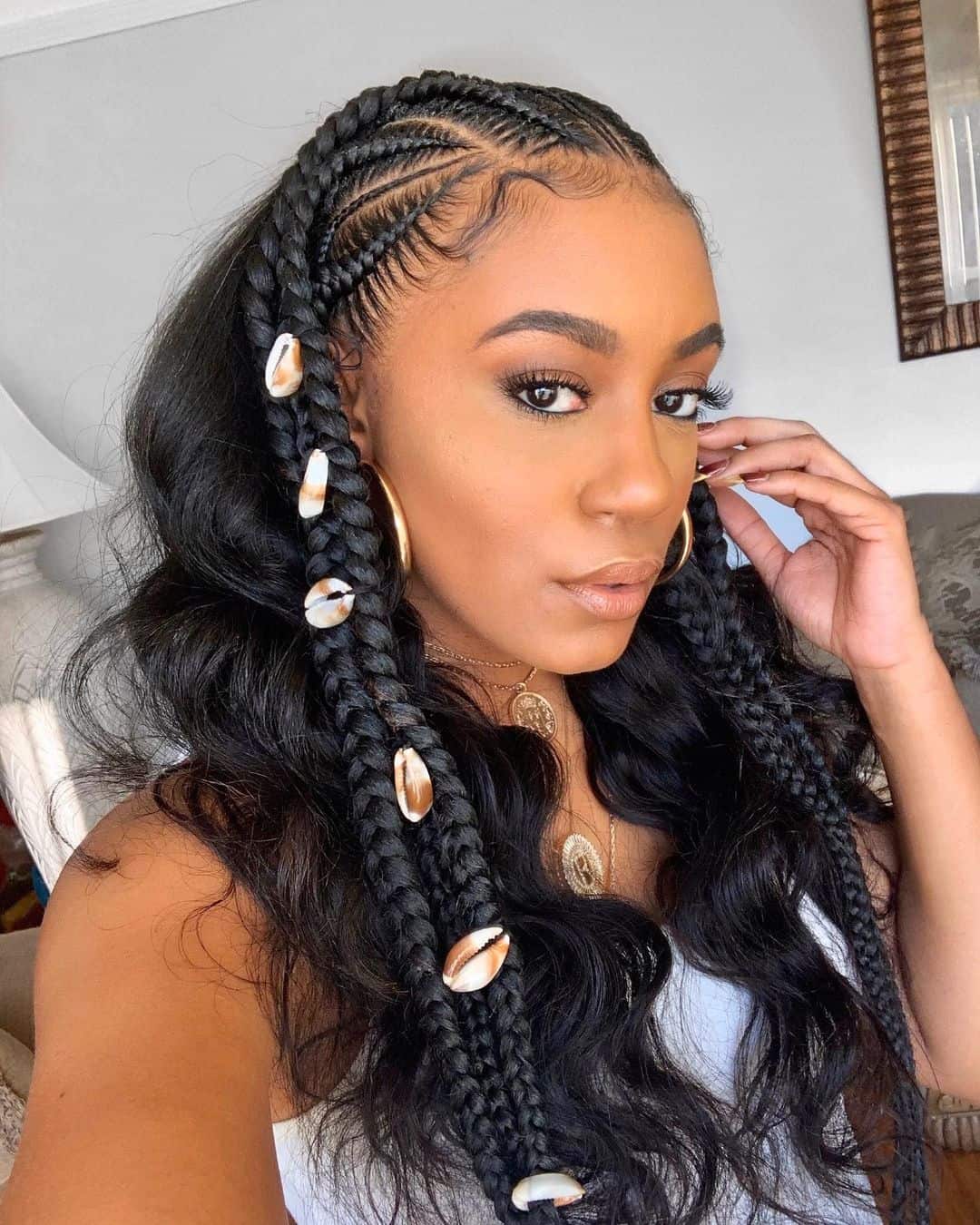 From the Fulani people of Africa, this is a combination of many different braided elements. It can be a combination of intricate or simple cornrow patterns until the top of the head, a braid on two sides of the temples, or a braid running along the hairline. You can also add beads at the end of the braids to add extra color and fun.
2. Braided Ponytail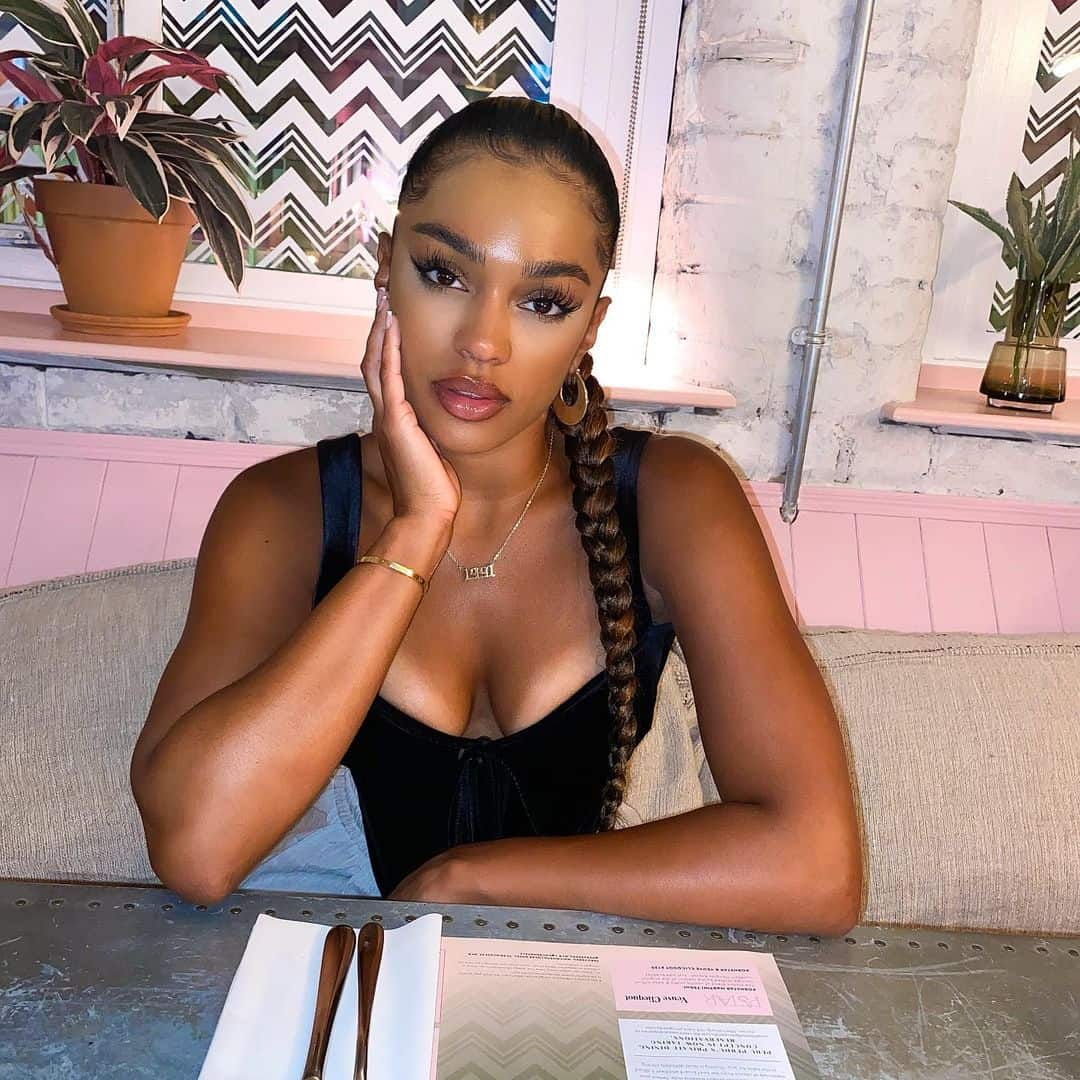 Want to sport the Ariana look while protecting your hair? Then try a braided ponytail. After
braiding your hair
, gather them at the back of your head and tie them in a low or high ponytail. This hairstyle protects your
long curly healthy hair
from damage and breakage. You can add color to your braids to make them extra special
3. Marley Twist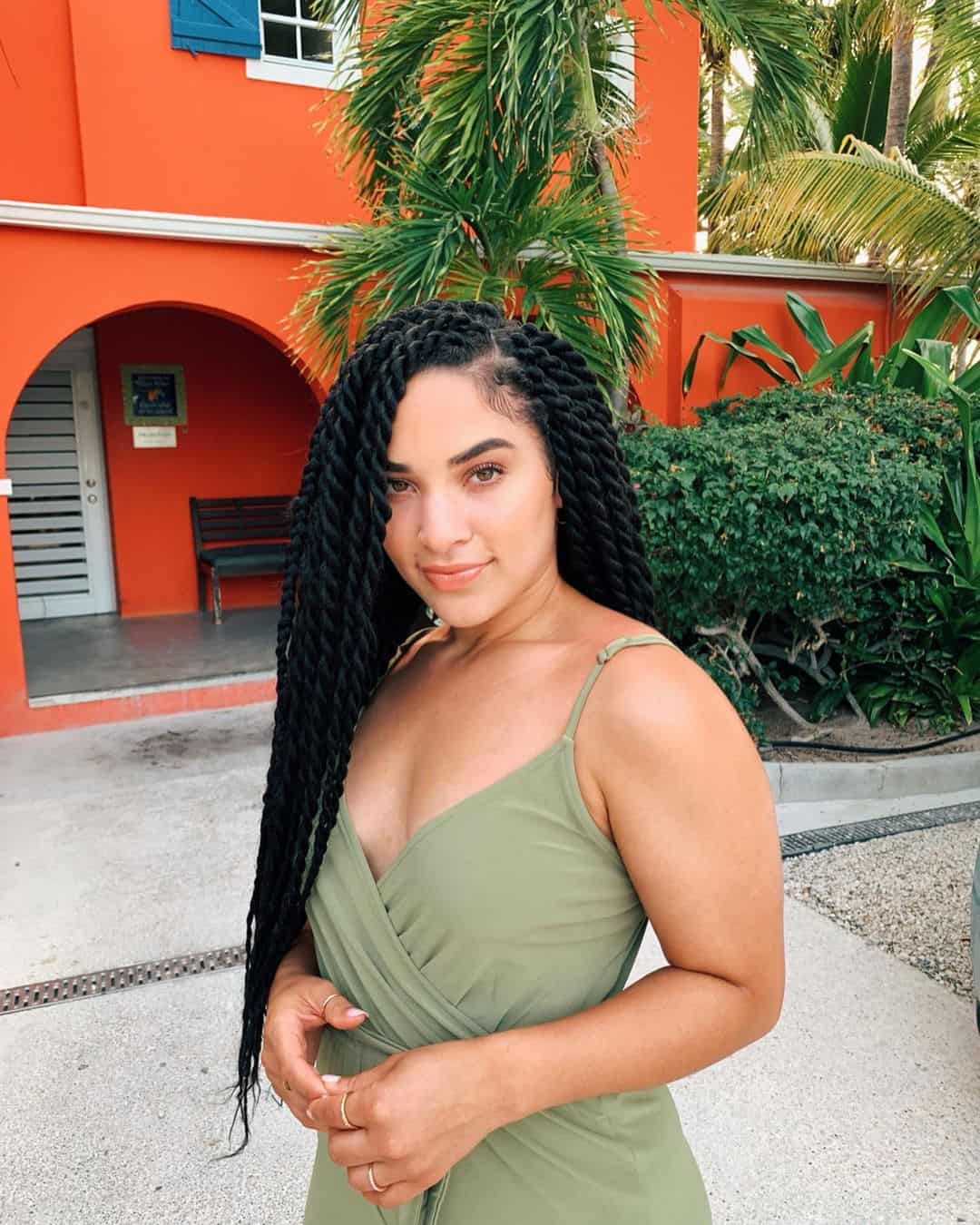 Make your hairstyle look bigger and more voluminous by doing a Marley twist. This style is done by wrapping your hair with a Marley hair extension to create a two-strand twist. This will save you from hair damage and will make your locks look more textured and thicker.
4. Braided Crown
A braided crown, as the name suggests is a French braid that wraps over the head, just like a crown. It helps your hair from damage, especially for your girls who are very active and playful and are always on the go. It might take some practice to get this style done properly but it is sure worth your effort.
5. Sculptural Headwrap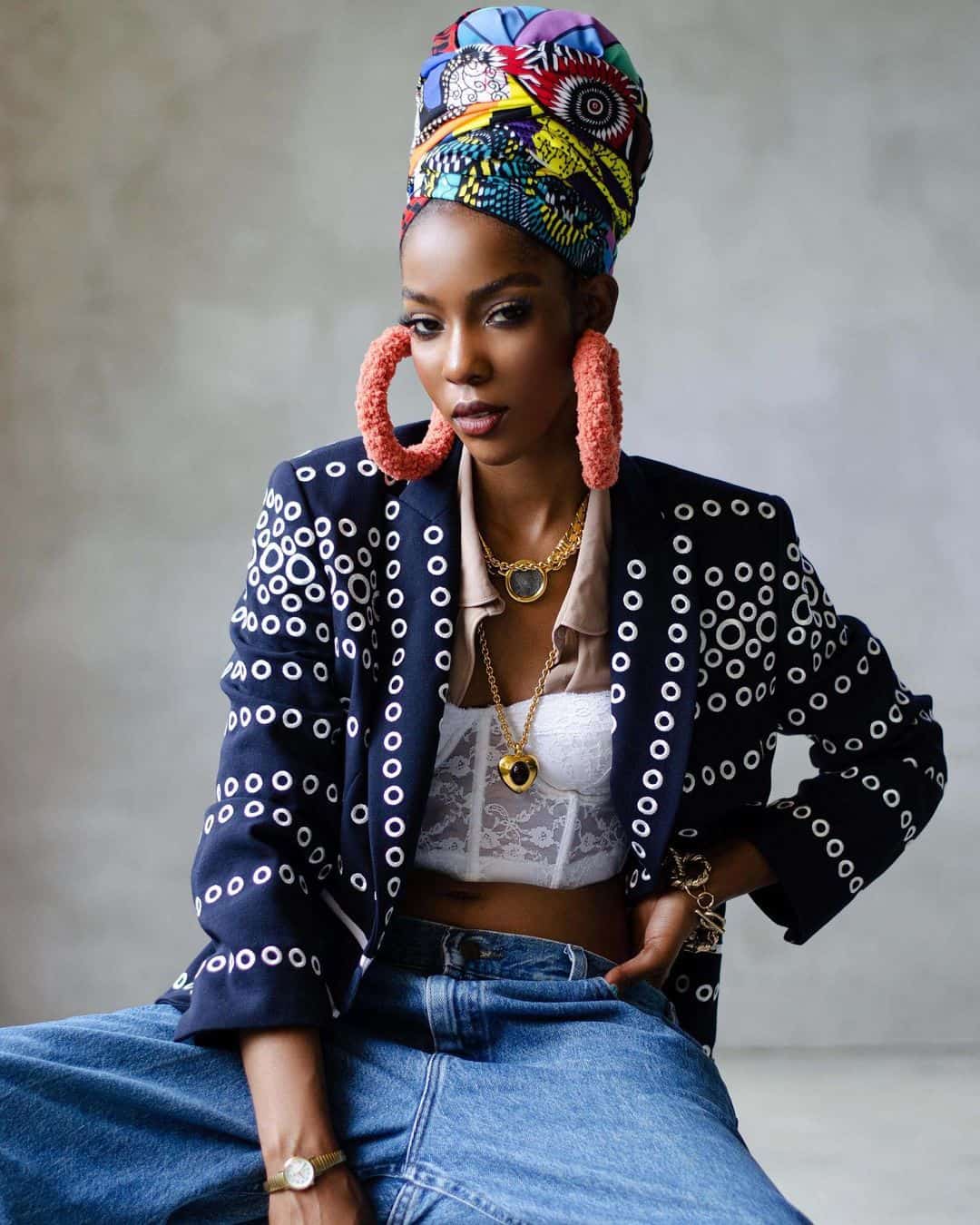 Maybe you are bored of the usual braids. Or maybe you want drama when you enter the room. Well, a sculptural headwrap will give you all the drama and protection that you need. Choose satin or a silk hair wrap to make sure that there is less friction on your hair. It is also considered one of the easiest protective methods and also easy to maintain.
6. Bantu Knots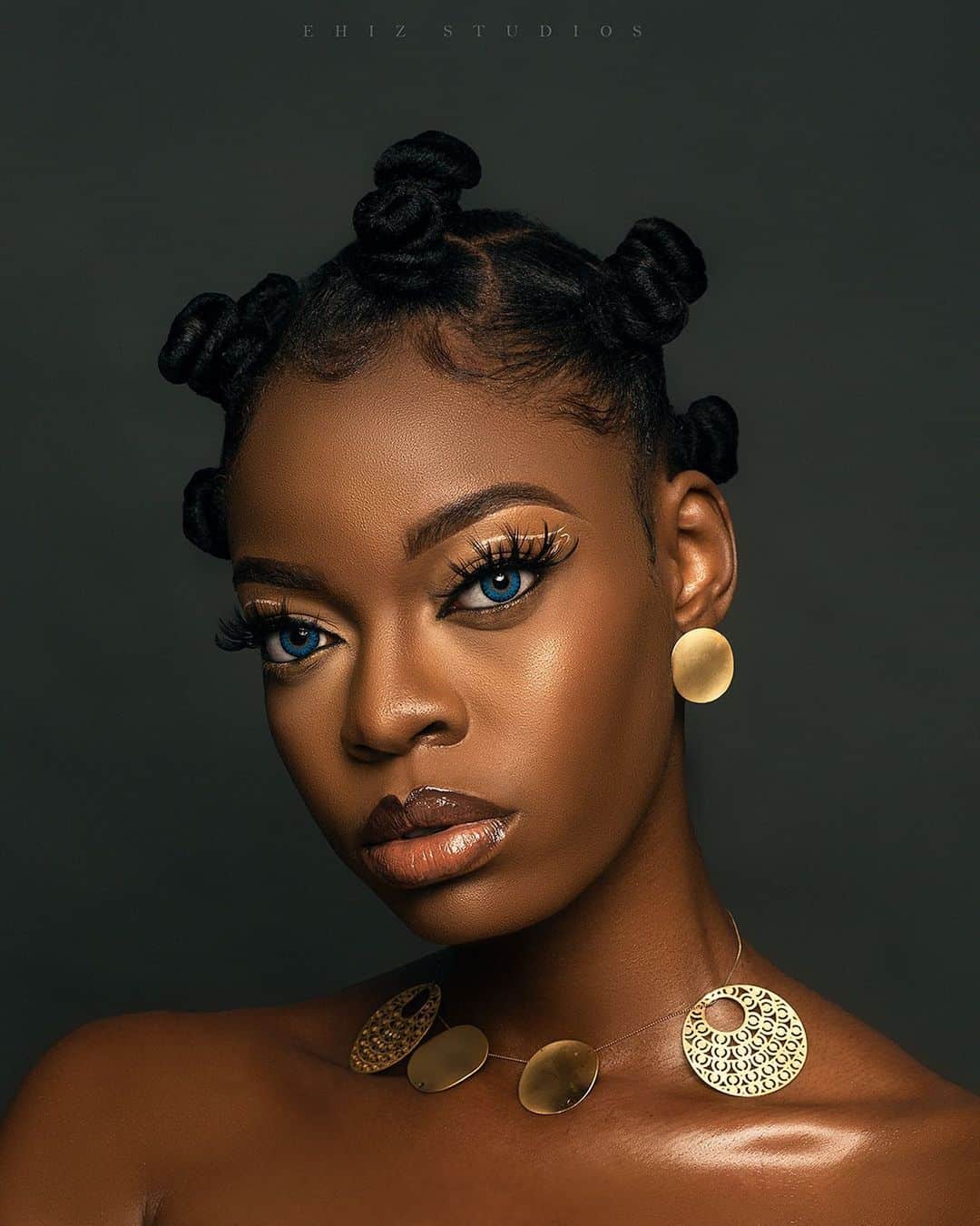 Bantu knots originated from the Zulu people of Southern Africa. Your hair looks amazing if you have short hair. It is done by sectioning hair, twisting them, and wrapping it until it creates a stack. This creates multiple stacks on your head that look stylish and uber-cool chic.
7. High Top Knot
You can simply gather your hair on top of your head and twist them to create a high bun. Or you can tie your hair in a high ponytail, then braid them. Wrap the braid at the base of the ponytail to create a low bun.
8. Double Braids Protective Styles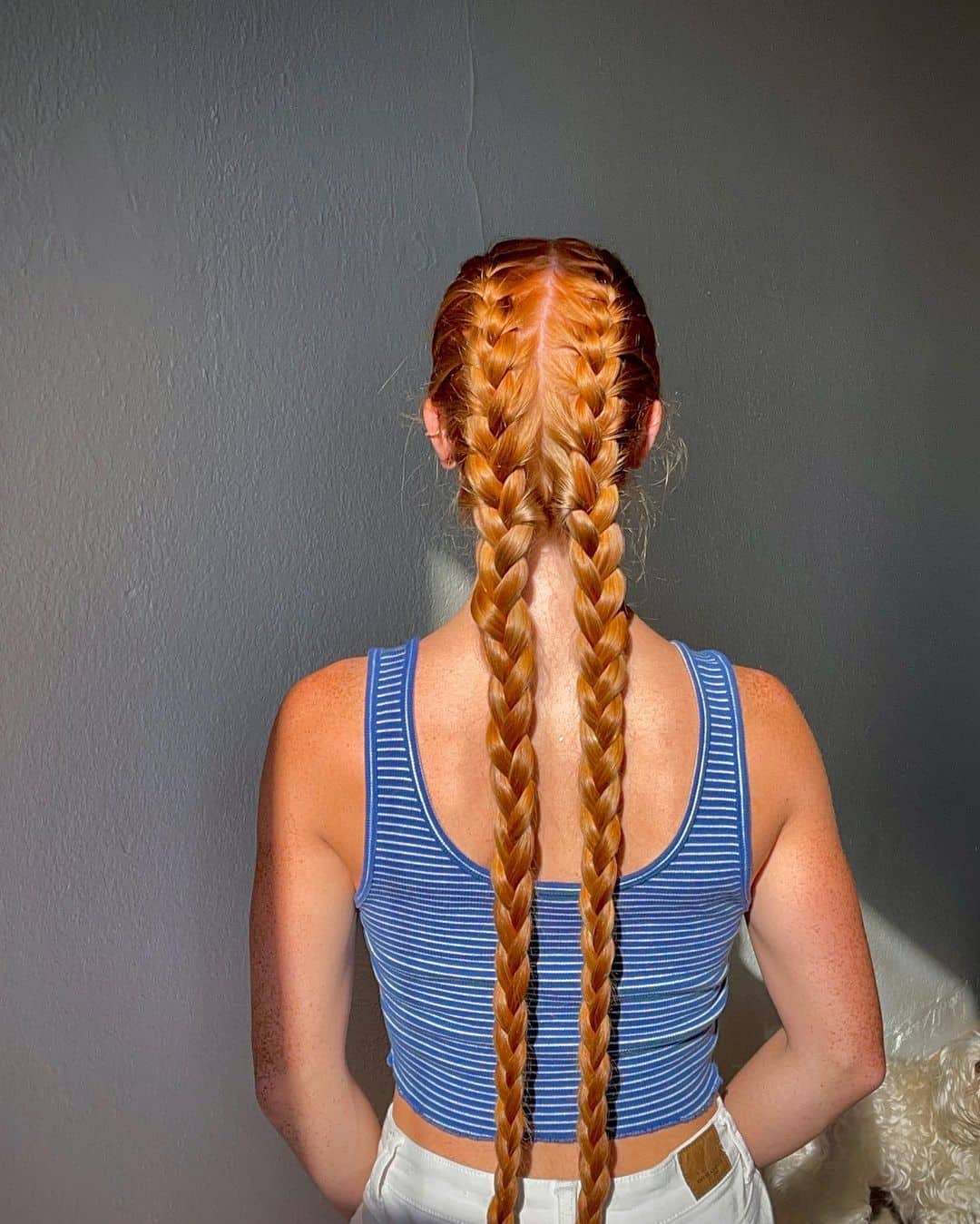 Remember when you were young and your mom used to braid your hair? Most likely, you have worn a sleek double braid during your childhood. And you can still wear this style now that you have grown up. Separate your hair into two from the front to the back of your head. Braid both sides and you get your childhood's best protective hairstyle back!
9. Pineapple Bun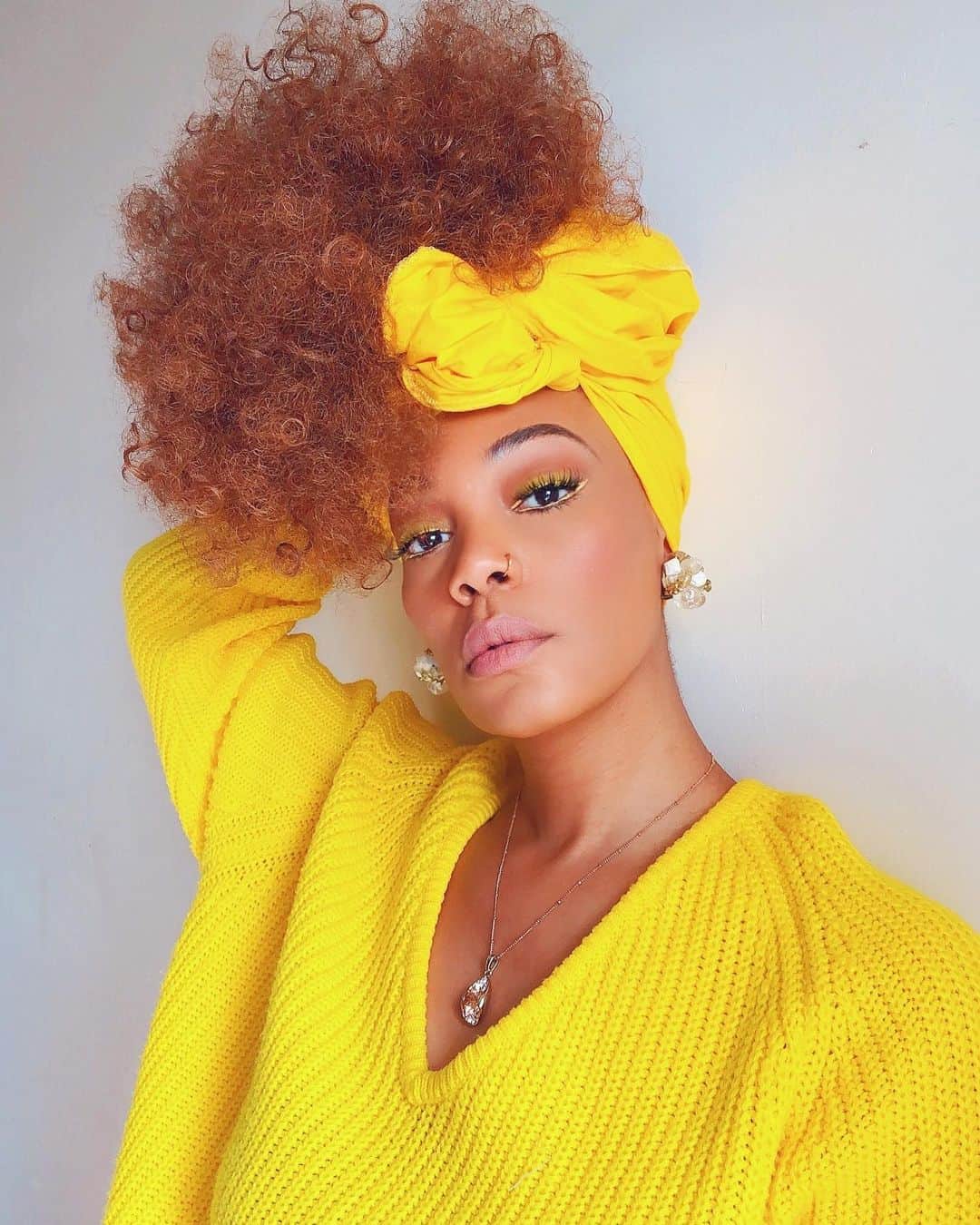 Gather all your curls on top of your head and tie them with a ponytail. The pineapple bun is a hair care method with low maintenance that protects the hair when sleeping. But due to its popularity, it has become a daytime look as well. You can add more fun and color to your pineapple bun by choosing a colorful band to tie your bun
10. Natural Afro-Chic
What better style to protect your curl hair than to let them breathe and flow naturally. After doing a braid for 2 weeks, it is best to let your hair down and rest from the tight styling.
Moisturize and hydrate
your hair to make them look its best even without any styling.
11. Box Braids
Box braids are one of the favorite protective styles for natural hair in the black women's community. It looks very simple yet stylish. You can see box patterns on the scalp where the braiding starts. This is commonly done with hair extension but this can also be done with your natural hair. This will protect natural hair from too much tugging caused by tight braids.
12. Space Buns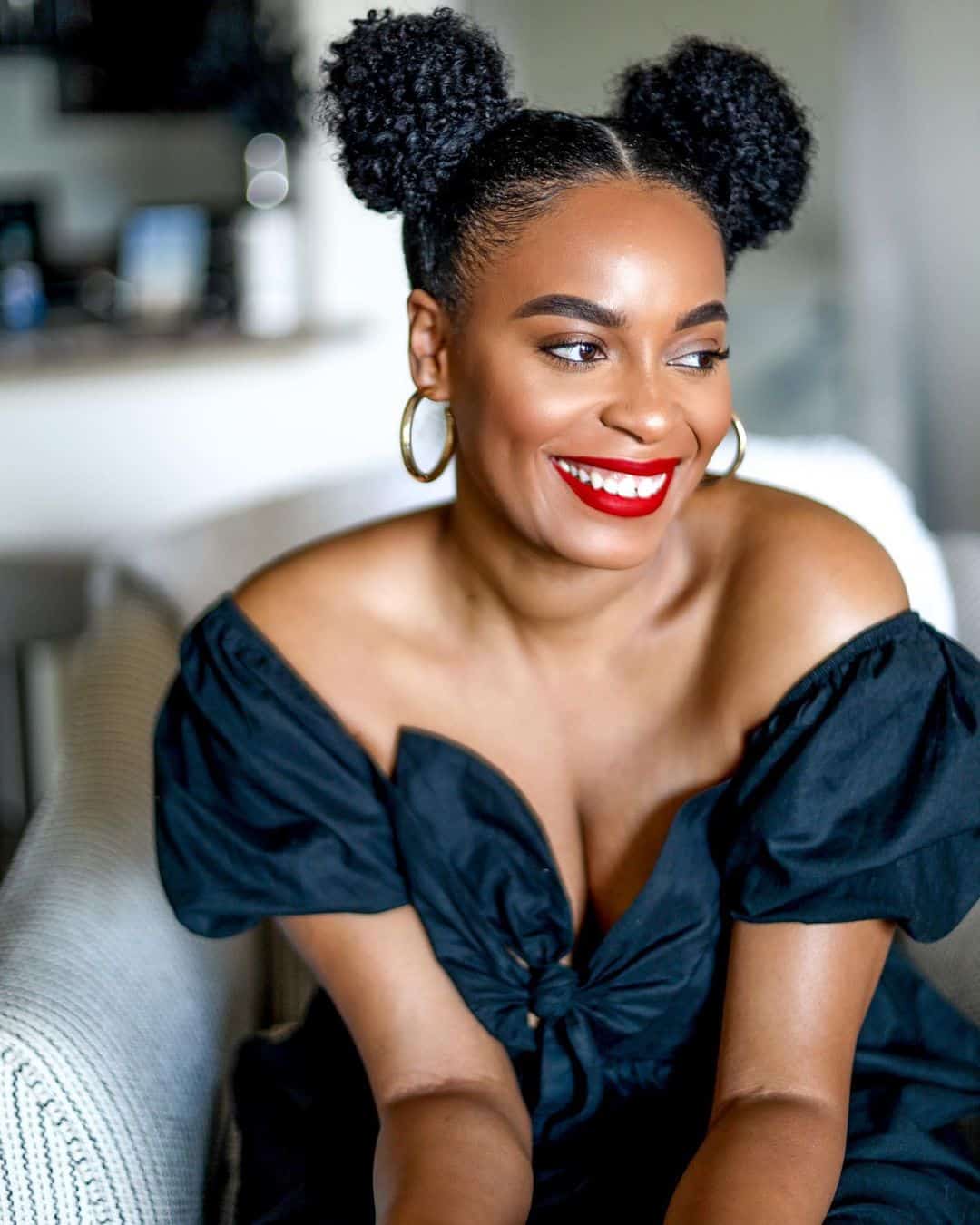 Create this uber-cute protective hairstyle and let out the inner space geek in you. Section off your hair into the middle and tie them into a pigtail. Twist your hair at the base of the ponytail to create 2 antenna-like buns on top of your head. Simple, stylish, and protective!
13. Flowing Cornrows
If cornrows are not stylish enough for you, then do flowing cornrows. Create cool and clean patterns using your cornrows. You can do wave patterns or curl patterns as you braid your hair. This is similar to how a cornrow protects your natural hair from breakage, only way cooler!
14. Multi-tonal Braids Extension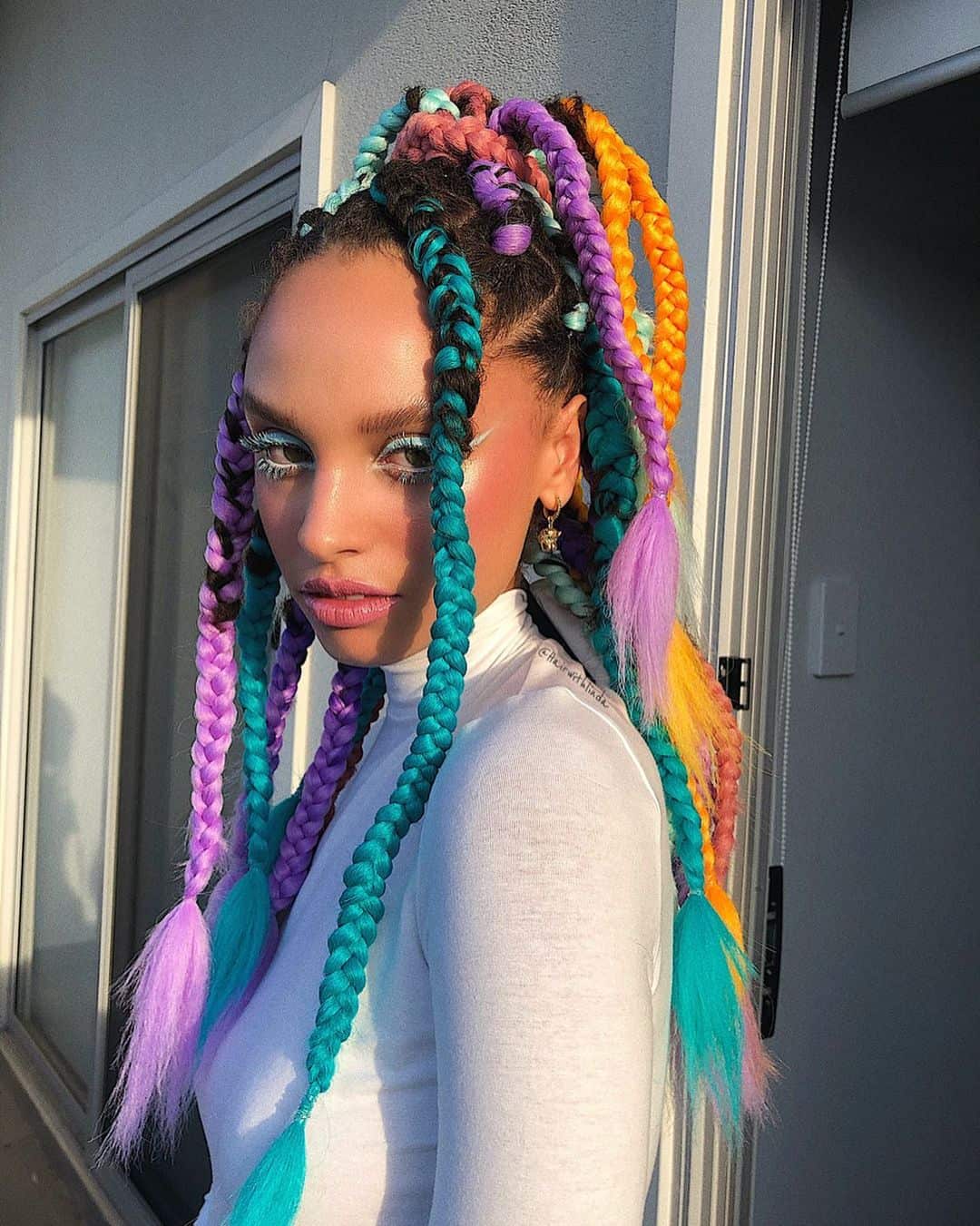 Another way to take your braids to another level is to create multi-tone on your braids. This can be done by using multi-colored hair extensions or
multi-colored yarns
to create a colorful effect on the hair. Speaking of fun while getting your hair protected.
15. Knotless Braids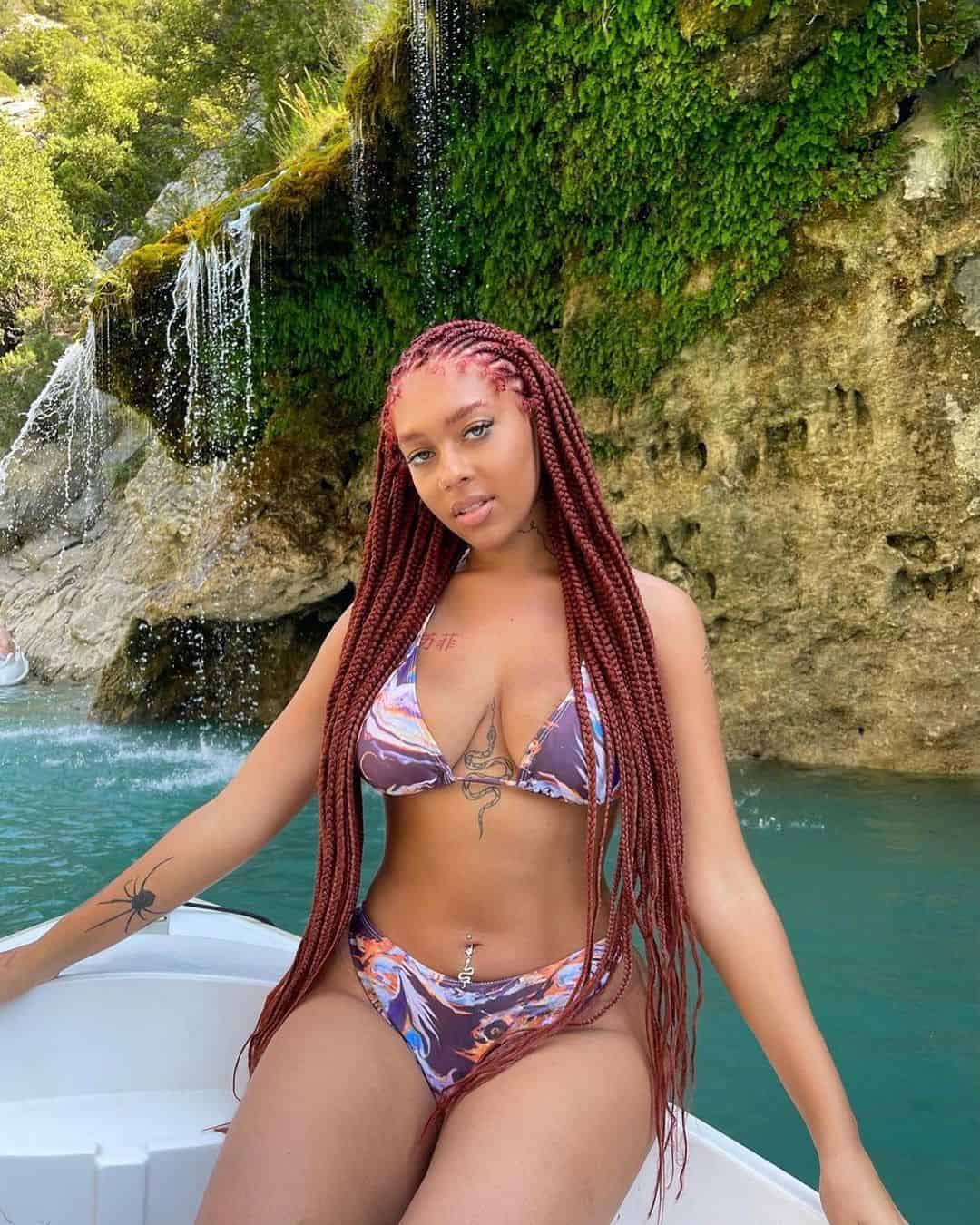 A knotless braid is a three-strand braid that protects the hair and the scalp from too much weight compared to regular braiding. Similar looks like box braids, hair is sectioned into small parts and braided. Braiding hair strands are added to the natural hair to create thicker and less flat braids without the heaviness on the scalp.
16. Faux locs
The faux locs hairstyle is a popular protective choice for many African American women. This style involves the use of synthetic hair to create the appearance of dreadlocks. The advantage of this style is that it can be easily achieved at home without the need for a professional stylist. Additionally, faux locs are less damaging to the natural hair than traditional dreadlocks.
17. Goddess locs
Goddess locs hairstyle involves wrapping the hair around the head in a spiral pattern and then securing it with a band or scarf. The result is a beautiful, natural-looking hairstyle that can be worn for any occasion. Goddess locs are not only stylish, but they also offer a great deal of protection for the hair. This makes them an ideal choice for those who are looking to keep their hair healthy and free from damage.
18. Two-strand twist
The Senegalese twists style is a great way to maintain healthy hair and free from damage. This style involves two-strand twists that are tightly wound around each other to create a rope-like effect. This hairstyle is perfect for those with long or medium-length hair, as it can help to prevent split ends and breakage. The best thing about this style is that it can be easily undone and re-done, so you can change up your look as often as you like. This can be done with either synthetic or human hair. Additionally, the twists can help to add volume and texture to your hair.
Frequently Asked Questions
What is the reason for calling certain hairstyles "protective"?
People may want to protect their hair from damage, keep it healthy, or prevent it from becoming tangled. Protective hairstyles for natural hair can also help to keep your hair looking its best by preventing split ends and keeping it hydrated.
Do you need to use protective styles?
There is no one answer to this question as it depends on individual circumstances. Some people find that protective styles help them to retain length and prevent damage, while others find that they are not necessary. Ultimately, it is up to the individual to decide whether or not to use protective styles.
Which protective styles last the longest?
There are many different protective styles that can last for different lengths of time. Some styles, like braids, can last for weeks or even months. Other styles, like flat twists, can last for several weeks. And still, other styles, like wigs and weave extensions, can last for several months. Ultimately, the length of time that it lasts will depend on the individual style and how well it is cared for.
Which one is the easiest protective hairstyle for curly?
If you have shorter hair, a simple updo or bun can be a good option. If you have longer hair, braids are a good choice. You can also try twists or cornrows. Whichever style you choose, make sure that your hair is well-moisturized and that you use a satin scarf or bonnet to protect it at night.
Conclusion
Protective hairstyle is a term coined for stylish hairstyles that helps protect the hair from breakage and damage. Curly and coily hair is prone to damage and breakage because it has less moisture. Type 3 and type 4 hair are the most fragile ones. That is why these styles are commonly seen worn by black people. But don't get us wrong, even girls with wavy hair can also sport this stylish hairstyle. Protective hairstyles aim to limit for 2 weeks but make sure to give your hair some rest before getting a new one.