About a year ago, at the height of the lockdown due to the pandemic, I did reinvent my hair one too many times. My hair is the number one victim of my boredom. Little did I know that changing my hairstyle and hair colour often was damaging my hair. My hair became brittle and dry. It felt weak and limp. I tried all the deep conditioning that I can get my hands into but to no avail. Until I discovered protein treatment. What is protein treatment? Hair protein treatment is different from the usual deep conditioning. While deep conditioning hydrates and moisturizes the hair, protein treatment replenishes the lost proteins in our hair. Hair protein treatment reconstructs and strengthens the hair by filling it with its much-needed proteins and nutrients. 
How do you know if your hair needs protein treatment?
If your hair is feeling limp and lifeless, it's time to get fill up the protein in your hair. Try stretching your curls while your hair is wet. If your curls do not spring to their natural state, then it is time for a protein treatment. You can go to your favourite salon to get your hair protein treatment. But if you are on a tight budget, you can do it at home too. Here are 8 protein treatments for curly hair that you can try at home.
This is a once-a-week protein treatment that can transform your damaged hair into healthy and bouncy curls. It is compatible with all hair types and it has a light fruity scent that makes the shower extra refreshing.
One of my favourites on the list! I was surprised by how soft my hair felt only after my first use. There was a slight tingling sensation in my scalp when I used this but no harmful effect on my scalp. Maybe it is the product working its way to my hair and scalp.
A little on the pricey side but you will definitely get what you pay for. The power of honey and yogurt in one packaging! Use this hair protein treatment product once a week and see your damaged curls transform into healthy and shiny hair!
My go-to product for my heat-damaged and colour-treated hair. Every now and then, I go on a styling frenzy and my hair takes the beating. Aphogee Two-Step Protein Treatment saves my hair from total destruction and restores it back to life.
Don't say goodbye yet to your critically damaged and seemingly hopeless hair! Try Giovanni NutraFix Hair Reconstructor and let this protein treatment give life back to your curls. It is cruelty-free so you are saving the environment while you save your hair!
For dry and damaged hair, especially those with split-ends, this product is highly recommended for you. Whether you have straight or curly hair, this protein treatment will repair your hair and is effective for both men and women.
DIY Rice Water Rinse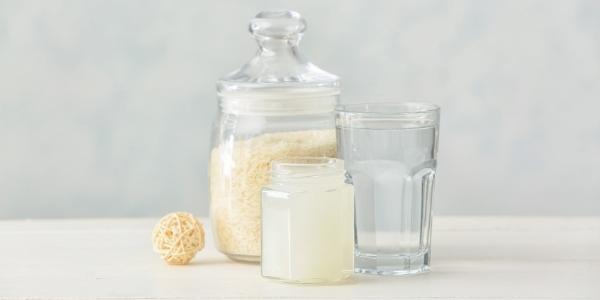 If you are on a tight budget and want to go all-natural, rice water rinse is the best option for you. What can be more natural than the cloudy, starchy water that you get from rinsing rice? Plus it is free! Rice grains constraints amino acids, vitamins and minerals that can help the hair replenish its lost protein. Do this once or twice a week and say hello to naturally healthy hair!
How to give your hair protein?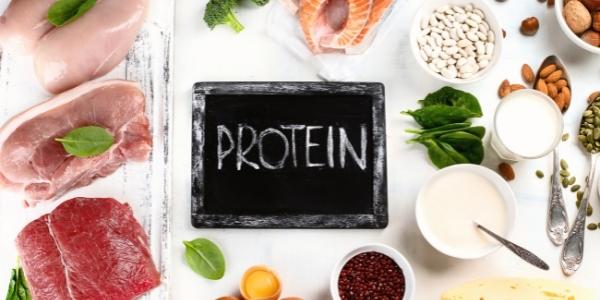 Apart from the products that we listed above, you can supply protein to your hair by eating protein-rich foods. Include eggs, fish, chicken, dairy, nuts and legumes to your diet for your body's protein needs. You are what you eat as they say. Eat a healthy diet and you will get healthy hair and body.
Signs that your hair has too much protein. How to fix protein overload?
Like all things in life, everything in excess is not good. And it also goes for protein in your hair. Too much protein in your hair, especially for low porosity hair can cause brittle and rough hair resulting in breakage. Watch out for the products that you put in your hair. Too many hair care products that contain protein can also lead to excessive protein in the hair.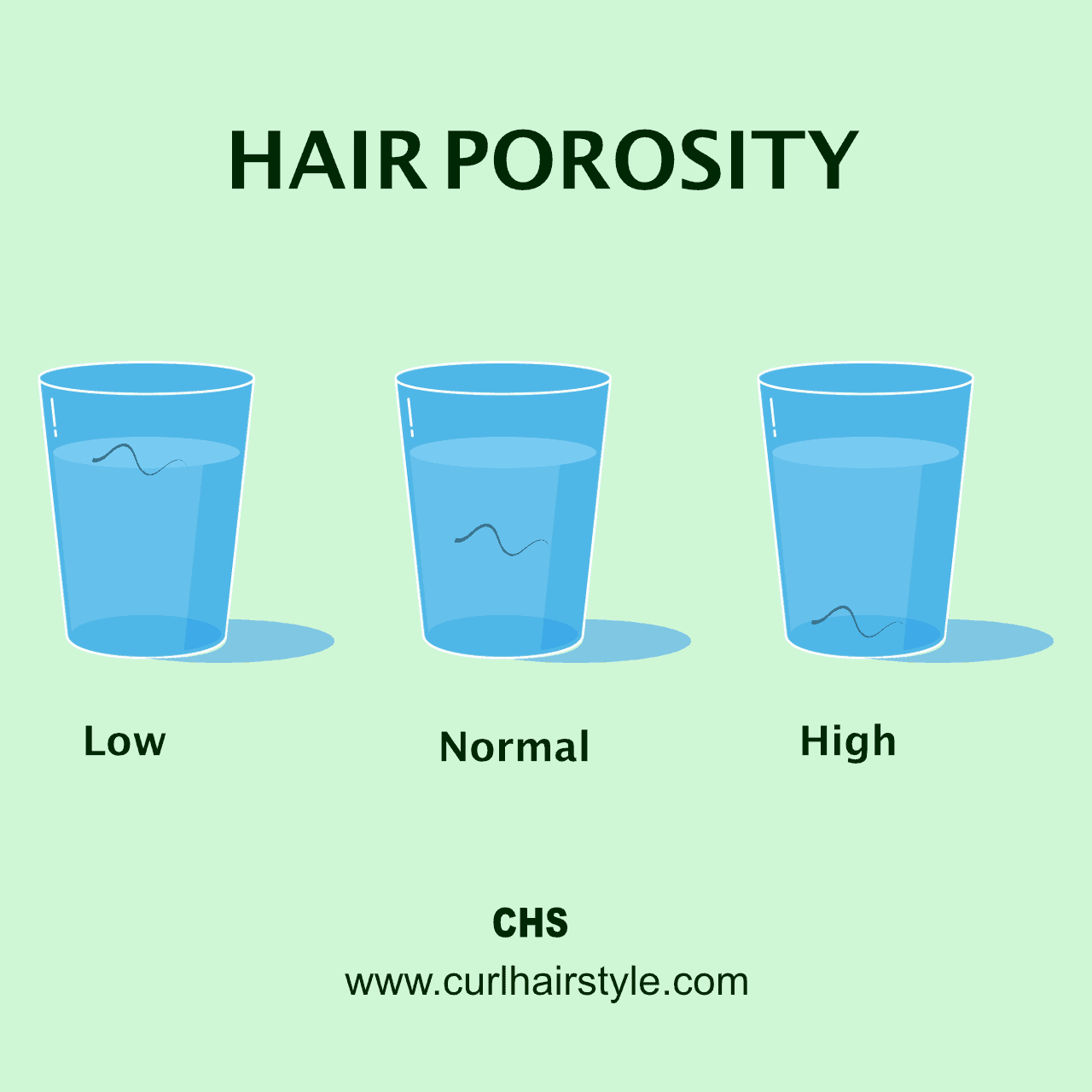 But what do you need to do if you have too much protein in your hair? Simple, just cut down on your protein treatment and usage of hair care products that contain protein. Instead, use a hydrating and moisturizing deep conditioning treatment to replenish the lost moisture in your hair. This will counter the roughness and dryness when your hair has too much protein.