How did this pandemic change our way of living? How did the quarantine time change our curly hair routine? The recent pandemic has led everyone to stay at home. It has changed our lifestyle and our everyday routine. Even the way we take care of our curly hair has changed. Due to covid, it is very important to take extra care of ourselves. Now that we got plenty of time in our hands, we have more time to follow our curly hair care regimen. And if you haven't started your curly hair care routine yet, you still got time! We have heaps of advice on how to take care of your curly hair. We have a well-researched product for you guys that actually work on curly hair.
Read more to get insight on how other people are taking care of their curly hair during this crisis. Find out how you can battle this pandemic with beauty and positivity!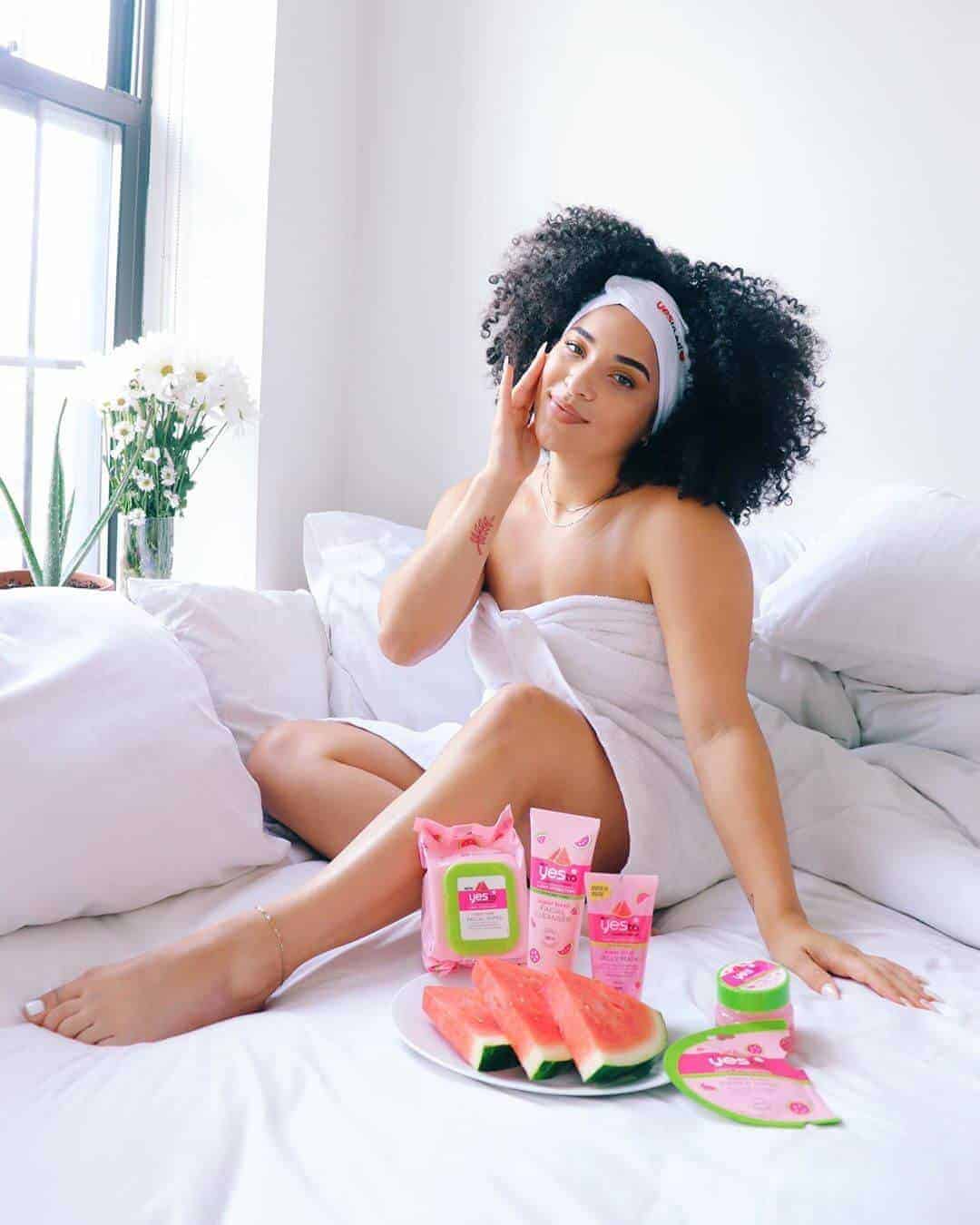 This pandemic has forced everyone to stay home and I know, it is quite boring. It has given us a chance to finally do those personal projects that we have wanting to do for a long time. In a way, we can say that it has given us time for self-improvement. Finally, we can pamper ourselves, destress and take a break from all those things that harm our body. One body part that is getting the most attention this quarantine season is our curly hair.
Now that we have all the time in our hands, we have been doing a lot of experiments with our curly hair. As we This quarantine season brought about negatives and positives for our curly hair. Since our hair is
easily
accessible, hair has become the number victim of boredom. People are trying different curly hair hacks that are going viral on TikTok, Insta or Facebook. Most of them have gone wrong.
But on the positive side, this season has become a time to pamper our curly hair. Our hair is getting a good rest from getting damaged by daily hair ironing and styling. It is now easier to find time to follow the curly hair care regimen that you have been planning for your hair. No more excuses of having no time or getting too tired to pamper your hair. We can now
regularly
do our hair mask or deep conditioning session.
HAIR CARE DURING THE PANDEMIC
Having a good curly hair care regimen is important for healthy and bouncy curls. Here are some of the products that will restore the curls of life:
Nature Republic New Soothing Moisture Aloe Vera Gel
This comes on top of my list. This versatile product not only benefits the hair but also the skin. I have been battling with dry and itchy scalp and hair breakage for some time now. Finally, I came across this all-natural aloe vera product. It has a soothing and moisturizing effect on the scalp. Plus it also helps moisturize and hydrate the skin.
Aesop Nurturing Shampoo
Buy on Amazon
I have been stressing about my hair fall and breakage for the past few weeks due to my excessive hair colouring. A friend recommended this product to me. A little pricey but it is worth the penny. This shampoo has improved the texture of my curls and made it even healthier. Five stars for bringing my curls back to life.
The Body Shop Shea Butter
Richly
Replenishing Conditioner
Buy on Amazon
This is my go-to everyday conditioner. No matter what shampoo I am using, this conditioner is a perfect follow-up. This product makes my locks feel rich and thick. After using this conditioner, my hair becomes more manageable and less tangled. As an added bonus, this product is 100% vegan and
proudly
hand-made in Ghana.
Olaplex No.3 Hair Perfector
This hair treatment reduces hair breakage and strengthens the hair. Use for 2 to 3 times a week to repair damaged hair. After a few weeks of use, the texture of my hair improved and my hair fall started to lessen. A little pricey but it never disappoints.
L'Oreal Elvive Extraordinary Oil Curls Renourishing Mask
This is a product that I
regularly
use when I am on a budget. This is a very affordable product but it definitely does what it promised! After a few weeks of use, my curls became bouncier and shinier. Unlike other drugstore brands, this does not leave a strong chemical smell on the hair.
Tangle Teezer
This is a unique hairbrush with 2 layers of teeth.
The longer teeth help to detangle the hair and the shorter teeth help to massage the scalp and smoothen the cuticles
. It is also
ergonomically
designed that allows for an easy grip. And it comes in different colours and designs to choose from. I only bought this brush from Sephora because I thought it was cute and handy. But I am surprised by how well this works for my hair.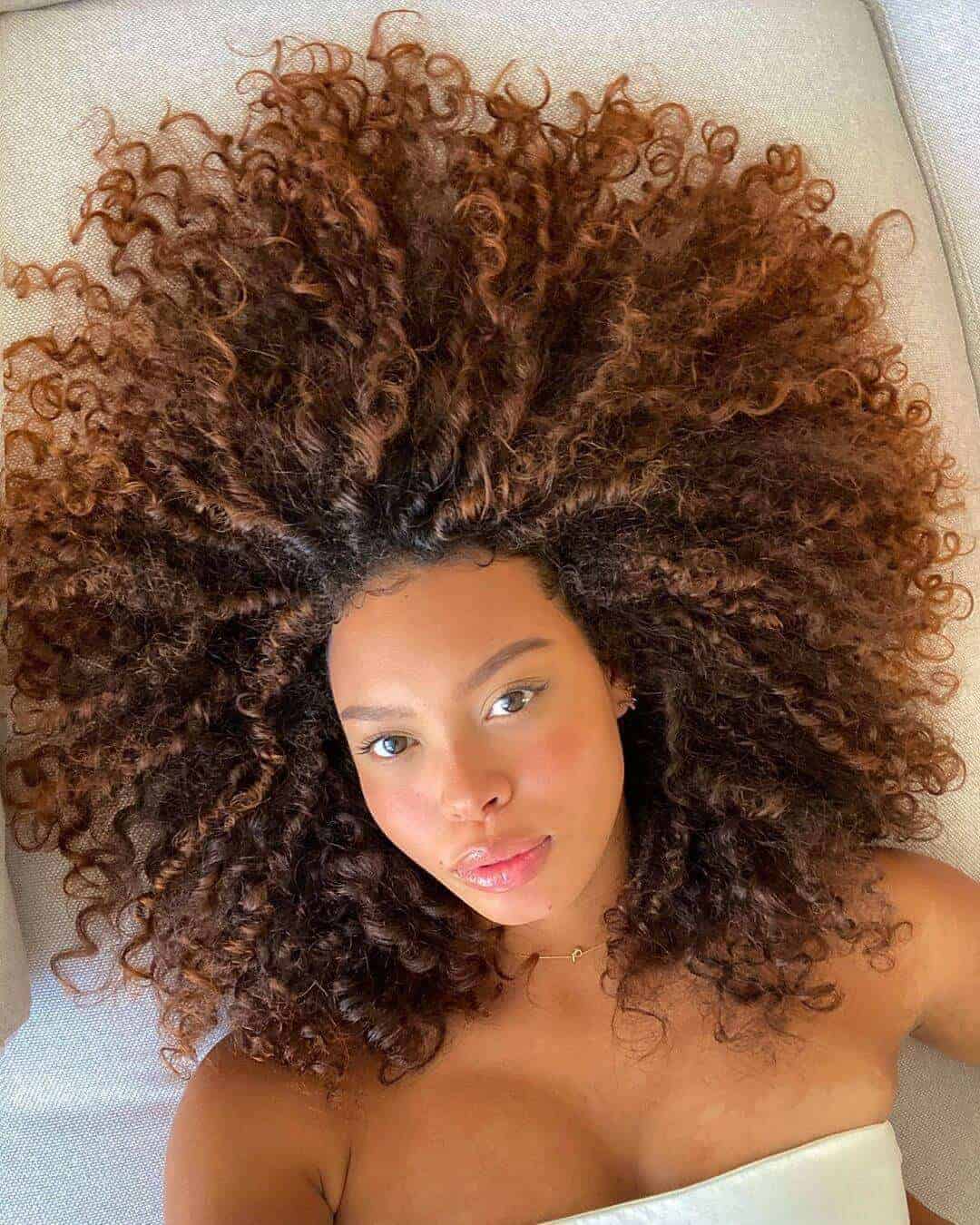 It has been months of loneliness and boredom due to the quarantine. This pandemic has brought a lot of realization to everyone. Life is short. So we need to take care of ourselves so we can take care of others as well. Self-care has now become a priority. Not only mentally and
emotionally
, but
physically
as well. After years of
being stressed
with works and personal issues. Covid has given us a chance to slow down and take a breath. We can now focus on recovering
physically
and mentally.
One step to self-care is to give attention to our natural hair. You may think that why hair? Well, why not? Who wants to look wasted during your zoom meeting?
Besides, your hair has been
faithfully
giving you good looks even before the pandemic happened so it is time to give back and pamper it
. Have a healthy diet and a good hair care regimen. Avoid using chemicals on your hair products. Nowadays there is a gazillion of all-natural products to choose from. Save your hair and save the environment. Skip the heat and let your hair air dry. If you can avoid tying your hair, let them loose and let your scalp breathe.