What do David Beckham, Adam Levine and Zayn Malik have in common? Good looks and good hair. All these men have strong personality which is even made stronger by their haircut! They all sport an undercut. The undercut is a hairstyle wherein the top part of the head is left with thick hair while the sides are shaven to fade to the skin. Since the 1980's, undercut has been a popular choice for men's hairstyle and getting even more popular these days. This hairstyle is a staple for males because of its ease of styling and its versatility. You can do long and short, straight and curl for this hairstyle. Pair and undercut with dreads or braids and style it with your beard. Whatever hairstyle you choose, undercut will surely bring your masculine yet stylish and cool side.
Here are 10 of the best undercut hairstyle for men that will make you look sexy. 
Messy Long Hair with Undercut
Messy long hair plus undercut equals one uber-cool hairstyle for men. Messy long hair is already cool on its own then pair it with an undercut to make your hairstyle even more stylish. Messy long hair creates the volume while the undercut highlights your facial structure.
Undercut with Long Fringe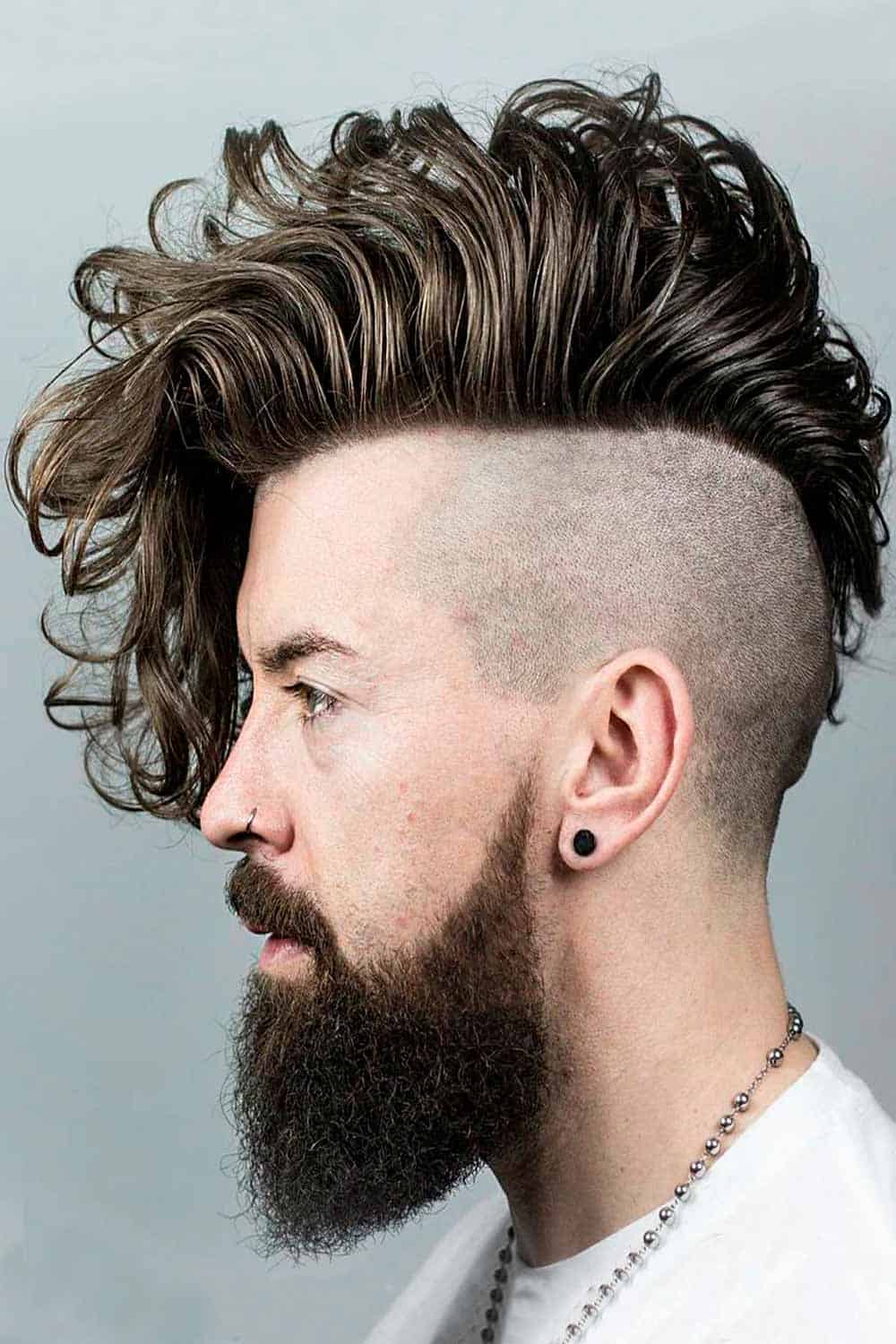 Who said fringe is only for ladies? Men are rocking this hairstyle too. Grow your bangs to cover your forehead and do a reverse tapered undercut. Highlight your fringe to add a layer to your style.
Mullet Undercut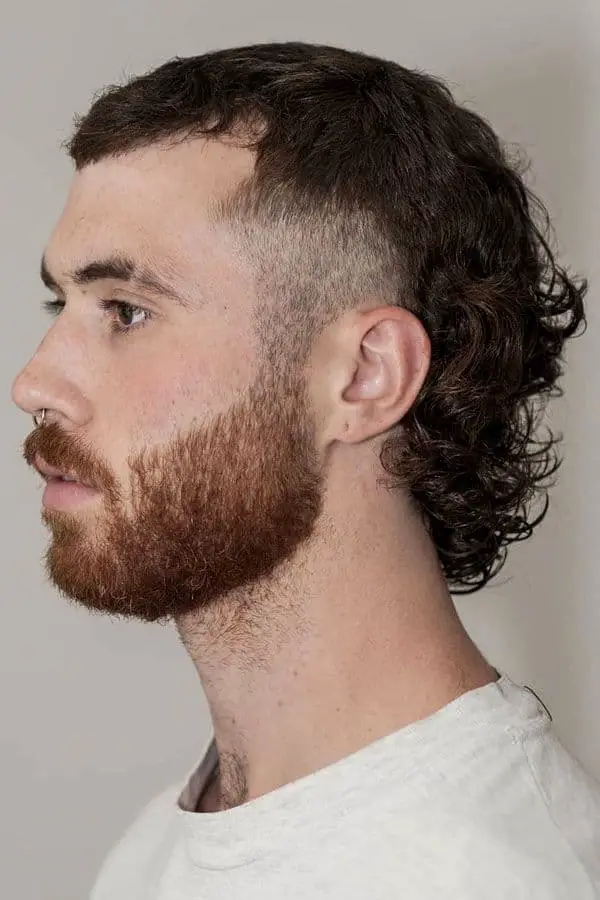 If you have curly hair and are looking for a new hairstyle, consider a mullet haircut. This haircut looks good on curly hair and the best thing is that you can pull it off with an undercut for a trendy look.
Undercut Curly Bun
The man bun is one popular trend in the men's department. But for men with curly hair, this can also work for you. Cut the sides of your hair to a buzz and leave the top of your head with voluminous curls then tie them in a bun. 
Side Swept Undercut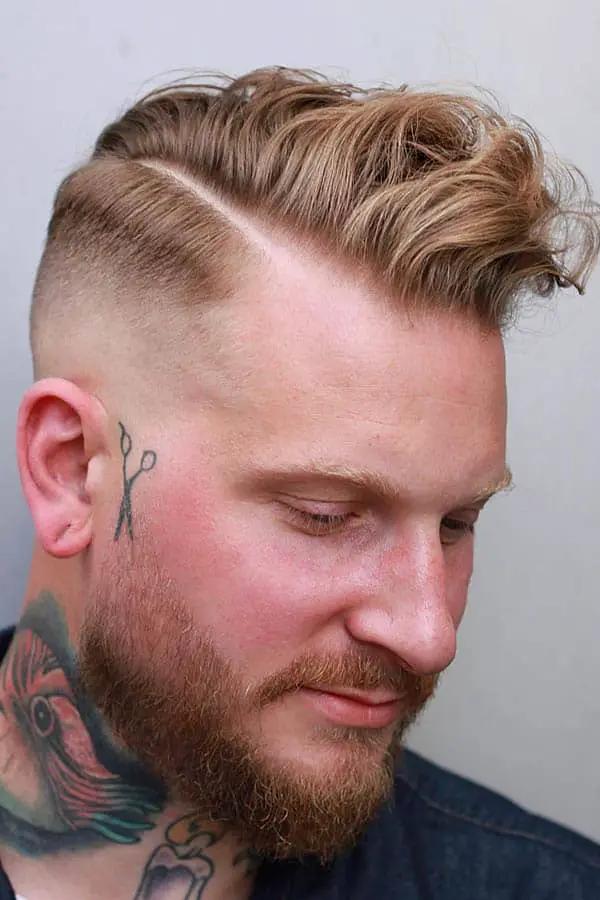 The side-swept undercut is a haircut that can be perfect for men that have hair that doesn't curl the way they want it to and is often wavier than they would like. This style leaves the hair longer and thicker at the nape of the neck, but shorter at the sides and back. The resulting look is sleek and sexy, with plenty of room for creativity when it comes to styling.
Undercut With Man Bun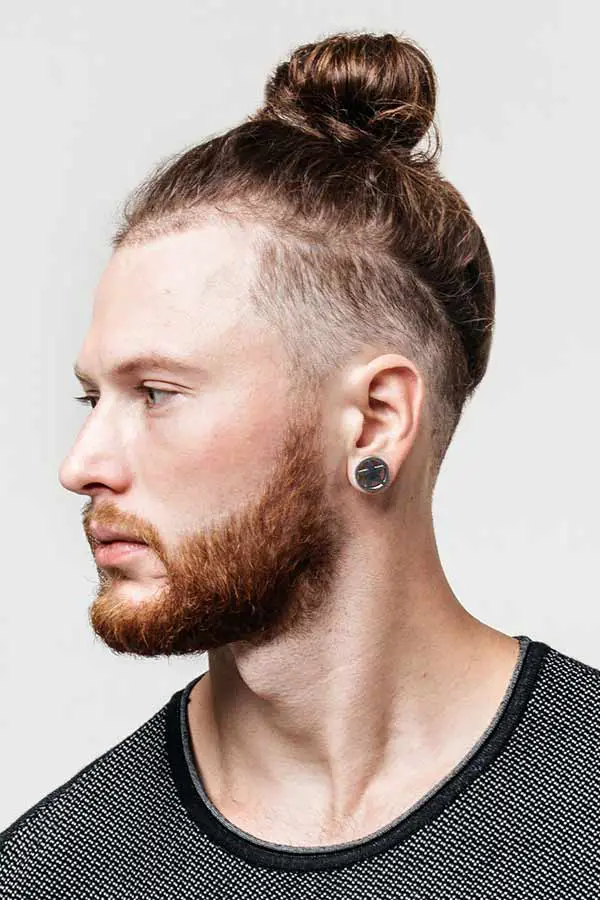 Styling the undercut is also not difficult. For a tousled look, simply run fingers through the hair after spritzing it with the product. For a textured style, use your fingers to push up the top for a more natural feel. The undercut man bun takes cues from traditional styles but adds an updated twist by incorporating modern-day trends.
Short Curly Hair Undercut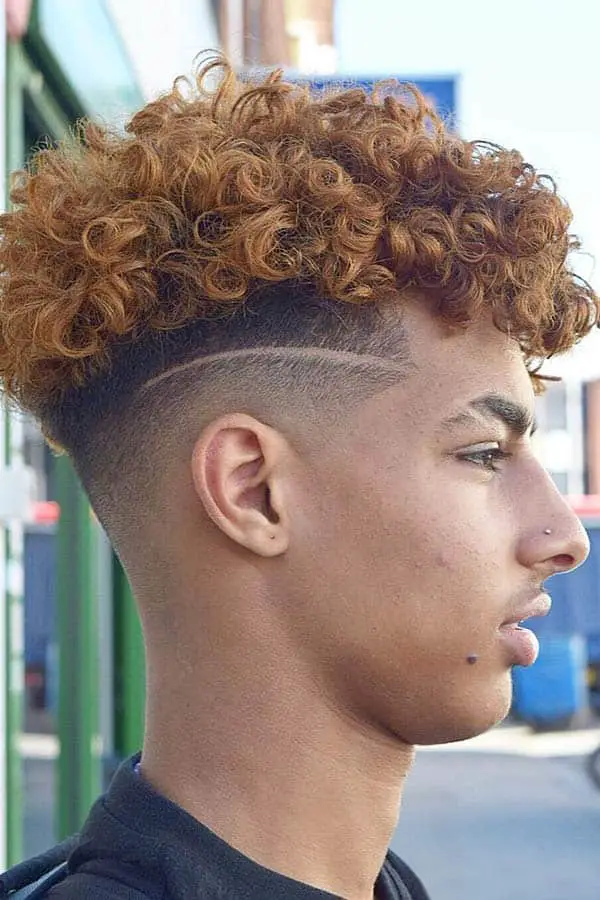 Short, curly hair is always a great look for those who aren't into long, flowing locks. The texture of this hairstyle will accentuate the softness and natural shine of your curls. The amount of length on your hair doesn't matter for this style as long as you're happy with the cut. Get a trim every four to six months to keep your curls looking fresh and beautiful.
Soft Curls with Undercut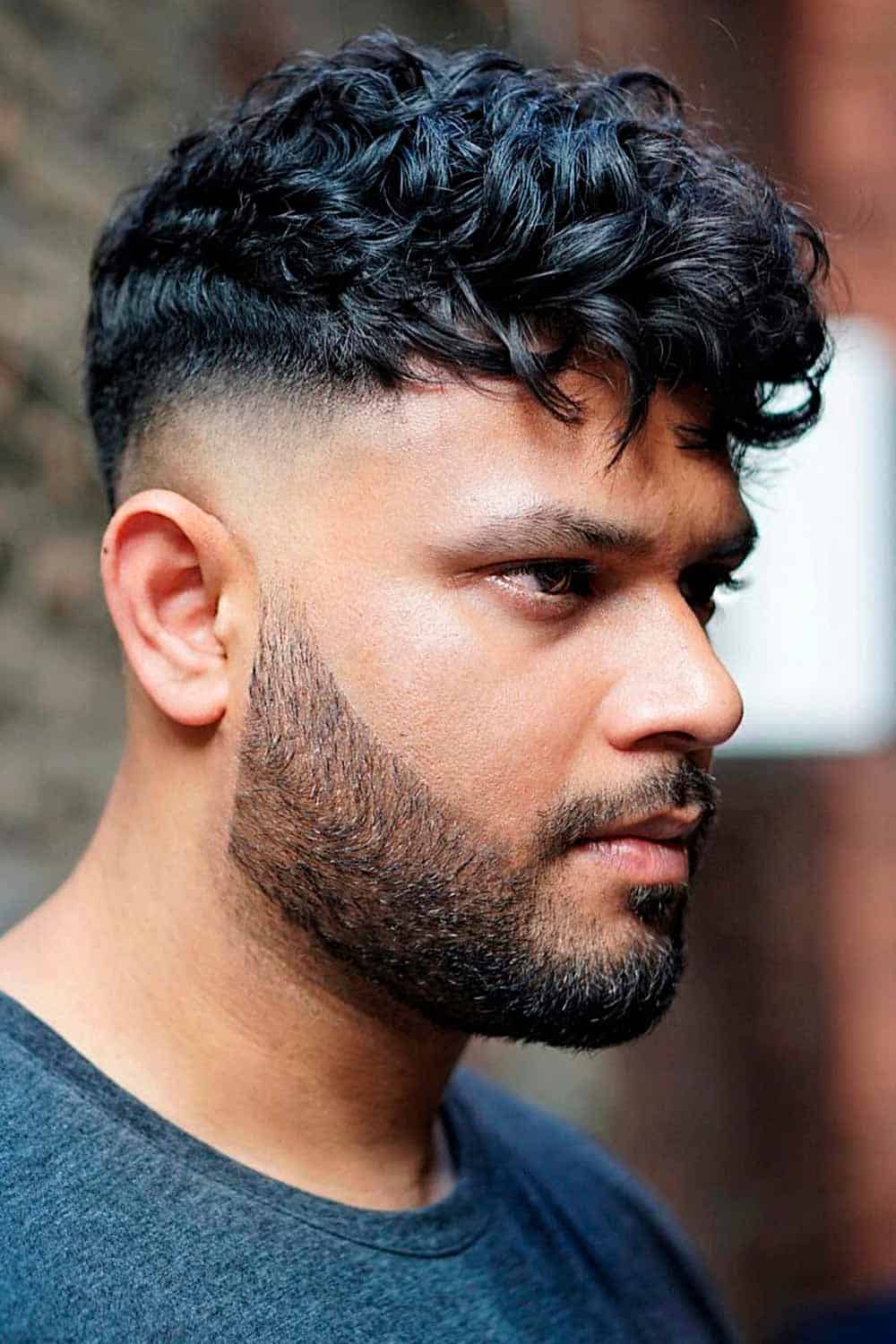 For a suave look, go for soft curls with an undercut. Let your soft curls on the top of your head fall into a fringe. The natural soft curls of your hair will create volume and texture. Use a finishing cream to hold the curls without losing their movement.
Beard Fade Undercut
Express your masculinity in style with beard fade undercut. Let your undercut fade to connect to your beard. Your facial hair will frame your face and highlight your sharp features. Keep your beard groomed as much as your hair with grooming kits safe for your beard and your skin.
Man Fringe Undercut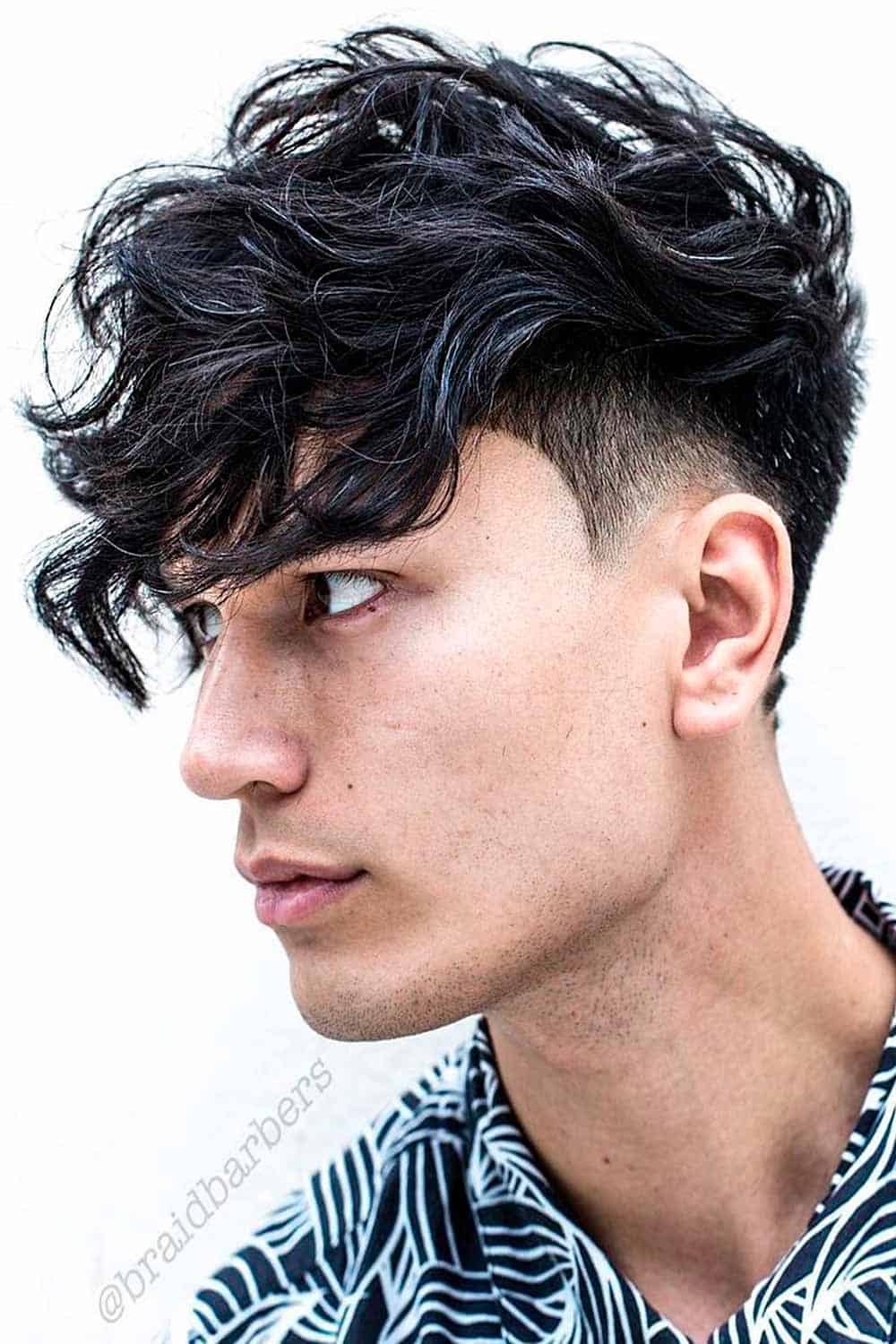 The undercut, or man fringe, has taken over the world of men's hair. It is ultra-chic, simple to style and low maintenance. A men's haircut with a curly fringe is a great way to show off your hair texture. A longer version of the undercut will elongate your face, which looks great on most men with round faces. If you want to wear your hair down for an evening event, you can create a side part and sweep it back into a natural-looking side bun.