Want to know the secret behind '70s Farrah Fawcett hair? Find out how this iconic hairstyle came to life and take a look back at the icon who immortalized this hairstyle.

The '70s is one of the most fashionable decades in history –  from bell-bottom and miniskirt to bold patterns and colours. It was the time where everything was more glamorous and more liberating. The '70s also gave birth to iconic TV shows and hairstyles that until today, are still very much present. One of the biggest trends that hit the '70s is feathered hair. Thanks to the gorgeous actress Farrah Fawcett, feathered hair became the hair every woman wants. The '70s feathered hairstyle looks light and effortless but screams drama. This hairstyle makes women look demure, sophisticated and glamorous. If the '90s boast of "The Rachel", the '70s has the Farrah Fawcett hair. But what made this hairstyle iconic? Why is this trend coming back taking social media by storm?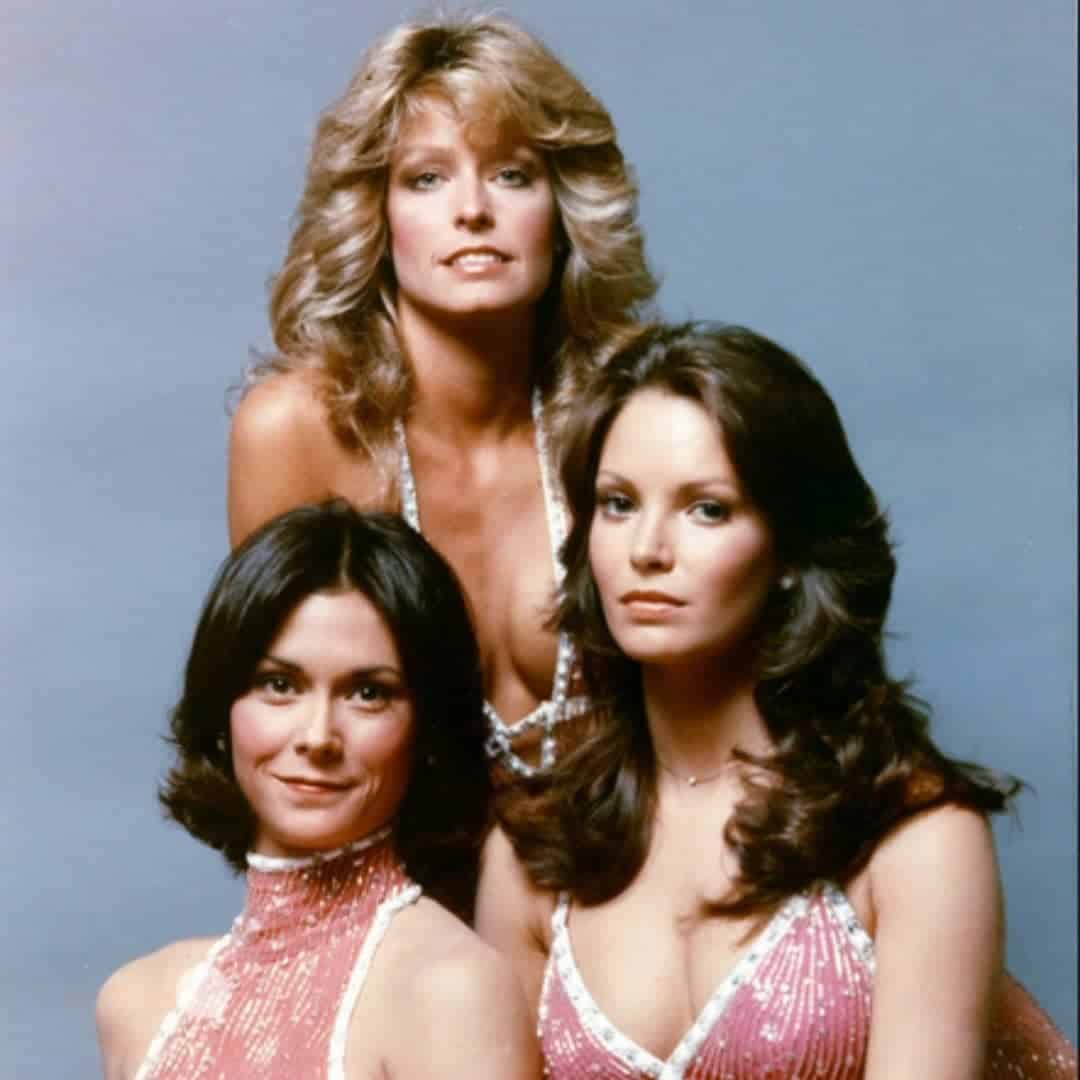 It was the second half of 1970 when an icon-to-be TV series was born. Charlie's Angels was a TV series starring 3 gorgeous women who are smart, sexy and athletic. The Angels are detectives who can kick the ass of evil men (and women too). The series became a huge success that until this very date, a number of big-screen adaptations have been made. But the series didn't only give birth to iconic roles, it also started a hair trend – the '70s Farrah Fawcett hair. Farrah Fawcett was an angel but we remember her with her '70s feathered hair.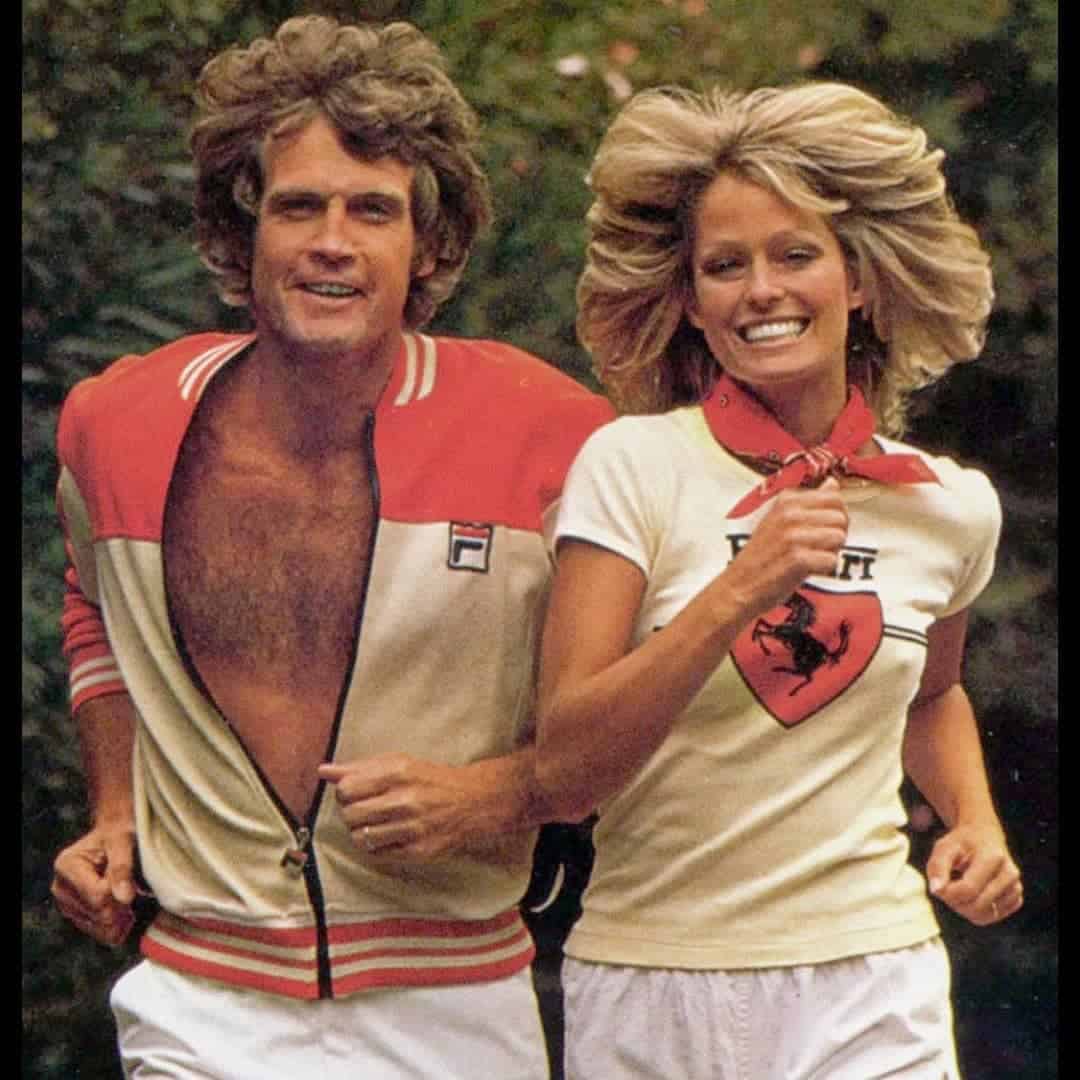 The feathered hair frames the face with big curls and volume. This makes the face smaller but the volume of the hair creates all the drama. Nowadays, A-list Hollywood celebrities are reviving this hairstyle and bringing this look to the limelight.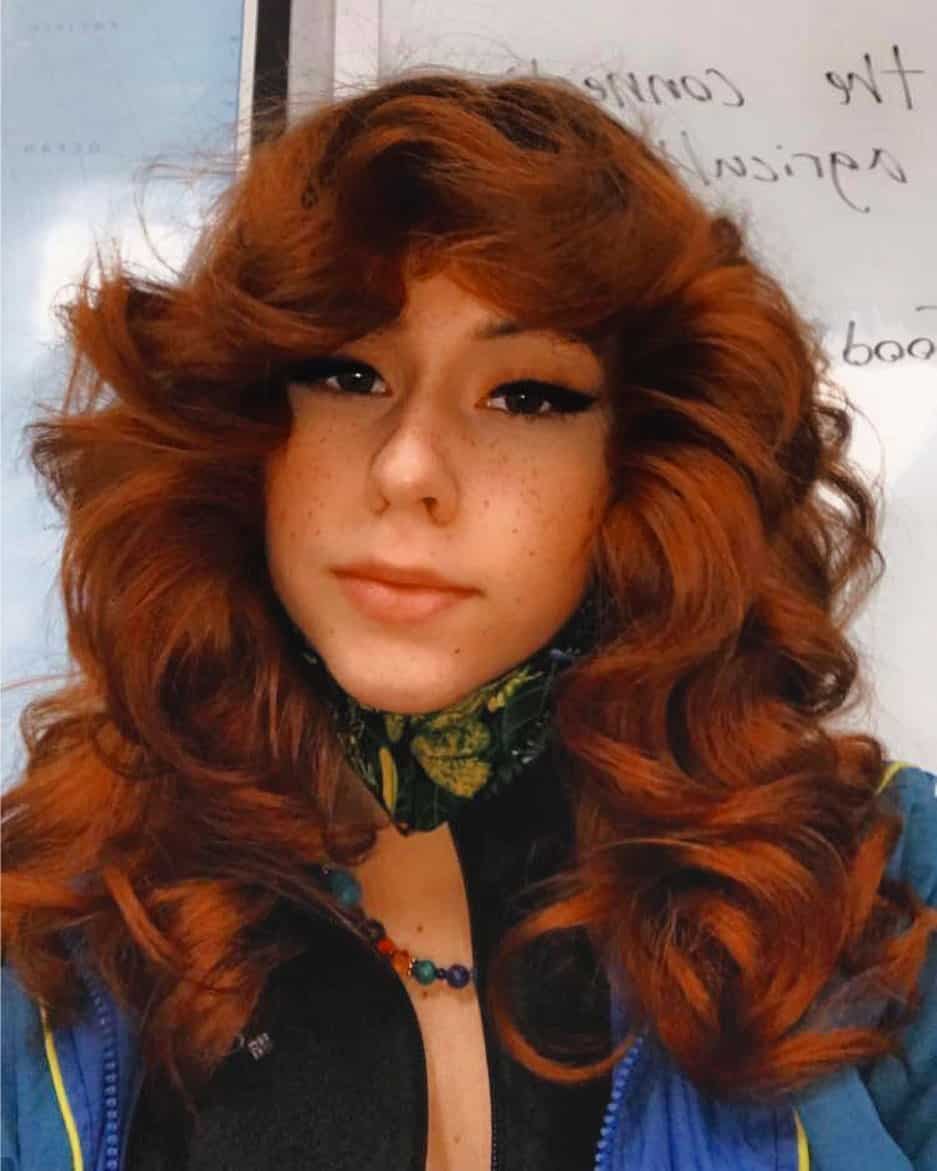 Women with short hair can also do this iconic hairstyle. No matter the colour of your hair, this hairstyle can fit your style. It is not surprising that even on TikTok, people are getting hooked on the Farrah Fawcett look. You can find many different video tutorials on how to do "The Farrah". But whichever tutorial you choose to follow, the results will still be the voluminous and anti-gravity hairstyle.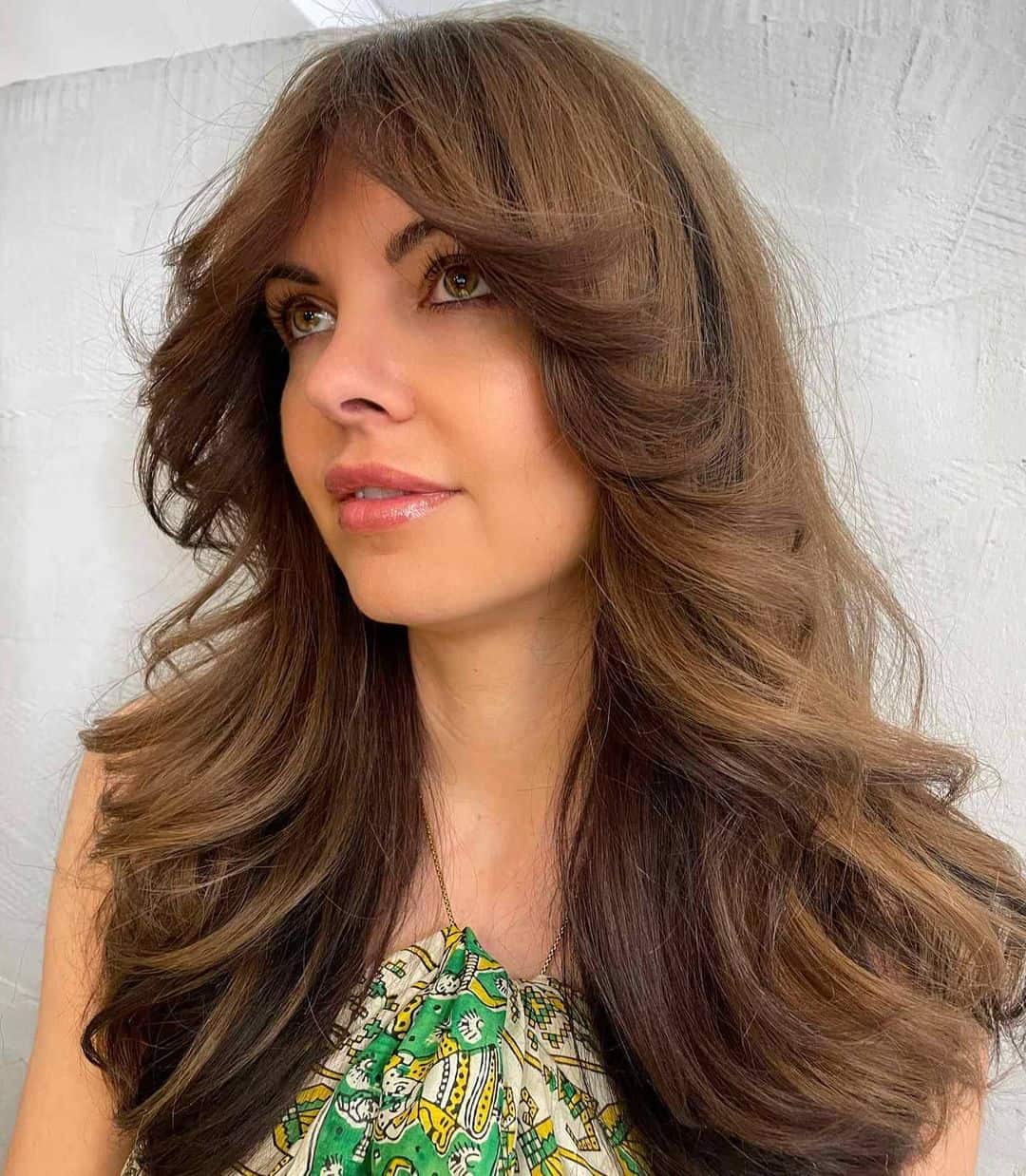 The '70s have given birth to many great things in fashion and one of these is the feathered hairstyle. The '70s Farrah Fawcett hairstyle is coming back for a reason. Not only is it easy to style but it can also bring out the sophisticated and elegant woman in you! It is not only for A-list celebrities but for all the fashionistas out there. There are many different ways to achieve this '70s long hairstyle.
Read our '70s Farrah Fawcett Hair – Get the look and learn how to style your hair like an icon.