What is a Vegan Hair Product Anyway?
All of us have come across the words "vegan" or "cruelty-free". And you might be wondering what is this buzz all about? Wee+ll, this is not just a buzz but it has already become a movement. This was started by animal lovers and environmentally conscious people who want cleaner and more animal-friendly products. The beauty industry has also become part of the movement with vegan make-up and hair care products. There are even options for vegan hair products for curly hair. So you can take care of your curly hair with cruelty products.
Why is it important to switch to vegan hair products for curly hair?
They are cruelty-free and animal friendly.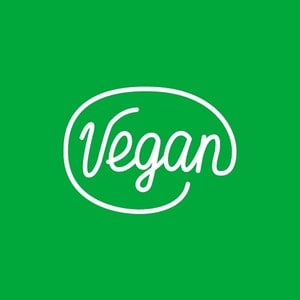 It is common knowledge that some companies do animal testing. And some of them use products derived from animals to save on cost. And this has been highly contested by animal rights organizations and environmentalist groups. And so far, a lot of big and small companies are listening. Who wants to use hair care products from animal liver or crushed beetle anyway?

They are safe for the environment.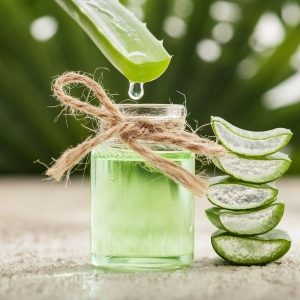 Vegan hair products are plant-based. All of their ingredients are derived from plants and these formulations have been proven to be safe and effective. They do not contain any chemicals that will harm your skin and hair and the environment. Most vegan hair products for curly hair are made from natural products like aloe vera, coconut oil argan oil and shea butter to name a few.

They work best for sensitive skin and hair.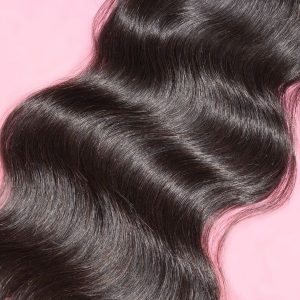 Because vegan products are organic and plant-based, they are proven to be safe for sensitive skin. They do not contain harmful chemicals that can harm your skin and damage your hair. Chemicals like paraben, sulphate and alcohol are commonly found in hair care products available in the market. These chemicals can harm your skin and your scalp if used in excess.

So now that we have convinced you to switch to natural vegan hair products for curly hair, here are our top picks for you to try: