Do you have dry and
damaged curly hair
? Are you experiencing hair breakage and hair fall? We got the solution for your damaged curly hair. See some tips and techniques on how to avoid dry and damaged curly hair. What to do and what not to do to keep those locks in full health and in great condition. We got a list of advice on how to keep your damaged
curly hair
at their best. We also listed down things that you should avoid to keep away from bad hair days.
If you already got curly hair issues? No problem! We got you covered! We have advice on how to combat damaged curly hair and how to grow a healthy curl back. We have covered everything from causes to solutions!
Find out how we can repair this damaged curly hair? Read more and say goodbye to your damaged curly hair. And be ready to say hello to luscious and healthy curls!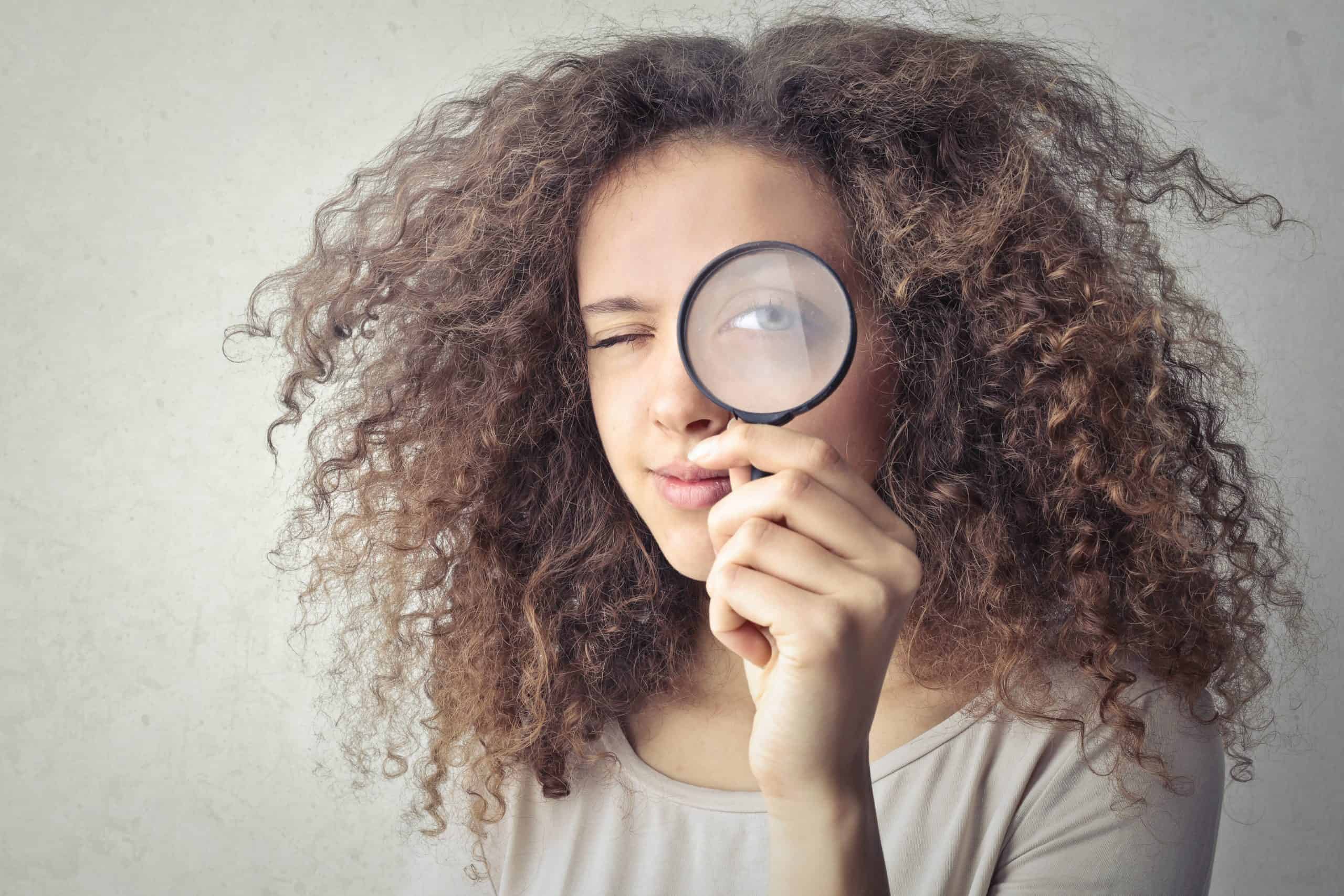 Our hair is our crowning glory. So it deserves a hair care regimen that is fit for a queen! No kidding! If you want the best crown you need to give the best care for it. Hairstyling has
greatly
evolved with time. So are the damaged curly hair brought about by this evolution.
Too much styling can lead to damaged curly hair. Whether you have straight or curly hair, your hair is not immune to any damage from styling. Excessive heat from hair iron or blow dryers makes the hair brittle and prone to breakage. Another cause of damaged curly hair is too much use of chemicals. The use of chemicals from hair dyes can damage the scalp and hair follicles. In severe cases, chemical burns may happen. Friction from towel drying also weakens our hair. Our hair is most fragile when it is wet. So don't be too hard on your hair after a shower.
These are only a few things that damage your curls. Good thing we are here to help you get your crown back! Here are the do and don'ts in growing your luscious curls back.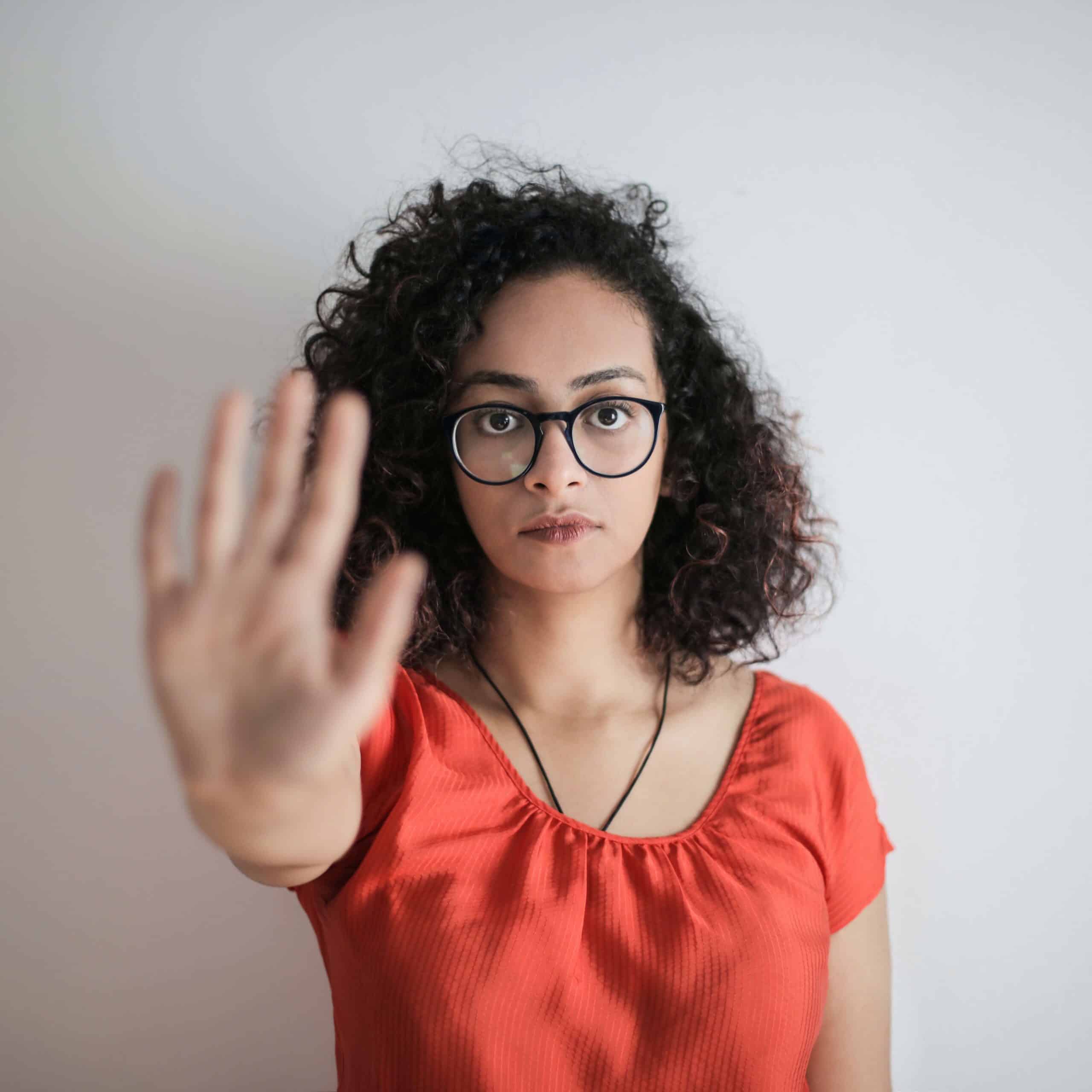 We know that naturally curly hair feels boring at times. So we dye our hair and even use bleach every now and then for a fresh new look. But be prepared to pay the price. Hair dyes and bleach contains strong chemicals that can harm the hair strands. Chemically treated hair becomes brittle and prone to breakage. If left too long on your hair during the colouring process, it can lead to mass hair breakage. Bleach can also lead to chemical burns if not done properly. Avoid too much colouring and bleaching. Make sure to have this procedure done by a professional only.
If you are using hair dryers every day, it is time to stop and think about your hair health. Excessive heat makes your hair dry and prone to breakage and hair fall. You must limit the use of a blow dryer and let your hair dry itself. This can give your hair body and keep it healthy. (Don't be too harsh on your hair when towel drying because your hair is weak when it is wet.)
Overwashing your hair can lead to dryness of the hair and the scalp. Shampoos strip away the natural oil from our hair. But how do you measure "too much" when washing your hair? The first thing to choose the right shampoo is to know your curl type. If you have an oily scalp, it
is recommended
to wash every 2-3 days to remove the build-up of oil in the scalp. Still can't decide what is "too much"? Then you need to listen to your hair. If your hair feels sticky and heavy, then
maybe
it is time to wash your hair. You can also use dry shampoo if you don't want to wash your hair.
Avoid Using Towels When Drying Your Hair
Using a rough towel to dry your hair after a shower is one big no-no! Our hair is most fragile when it is wet. And you do not want to put any more stress on your strands. A light patting of your hair than air-drying afterwards is the best for your curls. And if possible, try not to comb your hair when they are still wet. Let them dry a little before combing them with a wide-tooth comb. Give your hair some luxury and sleep on a silk pillowcase. This will avoid friction that can cause your curls to break.
Do's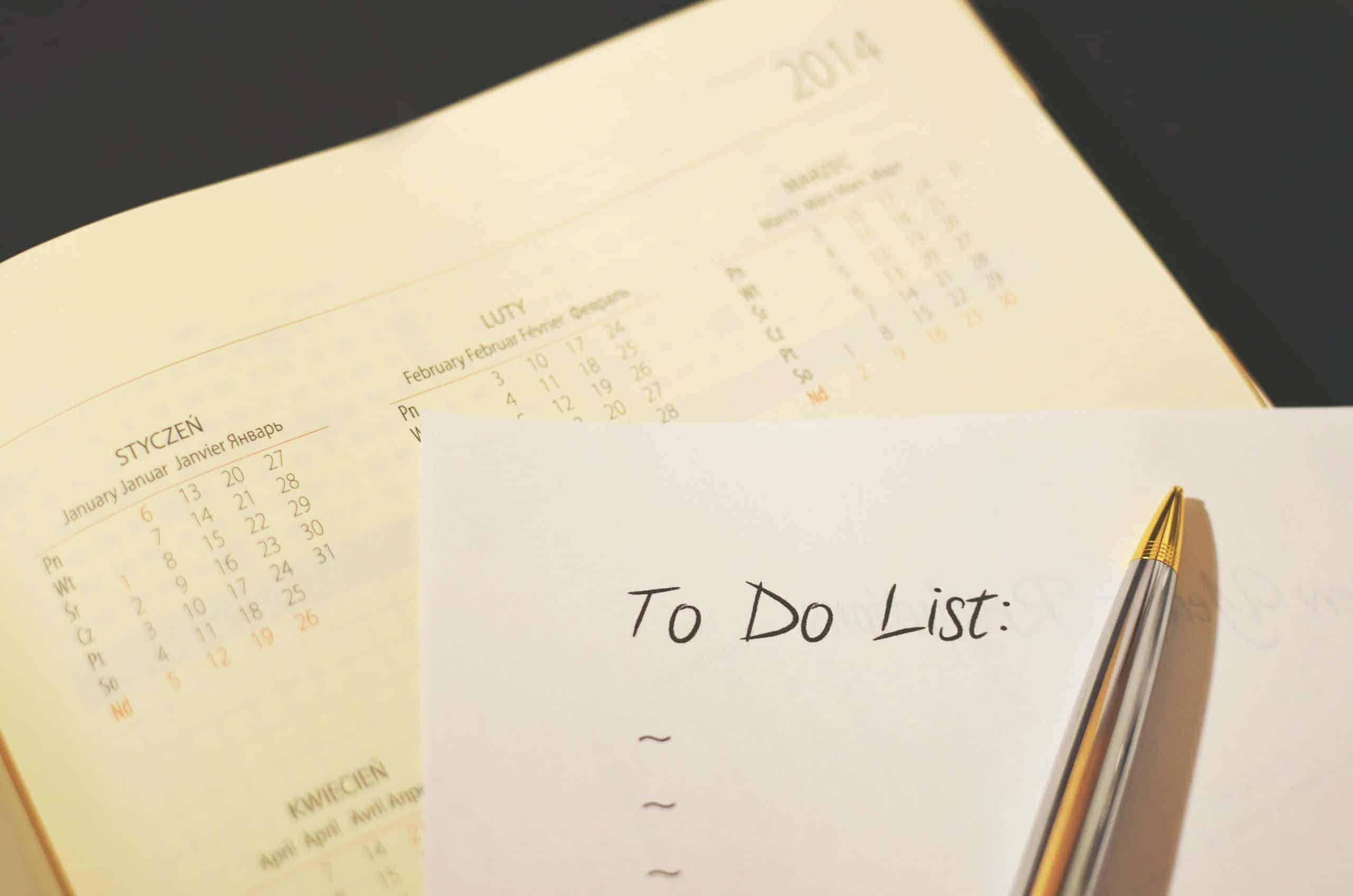 One key to having healthy skin and healthy hair is to have a healthy diet. Eat foods that are rich in protein, vitamins and minerals. Eggs, fatty fish and nuts are protein-rich foods that you can add to your diet. Protein promotes healthy hair follicles reducing hair fall. It is also essential for the production of Keratin, a key structure in our hair and nails.
Vitamin C is another important element that should be in your diet if you want your curls back. Vitamin C found in berries, oranges and sweet peppers help in promoting a healthy scalp. They also boost collagen production in our body. Vegetables like spinach have nutrients like folate, iron, Vitamin A & C that aids in hair growth.
Marc Anthony Strictly Curls Deep Hydrating Mask

Keep curly hair beautiful, frizz-free, coiled, loose & volumized with the Strictly Curls line featuring sulphate-free hair products for curly hair whether you need hydrating masks, styling creams, leave-in conditioners and anything in between.
Not all styling products are bad for your curls. There are a lot of products available in the market which are beneficial to your hair. A deep conditioner is one of them. This is not the ordinary conditioner that you do every time you shower. Deep conditioning is
normally
done 20 to 30 minutes. This is to make sure that your hair gets moisturized completely. Moisturizing is key to healthy curls so opt for a hydrating conditioner. Deep conditioning also helps in repairing damaged hair strands. It is best to choose an all-natural product to make sure that your curls only get the best ingredients.
Let us debunk one myth that is going around the hair community. No, cutting your hair
regularly
does not make it grow faster. But it can save you from shame due to that unhealthy and dry split ends.

Split ends

happen when your hair becomes dry and brittle. There is no cure for split ends other than a pair of scissors. But how often is "
regularly
"? Well, this depends on your curl type and the condition of your hair. If your hair is prone to breakage, you might need to trim it more often or moisturize your hair to prevent split ends. For people with textured hair, it is important to trim their hair every 2 to 3 months.
Develop a Hair Care Routine
Beauty takes time and effort and so is growing your curls back. Nursing your hair to its original health needs time and devotion. You need to create a hair care routine that fits your needs and make sure to follow them
regularly
. Timing, frequency and hair products are important for a good hair routine. Try to use sulphate free shampoo and conditioner to your hair. Start a regular deep conditioning session with your hair care routine. Choose your hair products according to your curl type. As hair routine does not have to
be complicated
. As long as it is suitable for you and your curls.
tgin Miracle Repairx Curl Protein

It is a curl protein reconstructor that works deep to detoxify hair, removing buildup and strengthen strands by restoring protein in the hair.
A protein treatment is good for repairing damaged curls. But do not rush yet to your nearest drug store to buy that protein treatment. Let us identify first if you
really
need one. Even if your hair is dry, this does not mean that you have to go for a protein treatment.
Maybe
you
just
need a conditioner. If your hair has lost its elasticity and is prone to breakage and shedding, then it is time for a protein treatment. Protein hair treatment repairs the hair strand by adding protein to the hair cuticle. It will patch up holes and gaps in your hair. It also seals the hair cuticle with protein making it stronger and healthier.
It is always recommended to seek a professional when doing a new style for your hair. Especially if it involves chemicals and hair treatment. Chemical treatment can be dangerous at times and can cause serious damage to your hair and scalp. And remember, not all curls are the same. Curly hair varies from person to person. A hair treatment that works for your friend might not work for you. So it is best to go to your trusted stylist and ask the expert. You will need to shed a few more bucks but it is all worth it. Your stylist will also give you the best advice on how to maintain the health of your curls after the treatment.
Use A Silk Or Satin Pillow
ZIMASILK 100% Mulberry Silk Pillowcase

The natural anti-aging product, smooth, soft and breathable. It takes you into a beautiful dream. Wrinkle-free &Best for hair and skin: The silk pillowcases prevent hair from becoming knotted and matted, have good sleeping, reduce facial wrinkles. Silky and naturally, WON'T cause irritation to your delicate skin.
Similar to
rough towel drying, a rough pillowcase also causes friction. And this can damage your hair strands. It is better to use a satin pillowcase while sleeping to avoid friction. Too much friction can make your hair strands brittle. So it is
highly
recommended to use a silk or satin pillowcase. The soft texture of satin and silk will lessen the friction on your curls while you sleep. You are recuperating while you sleep so should your curls!
Use The Right Product For Your Curls
Like we said earlier, not all curls are the same. There is naturally wavy hair which is type 2. Then there is also spiral curl which is type 3 and kinky hair which is type 4. But does know your curl type matter? Yes, it does! It is important to know your curl type so you can find the perfect product suited for your hair. This is also helpful when creating an effective and healthy hair care regimen. Do not expect a hair conditioner for wavy hair to work well for those with kinky hair.
Just
because you want big curls do not mean that you can buy a shampoo suitable for type 3 curl. That's not how it works! Different curls have different needs.
Use a Wide-Tooth Comb or Your Fingers To Comb Your Curls
Denman Classic Styling Brush

The classic styling hairbrush can be used for reducing frizz, gentle detangling, straightening, adding shine and volume. It also helps reduce harshness to the scalp while grooming and styling.
We always see Instagram models hand comb their hair. Not only do they look cool but it seems that there is a better purpose. Whether they know it or not is another story. But we know for sure that hand-combing your curls will lessen hair breakage and hair fall. Using a wide-tooth comb or your fingers to comb your hair is beneficial to your strands. A fine tooth comb creates tension by pulling your curls causing them to break. Hair strands are most fragile when they are wet so hands off those curls after you shower! Wait until they are dry and you can comb them.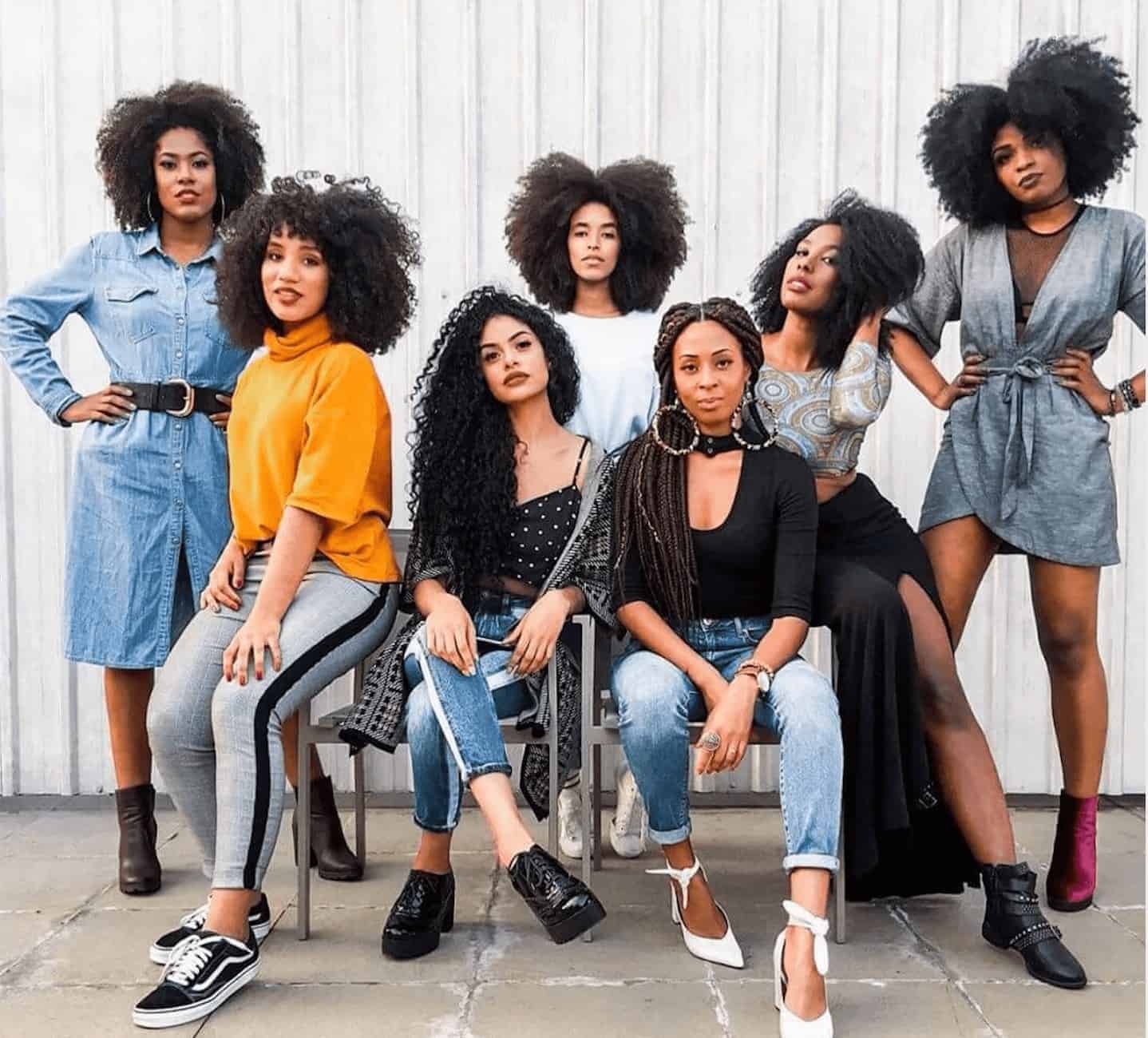 Having dry and damaged curly hair does not mean that you have to rush to your stylist and ask for a

protein treatment

. Or you have to buy all the hair care products at the grocery store. No, You need to identify what works best for your curls.
Maybe
a change of hair routine can solve the problem or a change in lifestyle and diet. Having a healthy hair care routine is very important. There is no use of going to your favourite salon and not following the

aftercare guidelines

. It is a waste of time and money. Great curls come with great care. Don't be lazy! Or else your luscious curls will lose all its glory.