Hello!! Gorgeous
Without further delays let us talk about women perm. Nowadays almost all the age groups including different genders are fascinated with the new perm styles that are trending. We can say that the old perms are back in fashion. If you are a first-timer and are confused about what a women perm is? You are on the right page with me where I will guide you from the beginning.
What is a women perm? Why do women love to perm their hair? We got all the right answers for you! Find out what is women perming and what style is most suitable for your hair. We got all the right answers for you. For style, volume or just to get a new look, we have listed down 29 different styles with tips on how to take care of those women perm and how to make them last. There are things that you must keep in mind before getting a perm.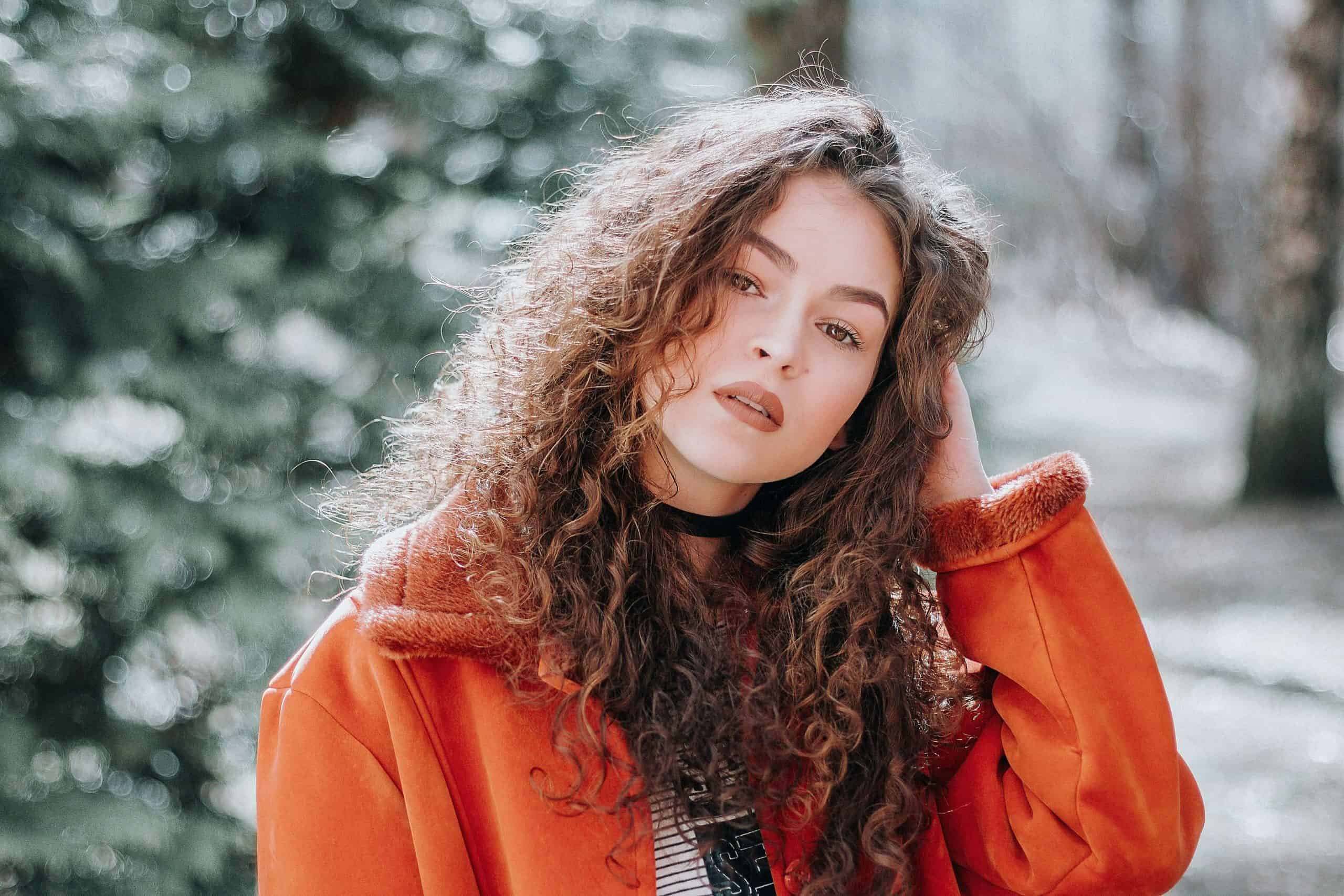 Women Perm is done by the use of chemicals and heat so you can set the hair to a particular style. Some choose subtle waves while others choose big curls. This has become a bold expression for women of their beauty and independence. 
For traditional women perm, the stylist will wrap hair strands on a rod and add perming lotion to set the curls. Once the perming lotion has set on the hair, the stylist will wash and dry the hair. Then apply a neutralizer to halt the perming process.
Modern women perm is a little different than a traditional perm. Instead of using curl rods, modern perm uses fabric or rollers to create a wave or curls. Modern perms help to enhance the natural texture of your hair.
There may be a lot of questions in your head when you have decided to get a perm. I am here to help you with most of the common questions asked by a first-timer. A perming session can take up to 2 to 3 hours. So, better be prepared to sit in the salon for a few hours. The next question in your mind is "How long does a perm last?" For short hair, a perm will last about 3 to 4 months. For longer hair, it can last about 6 to 8 months. Taking care of your perm is a must to make it stay longer. Always air dry your perm and use a wide-tooth comb when combing. Moisturize your hair and opt for a hydrating and strengthening hair product.
Check out this gorgeous women perm that will suit your beauty and style this year without damaging your hair.
Spiral Perm Hair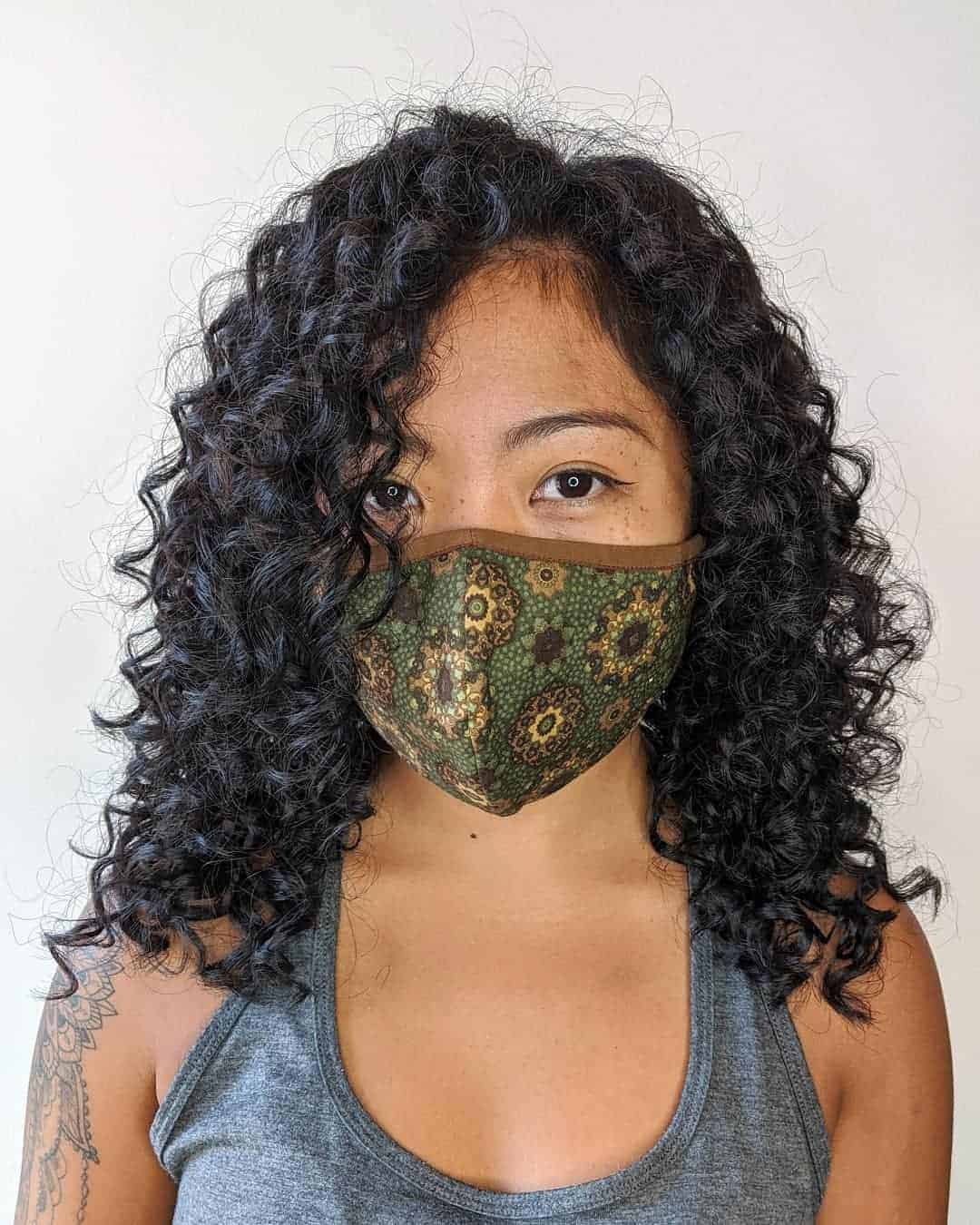 This '80s trend is making a comeback! Spiral perm is best for shoulder length to long hair. The hair is rolled to a rod vertically creating a spiral shape. There are different variations of this hairstyle. You can do a loose spiral, long spiral or a straight edge.
Messy Curls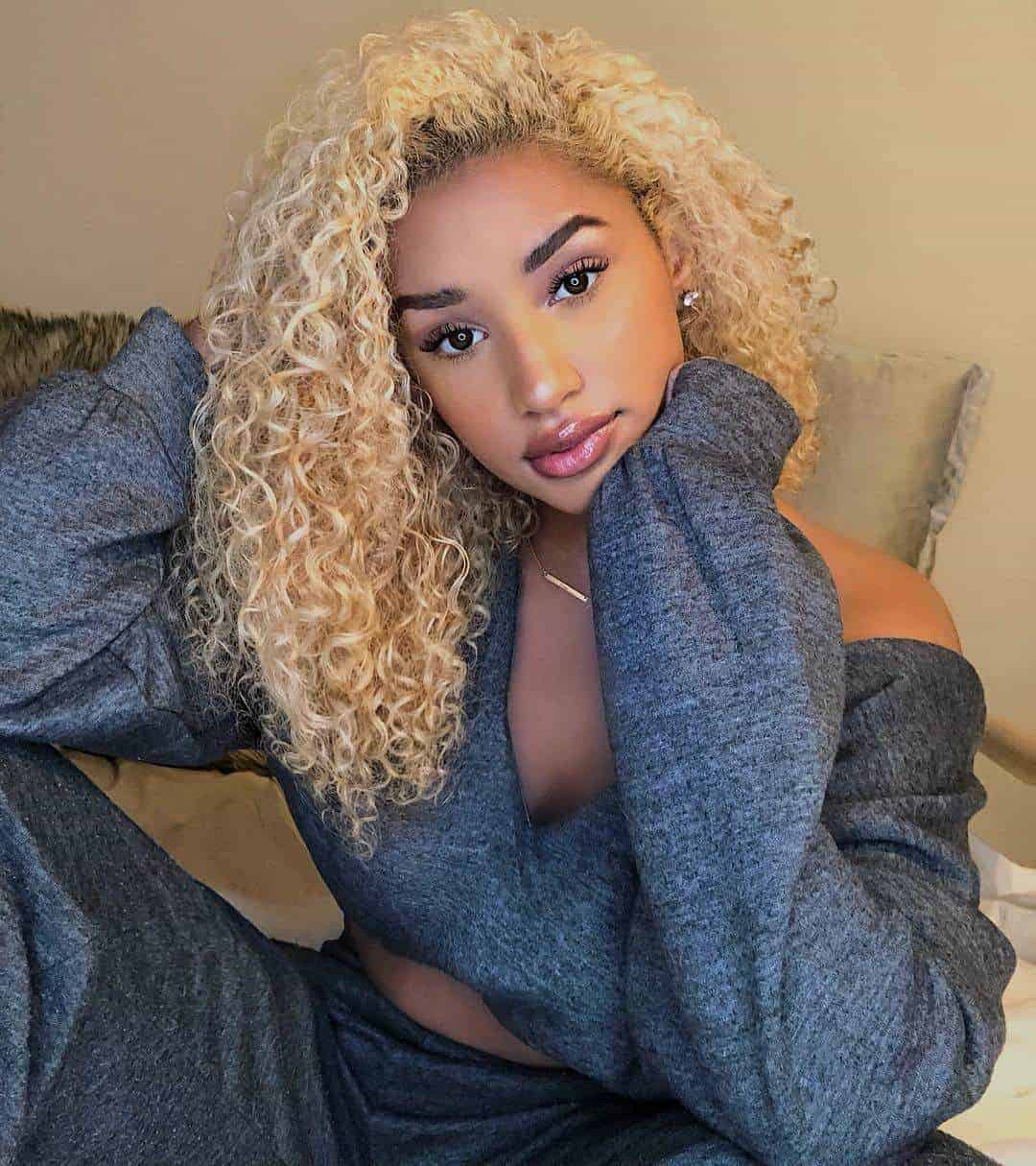 This deconstructed curl gives you that "I woke up like this" vibe. Just air-dry and finger-comb your hair and let those curls fall naturally into place. Separate the ringlets of your hair to get that light and airy feel.
Perm with Rod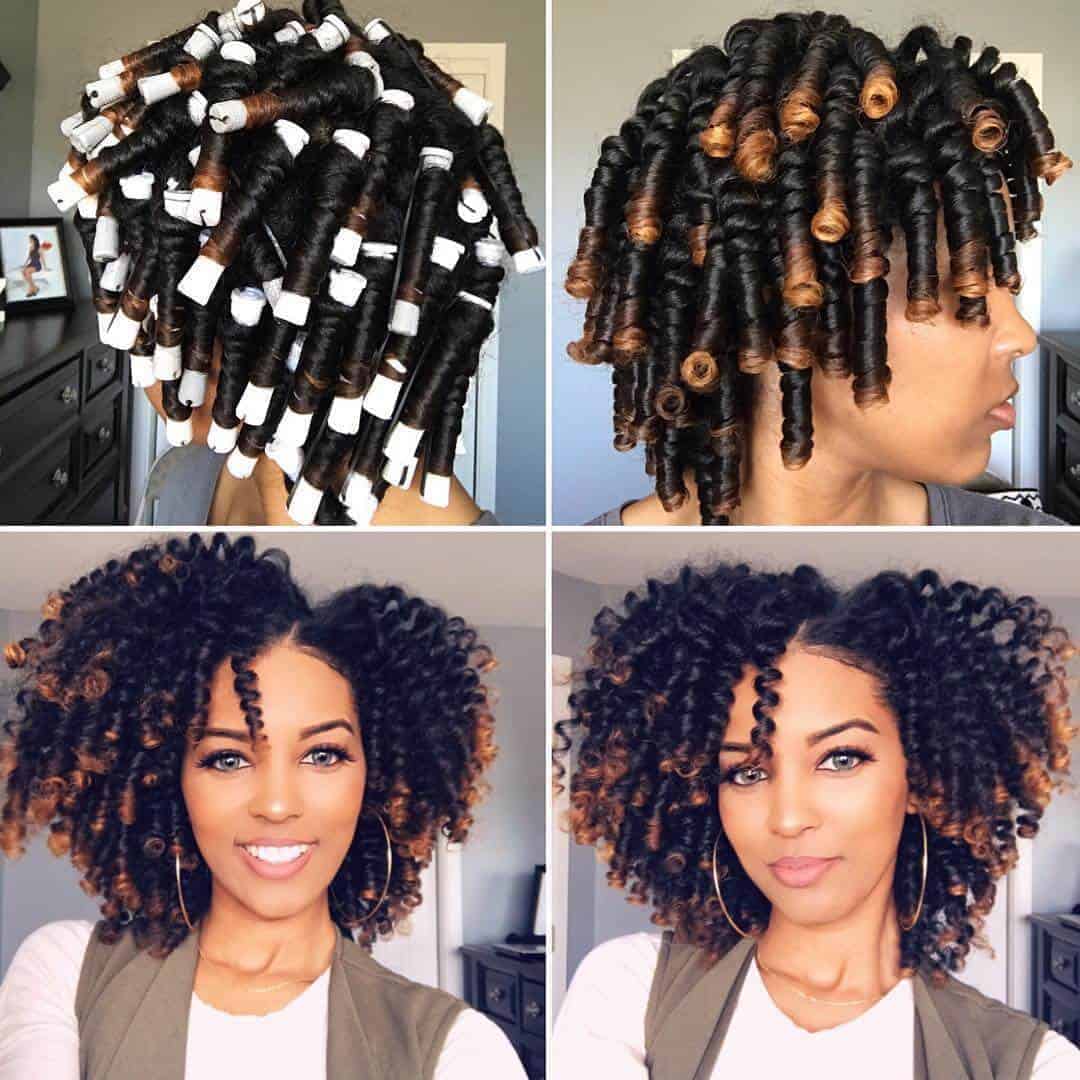 This type of perming gives you versatility. Whether you want big curls or small curls. Smaller rods give you smaller spirals and big rods give you bigger curls.
Perm with Bang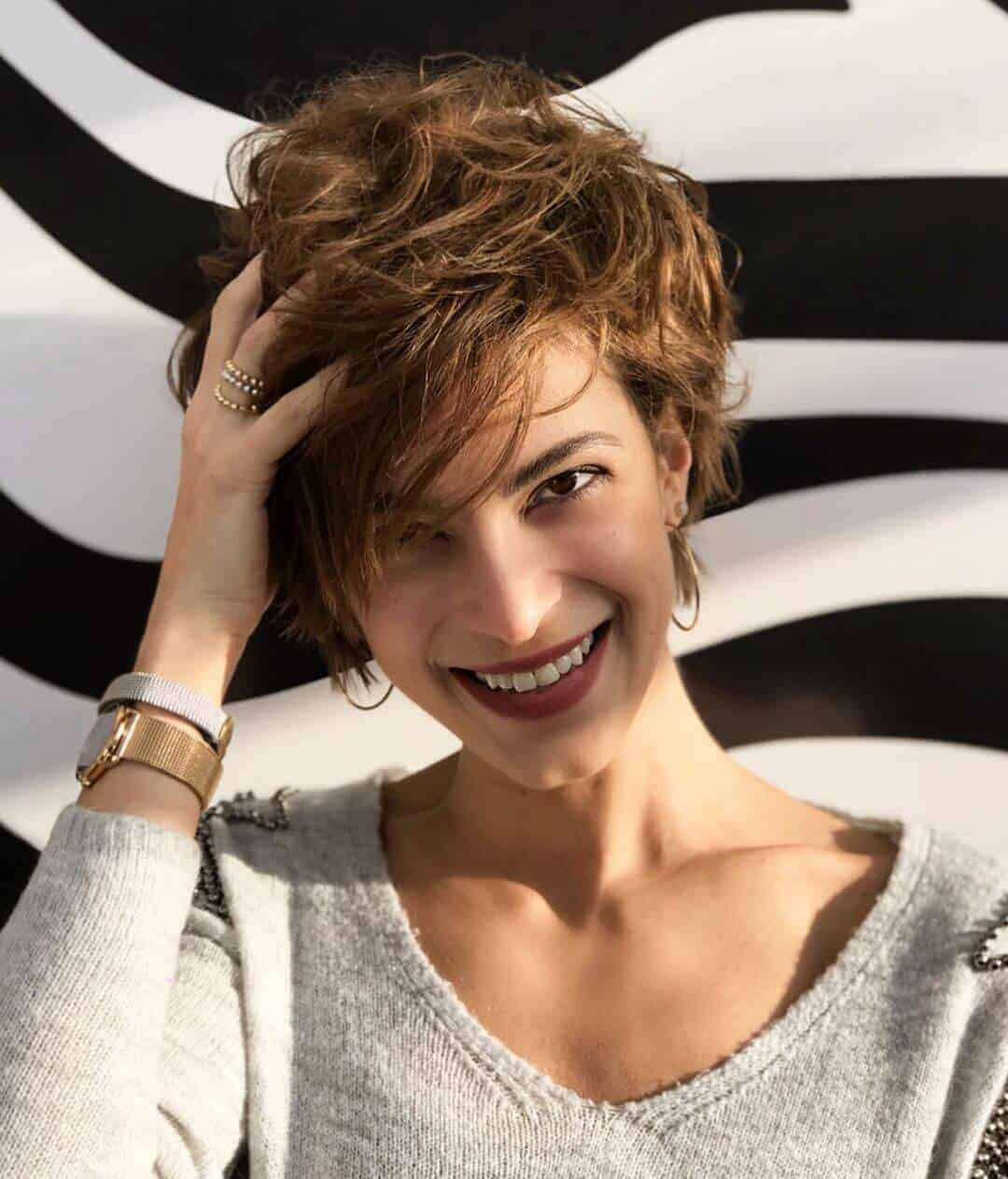 Perm with bang seems like an impossible combo but you will be surprised how these two works well together. This hairstyle suits well on short to medium hair. You can leave your bangs straight. Or you can perm them like the rest of your crown.
Digital Perm
Digital perm uses heat and chemicals to create a perm. This is an option for those who want a longer-lasting curl. Digital perm lasts for about a year. You do not have to worry about going back to your favourite salon often.
Beach Waves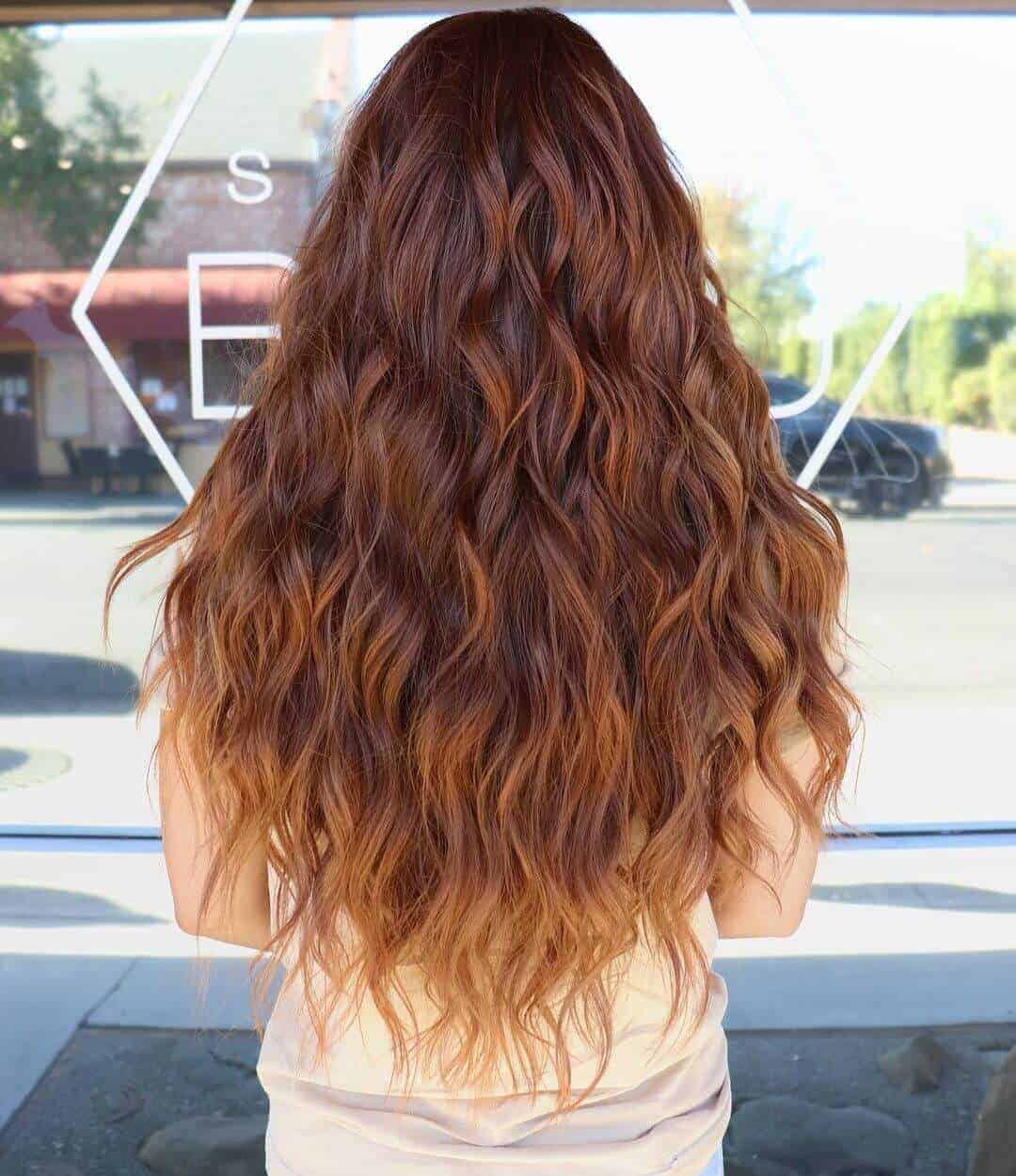 Beach waves are loose curls that begin halfway down your hair. This works best for medium to long hair to create that straight hair and loose curls combo. This effortless hairstyle will give you that summer and carefree vibe.
Loose Perm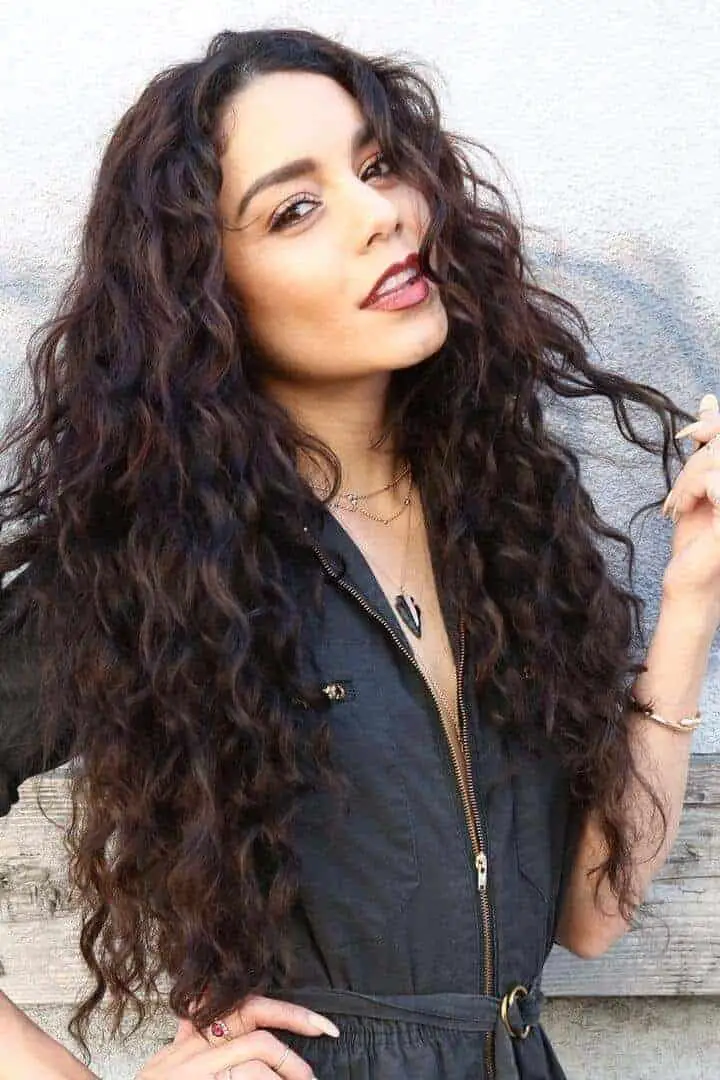 Loose perm is a hairstyle that uses chemicals to set the hair. The stylist will choose a big roller to create loose curls. This style is best for women with medium to long hair. 
Stacked Perm for Short Hair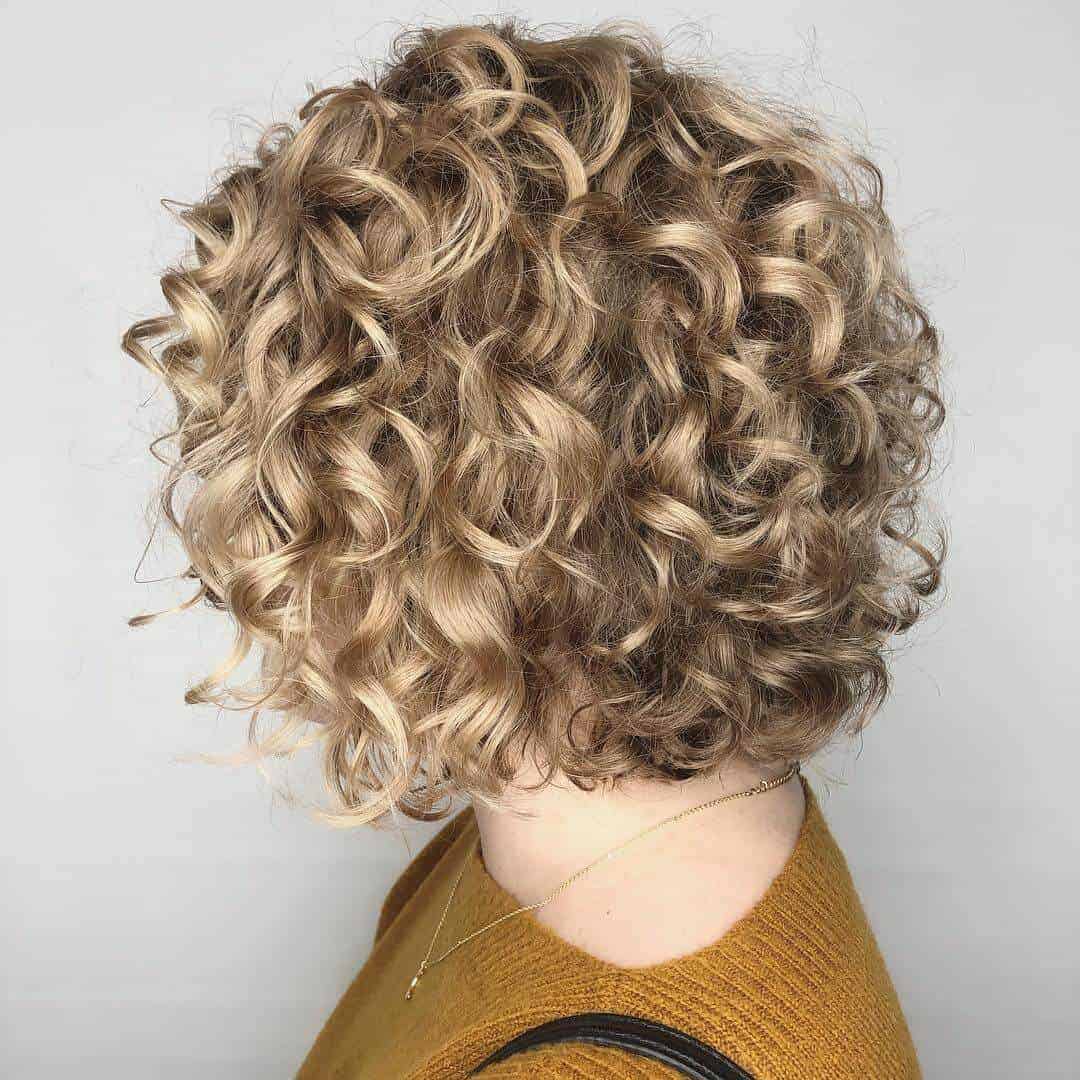 Stacked perm for short hair is a hairstyle that creates volume at the lower end of the hair. The hair is rolled to a roller and a perming solution is added to set the curls.
Body Perm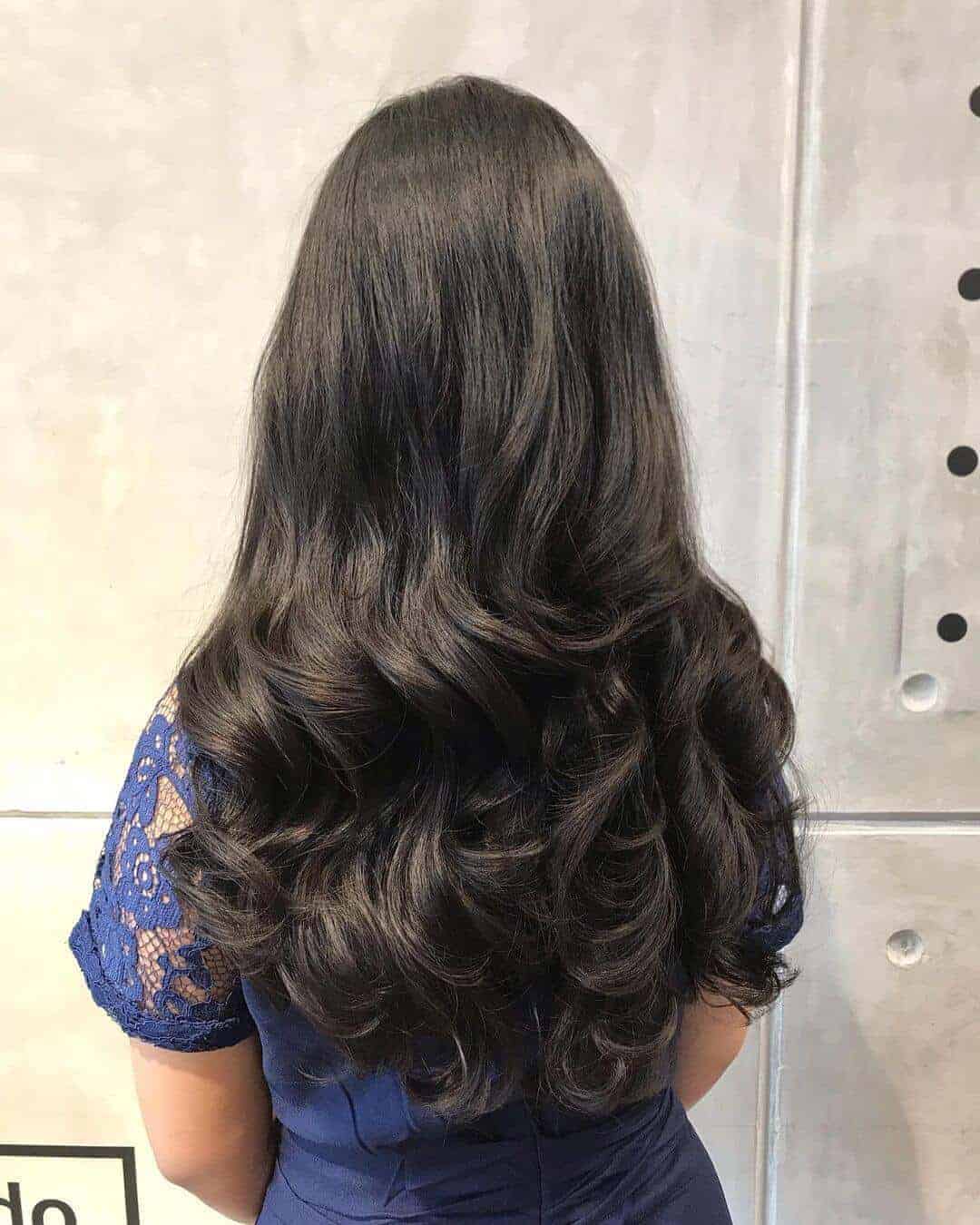 Body perm is a hairstyle that is perfect for women with straight hair. This is a loose perm that gives a natural-looking curl. A large roller is used to achieve this hairstyle. This hairstyle if done properly can last up to 8 months.
Big Perm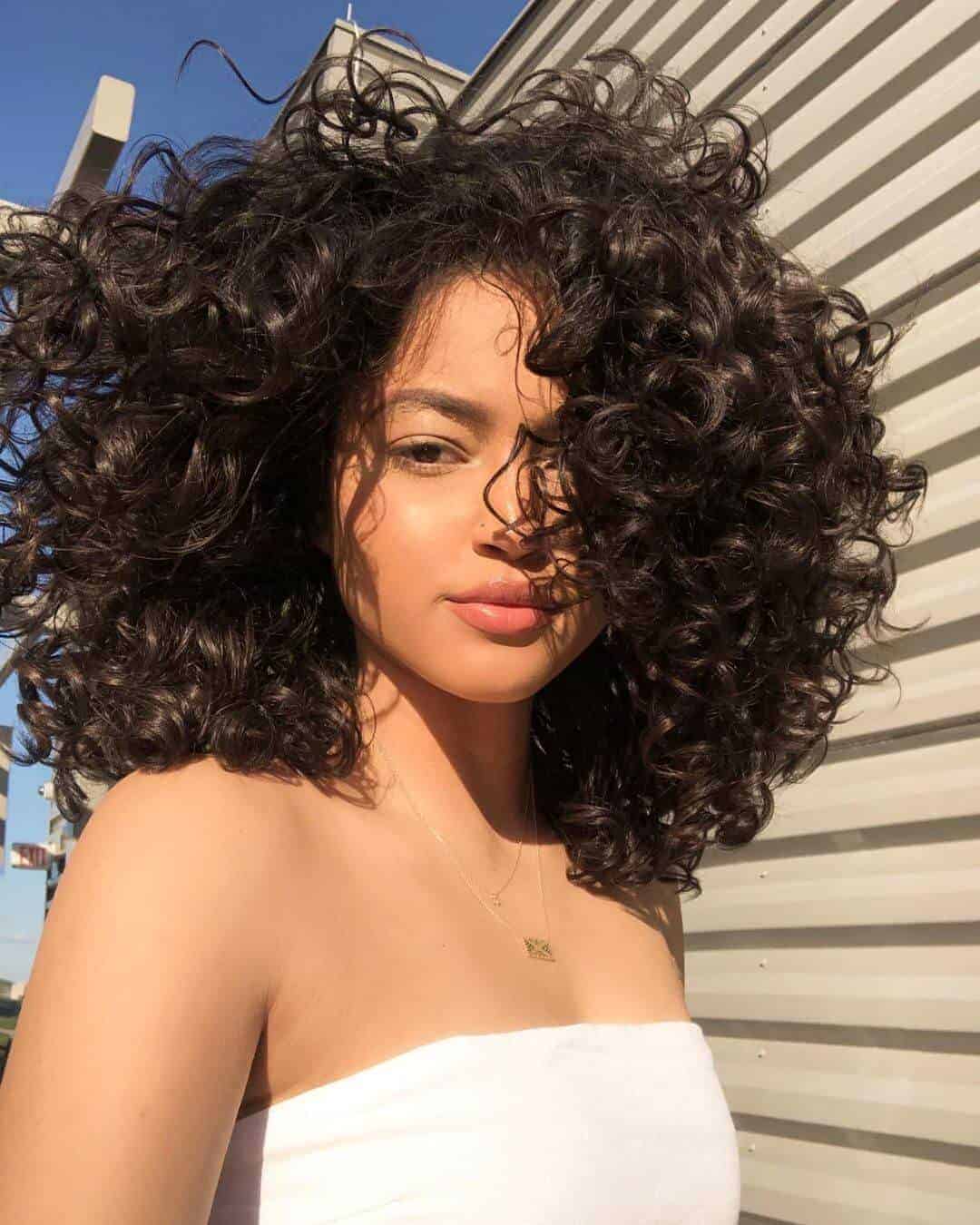 Big perm is a hairstyle that creates volume and body to the hair. This loose curl gives a bouncy and a natural look to the hair. If you want a sexy and stylish hairstyle, then this one is for you.
Piggyback Perm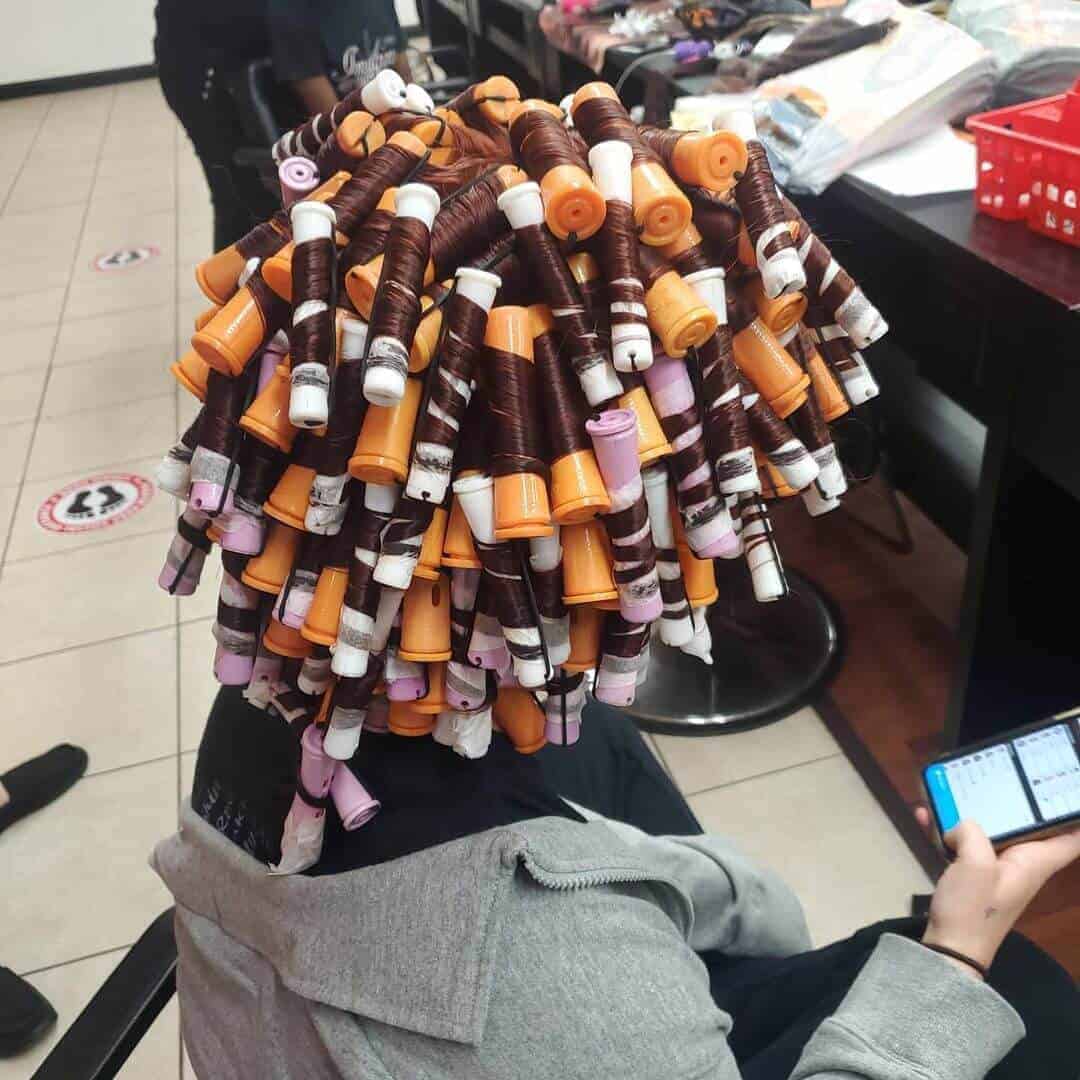 Piggyback perm uses two kinds of roller for one segment of hair in an overlapping technique. This technique is used for women with thick hair to make sure that all segments are rolled completely.
Wavy Perm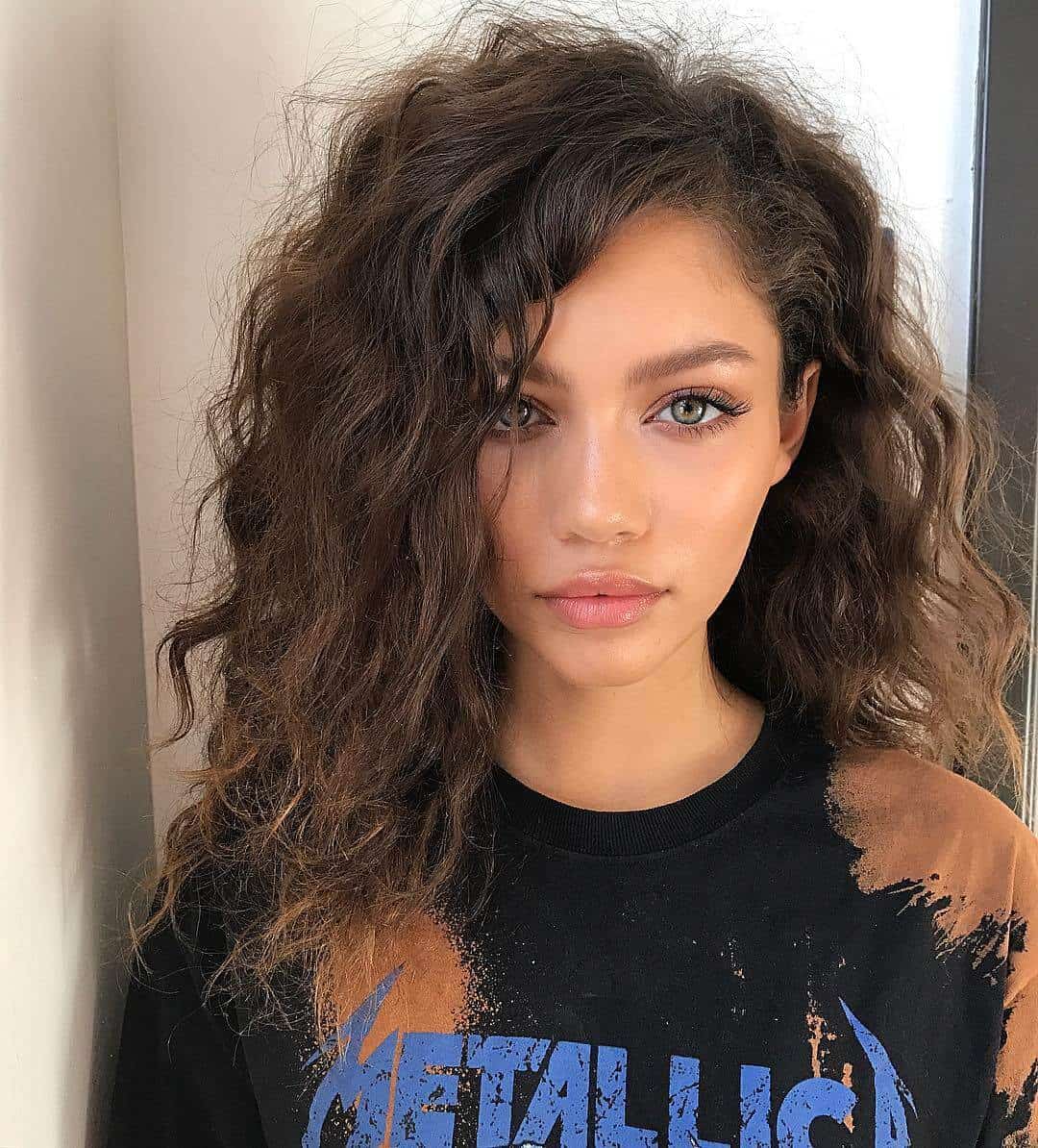 Wavy perms are done using large rods to create loose curls. These loose curls give an all-natural wavy look to the hair. This hairstyle is best for women with coarse and thick hair. 
Glamorous Root Perm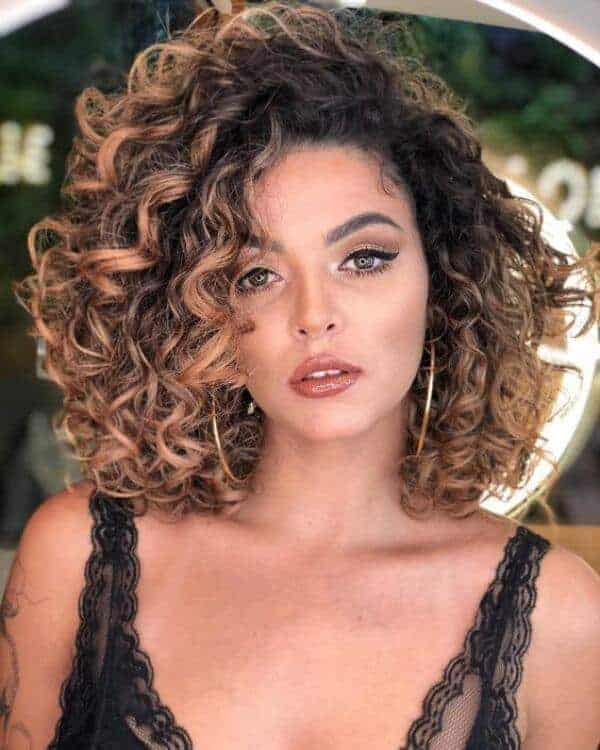 Root perm is a hairstyle that gives volume and bounce from the roots to tips of the hair. This hairstyle works best for short hair. This involves rolling the hair from roots to tips in big curls to achieve that glamorous look.
Short Perm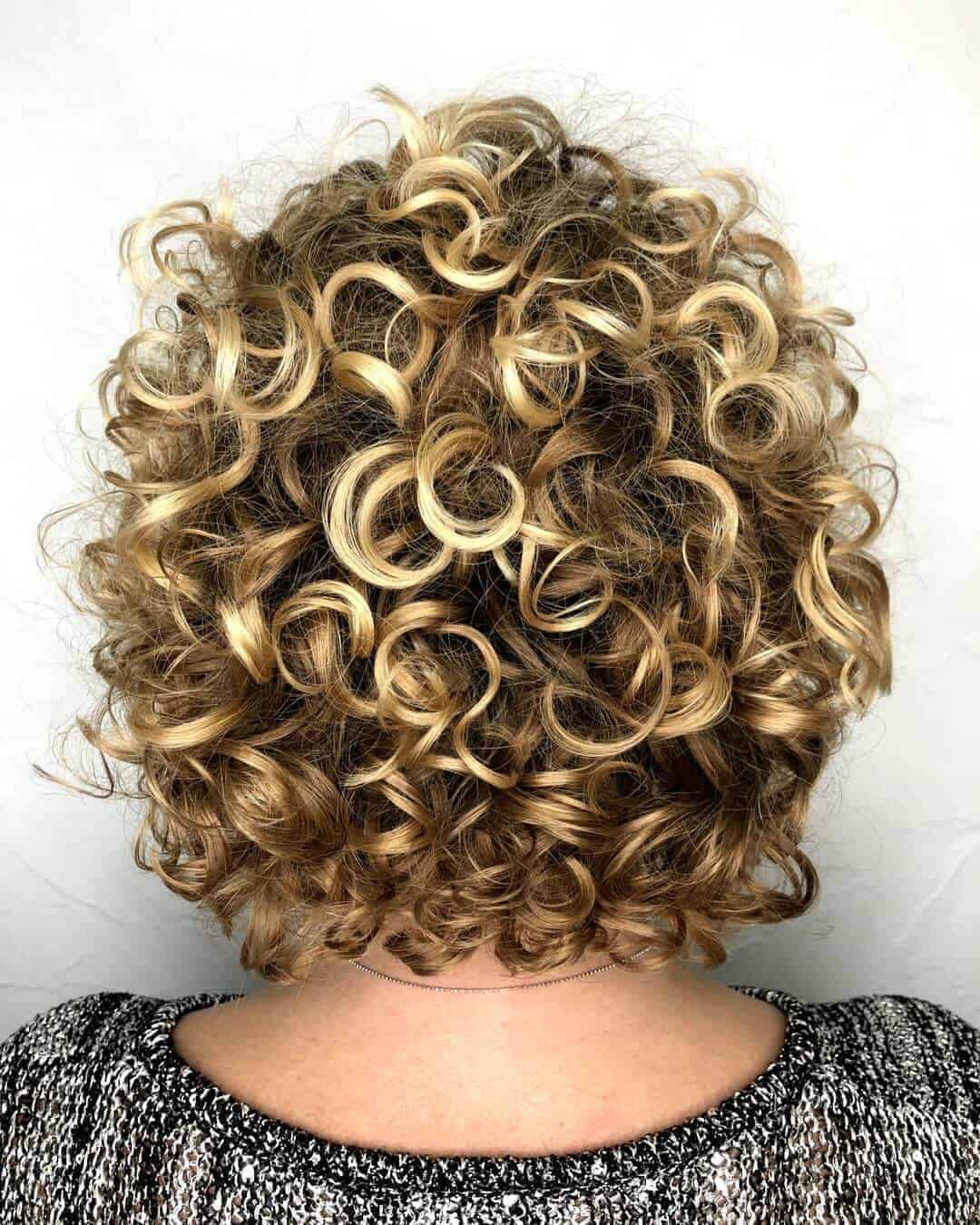 Short perm is a hairstyle that can be done for women with a bob. Tight and small curls are best for this hairstyle. This will instantly add volume and bounce to your short hair.
Medium Perm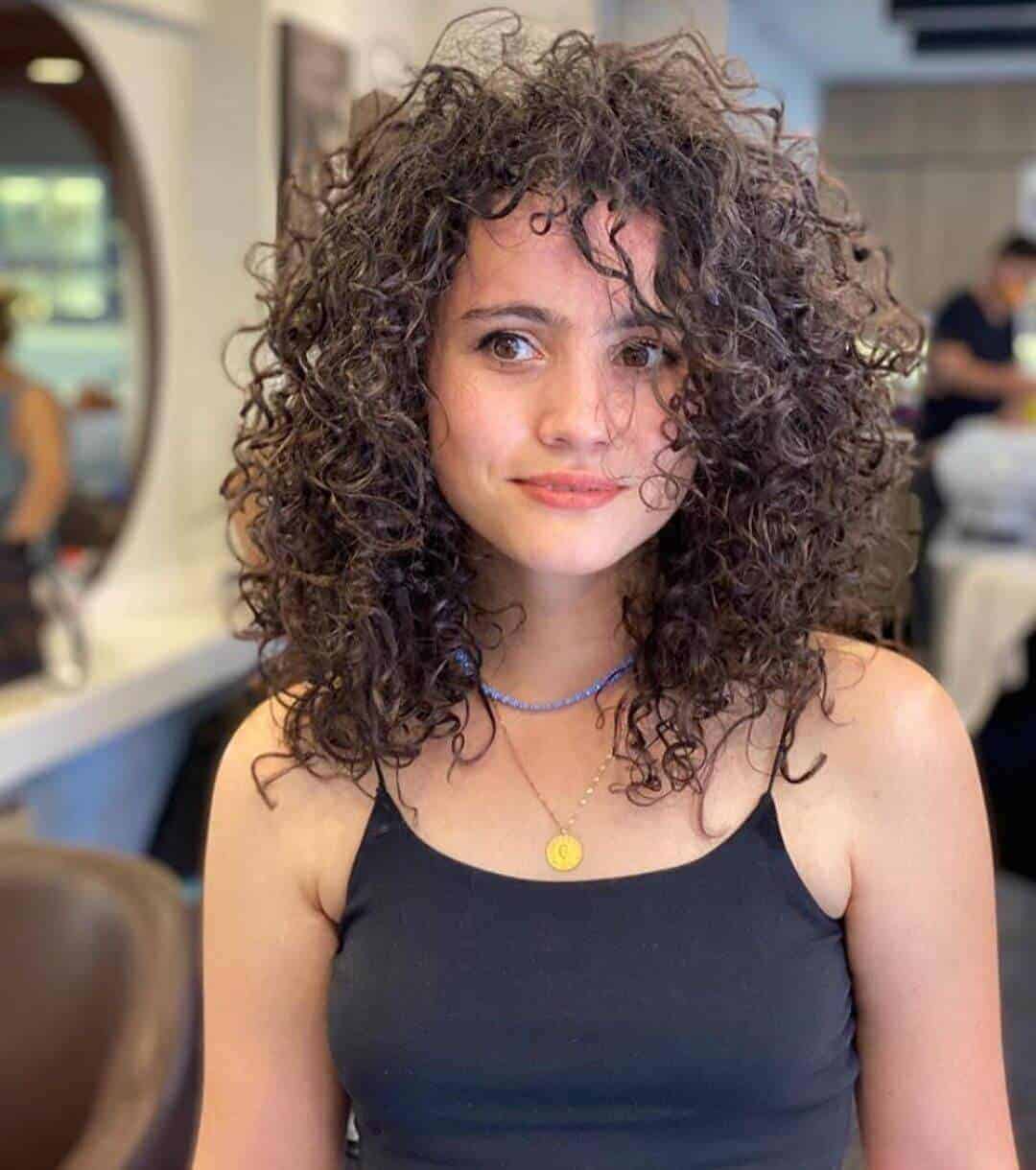 Medium perm is best suited for women with medium length hair. You can opt for either small curls or loose curls. This hairstyle will frame your face and accentuate your long neck.
Long Perm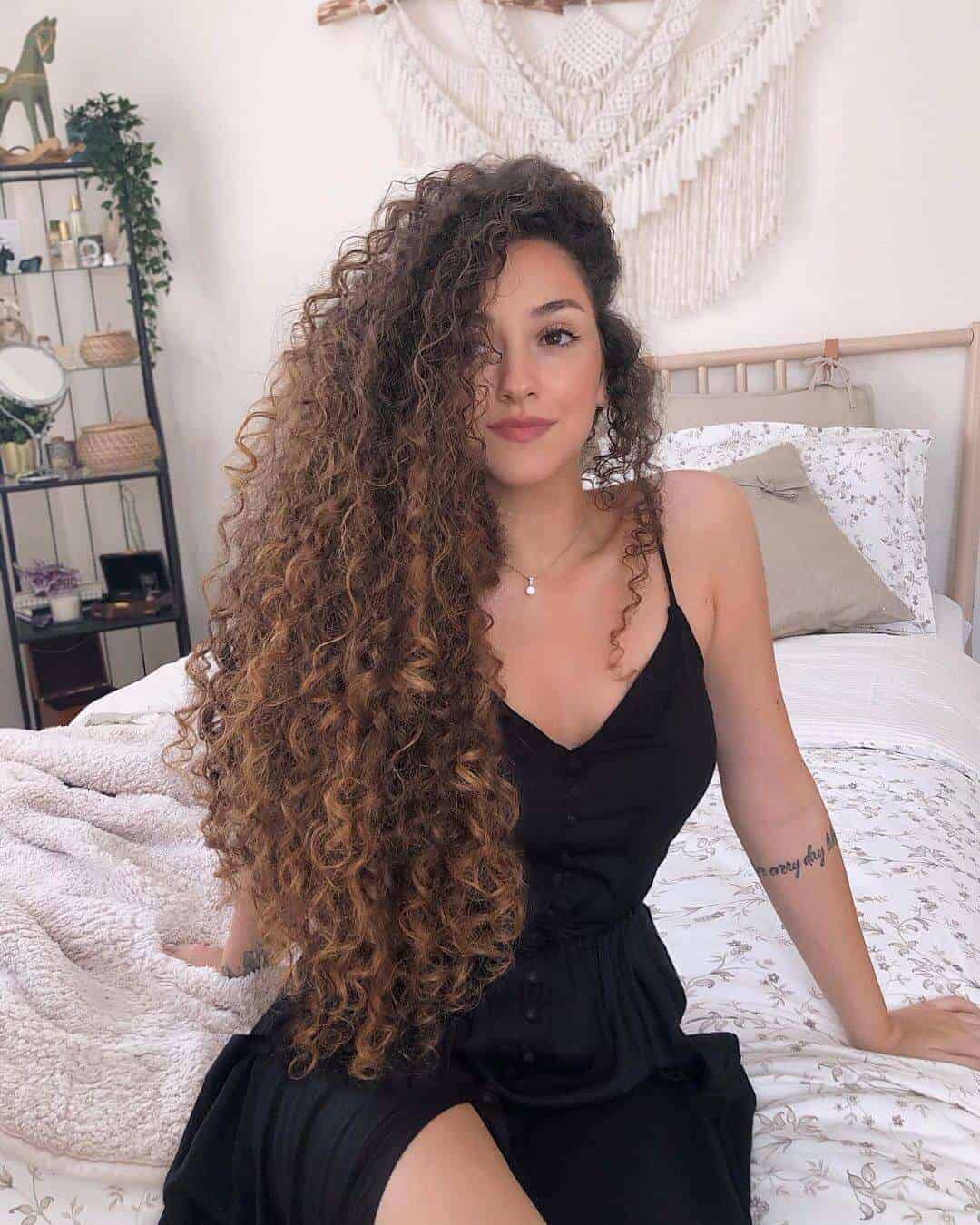 Long perm is a versatile hairstyle for women with long hair. You can either do loose curls or tight ringlets for this hairstyle. This hairstyle is best for women who want to add volume to their long hair.
Voluminous Perm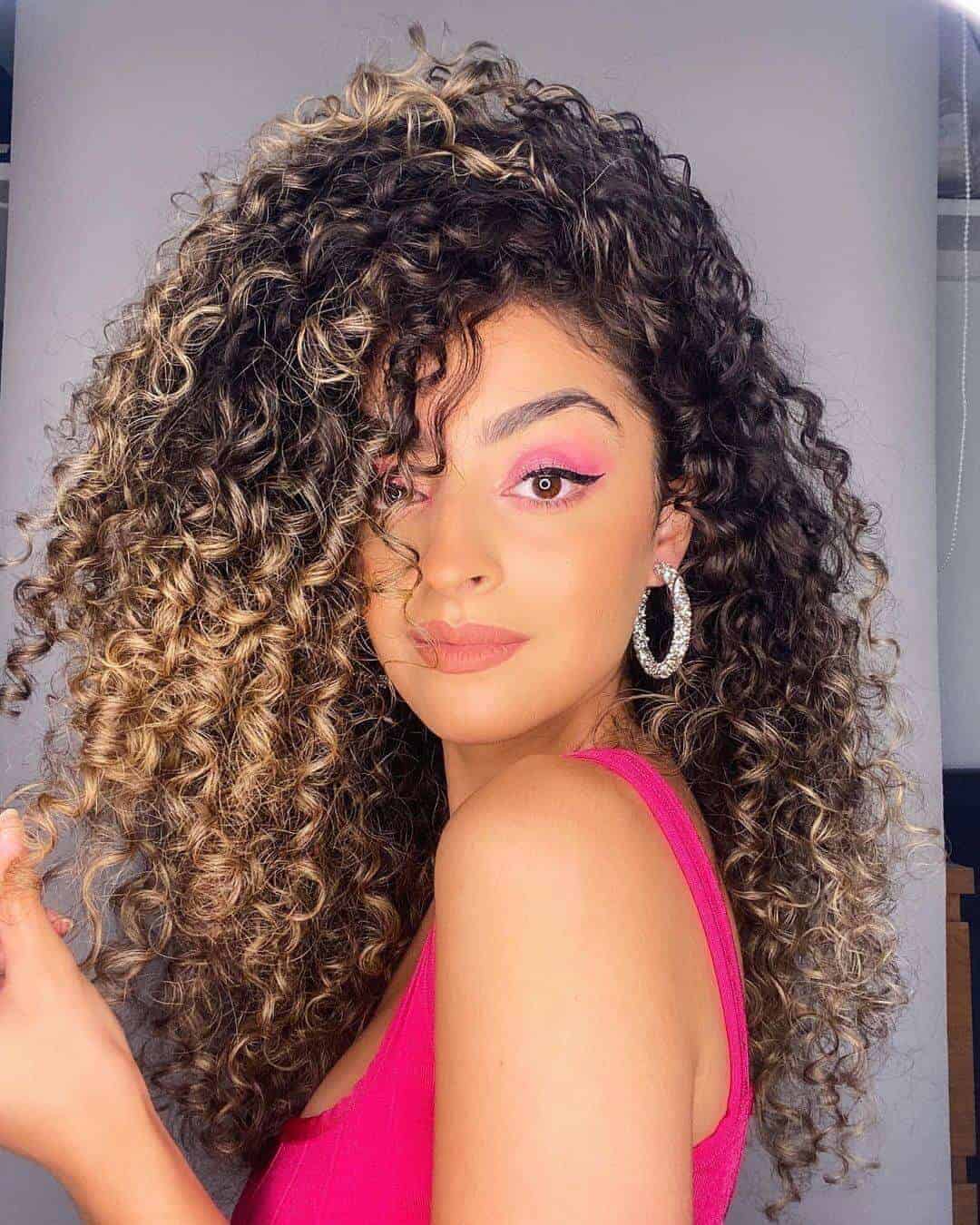 If you want to give life to your straight hair, this hairstyle is for you. This perming technique will give you big curls and fuller-looking hair. This hairstyle will last for about 6 weeks and needs proper maintenance and care.
Perm for Thin Hair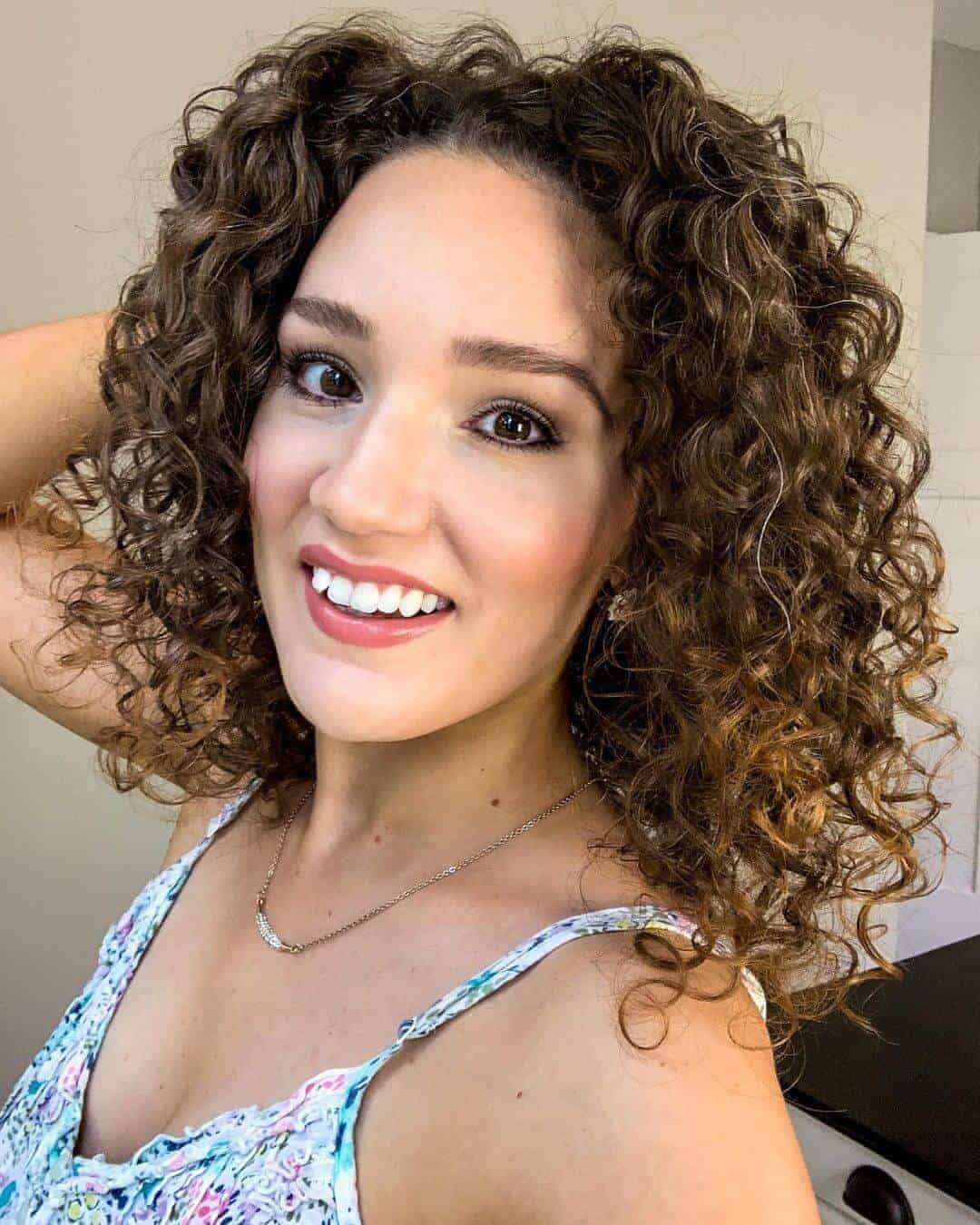 Spiral perm and beach waves are two options for women with thin hair. Thin hair does not hold tight curls so looser curls are the better options. Perming thin hair will also add volume and bounce to your hair.
Perm for Thick Hair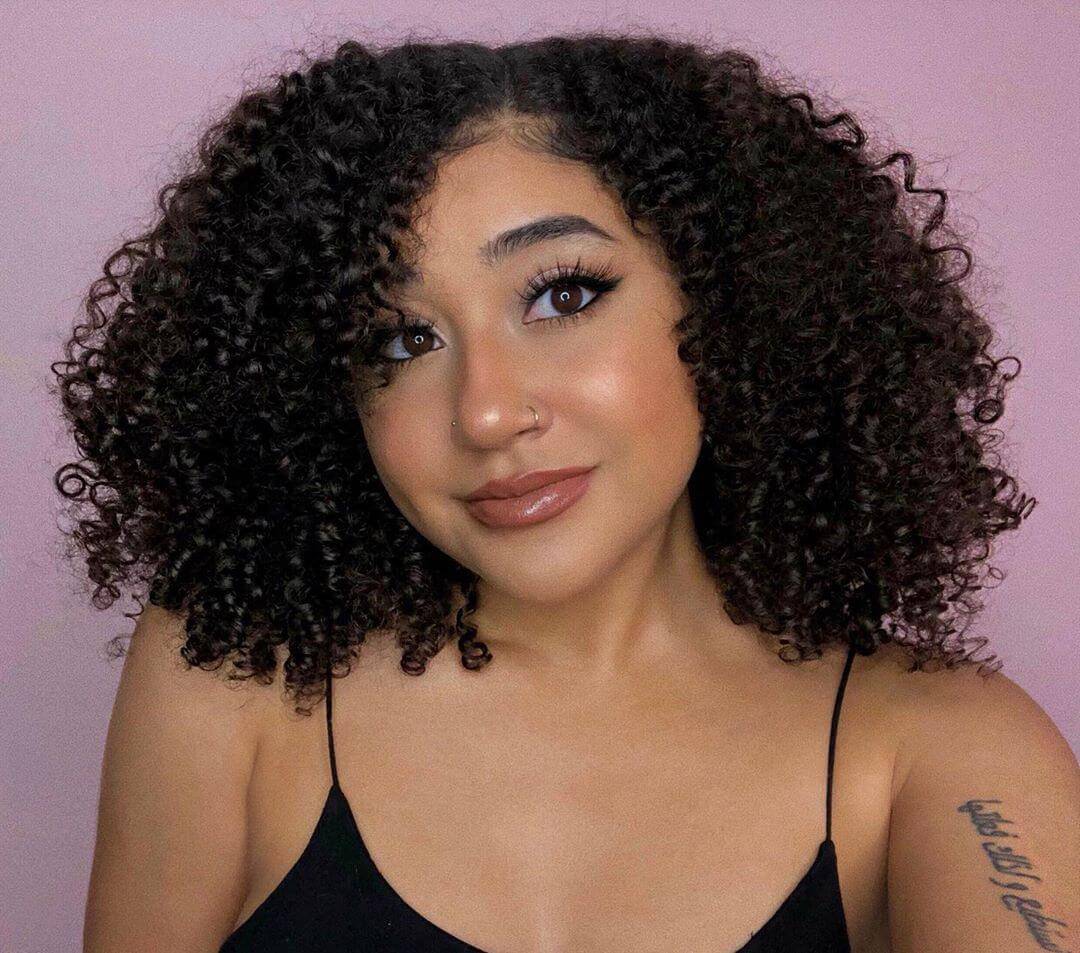 Thick hair is the best for creating stylish and voluminous curls. Women with thick hair have many options unlike those with thin hair. You can choose loose waves or small curls to style your hair.
Partial Perm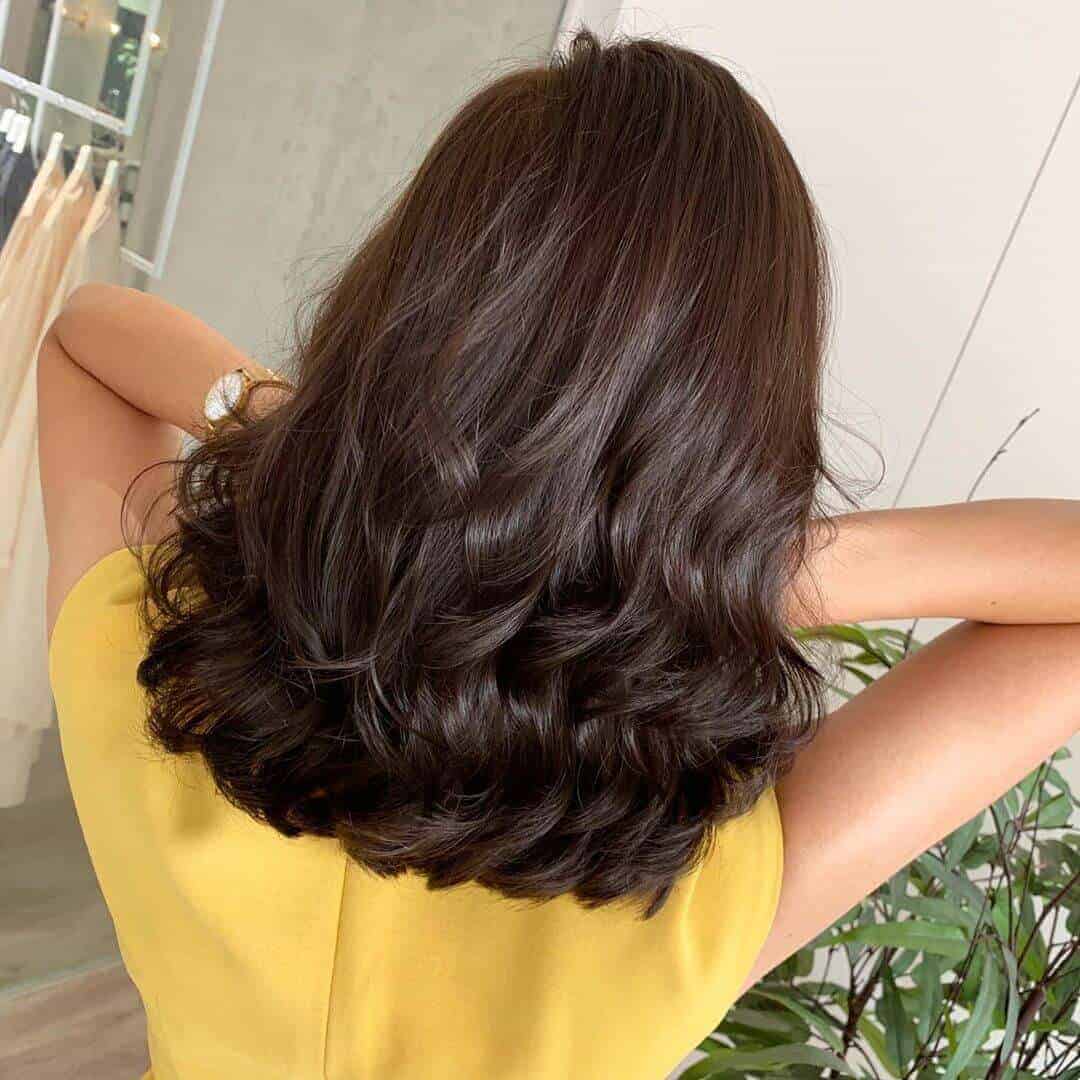 Partial perm is a hairstyle where only the bottom half of the hair is permed. This can be done on medium to long hair. Beach wave is very similar to this styling technique.
Opal Perm Hair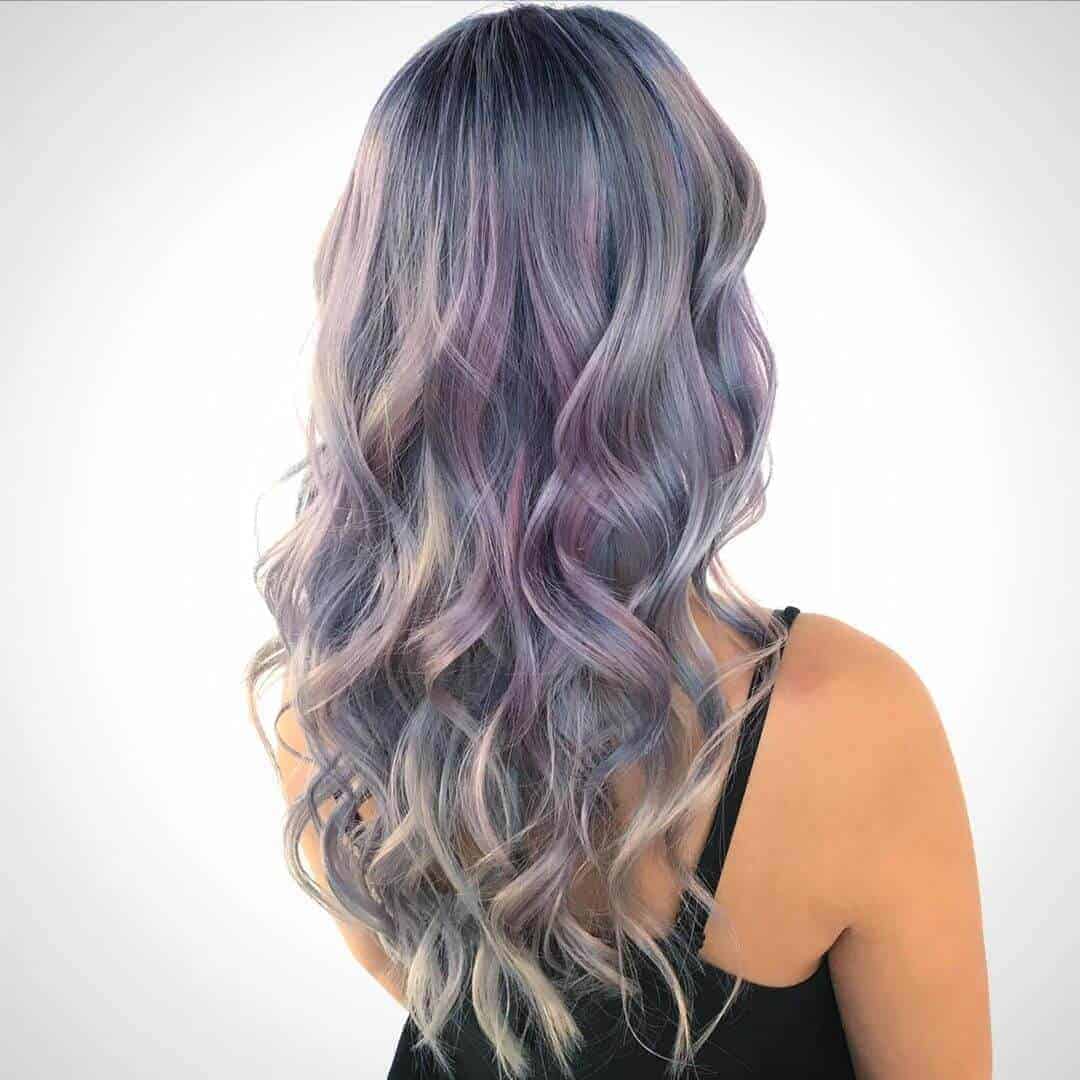 Opal perm hair is suited for women who want to be playful with their hairstyles. Opal hair refers to pastel-coloured hair. Add curls to this fun and playful hair colour for an eye-catching hairstyle.
Texture Perm Hair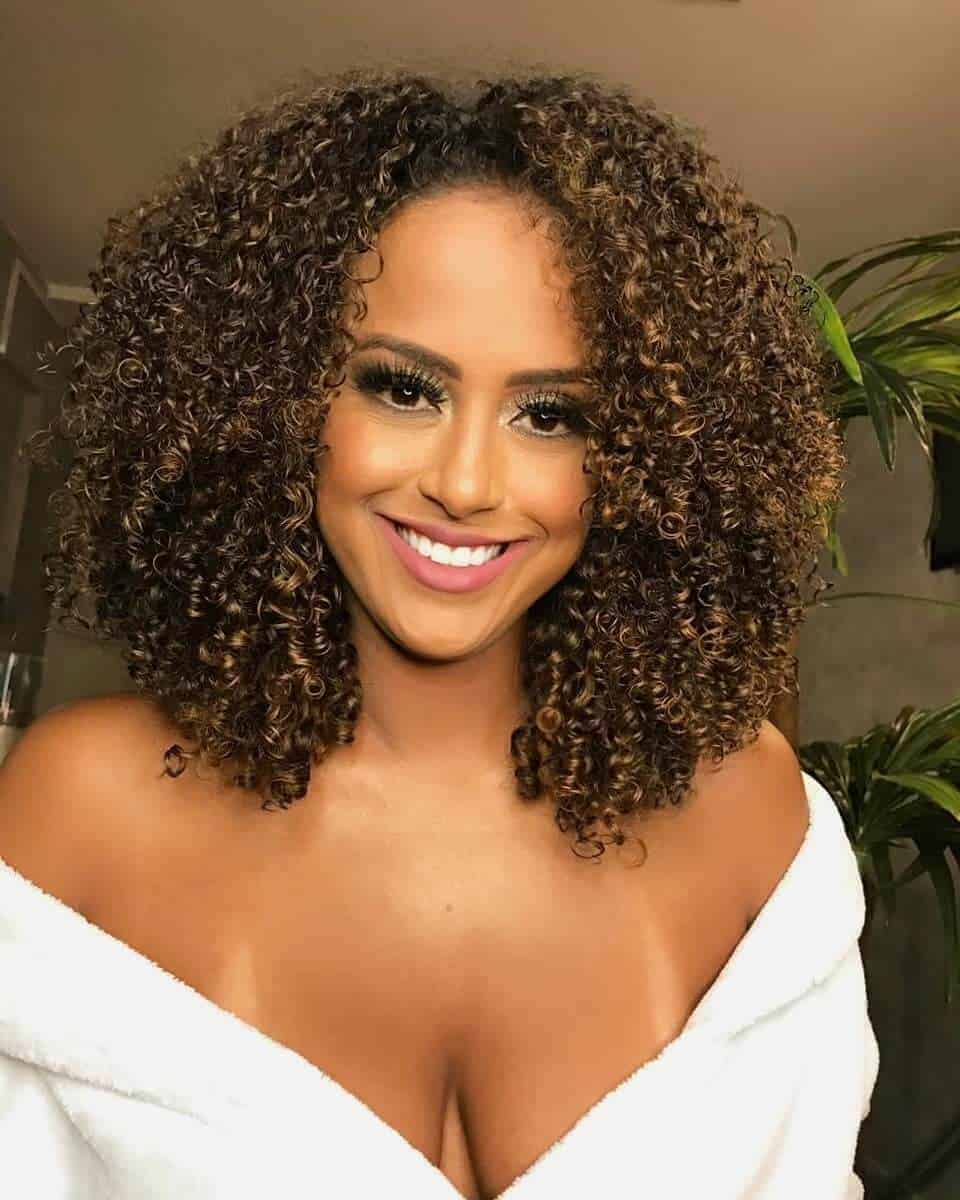 Textured perm is a combination of curls, waves and straight hair. This hairstyle is usually done with the top of the hair straight and the bottom is a combination of curls and waves. 
Puffy Perm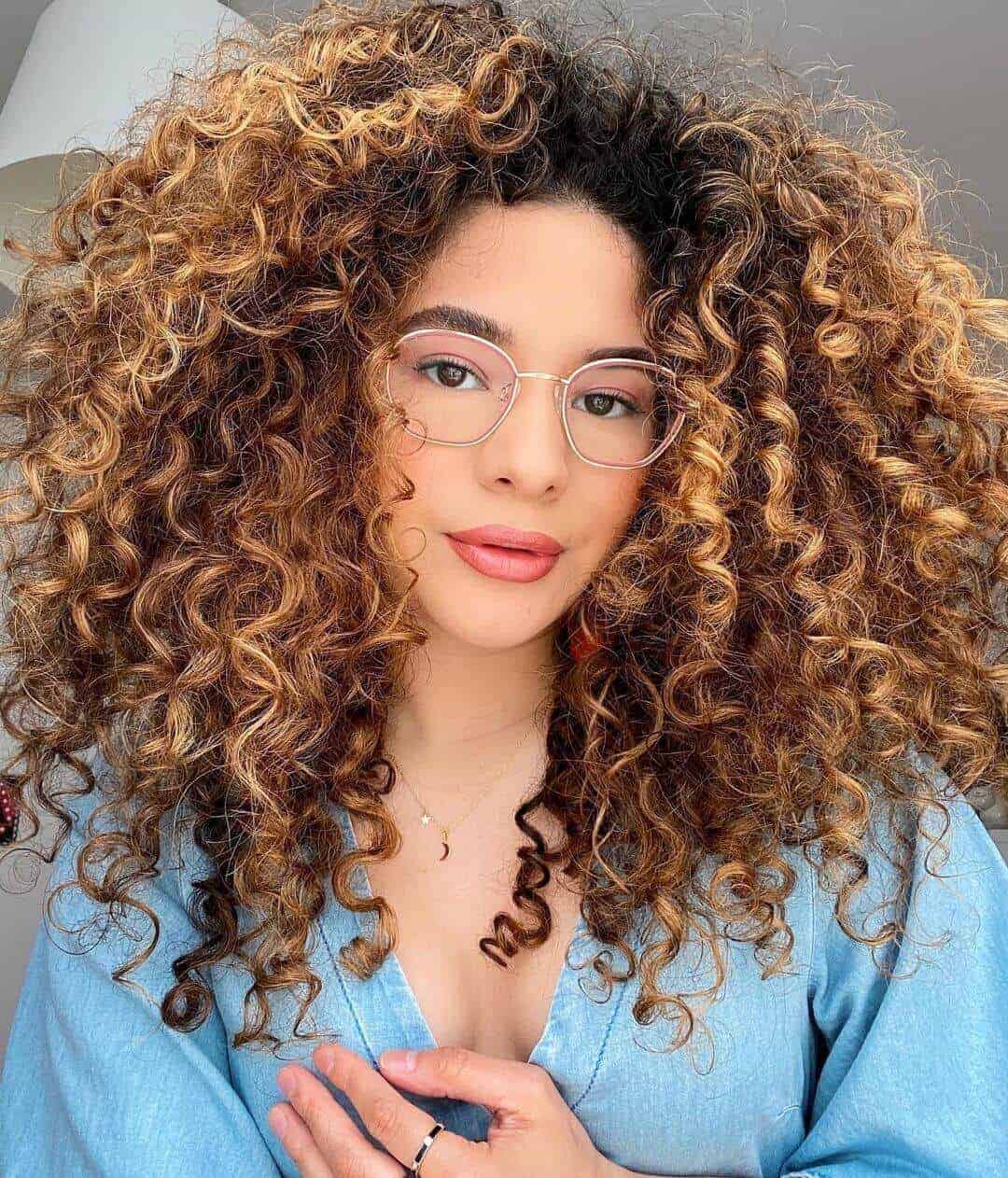 Puffy perm is the answer to everyone who wants volume. This hairstyle starts with a layered cut before the curling process. The layered curls will give volume to the hair.
Layered Perm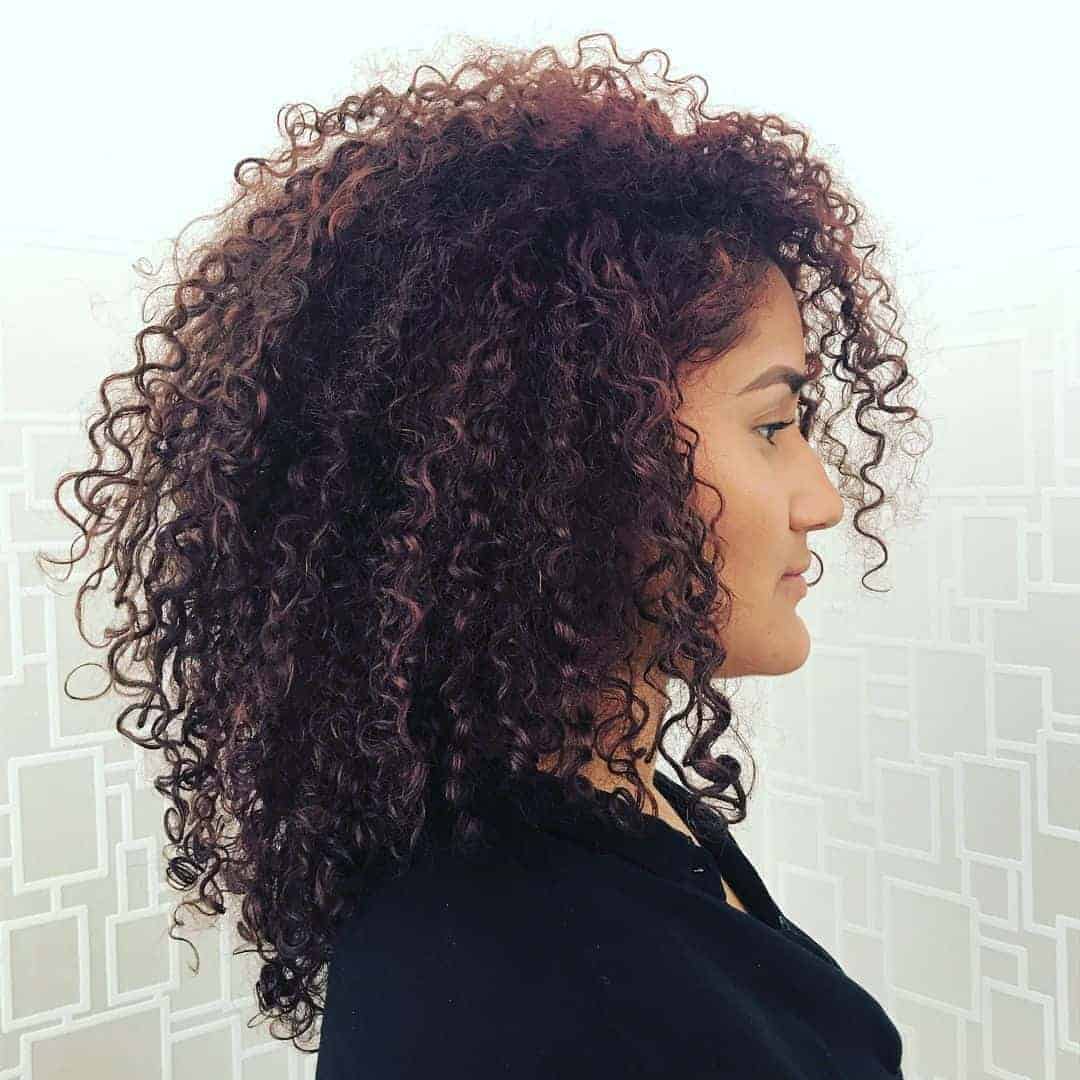 This perm hairstyle is very similar to puffy perm. The different curled layers will give volume to the hair. The hair layers will get shorter once the perm is done so make sure you have enough length for your layers. 
S Perm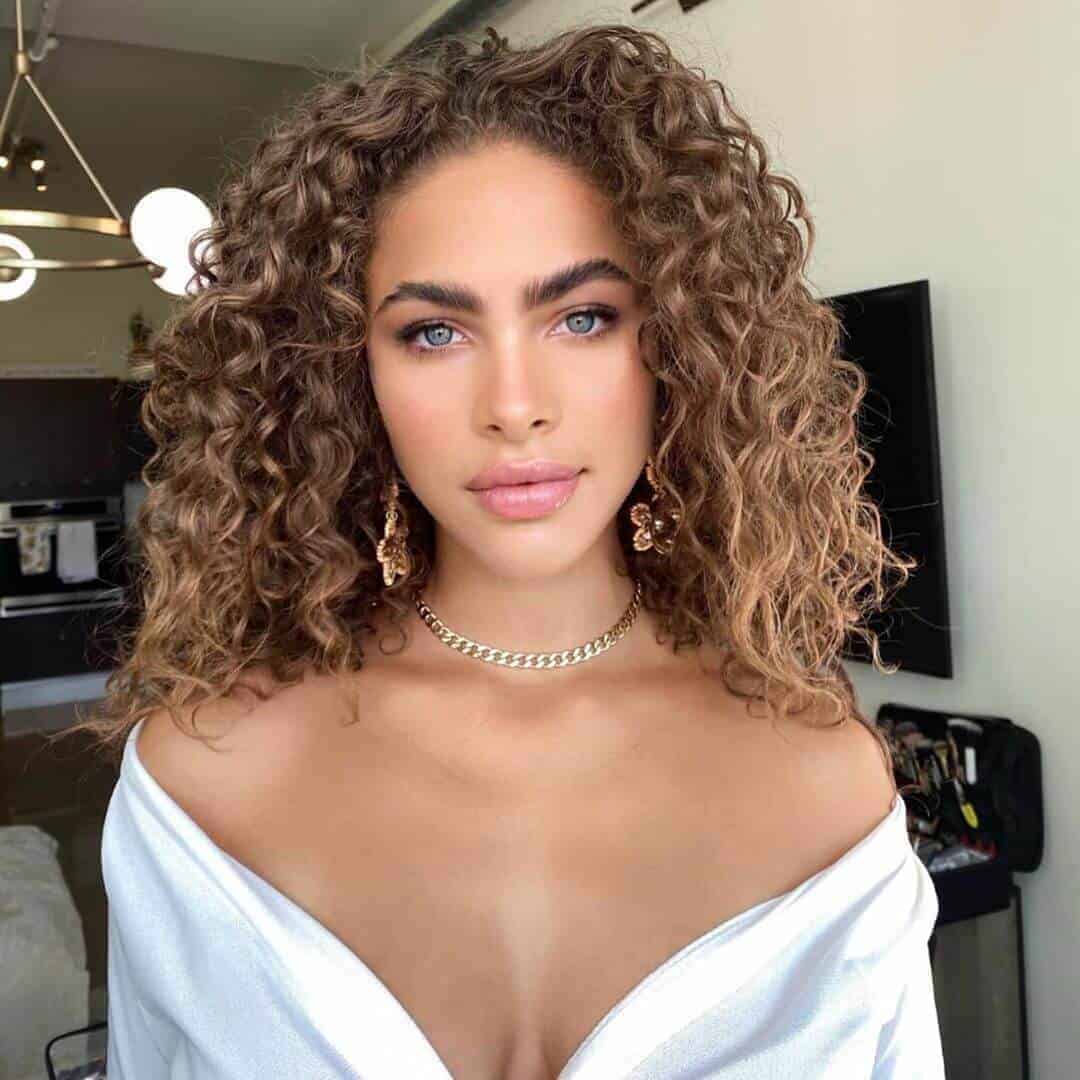 S-perm is a type of loose curl hairstyle. The hair forms an S laid in different directions. This works best for long hair to create that perfect S-curls. This low maintenance hairstyle creates a soft and feminine look.
Bob Perm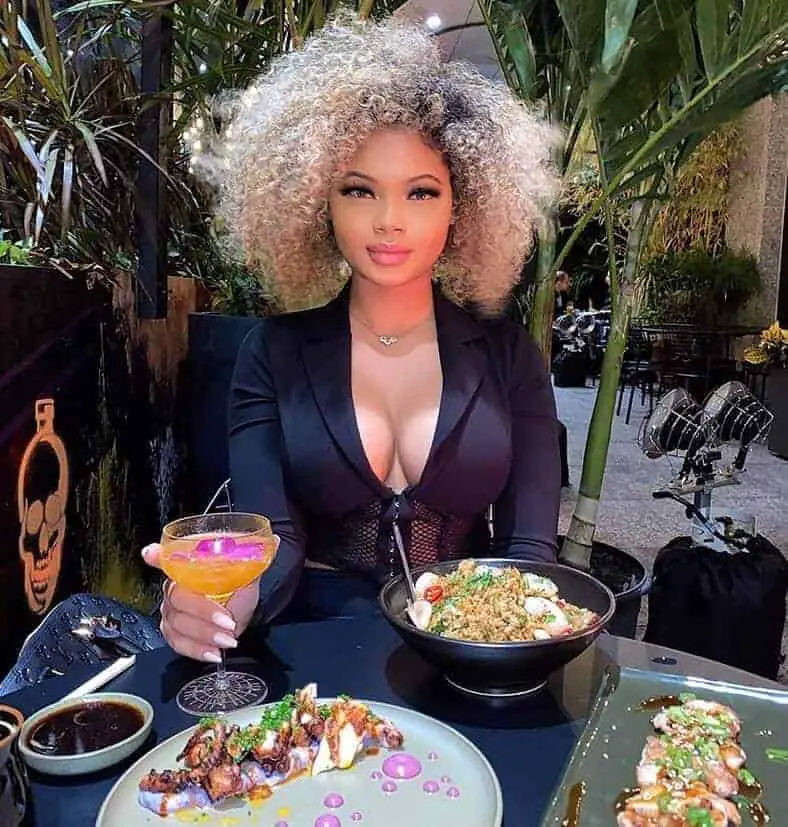 Short hair but want to get that perm? No Problem! Bob perm is what you need. This is a curl version of a bob. Tight curls and medium curls are the perfect styles for bob perm. This hairstyle will accentuate your long neck and jawline.
80's Perm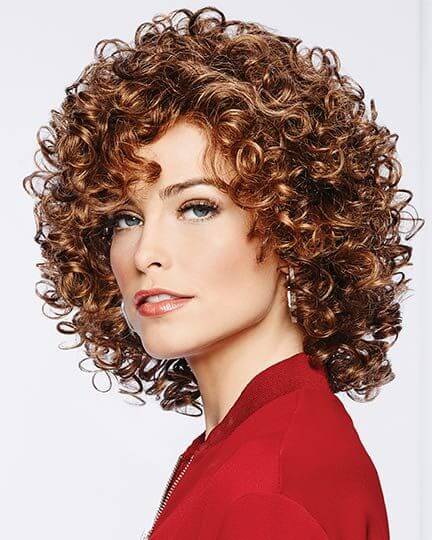 80's perm is making a comeback! Volume, tight curls and curly bangs – this hairstyle has it all! No wonder we can't get over this hairstyle!
Perm for Older Women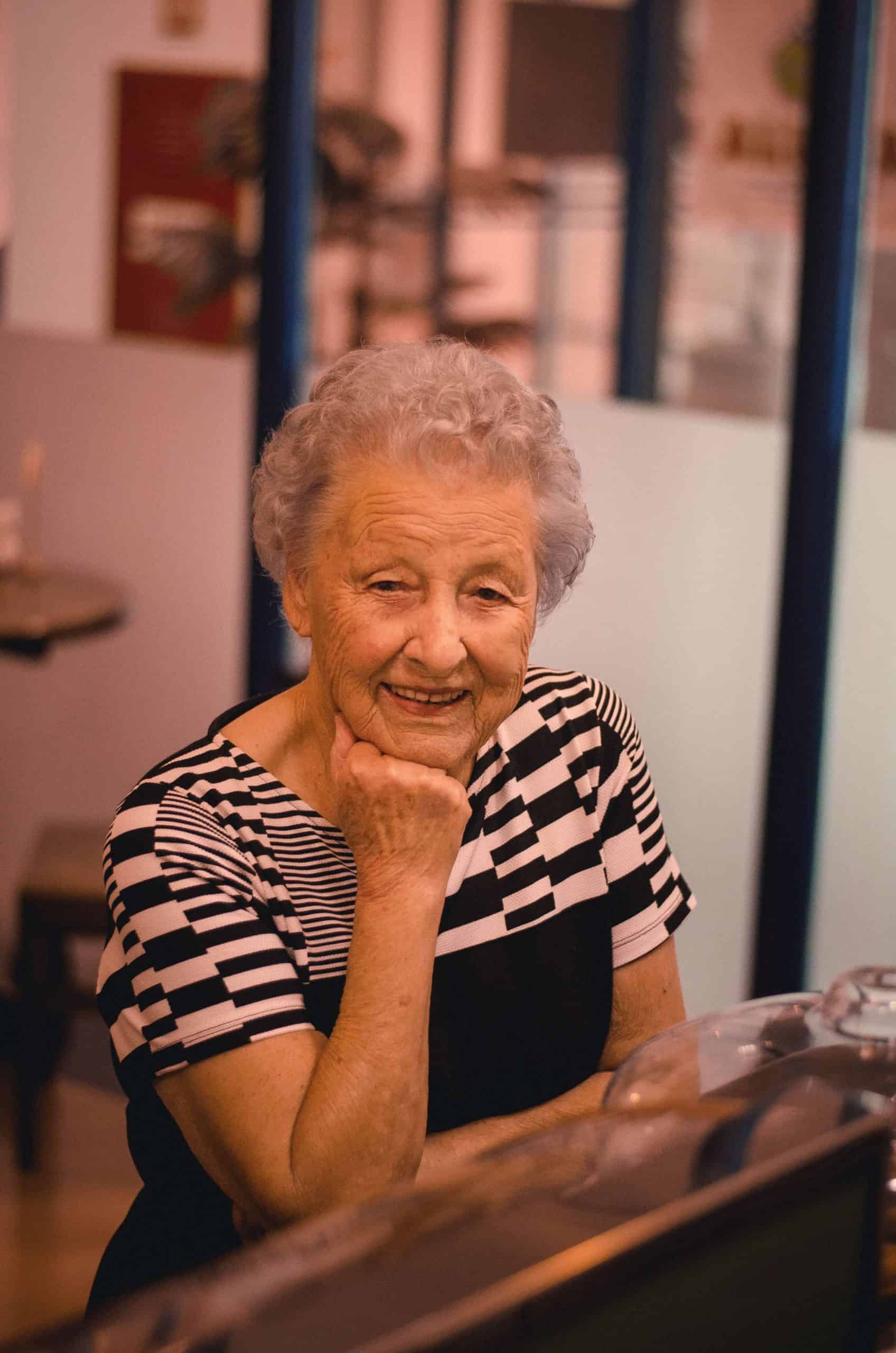 When it comes to perm, age does not matter! Loose curls are a great option for older women who want a simple but stylish look. 
Asian Perm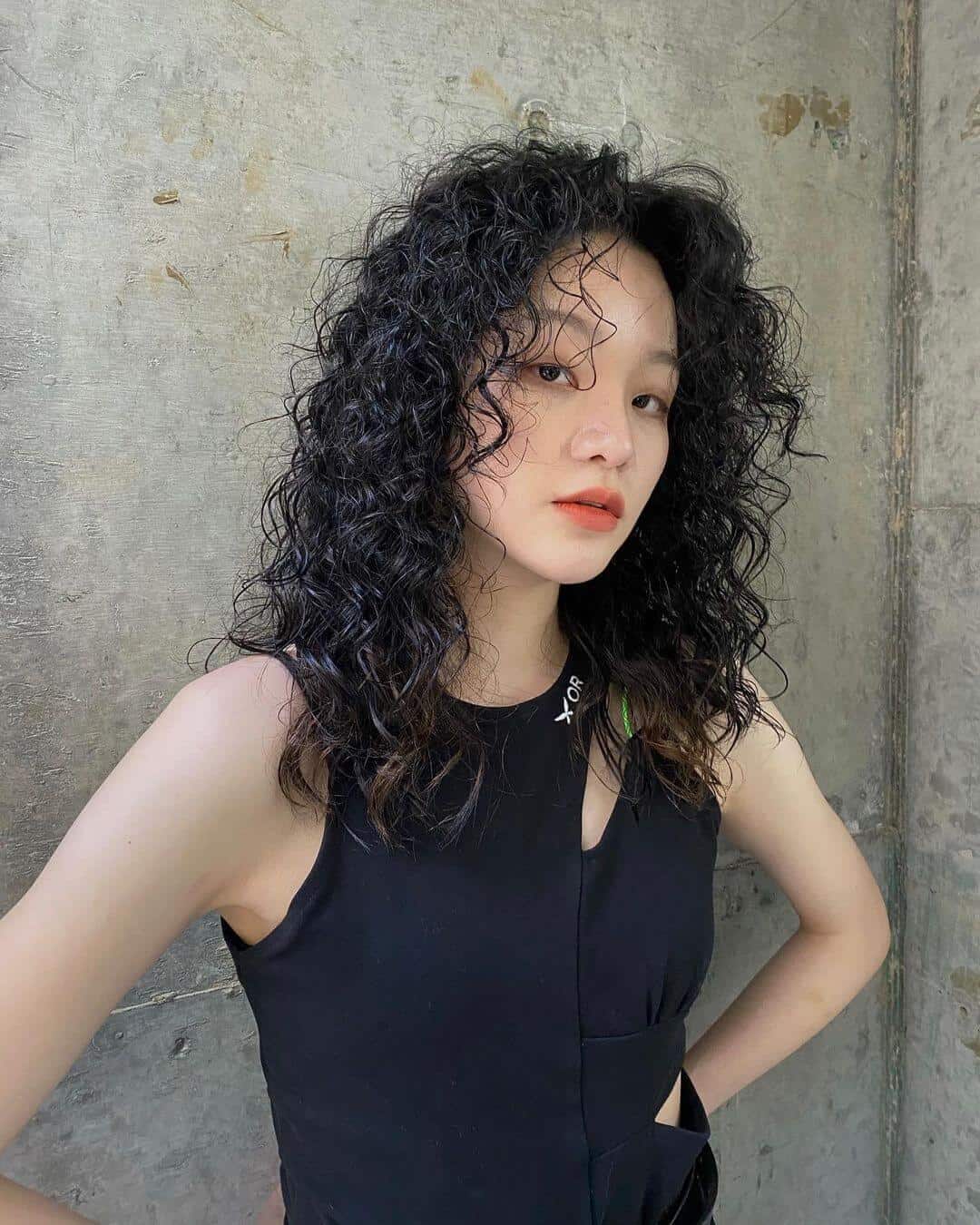 Asian perm is a hairstyle that originates from Japan and later adopted by Koreans. The soft waves create a texture rather than curls on the hair. This kind of hairstyle gives a feminine and sweet look. Asian perm works best on medium to long hair.
By now you should have decided which kind of perm hairstyle you want to do. I bet you are dying to go to your favourite salon at this time. Whatever style you choose, make sure to always follow the aftercare tips that your stylist gives you. And even though your hairstylist did a great job taking care of your hair, it is still best to give extra moisture and hydration to your locks. We know that it is so fun to change your hairstyle every 6 months. But let your hair breath and recuperate. Like the other parts of your body, your hair needs to recover whenever it gets damaged. You have many years to style but you only have one crowning glory!