Know the benefits and how to use beeswax for curly hair. Find out more about this natural wonder and how to use this product based on your hair type.
Beeswax is a natural substance produced by honey bees. It is usually used in cosmetics for its hydrating, calming and soothing effect on the skin. It is also effective in nourishing and conditioning the hair. Beeswax nourishes the hair strands making them softer and shinier. The best thing about beeswax is that like honey, it does not spoil or get rancid. It can be stored over a long period of time and reheated when used.
Beeswax is commonly used by men and women with curly, kinky and coily hair as styling gel and pomades. Thanks to its thick consistency, it can hold up hair strands in place. There are many different products available in the market that contains natural beeswax. 100% organic and all-natural beeswax is still the best option if used properly.
Here are some tips on how to use beeswax for curly, kinky and coily hair.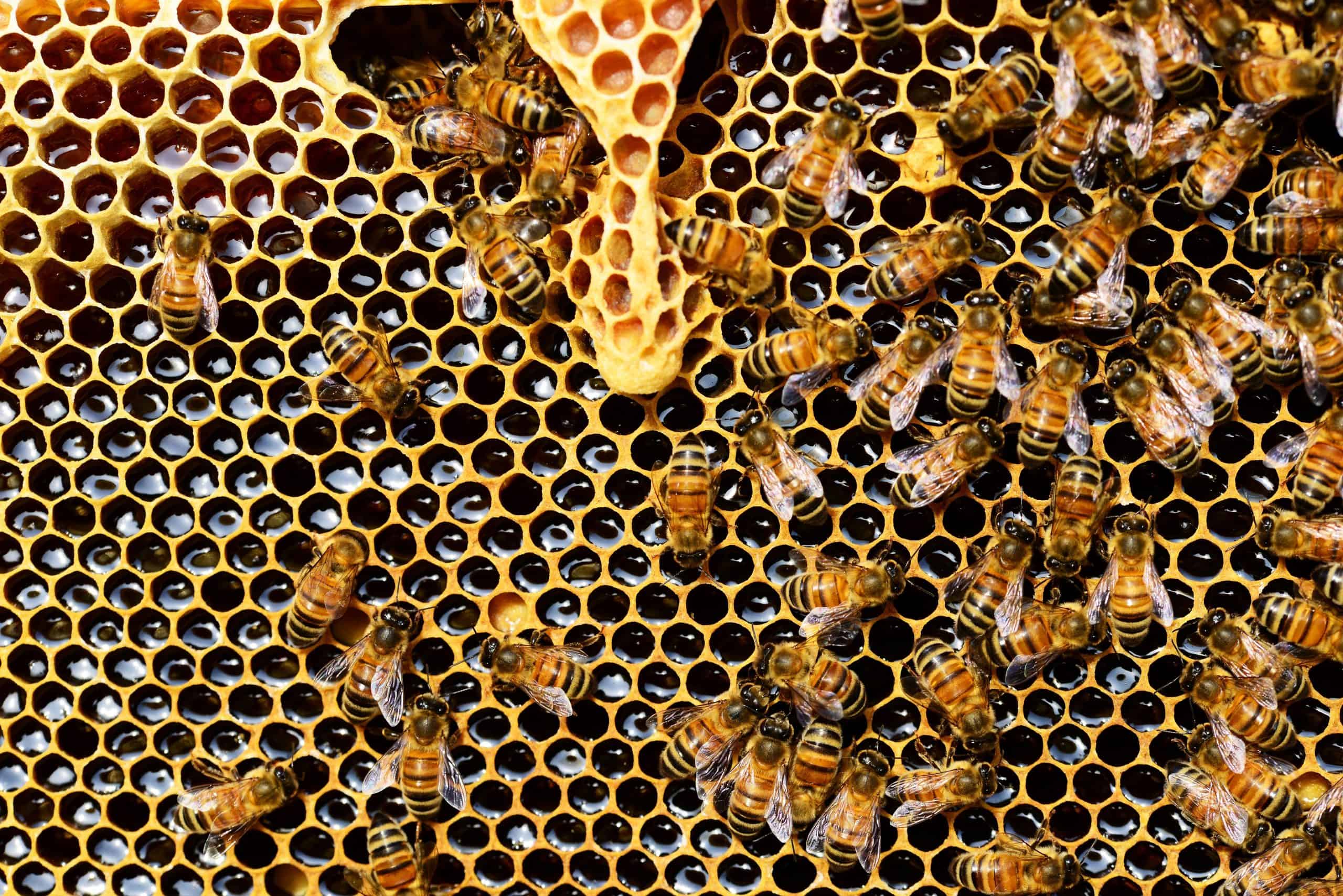 Benefits of beeswax for hair
Beeswax is commonly used in hair care products for its moisturizing and hydrating properties. It also encourages hair growth and makes the hair strands shinier. Beeswax is a natural styling product due to its waxy consistency. It can be used as a natural pomade or styling gel. This natural substance works best for curly and kinky hair in holding and styling the edges and taming the strands to keeping frizz away. Applying beeswax to your dreadlocks can help in keeping the locks in place. 
Hair types for Beeswax
Beeswax works best for curly, coily and kinky hair. The waxy substance has a thick consistency making it a perfectly natural product to tame frizz and flyaways on curly hair. Using this natural product on straight hair with thin strands will make the hair heavy and flat. Avoid applying the beeswax directly onto the scalp. Beeswax is quite thick and can clog the pores of the scalp if not washed properly. Remember that a small amount goes a long way. Avoid applying too much of this product to your hair to avoid build-up. 
How to use Beeswax for hair styling
Beeswax is a 100% natural wax that works on all hair types and textures to give a polished finish.
1. Add a small amount of beeswax to the palm of your hand, then rub it between your hands until it starts melting.
2. Put the melted wax into your palms and spread it through your palms onto the ends of your hair.
3. From there, put it into sections and twist each section in order to distribute the beeswax evenly throughout all parts of your hair.
4. Once you're done adding beeswax, give everything one last scrunch before letting go, then comb with fingers for an even smoother finish! 
Natural Beeswax
But if you are not one to do DIY projects, you can opt for hair products that contain beeswax.
Hair pomades
Hair conditioner
Hair balm
These products are perfect for curly, coily and kinky hair. Remember to apply just enough product on the hair and avoid direct application on the scalp.
Beeswax is a natural ingredient that can do wonders not only for the skin but for the natural hair as well. It is a natural ingredient that can be used in many different ways. It can be used as a moisturizer for the skin and hair, as a styling gel or pomade or as a balm to make the hair strands look shinier. But remember to use this natural wonder in moderation. Like any other product, using an excessive amount of beeswax on the hair can make the hair heavy and it can produce build-up.