Halloween is just around the corner and party invites are starting to come in. You want to dress up from head to foot and be the star of the party. Get creative with your costumes but don't leave your hair unattended. Halloween is also a time to get creative with your hairstyles to match your ensemble. So here are Halloween curly hair ideas for men that will surely match your party mood.
But wait! Before we get to the list, you need to make sure that your curly hair Halloween ideas match well with your personality and the character you are wearing. Be in character and make sure to enjoy every moment of the party!
In This Article
The Clown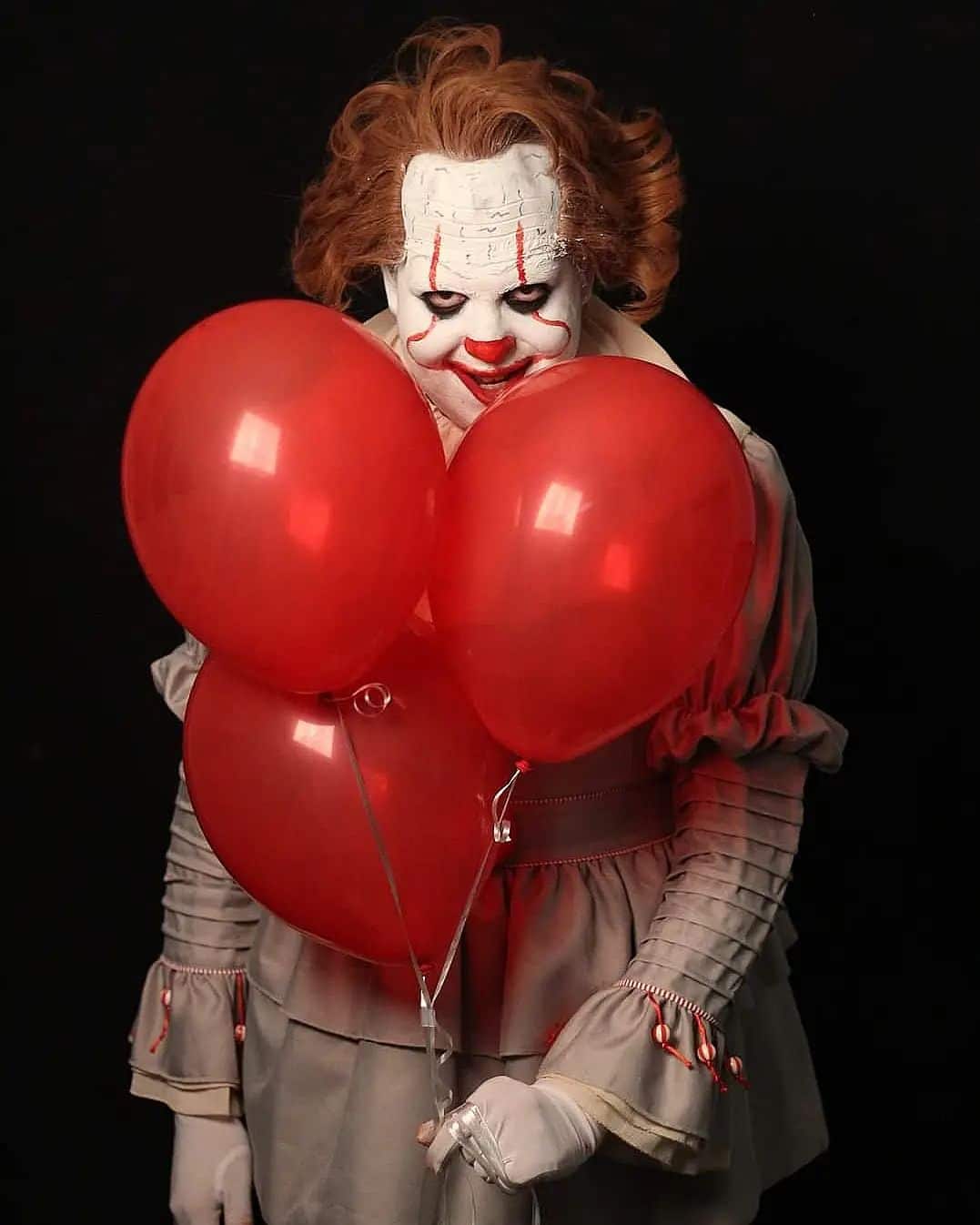 The clown costume is one of the most popular choices when it comes to Halloween dressing up. You can be a scary clown or you can choose to be a funny one. Just get colourful and oversize pants, slap on some makeup and just let your natural curls flow. 
Aquaman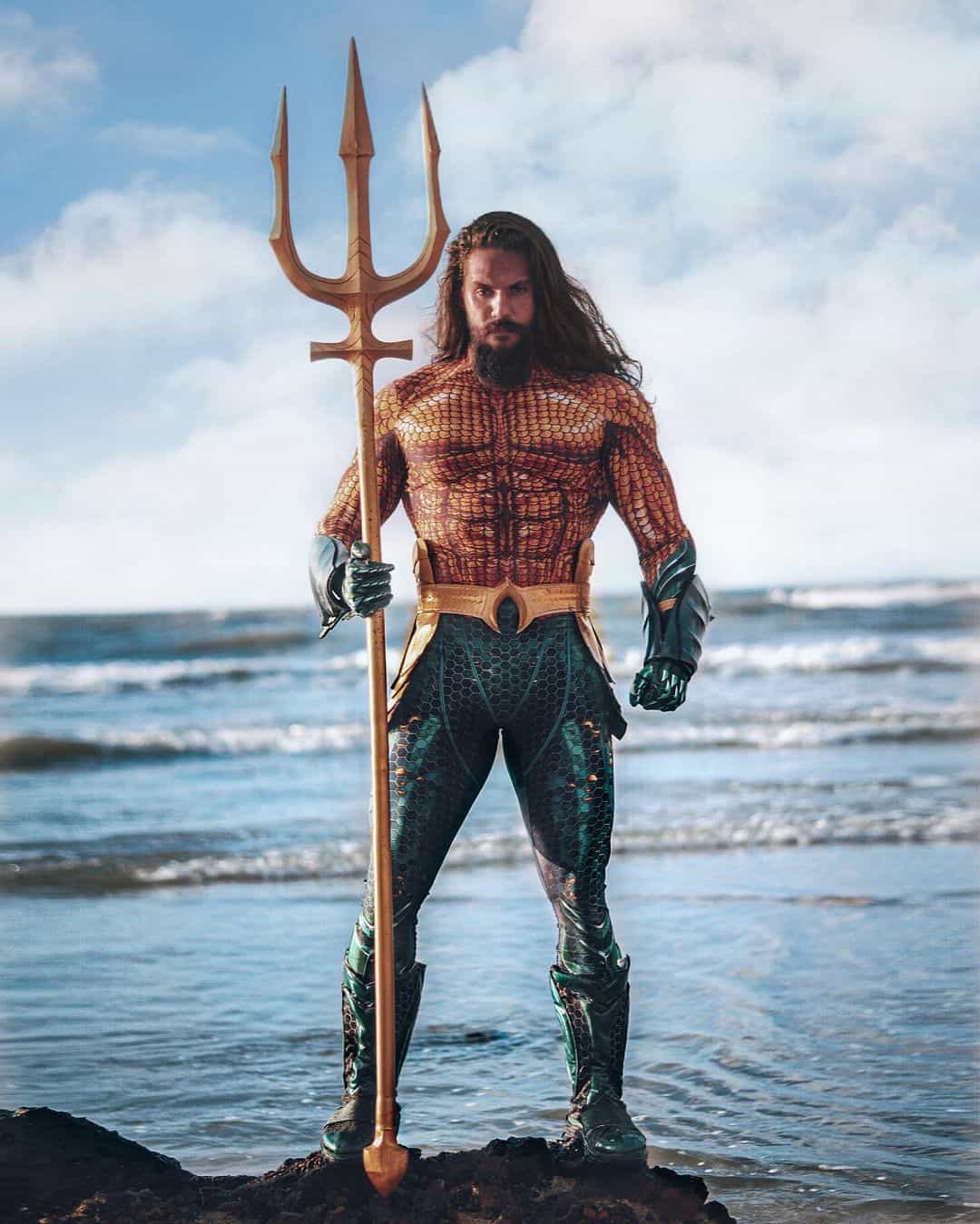 If you want to flaunt that long curly hair at your Halloween party, Aquaman is the best curly hair Halloween costume idea for you. Let your hair flow and bare your tones abs and you are ready to party!
Thor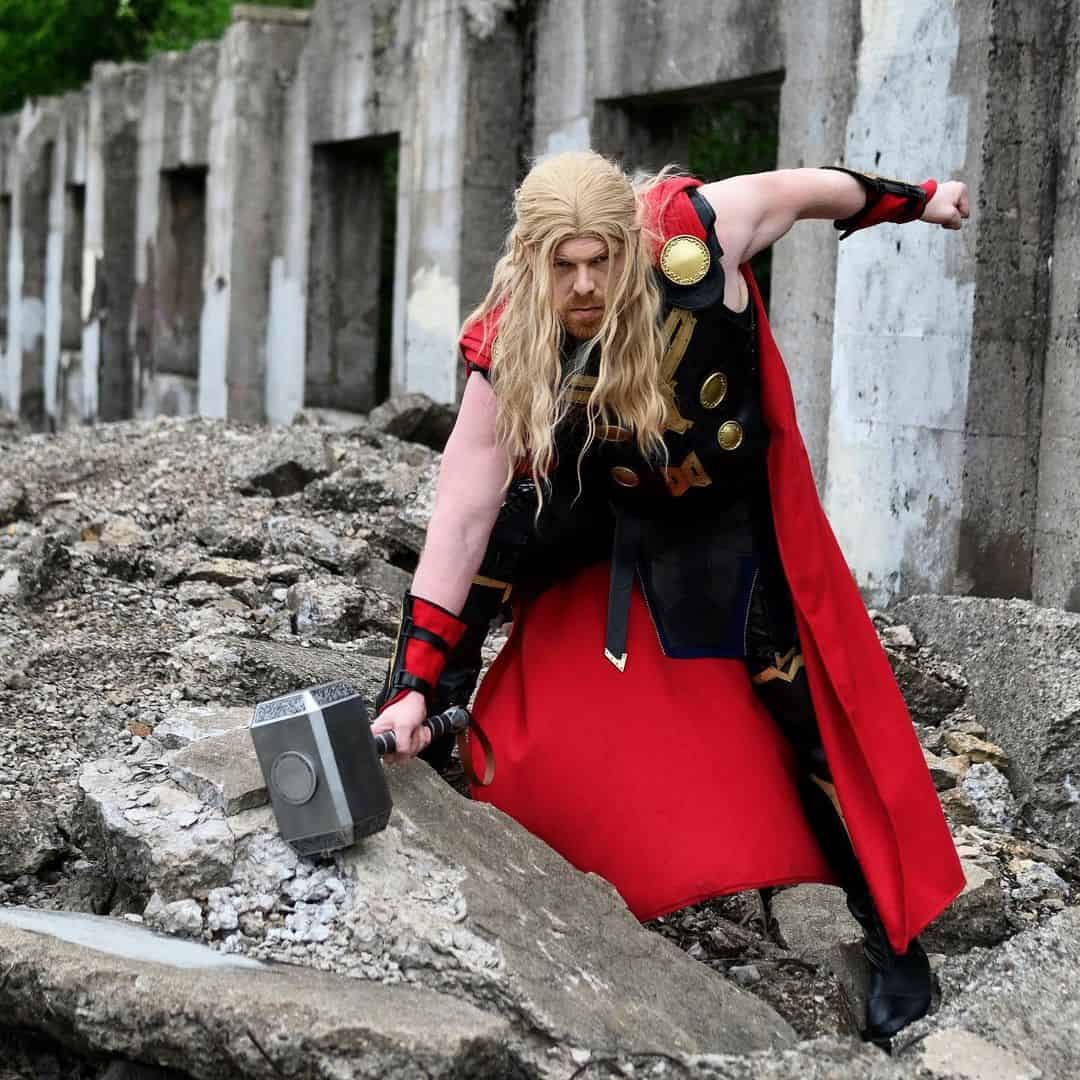 Let the god of thunder grace the party with your Chris Hemsworth curly hairstyle and toned biceps. Don't forget to bring your Mjollnir to complete the get-up. You can try the look with short or long hair. You can even get a wig to complete the look.
The Joker
So many great actors have portrayed The Joker that is why this character is a favourite choice for Halloween. But no matter who you choose, never forget The Joker's signature scar and bad-hair-don't-care curly hair.  
Khal Drogo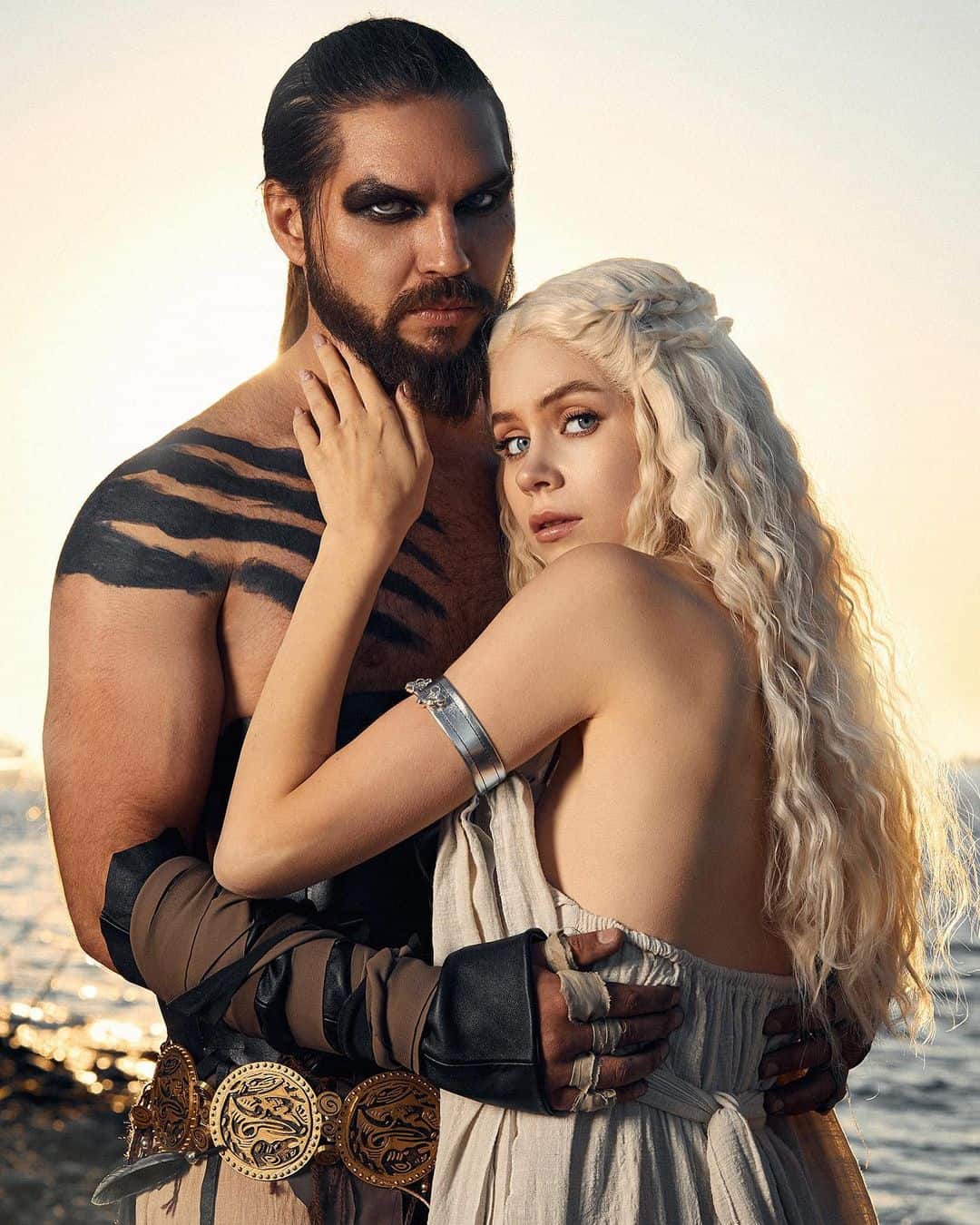 Another sexy man on our list! You don't need some fancy dressing for this one. All you need is your toned muscles, long curly hair, beard and piercing eyes and you are ready to go. You might even meet your Khalisi at the party!
Tarzan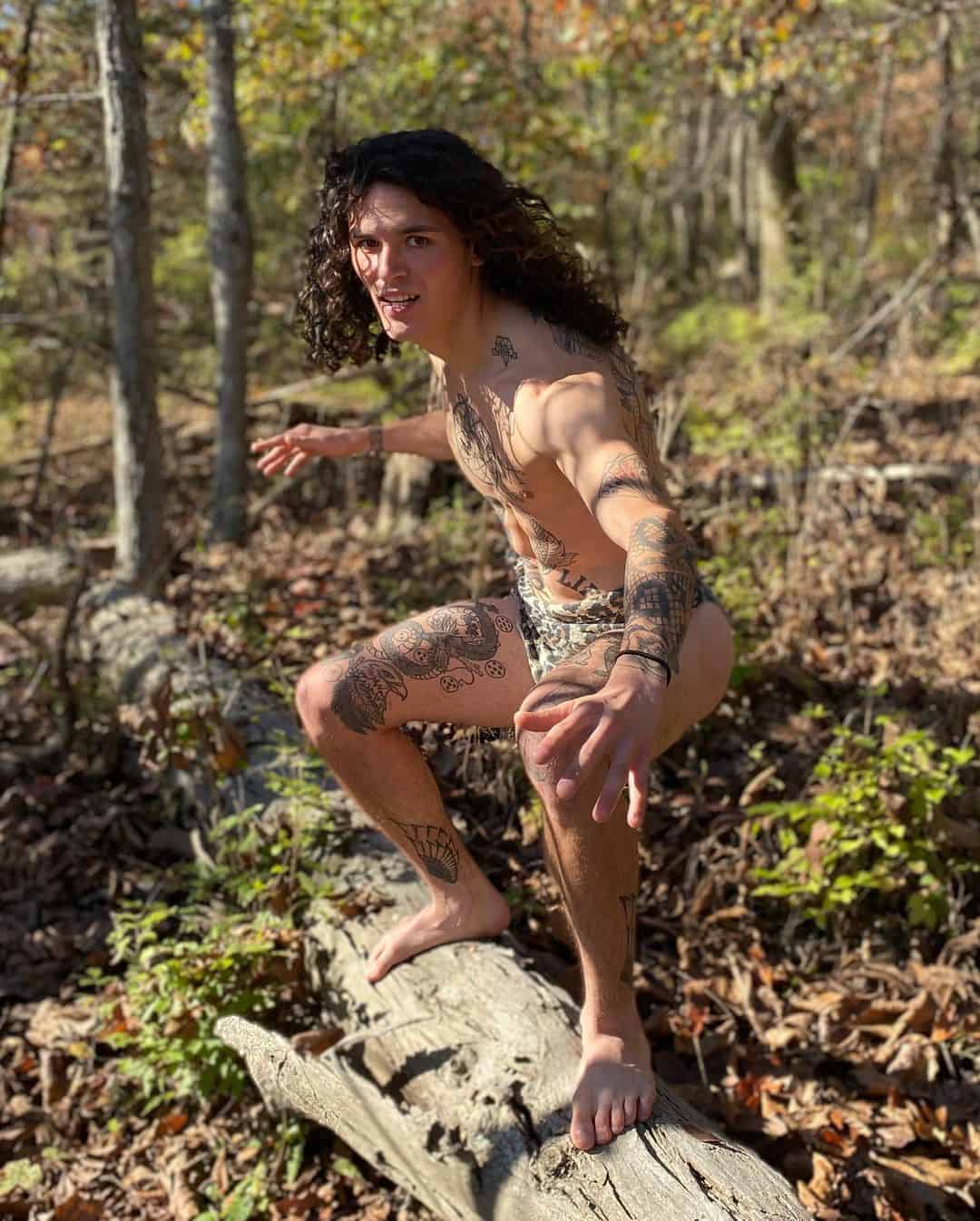 Curly hair, sexy abs and a tiny cloth, and you are done! This curly hair Halloween costume idea is so simple and effortless. Bring the wilderness to the party with this Halloween costume idea flaunting your curly hair and wild energy.
John Snow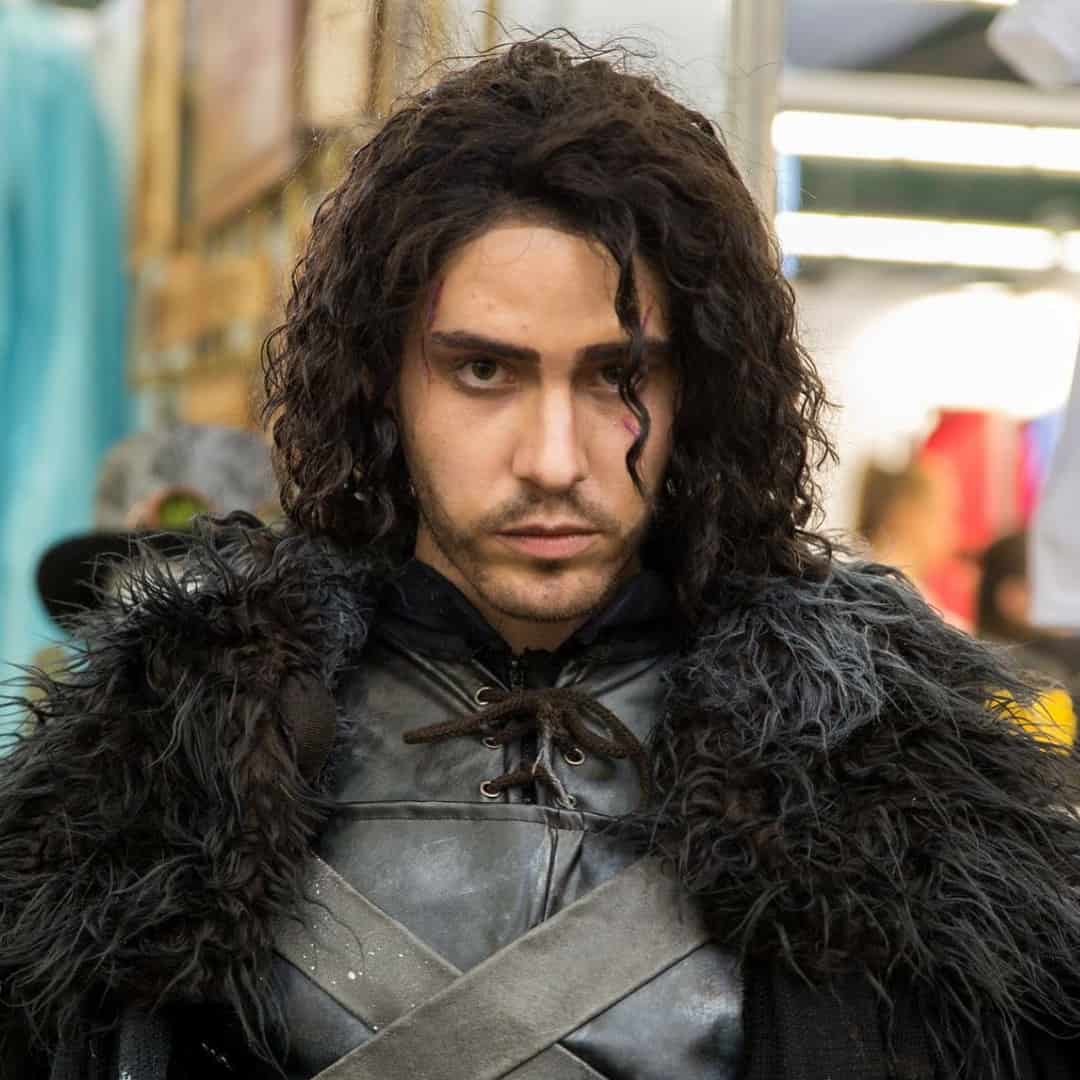 If you have shoulder-length curly hair, you gotta wear John Snow to that party. Put on your black cape and the confidence of a king to slay in the party. 
Captain Jack Sparrow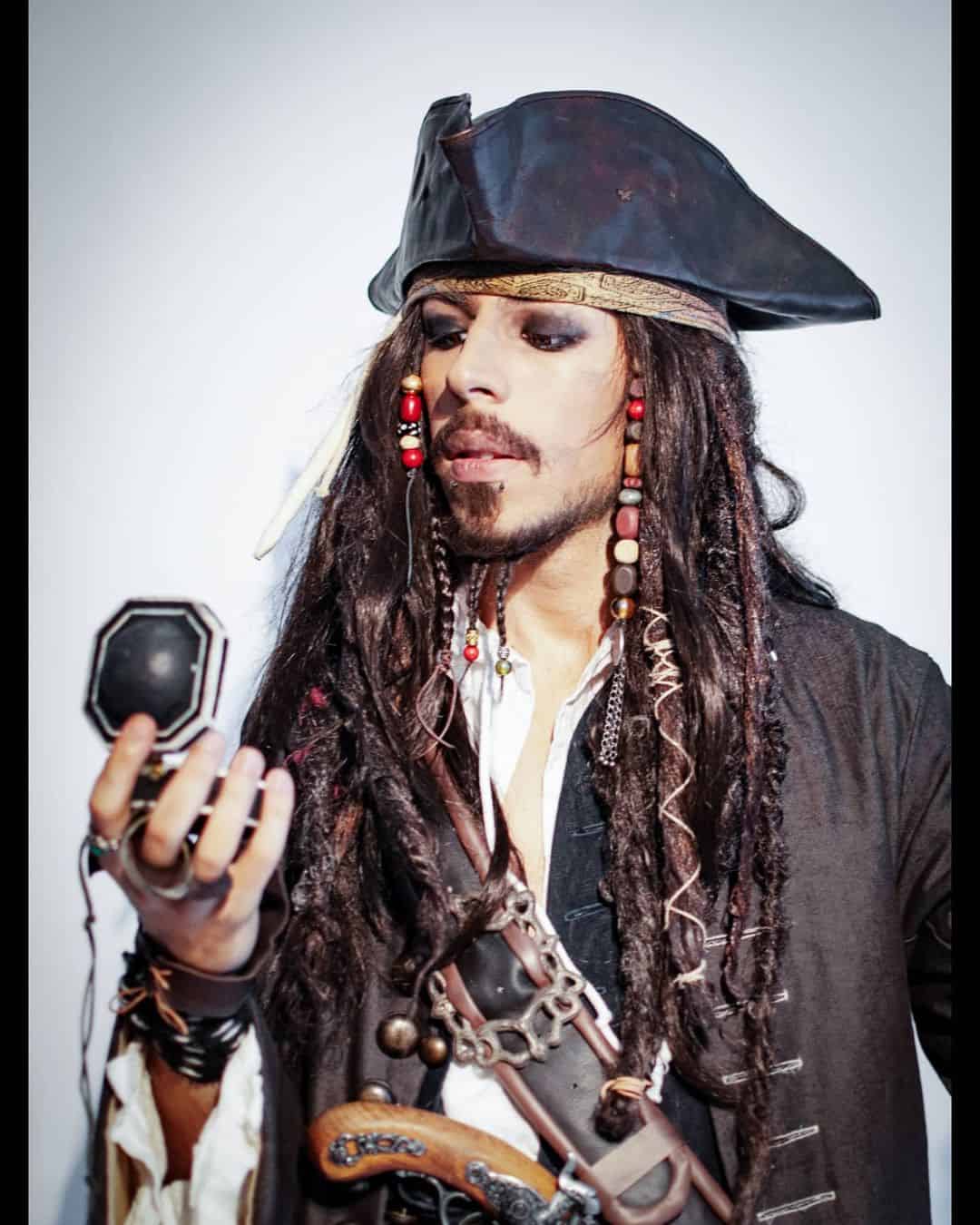 Halloween parties are not complete without the appearance of the infamous Captain Jack Sparrow. Wear your DIY pirate costume and accessorize your curly hair. This curly hair Halloween idea requires some effort. But it is sure worth your time and hard work. 
Lucifer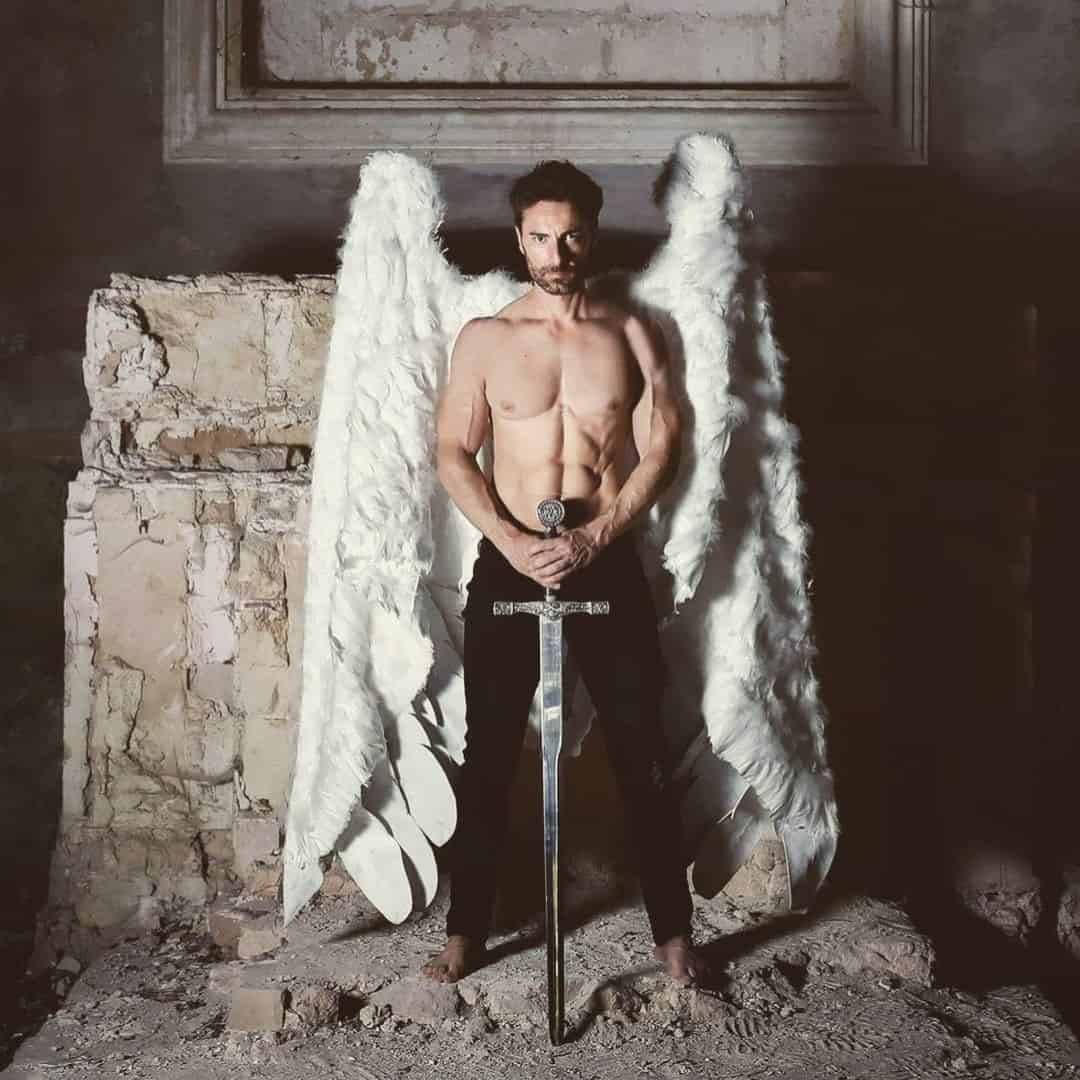 Go scary and freaky with Lucifer this Halloween. What better way to do Halloween than to party with the king of darkness himself. Scary costume plus your crazy curly hair and you got Lucifer personified. 
Hippie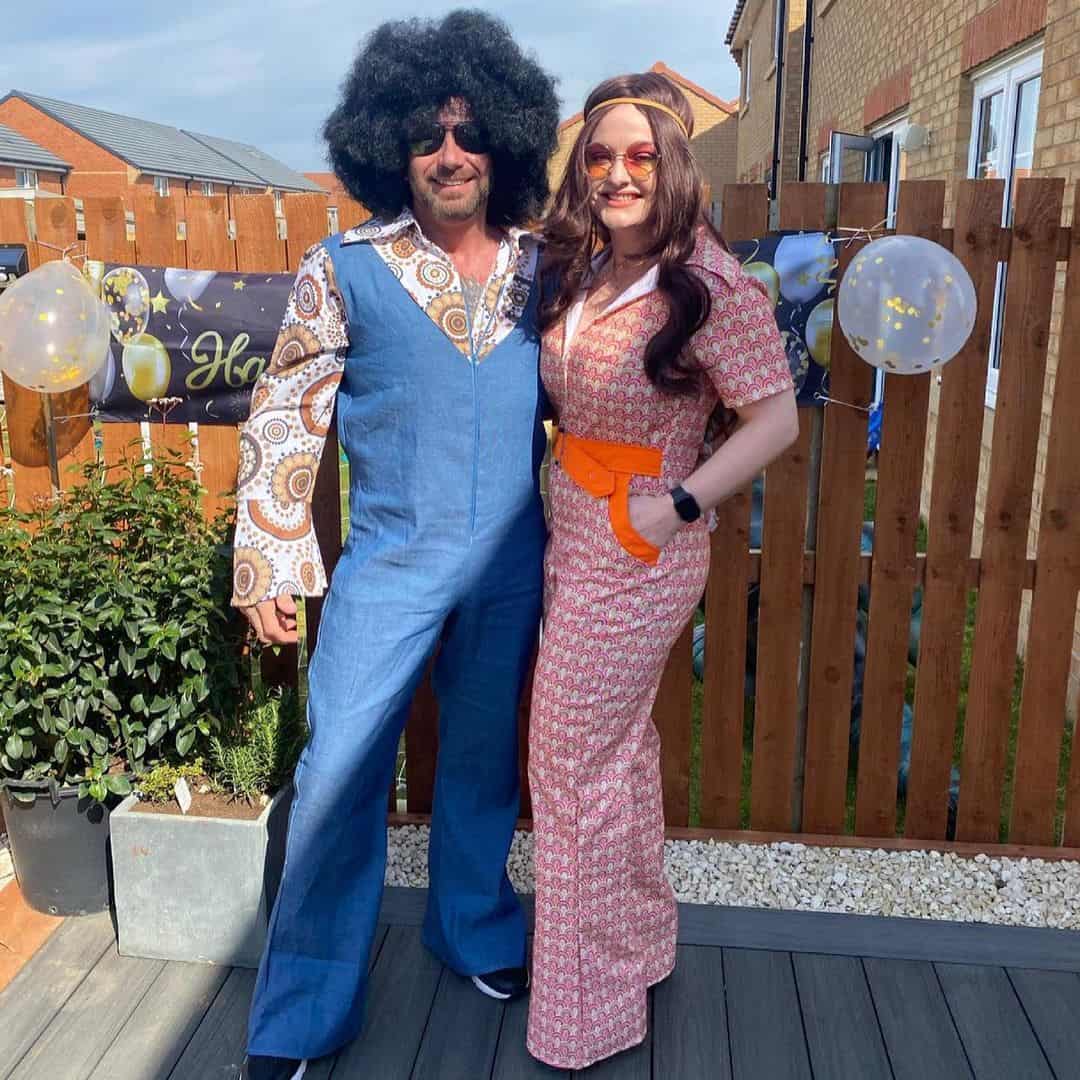 Bring back the '60s with this hip and colourful Halloween costume. Let your afro loose and wear your most colourful hippie outfit and party the night away! Feel the '60s vibe when your mom and dad are the ones bring the house down.
Zombie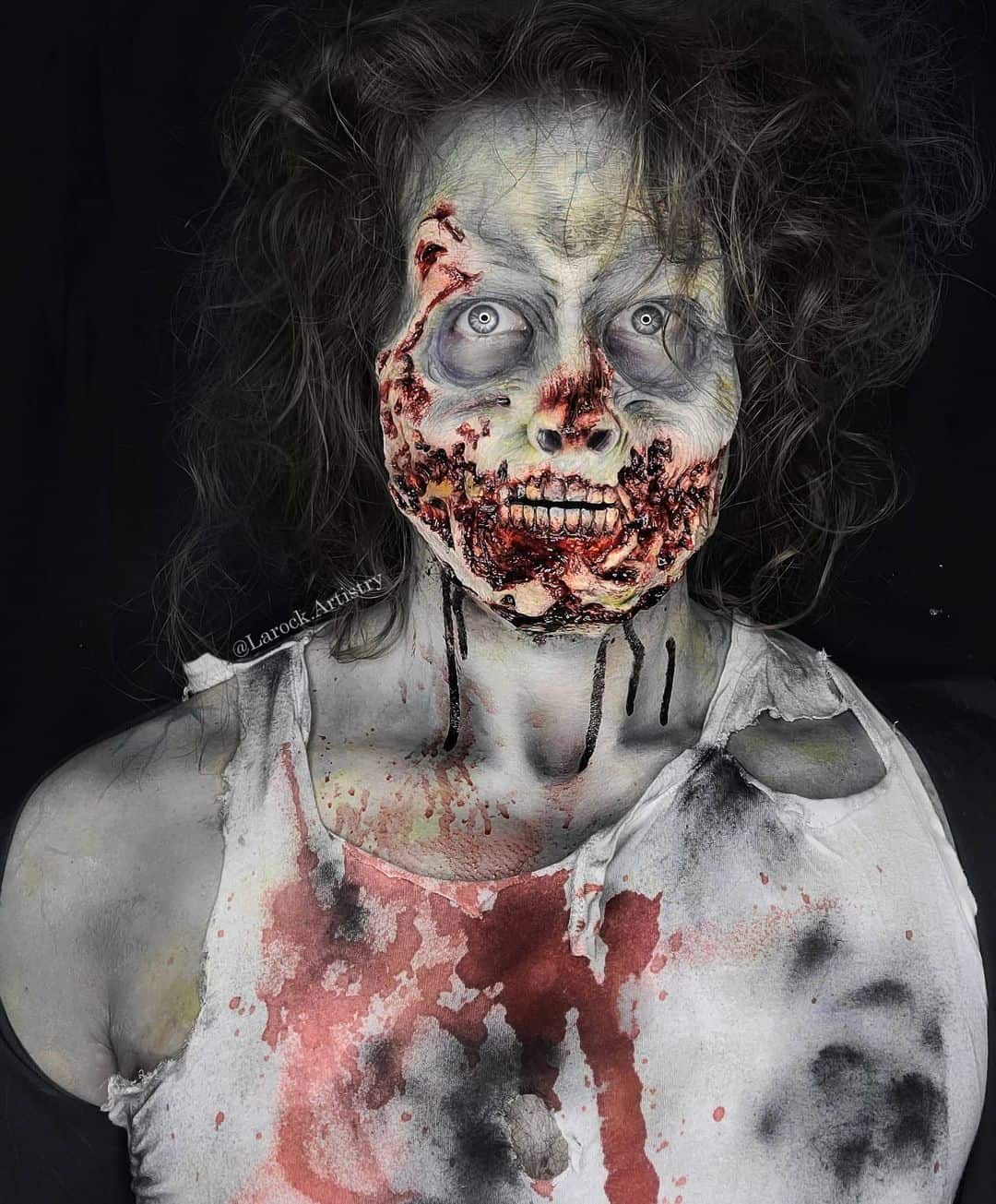 Zombies are everywhere! Not only on Netflix but at every Halloween party. Wear your goriest make-up with dishevelled curly hair. This is one curly hair Halloween idea when hair and makeup are more important than what you will wear. 
Iron Man
If you are ready to splurge for that Halloween costume, we recommend wearing Tony Stark a.k.a Iron Man. Just don't wear the helmet so they can see your pretty face and very well-kempt short curly to wavy hair.
Michael Jackson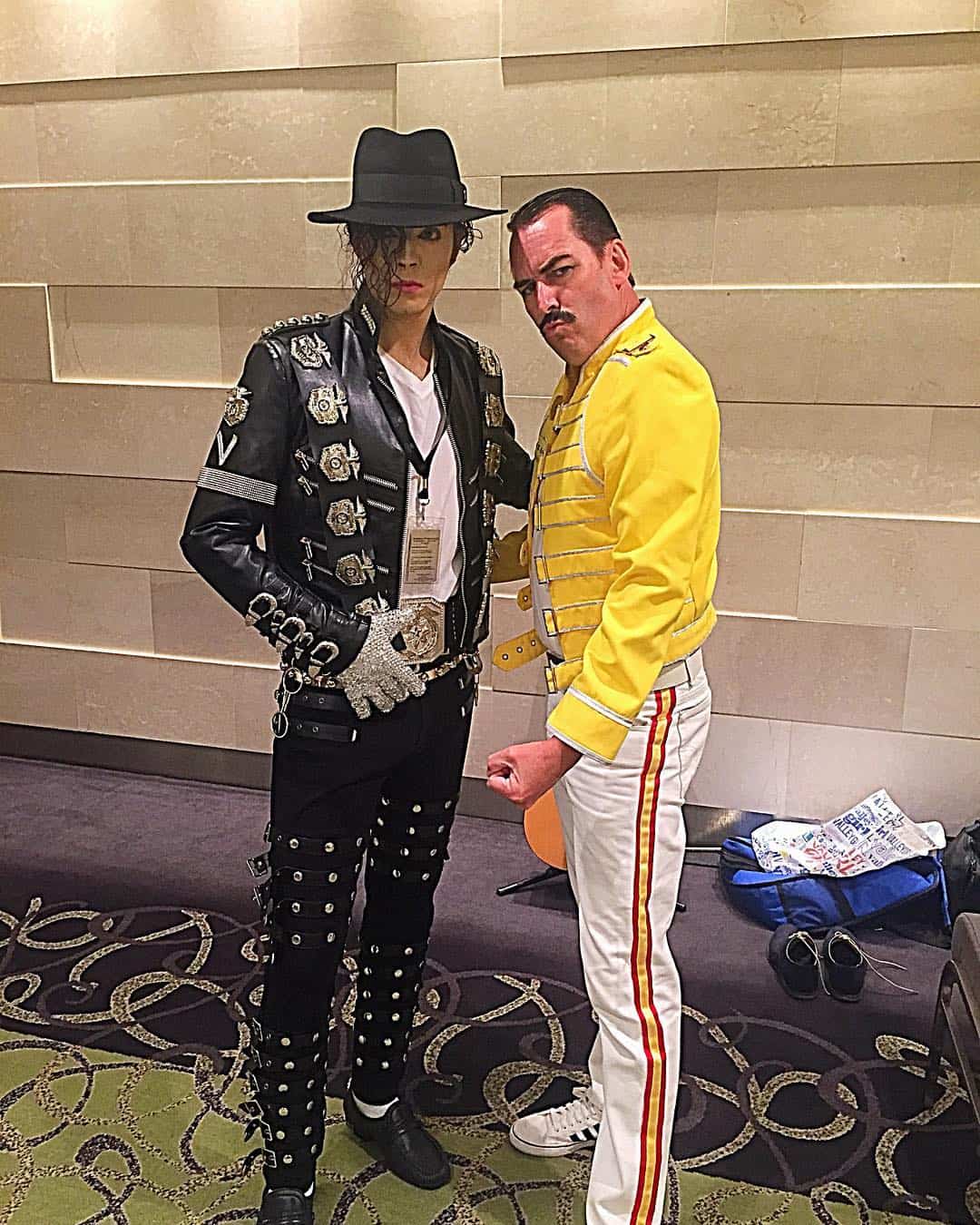 You have many different ways to wear Michael Jackson to a party. You can do the red jacket he donned on thriller, or his signature black leather jacket and white fingerless gloves, or just plain white shirt and hanging pants. But there is one thing you can never forget – his long curly hair. 
Slash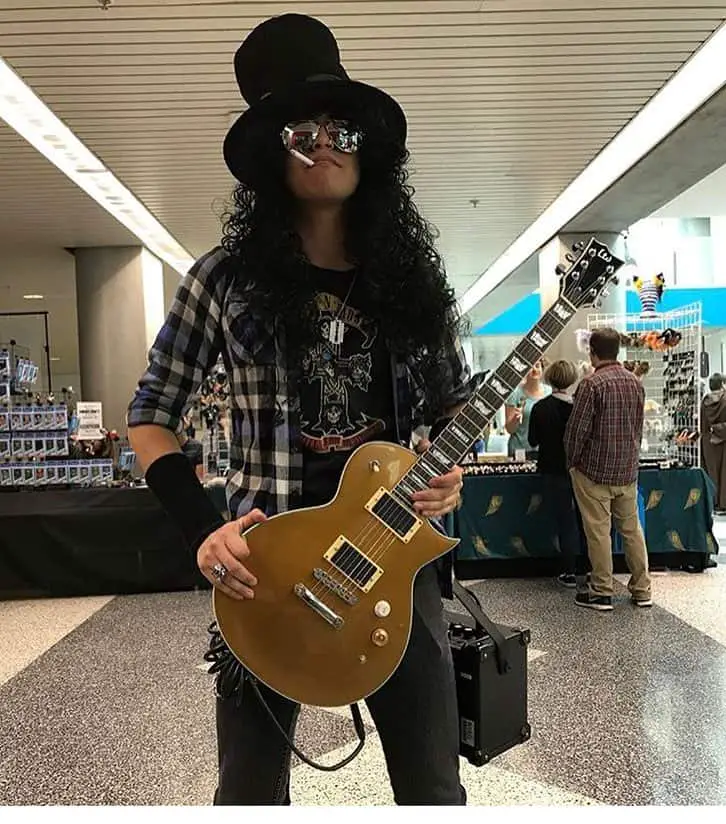 Top hat, aviator shades, cigars and curly hair. Few signature things that make up a Slash Halloween costume. Help your long curly hair with some curl cream to make those curls more voluminous and bouncy – just like how Slash wears them on stage.
The Black Panther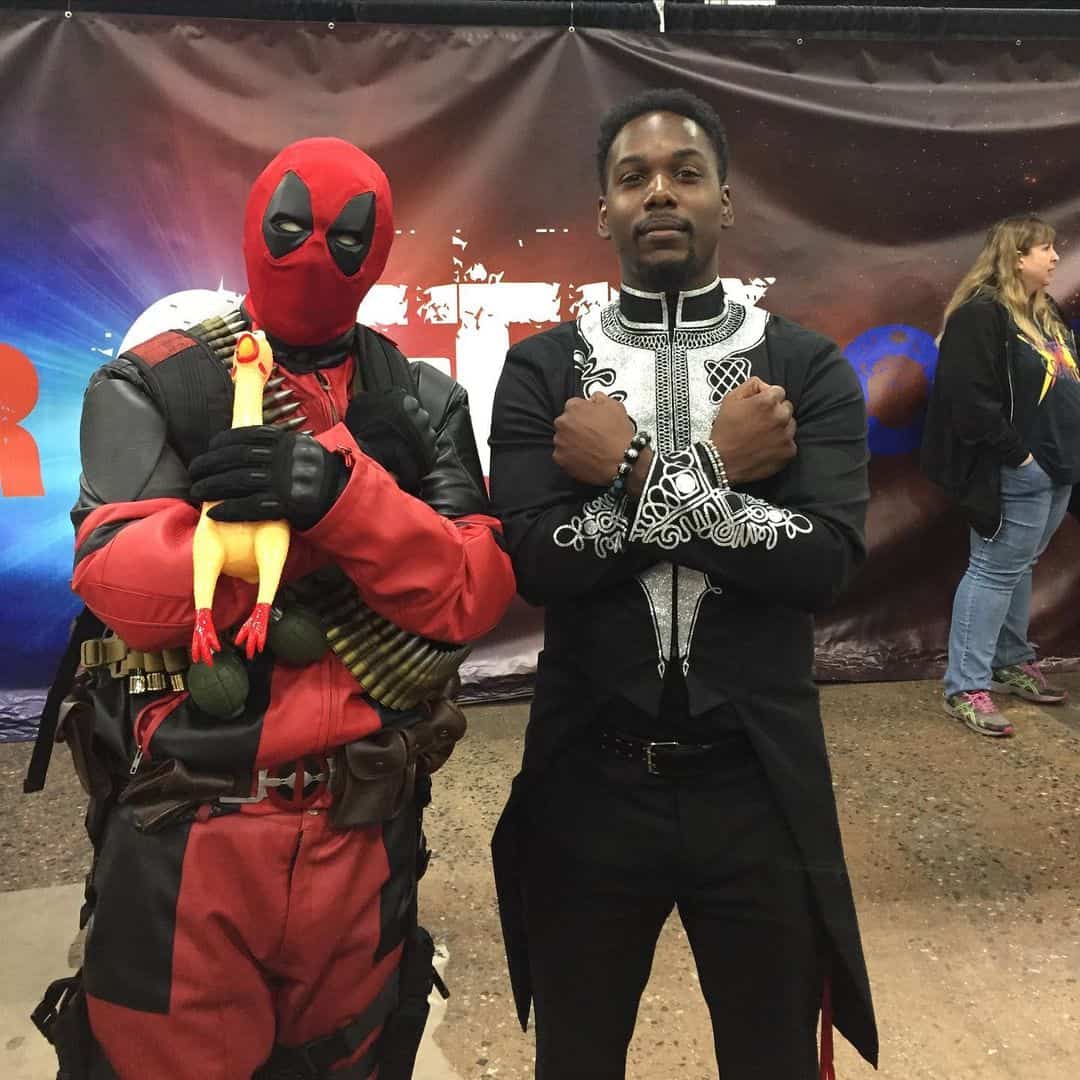 Johnny Depp-inspired Mad Hatter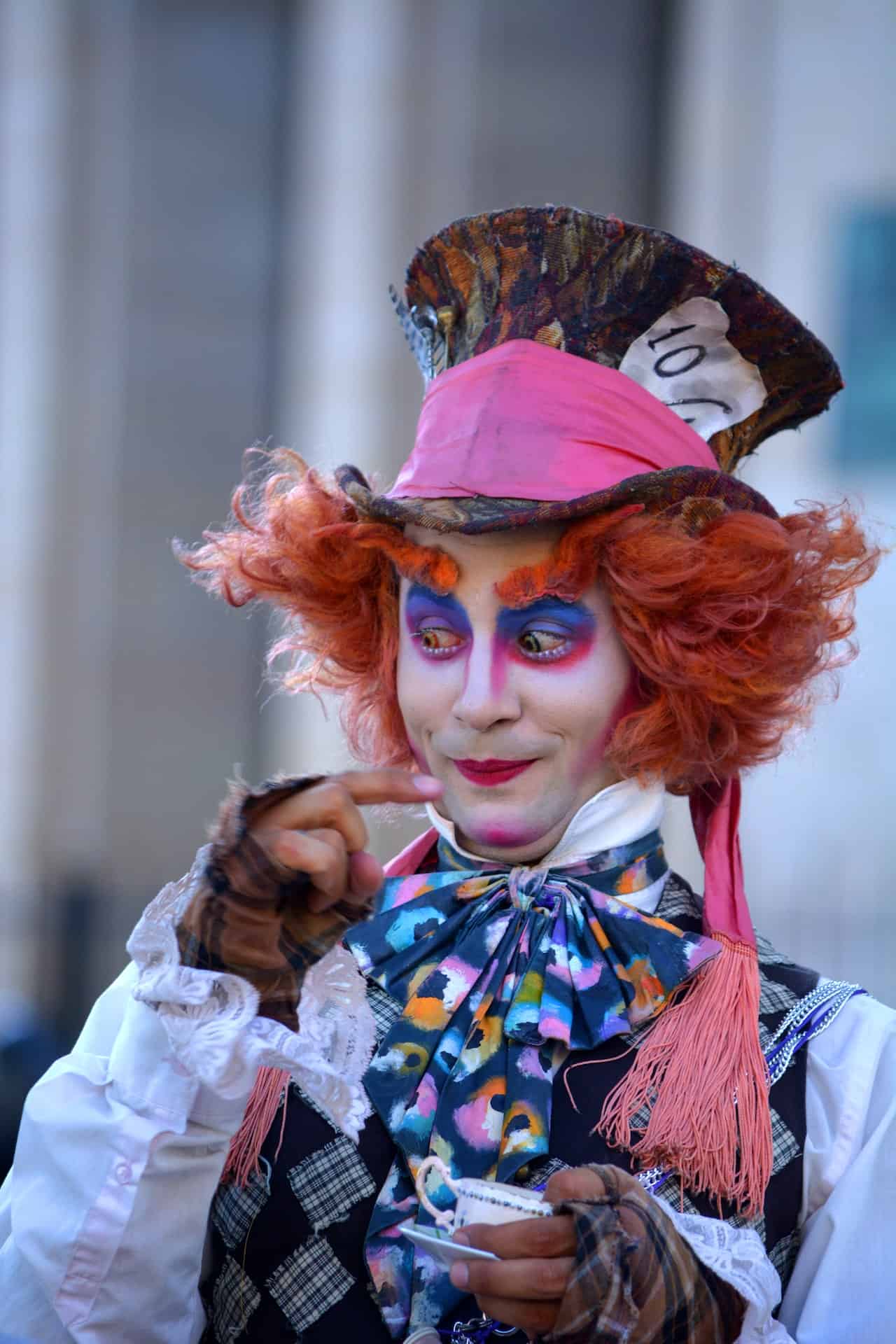 You do not need long curly hair to star at a Halloween party. Wear your short afro with this Black community favourite. Give tribute to Chad and the black community with this Halloween costume idea for curly hair.