Women are the first one's to try when it comes to hair ideas or beauty hacks, I hope most of the readers agree with me on this. Another true statement is that we all want to look good but no the same, we want hairstyles that can represent who we are with a twist of our own style.
A simple hair hacks and ideas can give you a completely different look that helps you to build confidence, beautiful, and managed at all times. So, why not grab this opportunity to try these easy wavy hairstyles at home. Here are some trending wavy hairstyle ideas of 2021 according to the hair length.
1. Short wavy hair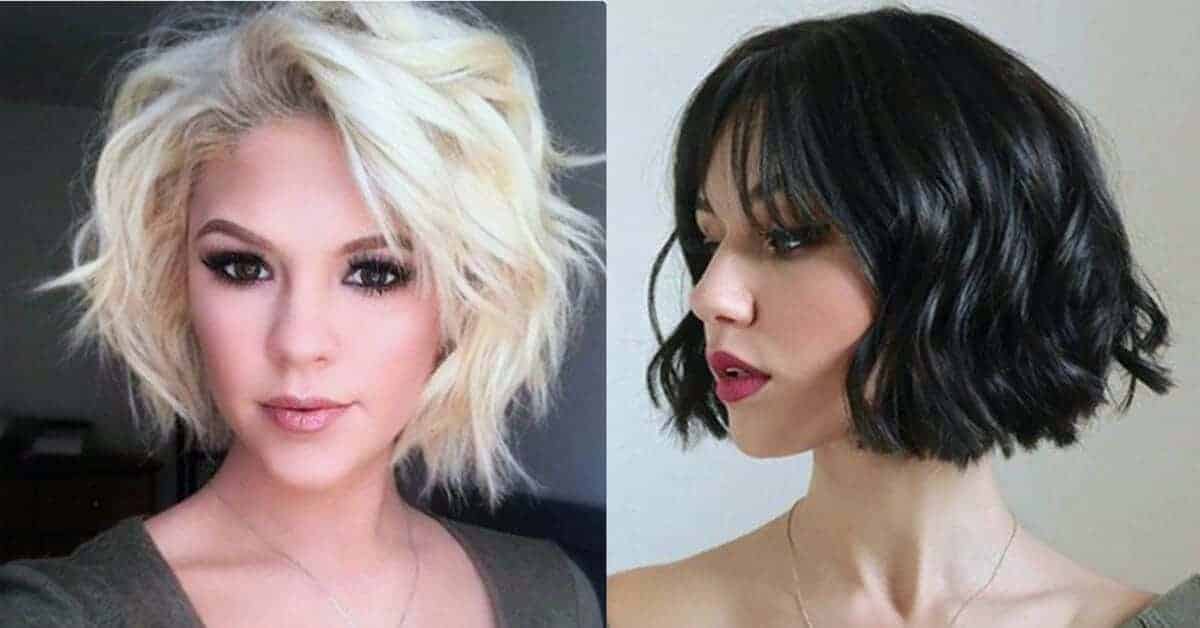 A short wavy hair is a good option if you are working women or a busy mom. It takes less time to maintain your hair and you will still look cute. Get a bob with short layers, this way it will look naturally lifted and healthier. I have collected the best images of short wavy hair.
2. Medium Wavy Hair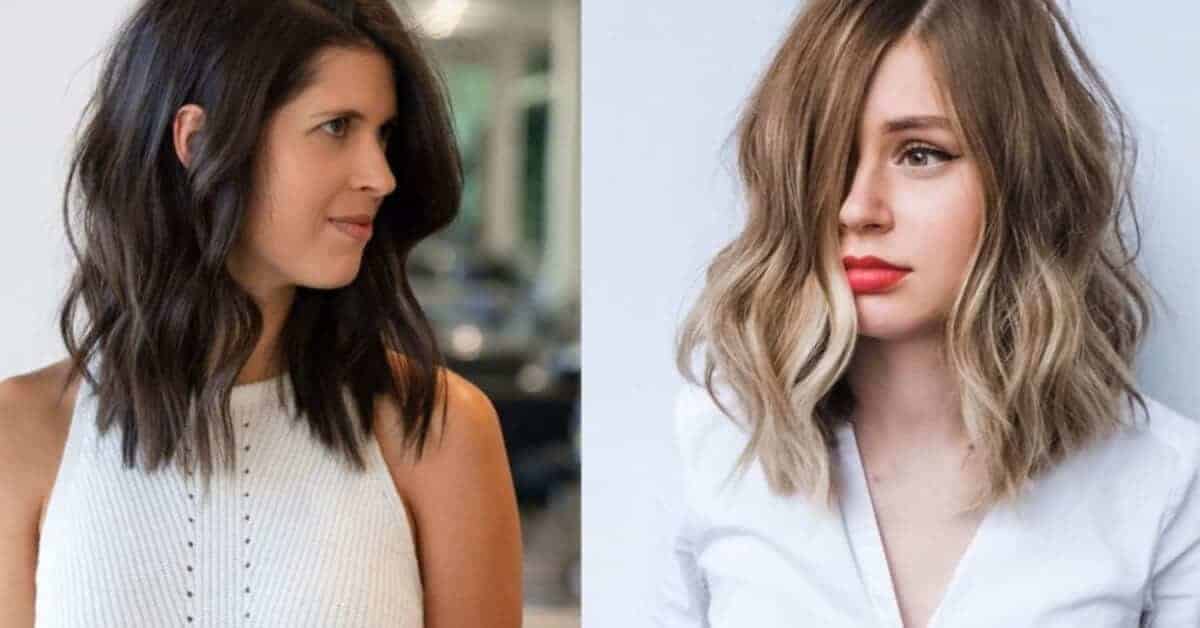 A medium wavy bob is a shoulder-length cut with a wave. If you have naturally wavy hair this hairstyle will still look casual and stylish even with minimal effort. This look goes with any occasion from an everyday look at weddings or business events. Almost all the women have tried this wavy look once in a lifetime.
Medium waves look good with soft layers which adds movement to your hair. Before styling, any look considers your hair texture because different kinds of hair have different styling techniques. Do you want to see more pictures of medium wavy hair?
3. Long wavy hair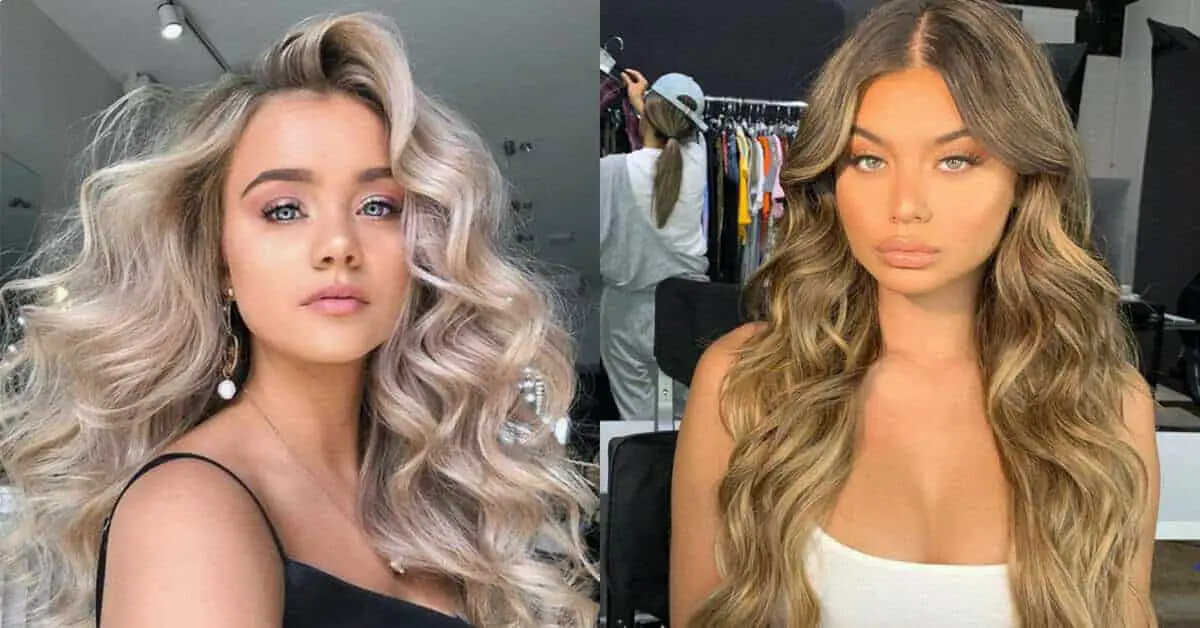 Long wavy hair looks good all the season if you style it right. This hairstyle suits all the hair types and face shapes. For gorgeous and soft wavy hair you need to choose the right shampoo and conditioner which is sulphate-free to keep in moisture all the time. Love to see more long wavy hair photos.
In addition, you can style your waves with styling tools like straightening rods, curling wands or you can also style your waves without heat. Styling your hair without heat can avoid breakage and dryness. If you are running late and have to use a heated iron or curling wand, the best way to do it is by applying or spraying a hair protector before styling your hair.