When October months come in, it means holidays and celebrations. There's Thanksgiving, Oktoberfest, and Halloween is coming. Other than Christmas, nothing excites kids and even adults like Halloween. This is the time of the year when children can be playful, scary, and fun at the same time. Everyone is raising their A-game with costumes and hairstyles for trick or treating. Disney princesses, Elsa, and fairies are always at the top of the list.
But for other fun and creative ways to dress up, here are 20 Halloween costume ideas for kids to try this year.
Moana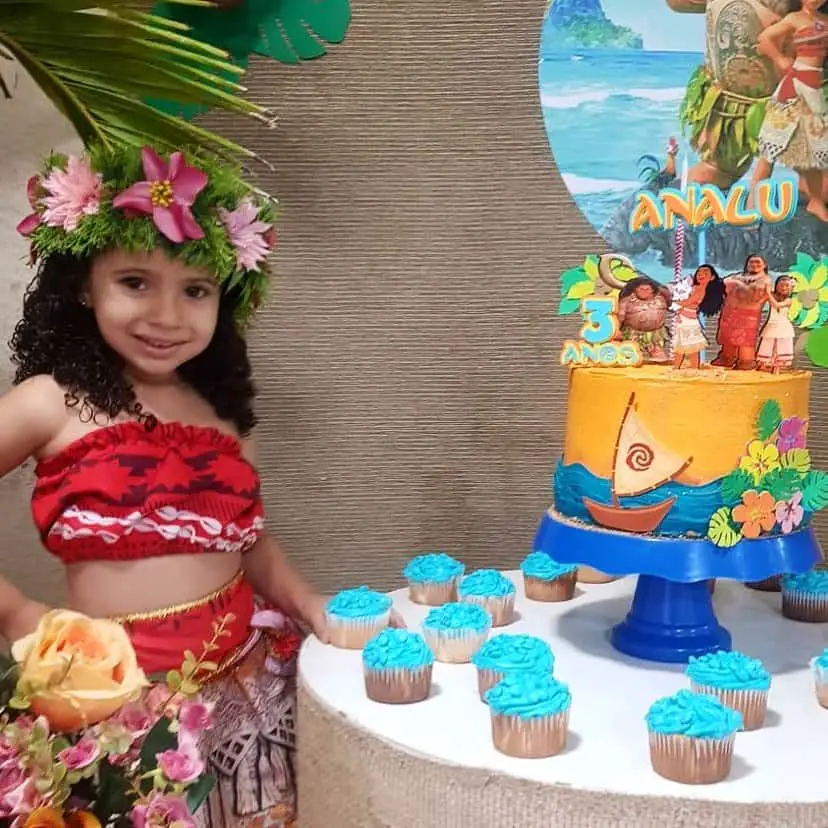 Who else can better represent curly hair than Moana? She is not your typical Disney princess but she captivated our hearts with her courage and her beautiful hair. This is an easy Halloween hairstyle that will highlight your kid's short to long curls. Costume available at amazon.
Disney Moana costume

The skirt has 2 layers that include fringe details for an authentic Moana Adventure look
Recommended for ages 3+
Maui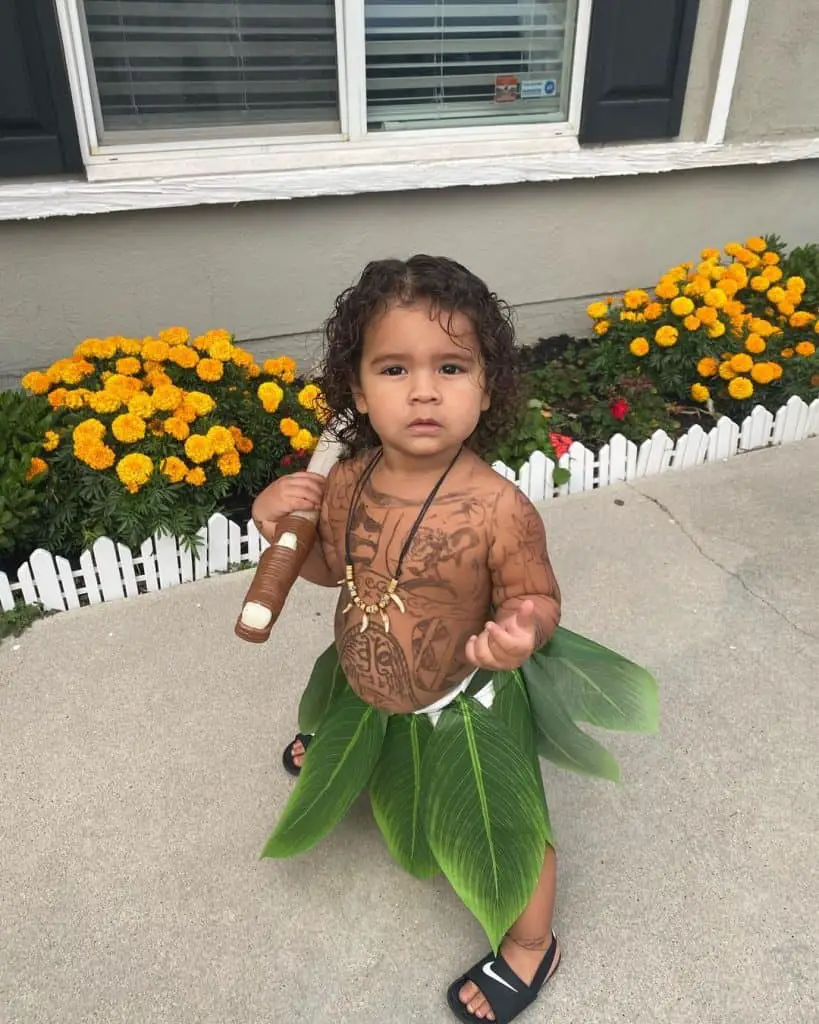 If there is Moana, there should also be Maui. The father of our favorite curly-haired Polynesian warrior. Let the boys join the fun with this easy Halloween hairstyle. Just help your boy's curls with some curl hair care cream to enhance his curls and done.
Maui

You can paint your kid's body with body paint like in the movie and just add the grass skirt for the perfect look.
Brave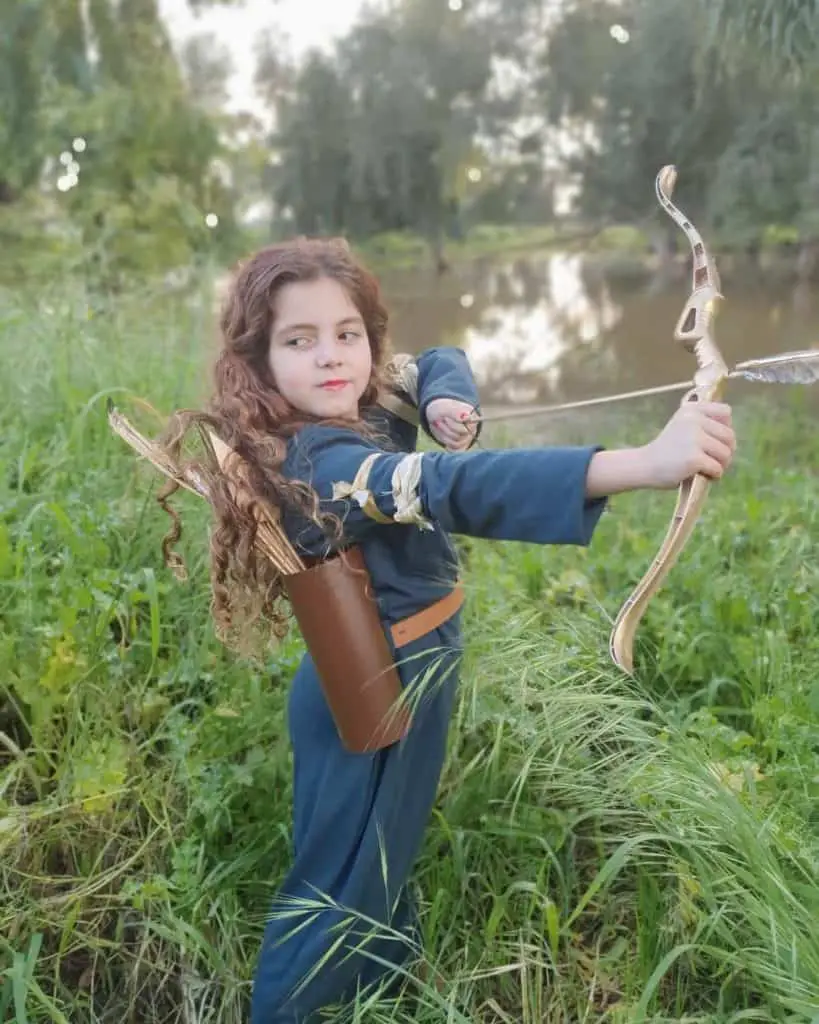 It must be her orange hair. It must be her long voluminous curls. It must be her talent in archery. It must be all of the above! She is our favorite curly girl for Halloween! with naturally curly hair.
Princess Merida of DunBroch

The pullover dress has an elastic back waistband
Princess cut bodice has printed gold flowers at the neckline
Metallic ribbon belt closes w/ hook & loop fastener
Princess Elsa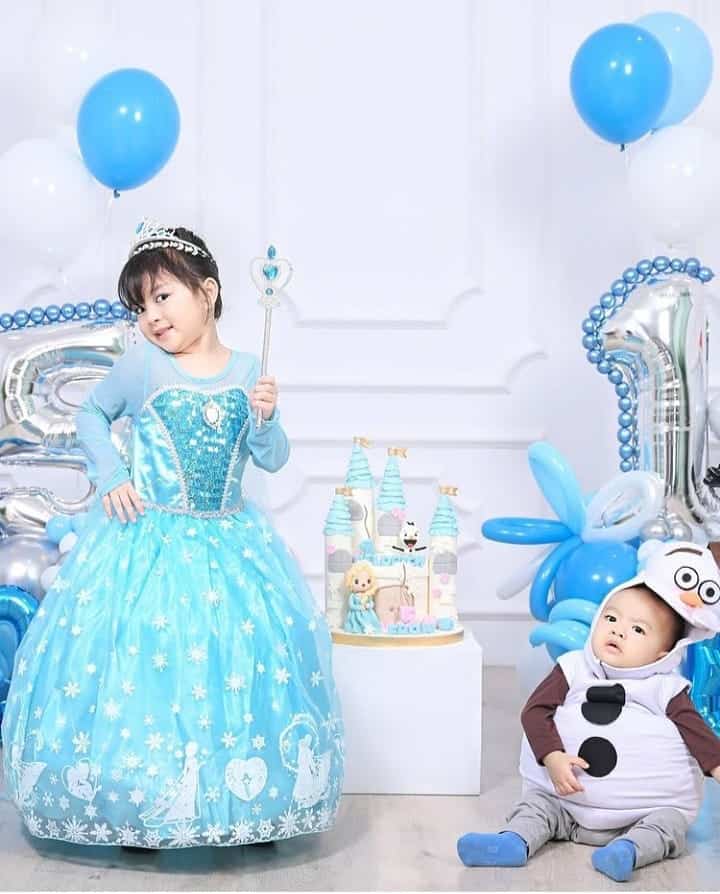 No trick or treat will pass without having Elsa knock on your door. This is a popular costume not only for kids but also for adults. Give your kid a side-swept French braid, and blue gown and she is ready to knock on your neighbor's door to collect her treats.
Princess Dress Up Costumes for Little Girls 

Includes dress,tiara,wand,wig,gloves.
Great for special occasions parties such as Halloween, Christmas(Xmas) holidays, birthdays and pageants!
Princess Belle (Beauty and the Beast)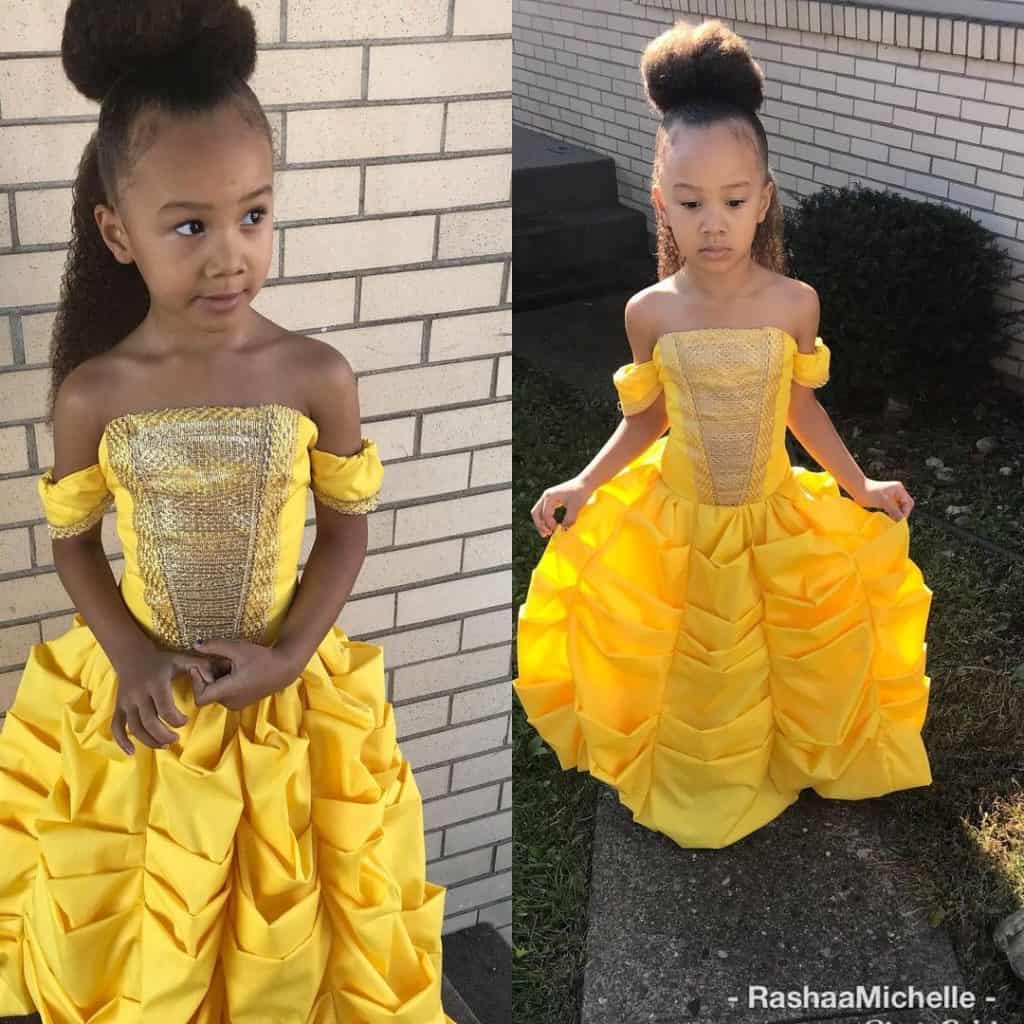 Princess Belle is one of the most popular Disney princesses. Not only for her kind heart but also for her yellow gown and wavy hair. Halloween costume doesn't have to be scary! You can be pretty with your natural hair.
Beauty and the Beast (Princess Belle)

Belle princess dress is perfect for little big girls.
Cruella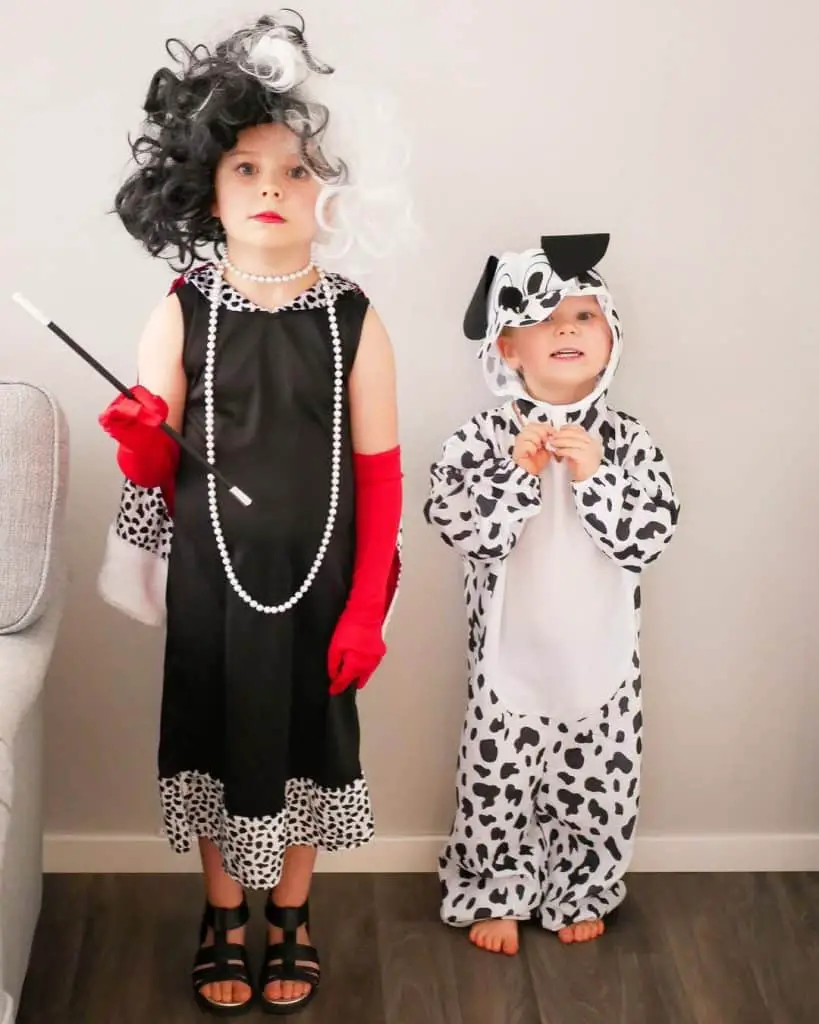 Your child doesn't need to hate dogs to be Cruella. You just need her medium-length wavy hair with the spooky hair color of black and white. A middle part of black and white hair is not easy to pull off on your kid's curly hair. Instead of dying your kid's hair, you can do a creative DIY hairstyle with a combo of old black and white curly wigs sewn together.
Cruella

Girls Cruella Cosplay Costume Dress Kids Halloween Role Play Full Sets with Wig.(You can buy the dress without the wig as well)
Princess Tiana (The Princess and the frog)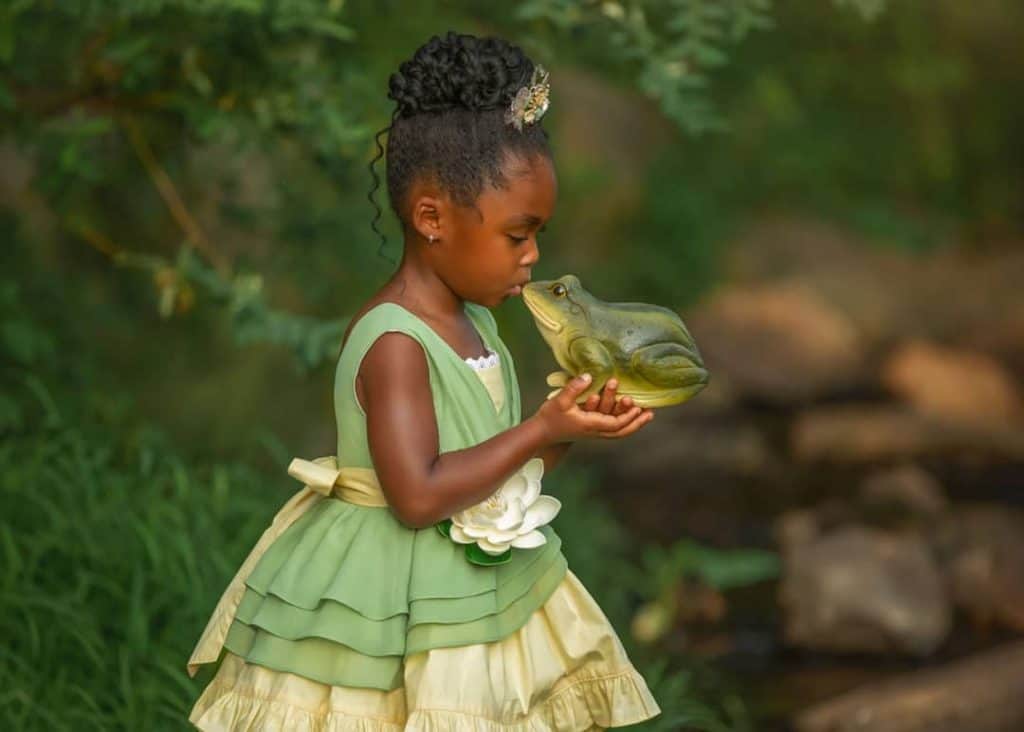 She is the favorite Disney princess of many little black girls. Because of her skin color and her curly black hair. All you need is a green gown, a tiara, and a pineapple hairstyle. Super easy Halloween hairstyle complements your little girl's curly hair.
Princess Tiana

Glitter dot organza skirt
Leaf-like pleated peplum
Black Cat
They say the black cat brings trouble and bad luck. We say black cat brings fun and color to our Halloween party. Let your kids wear her black dress with her adorable whiskers and cat ears to meow her way to trick or treats.
Black Cat

Come with a Black cat costume accessory kit, including 1 cat ear headband, 1 Bowtie, 1 Tail, 1 girl tutu skirt, the best dress-up accessory for Halloween or any event.
Victor Van Dort, Corpse Bride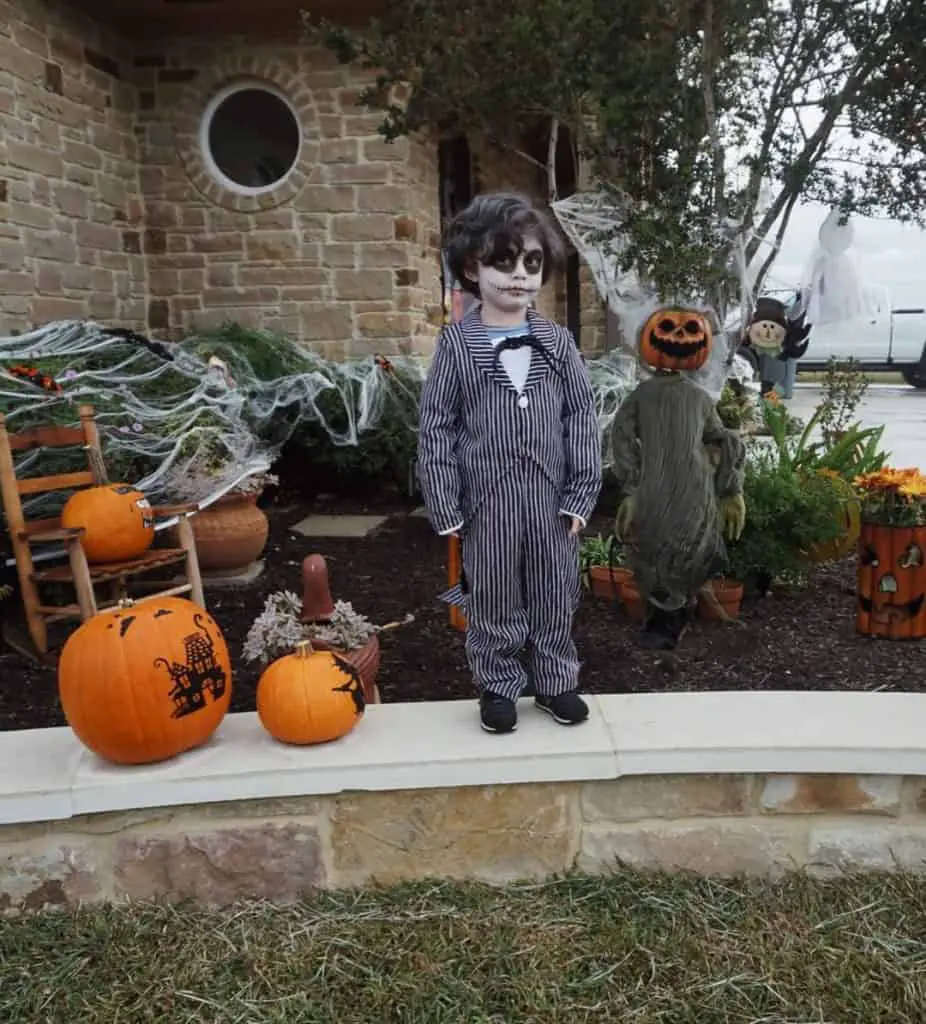 Victor Van Dort is our heartthrob in the Halloween department. Unfortunately, he is already taken. But don't worry, there are many Victor Van Dort wannabees during Halloween in coats and ties. Simply dress your kids in formal wear and complete the look with face paint and messy hair.
Face Paint

Professional Quality Face & Body Paint, Hypoallergenic Safe & Non-Toxic, Easy to Painting and Washing, Ideal for Halloween Party Face Painting, 15 Colors with Two Brush
Zombie Prom Queen Halloween Costume Idea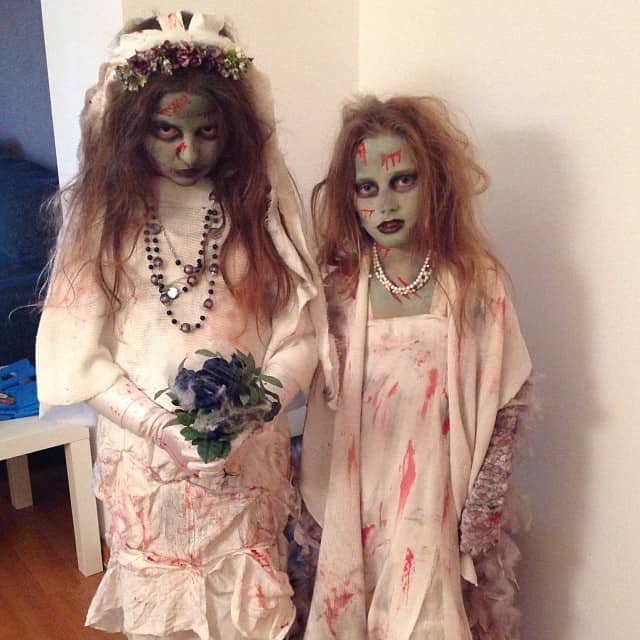 We always see a zombie costumes during Halloween. But let us glam up our zombie with a prom queen costume, Halloween hair accessories and some not-so-glam makeup. Your teen will surely love this very feminine costume idea.
Prom Corpse Costume Halloween Costume for Girl

Gray gown with red Rose appliques, red brocade print belt, wrist corsage, and a tiara and sash crown also perfect for costume parties and themed parties.
Little Red Riding Hood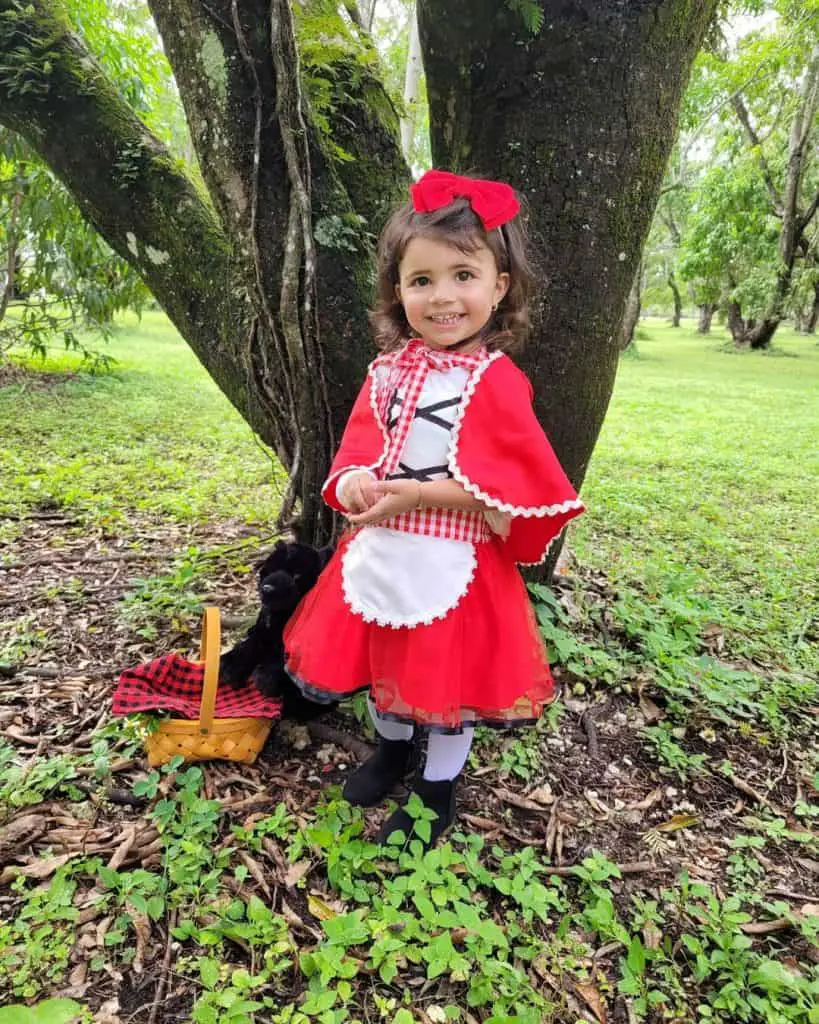 Be careful Little Red Riding Hood! The big bad wolf is lurking around waiting for your treats! Little Red Riding Hood is an easy curly costume. Get your kid a red blanket, a basket and braided curls, and your kid is ready to trick or treat.
Little Red Riding Hood

This outfit will make your baby girl shine on her Halloween Dress-Up Party! It will be super stunning in pictures and make a statement in pictures.
Easter Bunny Costume For Curly Hair Kids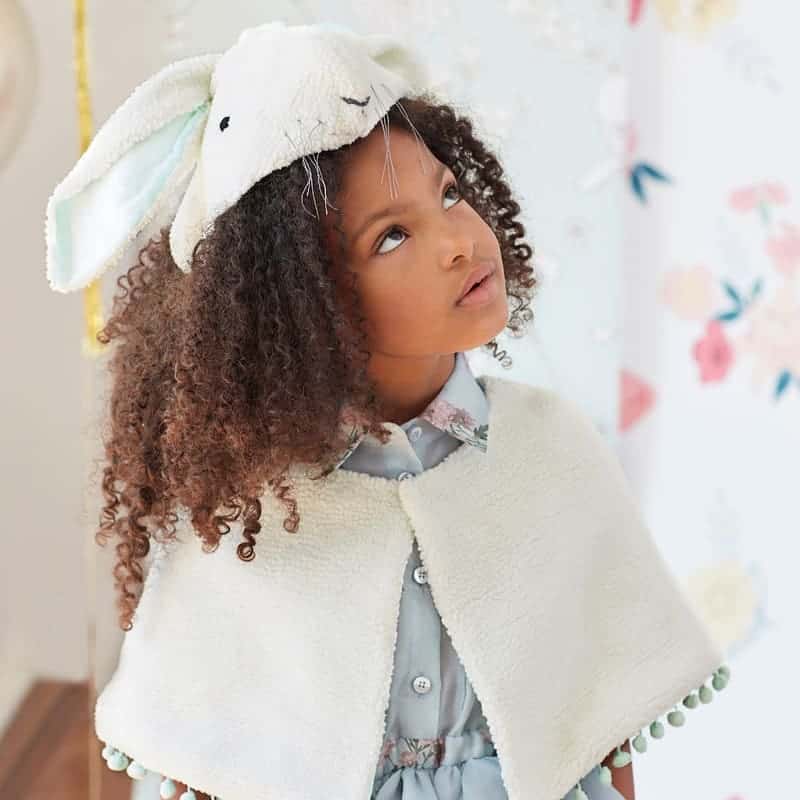 Who says that the Bunny is only for Easter? Easter Bunny regularly makes an appearance during Halloween. Two adorable things in one costume – the cute little bunny and your charming kid on her Easter Bunny costume.
Easter Bunny

Zipper closure
Fleece kid onesie, ultra-soft, warm, cozy and colorful.
The adorable animal costume featured a hood with an animal face and tail.
Pirates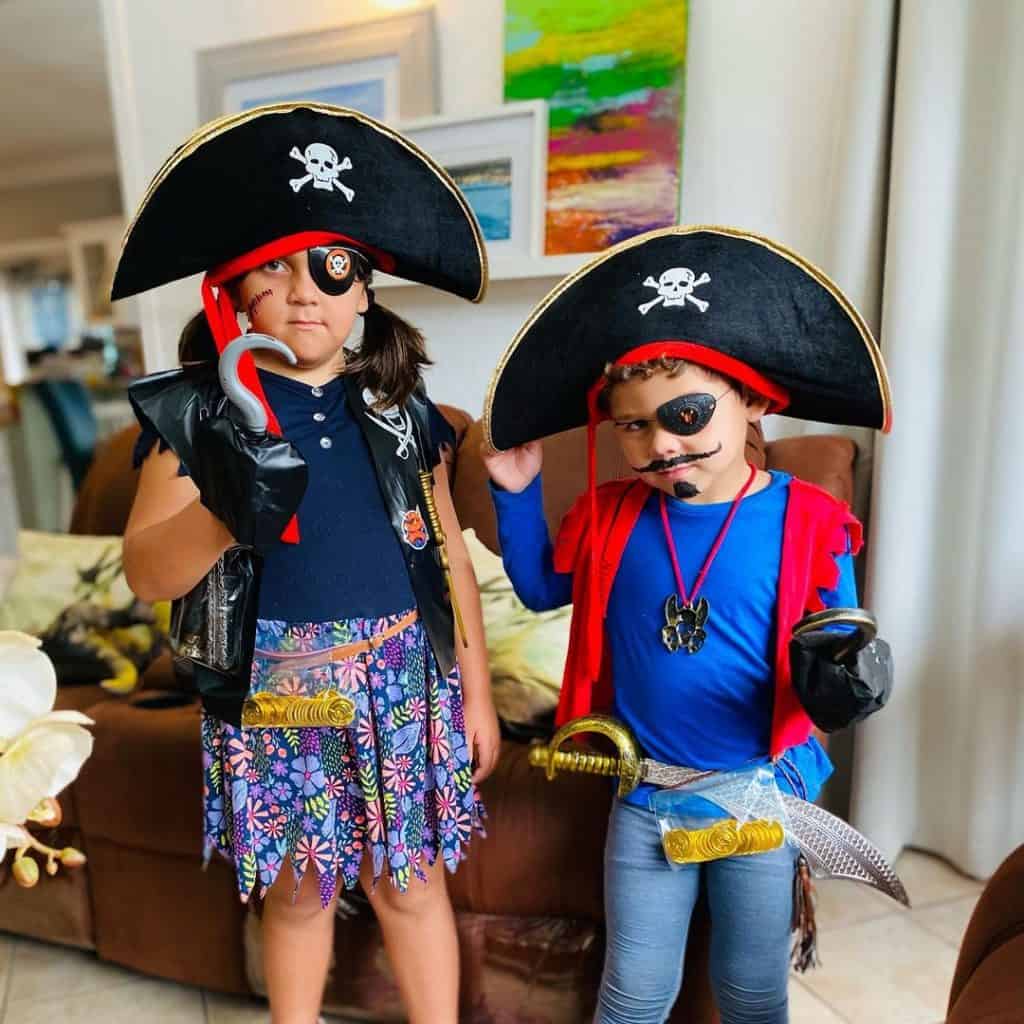 No Halloween is complete without the appearance of a pirate, particularly Captain Jack Sparrow. Give your kid a braid and decorate them with beads and a scarf to make him look like the infamous pirate. Add a few more details on this unique custom idea for kids using some coins and feathers to add fun to the costume.
Pirates

Perfect for Halloween Dress Up Parties, Boy's Pirate Costume, Pirate Costume Toddler, Pirate Costume Kids, Halloween Costume Dress Up, Pirate Role Playing, Activities, Everyday Play, and More!
Wonder woman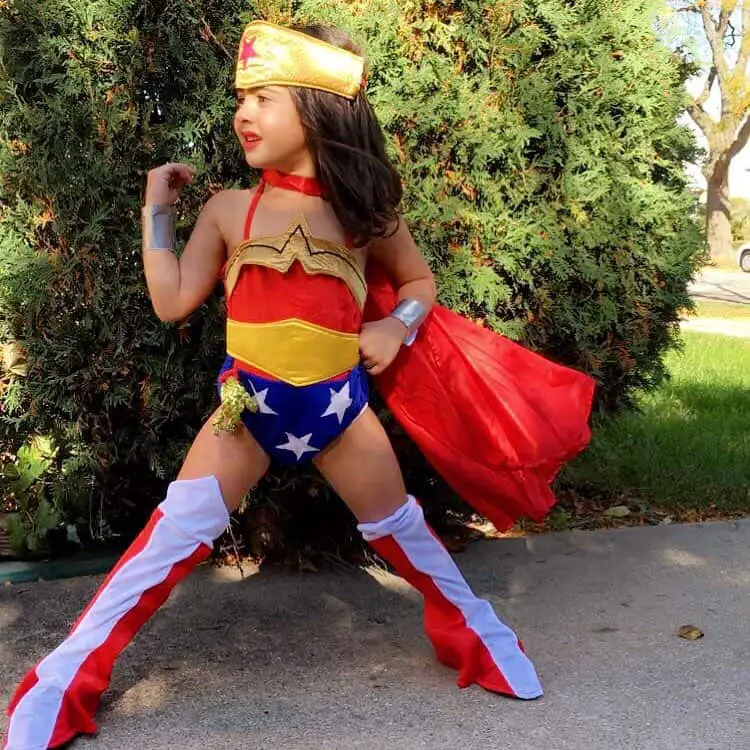 She can be scary, but not Halloween scary. Her strength and her femininity give her the power to fight against evil. And she is doing that while flaunting her beauty and soft curls. That is why she is a favorite choice for girls and teens during this day. Who says you cannot be pretty in a Halloween costume?
Wonder Woman

Just like a movie, you can create this look wearing this pretty power skirt and you can get ready with soft curls.
Aurora from Maleficent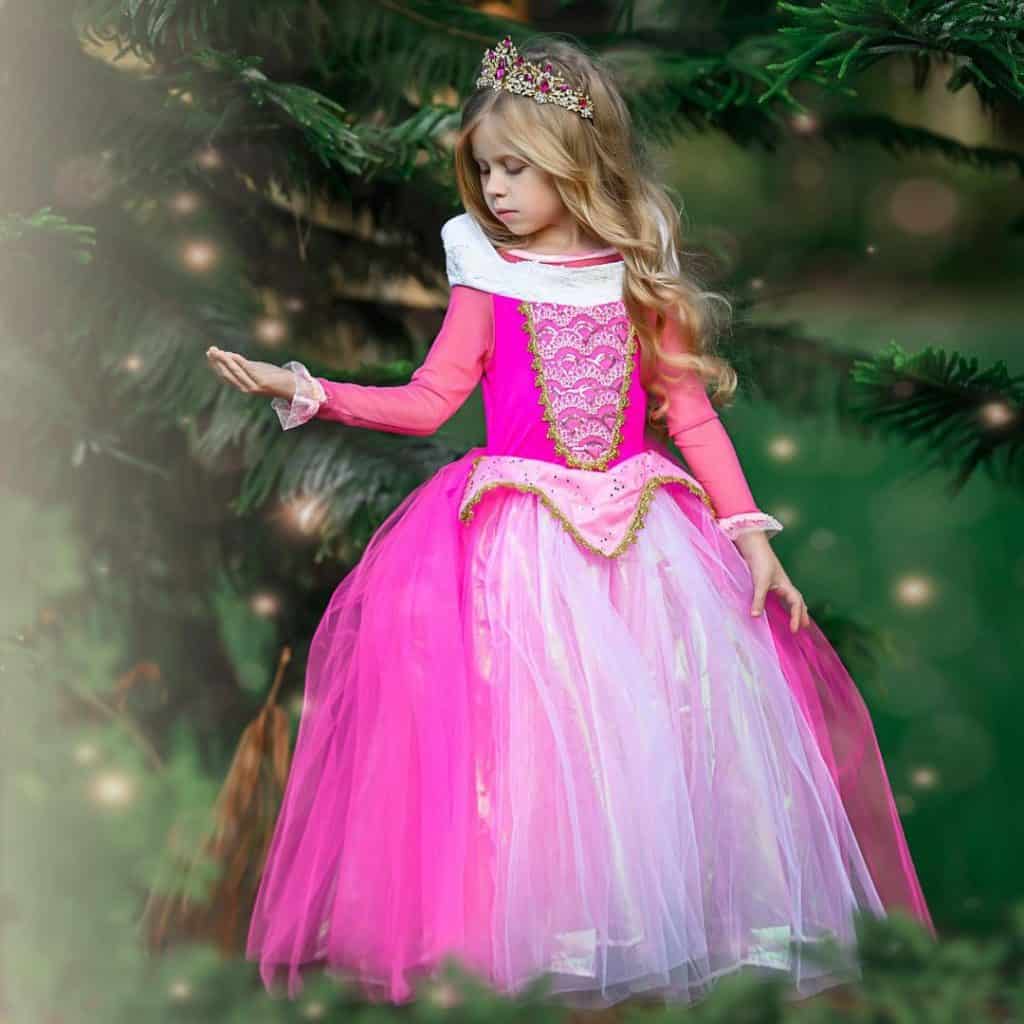 Another pretty girl favorite for kids and teens to wear during Halloween. Be beautiful with your long gown and naturally wavy hair while doing your trick or treat. This is a super easy idea for kids' curly hair for Halloween.
Aurora from Maleficent

Product Includes: Dress with character cameo.
Satin and organza bodice with character glitter print and gold metallic trim
Mesh sleeves
The Clown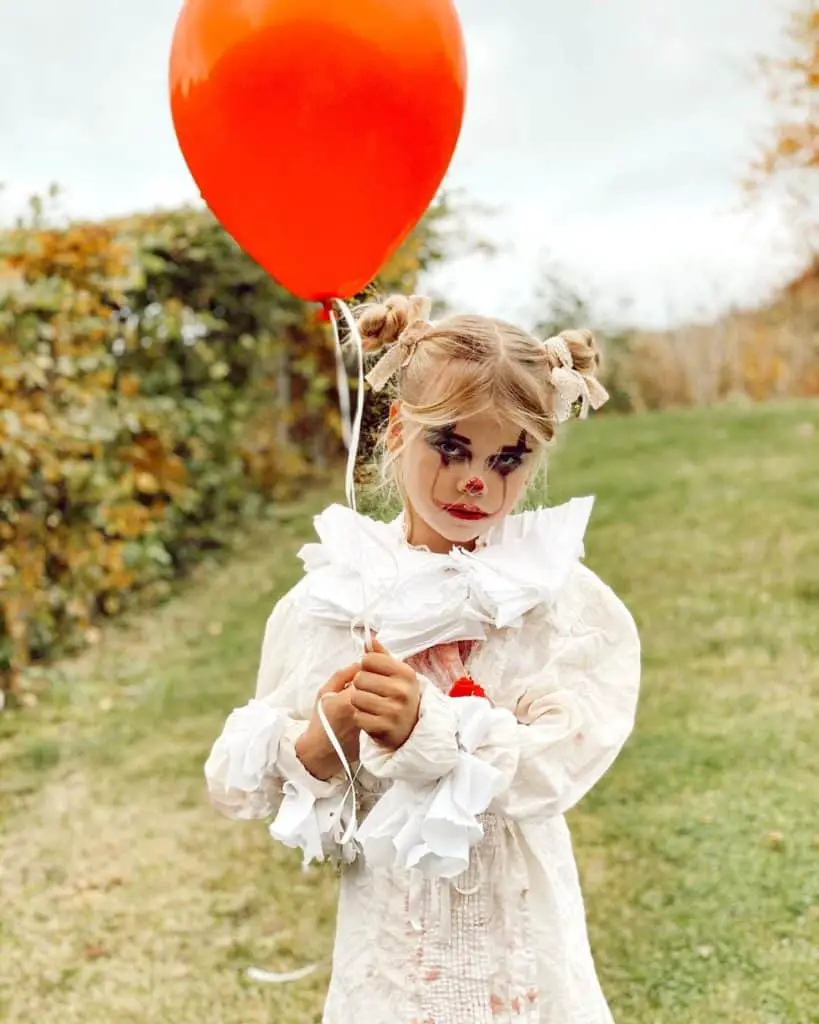 The creepiest costume would be The Clown. No need to think and spend a lot just to buy costumes. Just paint your face with good face paint and for hair, you can do space buns for long to medium hair and team it up with a red balloon. If you want a more dramatic look for Halloween you can buy the IT costume from the link down below.
The clown

Inspired by IT Chapter 2: Pennywise(2019)
Material: High-Quality Brocade cotton+Pleated chiffon, Collar has ruffled fabric attached to soft padded base, hook and loop closure in back
Fairy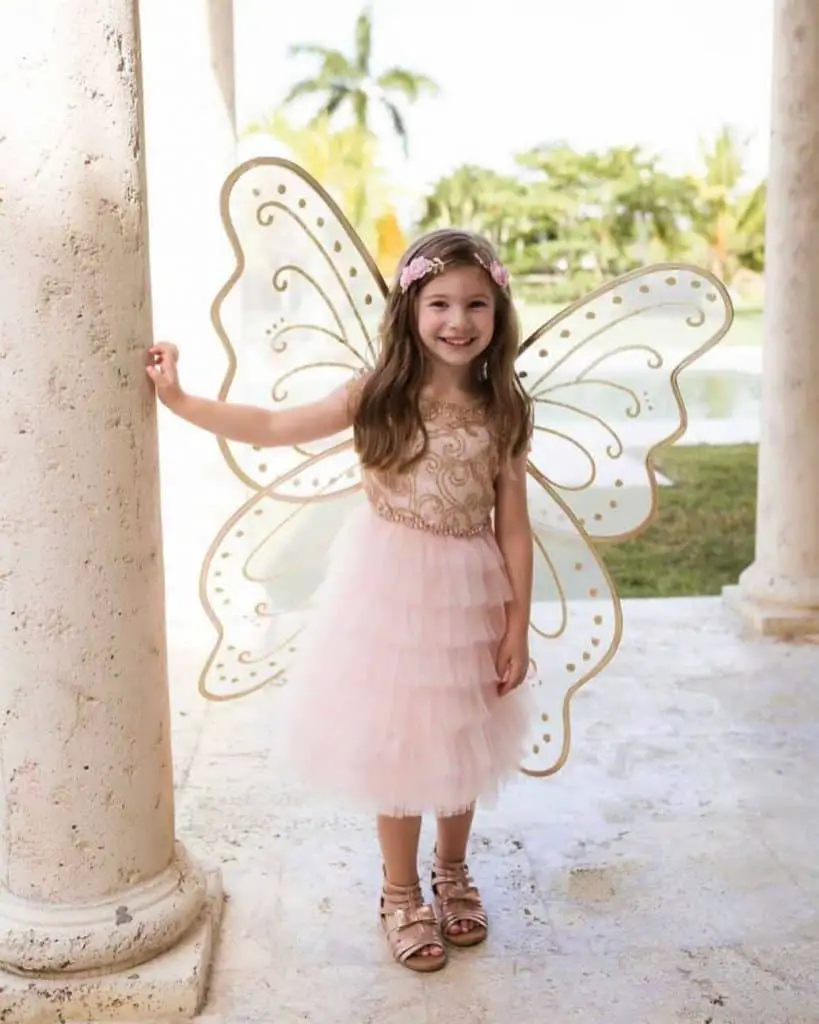 This is one of the cutest and sweetest classic costumes for your little girls. Get your child some cute fairy wings, a pink ruffled dress, and let her soft wavy hair flow naturally. This costume and easy Halloween hairstyle is perfect for kids and growing teens too.
Fairy wings

Angel Wings Fairy Wings Dress Up Wings, Mythical Glitter Gold Fairy Wings, Kids Girls Sparkling Sheer Angel Wings, with Elastic Shoulder Straps Fairy Costume.
Vampire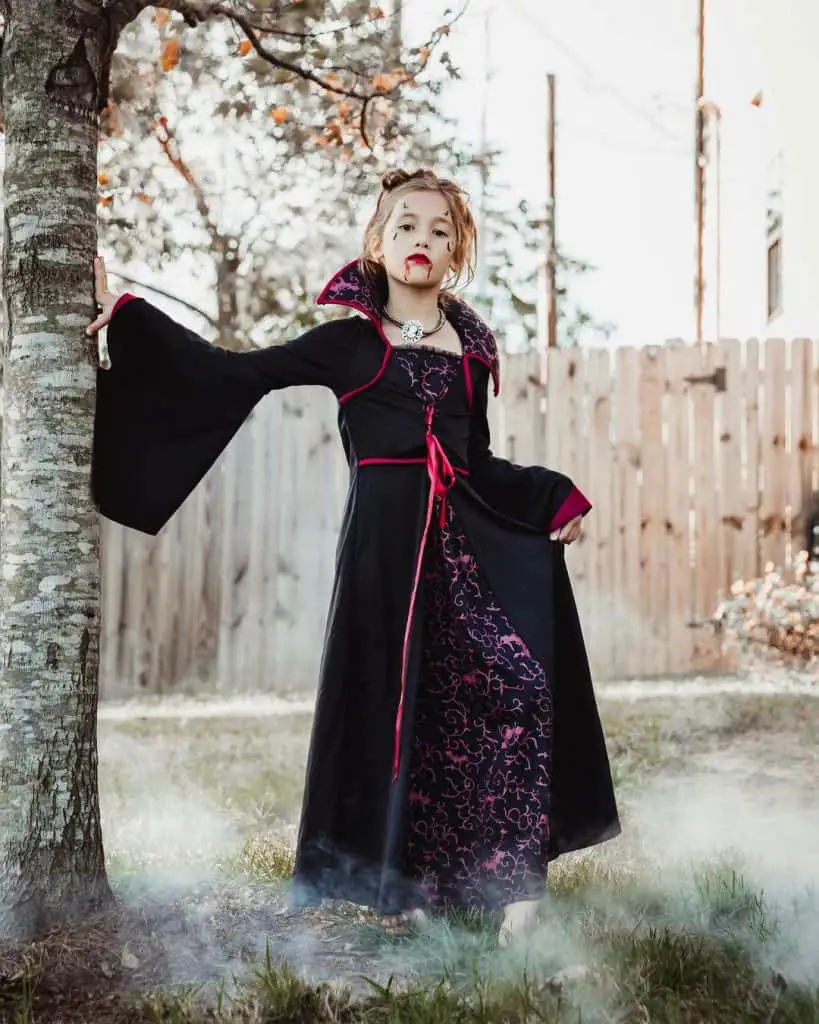 Most vampires are thirsty for blood. But this vampire is thirsty for sweets! This Halloween costume paired with her long hair will make Dracula's heart melt with cuteness.
Vampire

Ribbon-laced decorative corset on the bodice
The printed maroon pattern on the center panel of the dress and collar.
The Little Mermaid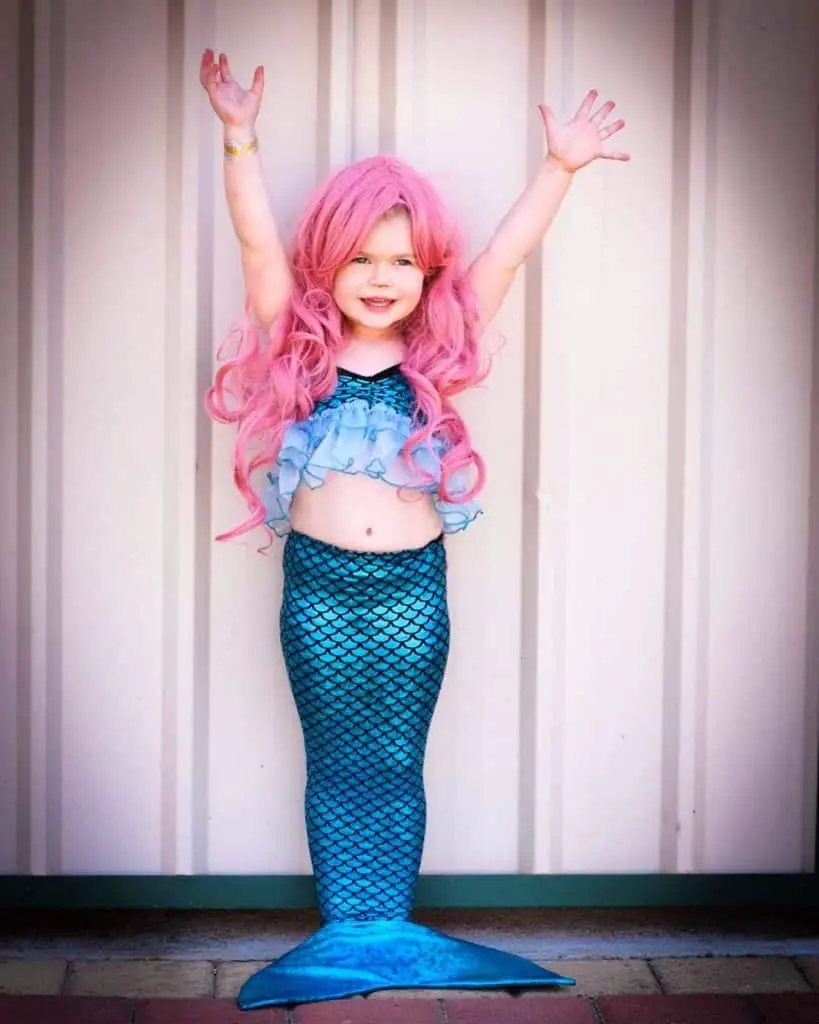 Every young girl dreams of becoming a mermaid. With long curly hair and rainbow-colored fins. Don't worry kids! Your dreams will come true this Halloween! Flaunt your kid's long curls and let her live her mermaid fantasy. You can add colored hair extensions to match her hair with her colorful fins!
The little mermaid

Beautiful clothing wig kit for your little baby girls for Halloween.
Witch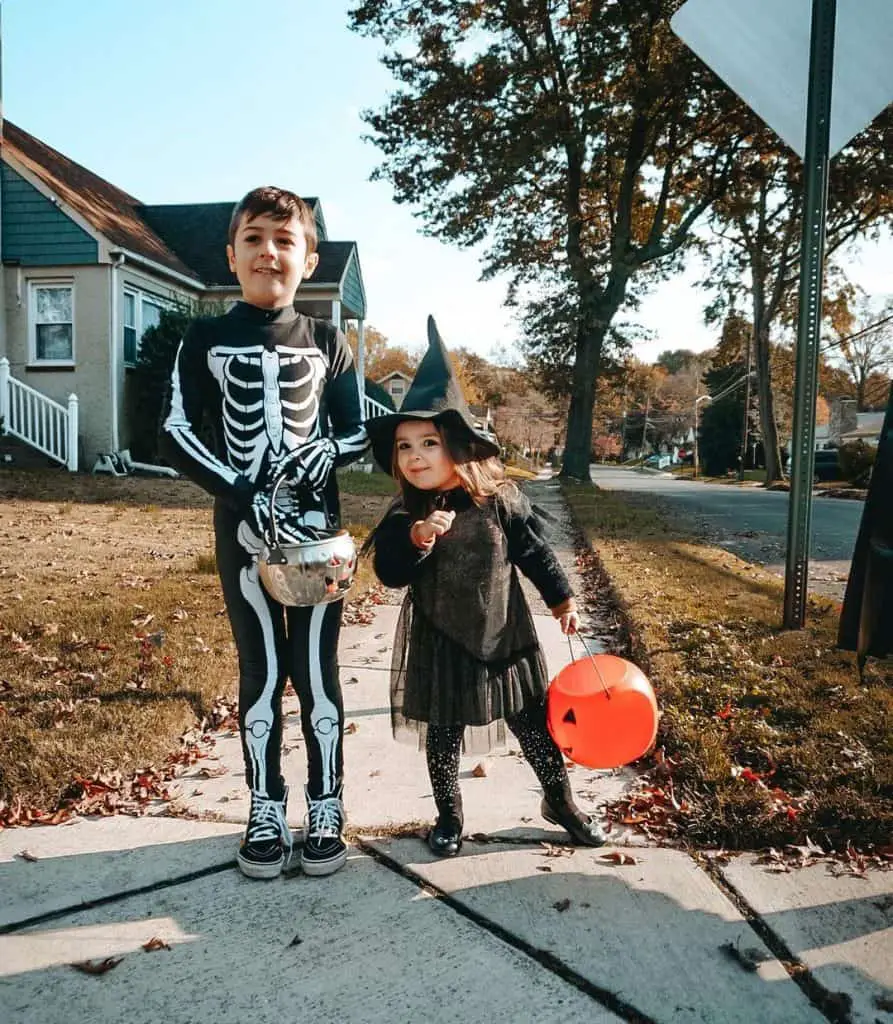 Witches don't need to be scary! They can be cute and adorable just like your little girl. Match her long hair with a pointed hat and black outfit. And do not forget her broomstick to complete the unique costume.
Witch Costume For Girls Halloween

High-quality purple witch costume with hat and all shown accessories.
Gone are the days when Halloween is scary and terrifying. These cute little kids have made Halloween fun and enjoyable. You do not need to spend a ton of money just to buy costumes for your child. A little creativity goes a long way. Plus it can be a bonding moment for your and for your child while doing their costume.
You will never run out of ideas for Halloween customs, just be creative and resourceful.